What U.S. Brands Are Most at Risk From a China Trade War?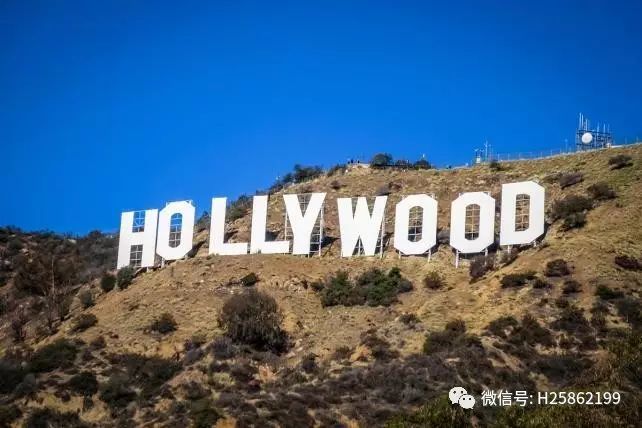 Source: AdAge

U.S. companies need to prepare for greater tension between the Trump administration and China.
U.S. Commerce Secretary Wilbur Ross opened high-level economic talks on July 19 by scolding China over its trade surplus. That doesn't necessarily signal a trade war is imminent -- the two countries have come through other rocky patches since Donald Trump became U.S. president. Still, Trump is weighing whether to restrict imports of Chinese steel and aluminum, a move that could prompt retaliation from President Xi Jinping. Such tit-for-tat actions could lead to a Chinese backlash against American businesses. The following are among those most at risk:
Hollywood
The movie studios want more access to China, where foreign releases accounted for 61% of box office sales in the first half of 2017. China allows about three dozen foreign films to be imported on a revenue-sharing basis -- with the studio only getting 25%. Hollywood wants a higher number of imports and better revenue splits. Negotiations are ongoing, and the U.S. could take China to the World Trade Organization if the two sides don't reach an agreement by the start of 2018.
2. Boeing
Chinese customers are expected to take delivery of 30% of all Boeing Co.'s top-selling 737 models, according to the company, and Boeing deliveries to China support about 150,000 jobs in the U.S. China will need 6,810 planes, worth more than $1 trillion, through 2035, according to Boeing. The U.S. company will open its first overseas completion center for 737 aircraft in China next year.
3. Westinghouse
The maker of nuclear power plants has a lot riding on China, where it hopes to connect its next-generation reactor to the grid as soon as this year. Success in China is critical for Westinghouse Electric Co., which filed for bankruptcy in March. Other countries are more likely to adopt Westinghouse's technology if the much-delayed Chinese project finally starts operation.
4. Starbucks
Chinese consumers angered by Trump could easily target one of the most visible U.S. brands. The timing of a trade dispute could be particularly bad for Starbucks Corp.: Later this year the Seattle-based coffee chain plans to open in Shanghai a 30,000-square-foot Starbucks Roastery and Tasting Room, the company's first outside the U.S. Chairman Howard Schultz says China "represents the most important and exciting opportunity ahead of us."
5. Tesla
A trade war would complicate efforts by Tesla Inc. to expand in China. The company is working with the Shanghai government to explore manufacturing locally, a move that could reduce the price of Tesla vehicles in the world's largest electric vehicle market. Tesla expects to have more details about its Chinese plans by the end of the year.
6. Apple
Apple Inc., which typically launches new versions of the iPhone in September, is counting on the upcoming iPhone 8 for a boost in the world's second-largest market. While Greater China accounted for 25.3% of operating income last year, Apple's China revenue has declined year-on-year for five consecutive quarters, and last year Chinese regulators forced the closure of the company's local iTunes Movies and iBooks services.
7. McDonald's
The fast-food company is still waiting for the Chinese government to approve an agreement announced in January to sell an 80% stake in its China and Hong Kong operations to a consortium including state-owned Citic Ltd. for about $1.7 billion. Critics of the deal include Beijing-based management consultancy Hejun Vanguard Group, the Hong Kong Confederation of Trade Unions and the Washington-based Service Employees International Union.
8. Ford
With Ford Motor Co.'s China business struggling, the automaker is especially vulnerable to a sudden downturn in U.S.-China relations. Ford sales in China fell 7% in the first half compared to a year earlier. In a sign of how quickly Chinese consumers can respond to geopolitical tensions, sales of Hyundai and Kia cars in China plunged following a spat this year between China and South Korea over an antimissile system.
9. amazon.com
If China decides to create headaches for Amazon.com Inc. and other technology companies from the U.S., it could use a new cybersecurity law. The law restricts the movement of data, requires a more comprehensive security-review process for key hardware and software deployed in China and obligates companies to assist security investigations. While the legislation covers all companies, it's expected to hit foreign ones the hardest.