JOMOO M5 Globally Released, Attracting Worldwide Attention!

On July 27th, JOMOO M5 was launched in New York, Munich and Beijing synchronously, which is another meaningful and unprecedented breakthrough under the view of JOMOO international strategic layout.

// M5 in Munich

Video - JOMOO M5 Launch Ceremony in Munich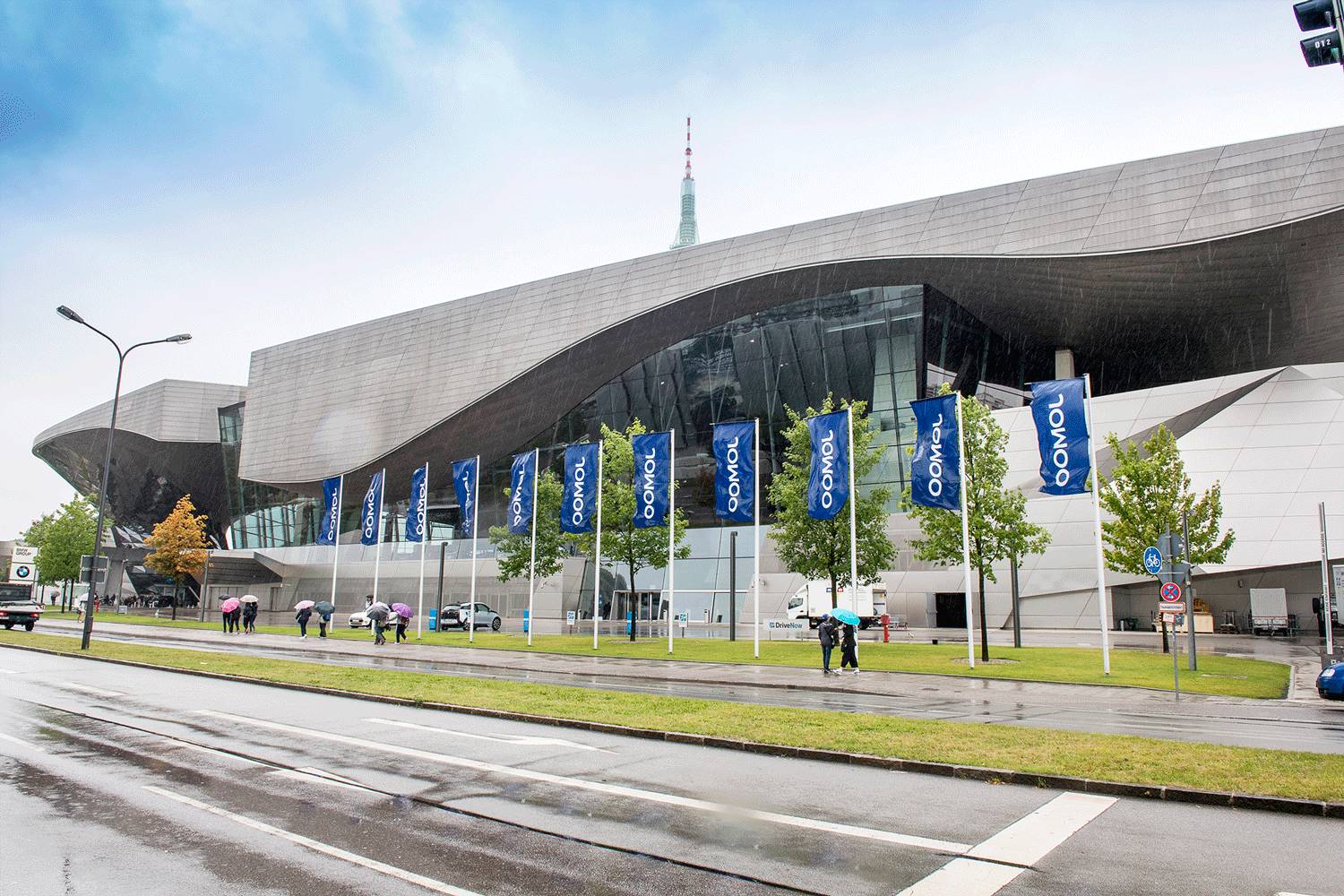 Amazing views outside BMW Welt, Munich
JOMOO M5 Global Launch Ceremony took place at BMW Welt of Munich on July 26th (German time), with the theme of "BEING INTELLIGENT ERA, FUTURE IS NOW".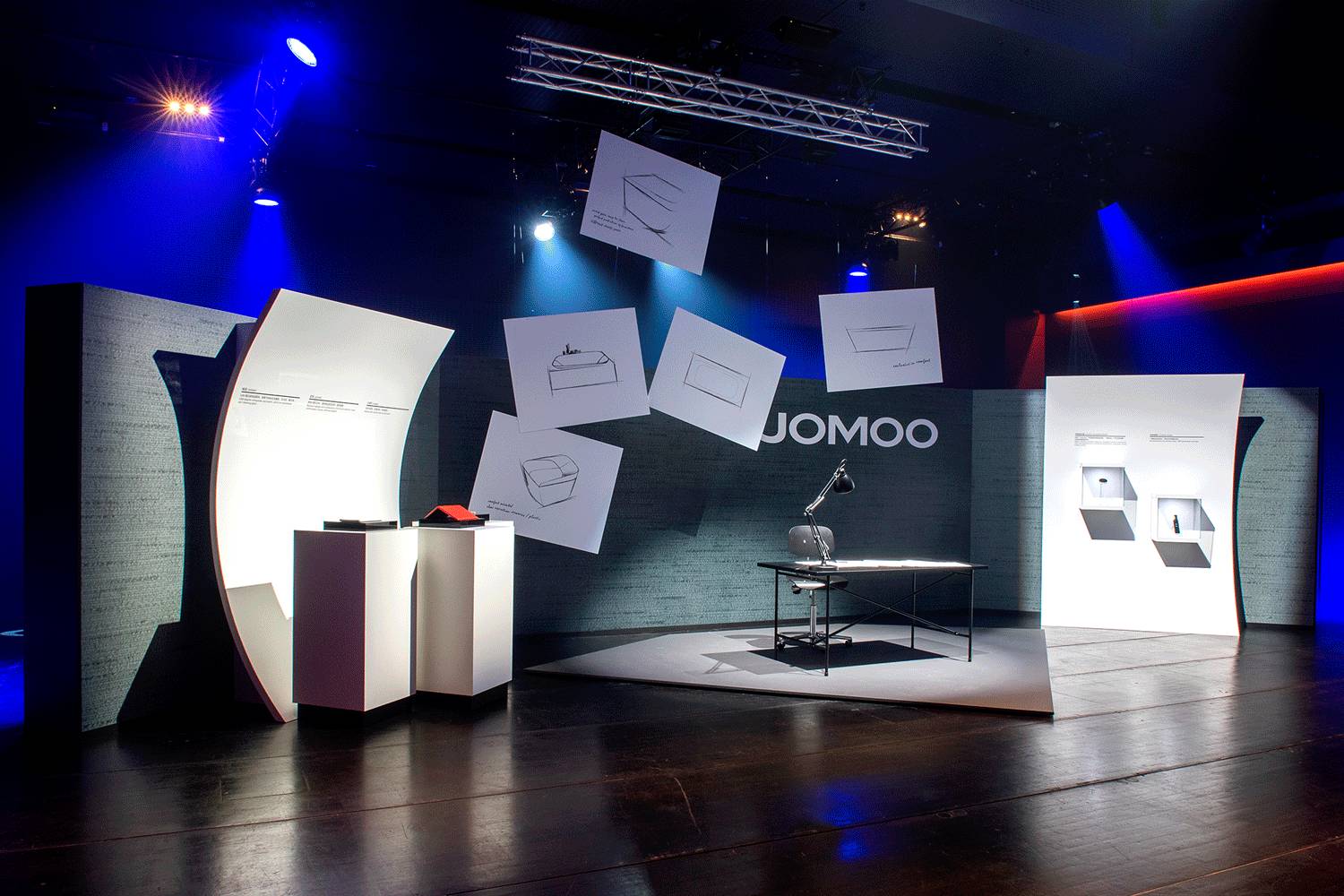 Mr. Lin Youse, CEO of JOMOO Group; Mr. Xu Hui, Vice President of JOMOO Group; Mr. Lin Xiaowei, Director of JOMOO European Operations Center; Mr. Eigenstetter, General Manager of Phoenix Design; Mr.Schumann, CEO of Schumann Design; Mr. Bernd Konrad, Director of BMW Welt Marketing Operations; Mr. Thomas Lambrecht, CEO of DORST and German politicians attended the event to discuss and explore the new development of Kitchen & Bath industry.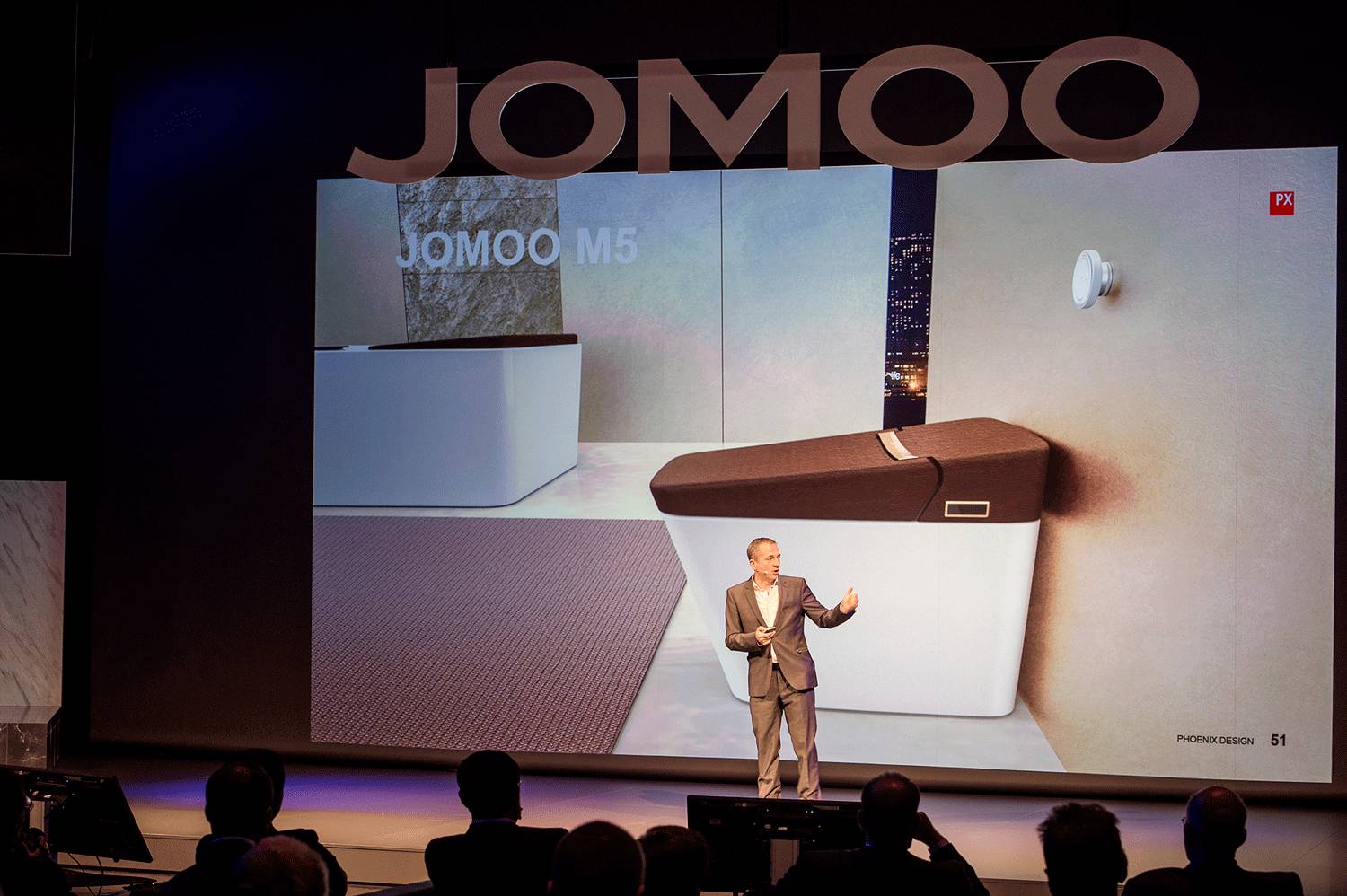 Mr. Eigenstetter introduced M5 design language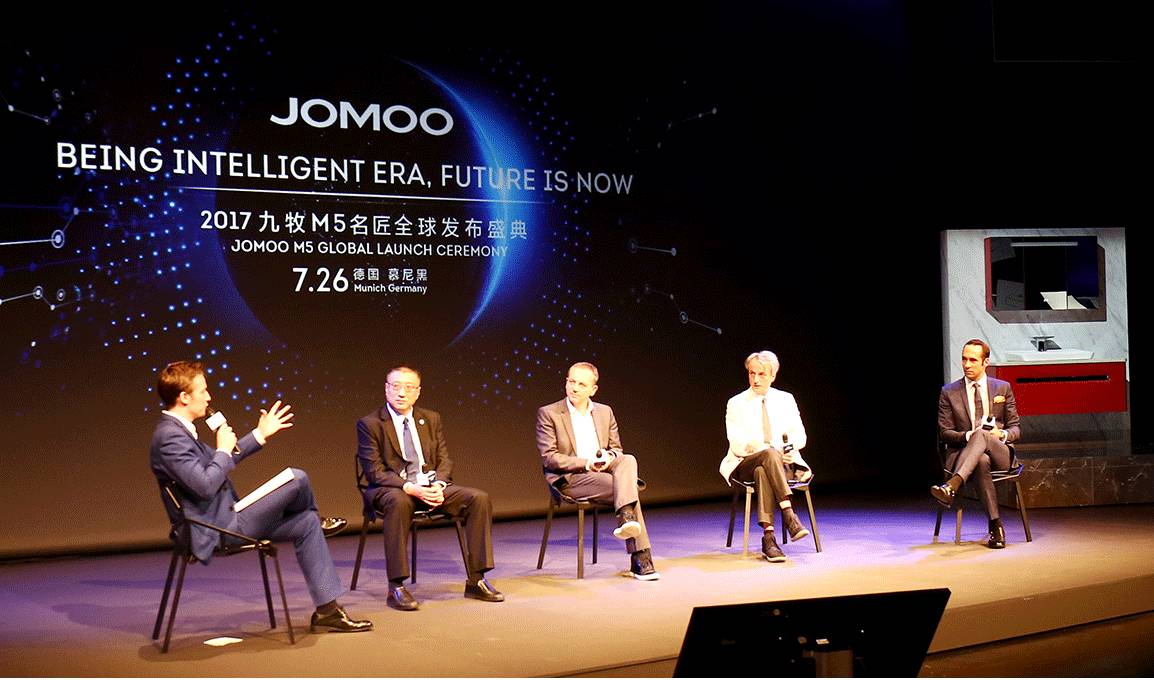 Salon of Intelligent Manufacturing & High End Design
At the ceremony, Mr. Lin Youse, CEO of JOMOO Group, released the new TVC "Fly with Dream", conveying the company's unique insights about lifestyle and bathroom space.

JOMOO M5 TVC "Fly with Dream"
Designed by JOMOO together with the world-renowned Germany design agency, Phoenix Design, JOMOO M5 Intelligent Bathroom Dream Space consists of i-toilet, i-bathtub, shower room and smart bathroom cabinet with innovative technologies. With the keywords of ONE-TOUCH, PHOENIX DESIGN and BESPOKE, M5 is such a WOW product series, presenting not only aesthetics but very much about its functions and how it solves users' problems.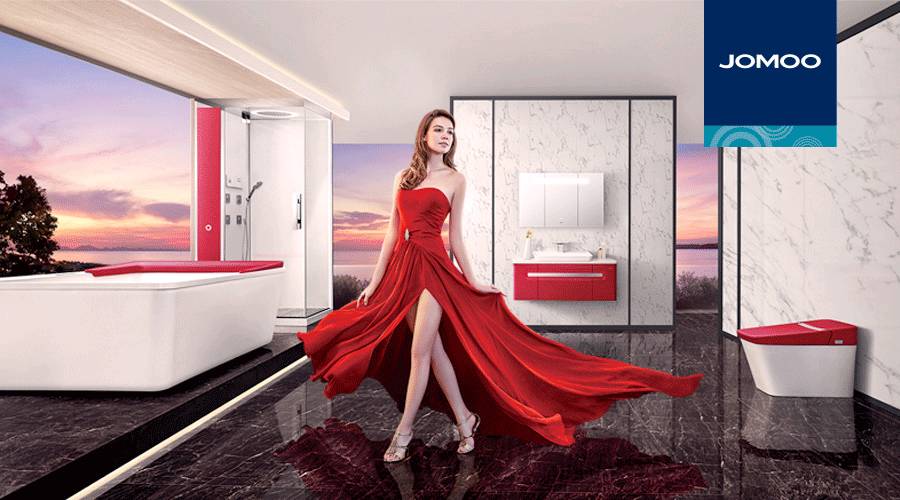 Meanwhile, JOMOO European Operations Center was unveiled in Munich, Germany. It will better integrate global resources and further elevate JOMOO's strength of R&D, design and innovation, so as to promote the international development.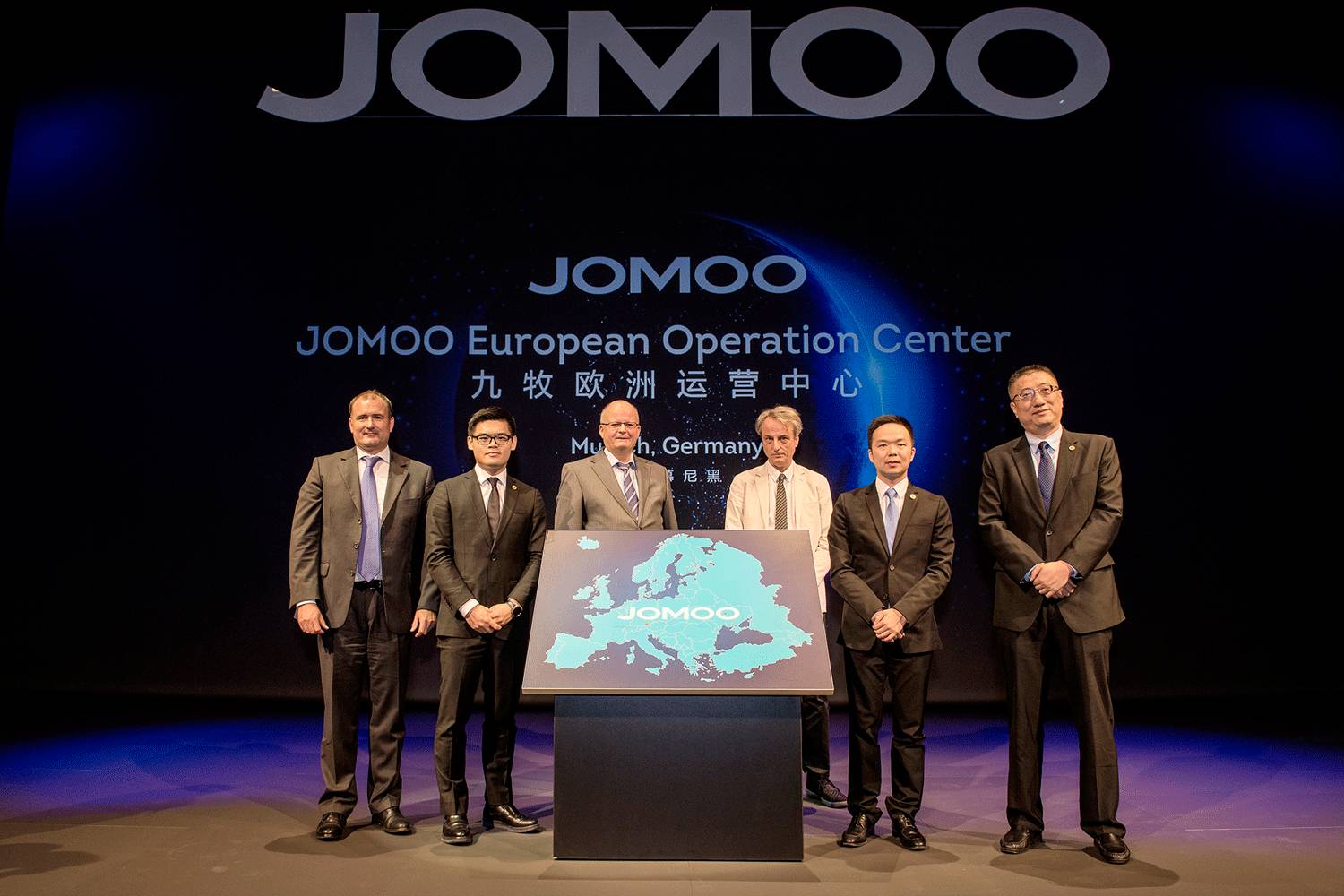 // M5 in New York
JOMOO lighted up New York City's Times Square for M5 debut, attracting great attention from consumer markets all over the world and receiving widespread media coverage.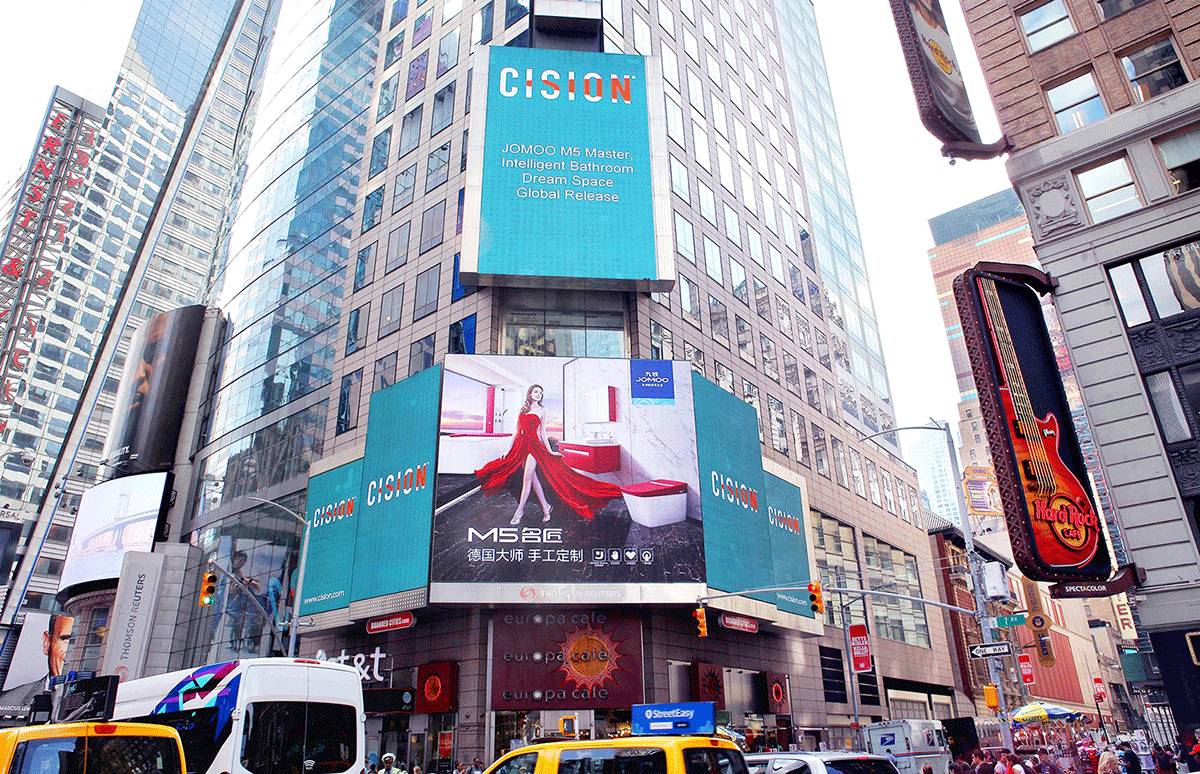 JOMOO lighted up Times Square
// M5 in Beijing
M5 Global Launch Ceremony in Beijing was held on July 27th (Beijing time). Mr. Lin Xiaofa, President of JOMOO Group; Ms.Liu Yan, Vice President of JOMOO Group; Mr. Zhang Chuanxi, Executive President of CFDCC; Mr. Wang Linpeng, President of EASYHOME; Ms. Liu Shuwei, China's Enterprise Research Center of CUFE; Mr. Qin Shuo, Co-chair of Commercial Civilization Research Center of China; Mr. Qian Xiaolun, Vice President of SIEMENS Intelligent Manufacturing Group; Mr. Patrick Leung, Founder and Chief Designer of PAL Design Group; Ms. Guo Yi, Product Director of Alibaba Group, attended to witness JOMOO M5 debut.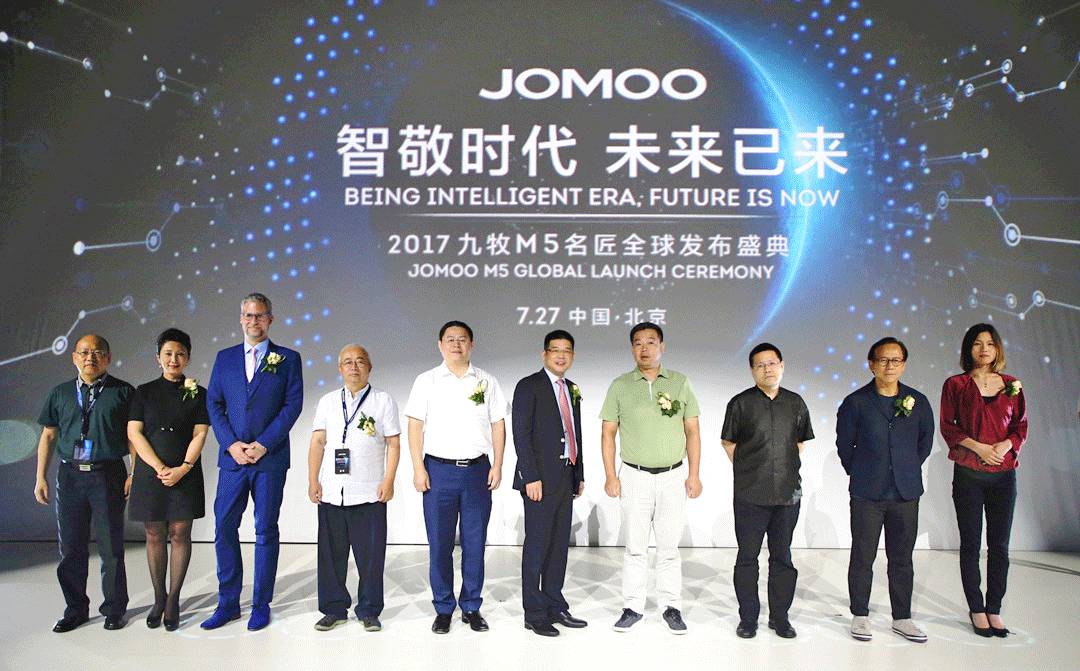 Mr. Lin Xiaofa, Chairman of JOMOO Group, delivered a keynote speech about M5 Intelligent Bathroom Dream Space. He pointed it shows JOMOO's confidence and drive to participate in the global competition, to promote ecological development and to change the way of intelligent life.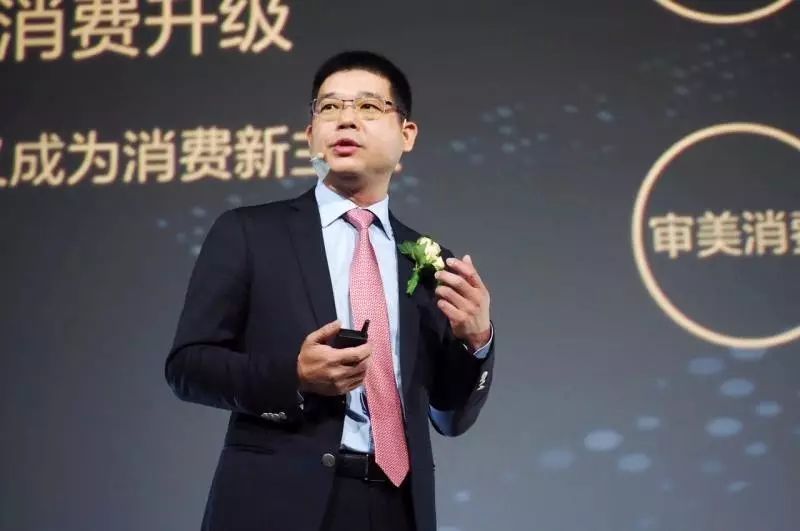 Mr. Lin Xiaofa made a speech
M5 Launch Event has attracted a lot of media persons, industrial experts, customers and followers. In the future, JOMOO will keep adhering to independent innovation to relieve consumers' complain points.