Review of the 53th Regular Meeting
Review of the 53th Regular Meeting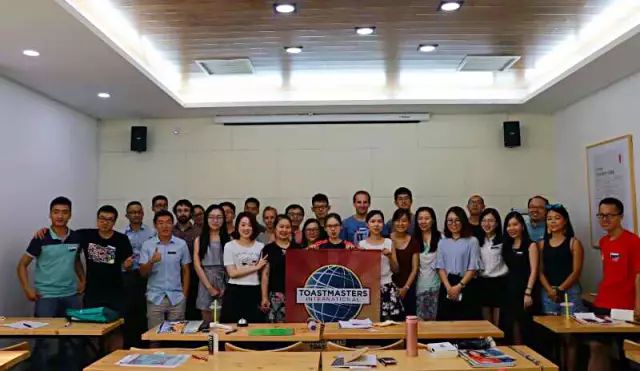 1
Welcome New Guests !!!

Although it was so hot outside, our meeting attracted a lot of foreign friends.

2
Sharing Time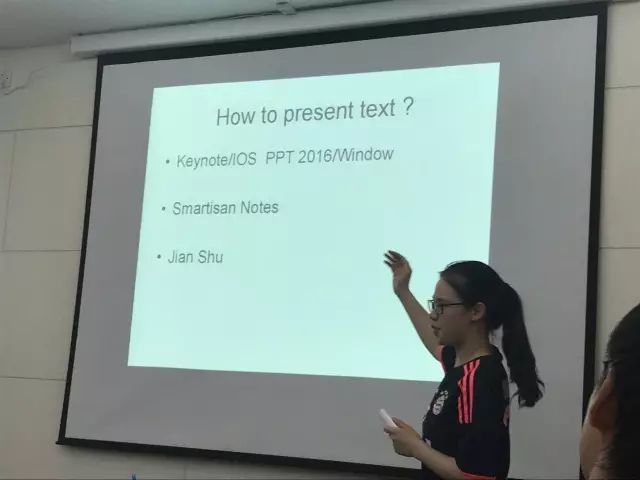 Susan, our dear VPPR, share us how to use many tools to make our wechat tweets more vividly and how to use different apps to beautify and edit pictures more gorgeous.
Good News :

We have a fantantic club logo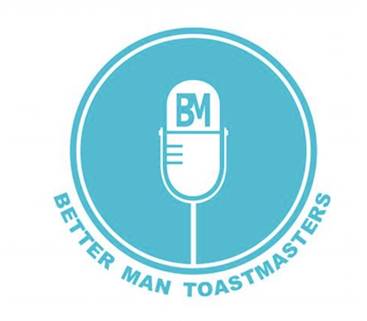 TM:Abdel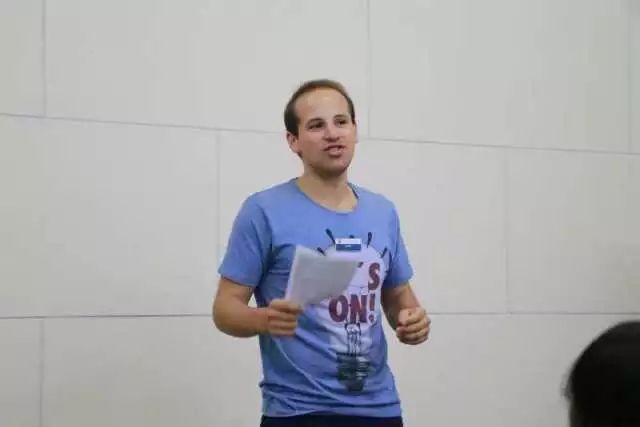 3
Table Topic: Investment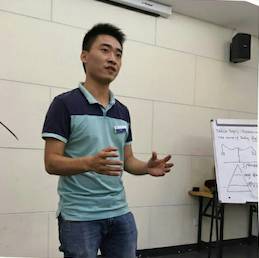 Table Topic Master: Bob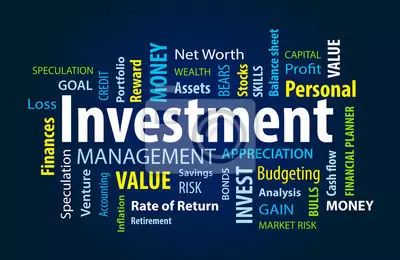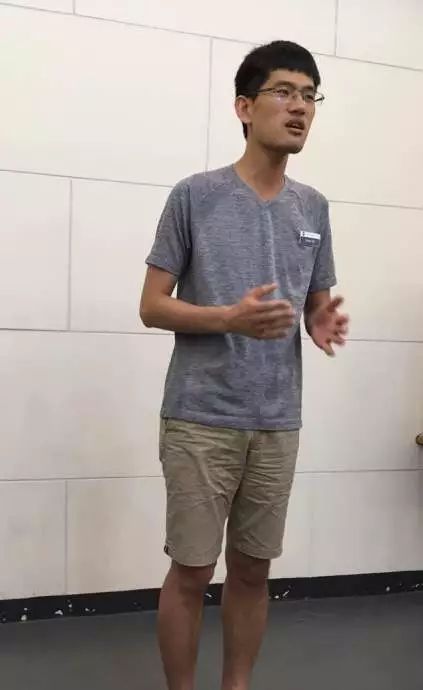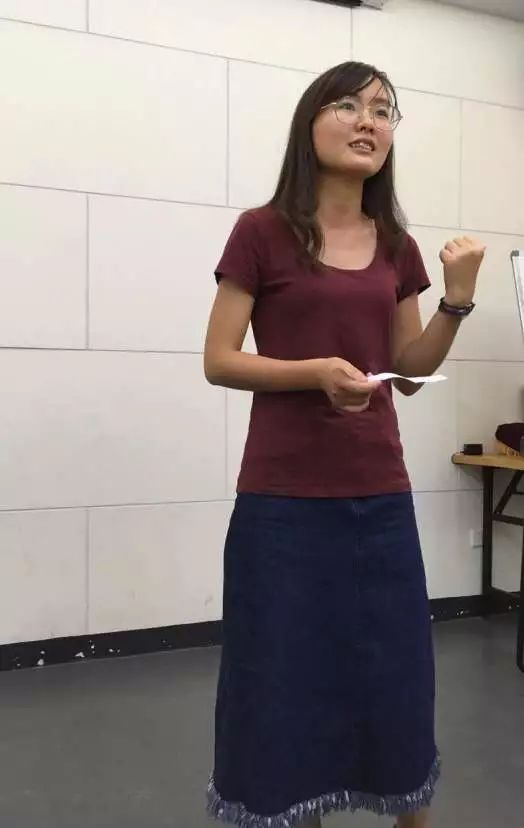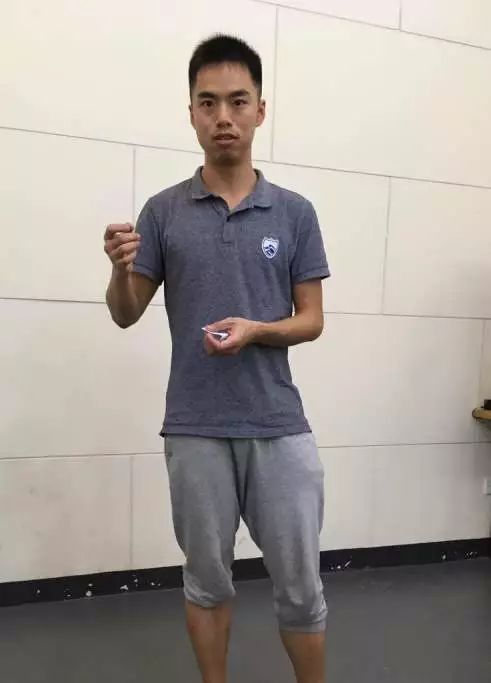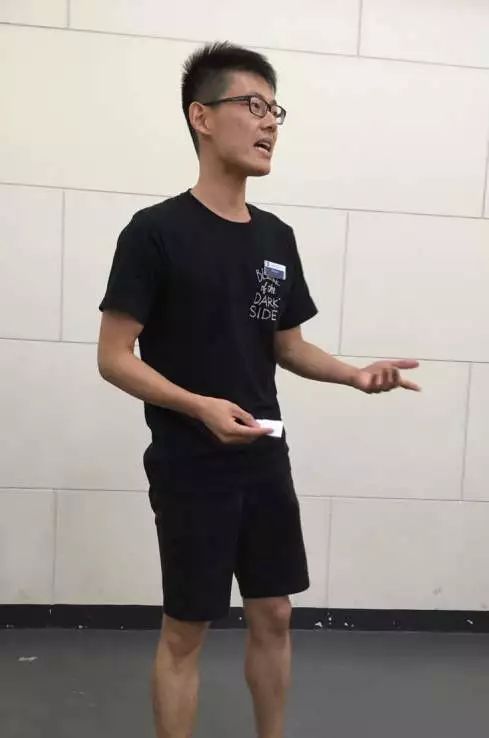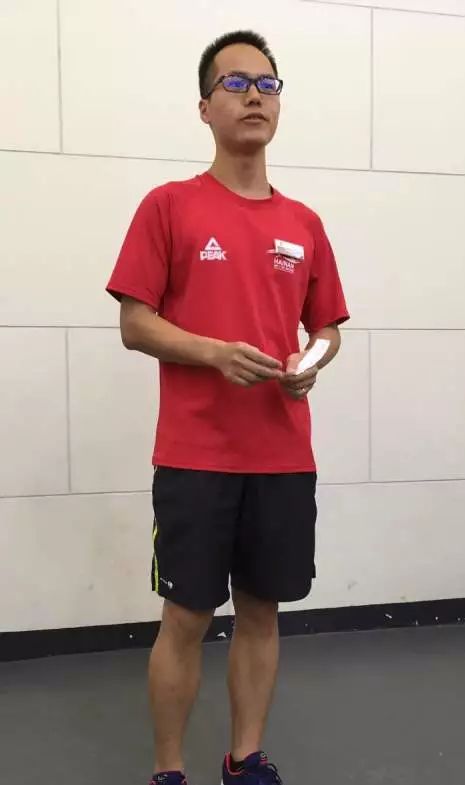 The table topic master Bob prepared six questions on investment, six speakers actively expounded their point of view.
Andy said that attending toastmaster club was the best investment for himself.
Alex did good answer about a challenging question:how would Jia Yueting deal with investors.
4
Prepared Speech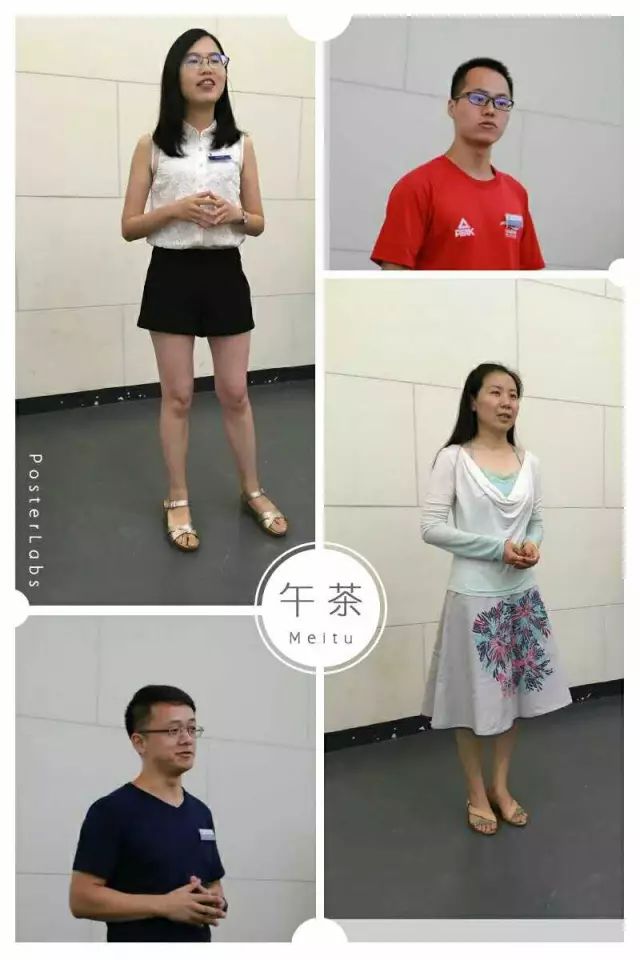 CC2: Job like a marathon|
Jessica Hu shared three stories of her job experience to tell that job was like a marathon.You must keep running forward in the path of working , to get goals, to make plan, to find fun, and make your achievement.
CC3: Less is more
A-Ping told us when you felt anxious or stressed about your job, life goal and marriage, try to follow this golden rule , take step back and release yourself of any heavy burden.Like drawing paper from that paper box, less would bring you more.
CC5:To be tourists or travellers
Jack shared his travel experience to tell us the differences between tourists and travelers : clothes, purpose and behaviors. If you like to interact with others and know local culture, you should choose to be traveler.
CC6:When a child breaks a glass
When a child break a cup, different parents have different reactions, Michelle draw our attention to 3 not so wise parenting types: to blame and punish,to spoil and blame others,to manipulate.
5
Evaluation Time

Individual Evaluation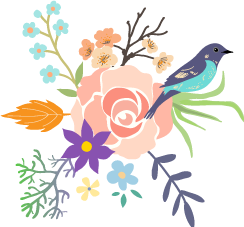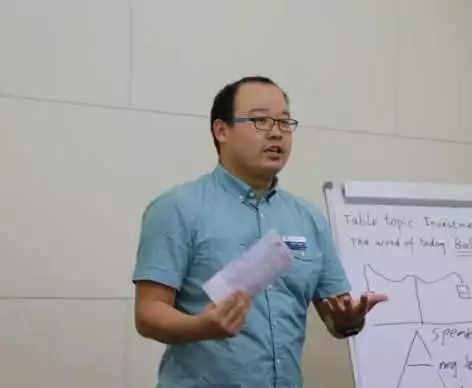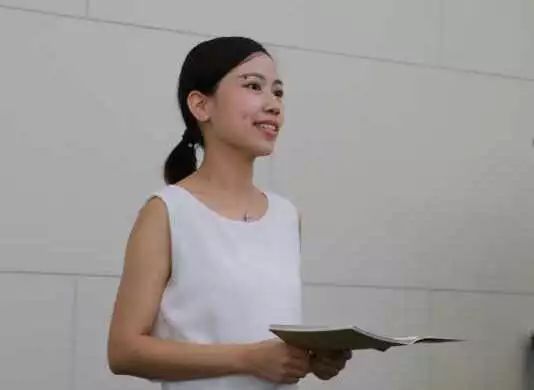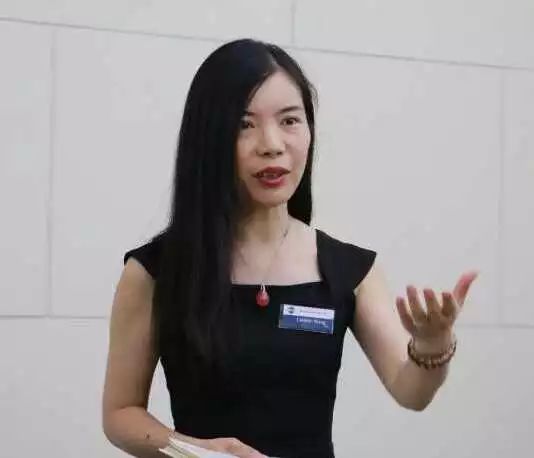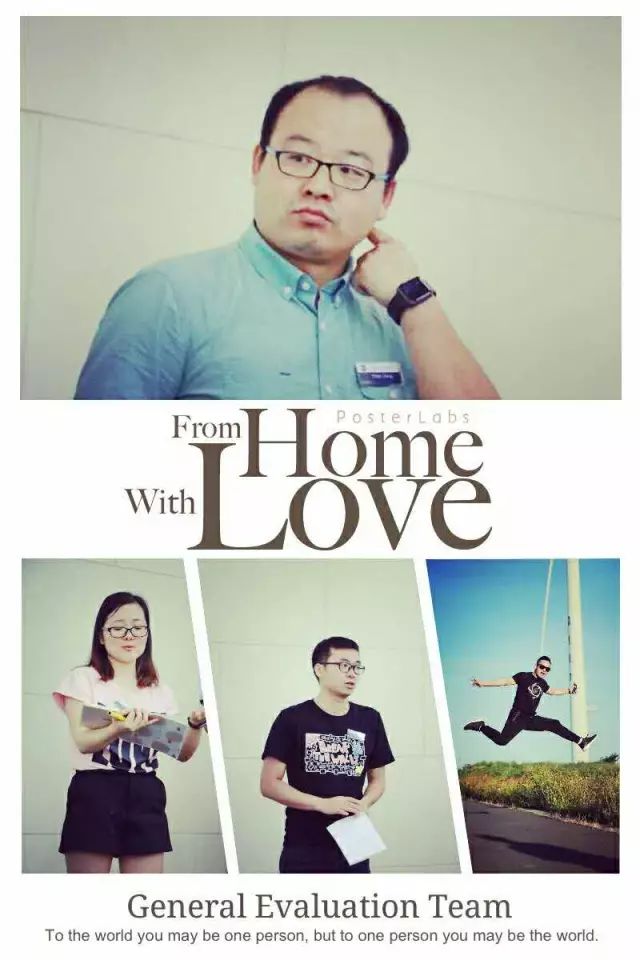 6
Awarding & Social Time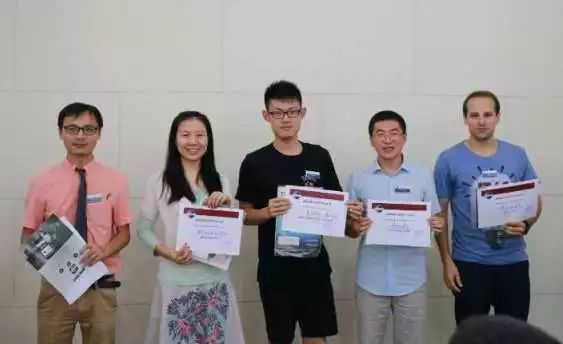 The Best Role-Abdel
The Best Speaker-Michelle
The Best TT Speaker-Alex
The Best Evaluator-Andy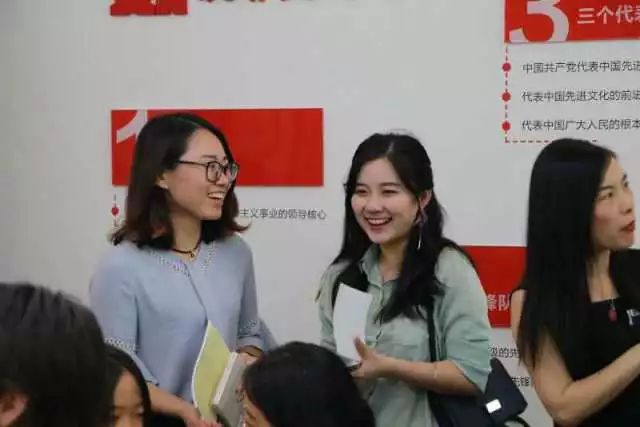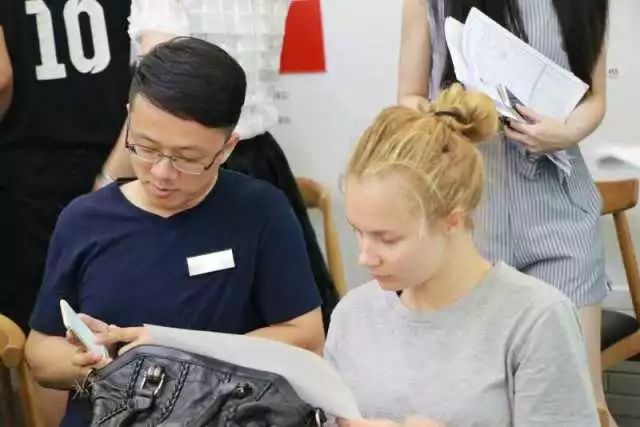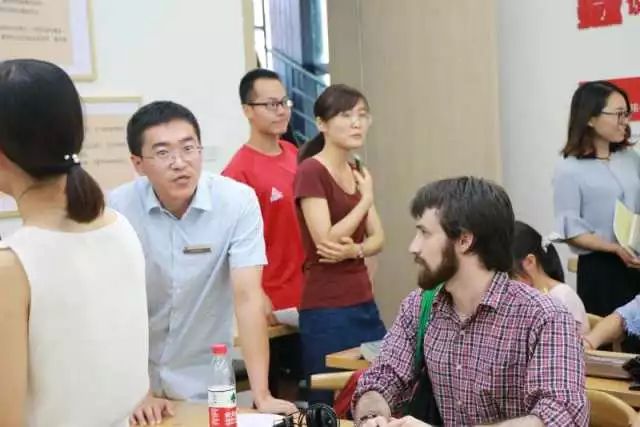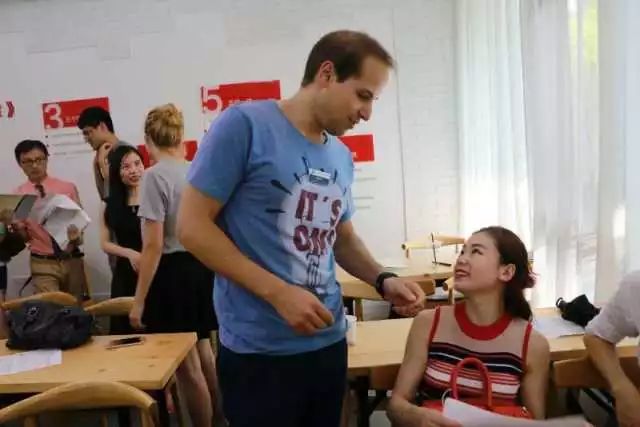 7
Membership Application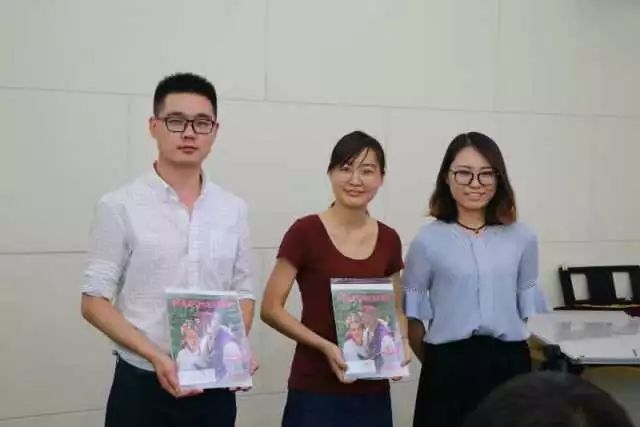 Welcome our new members
Wendy and Will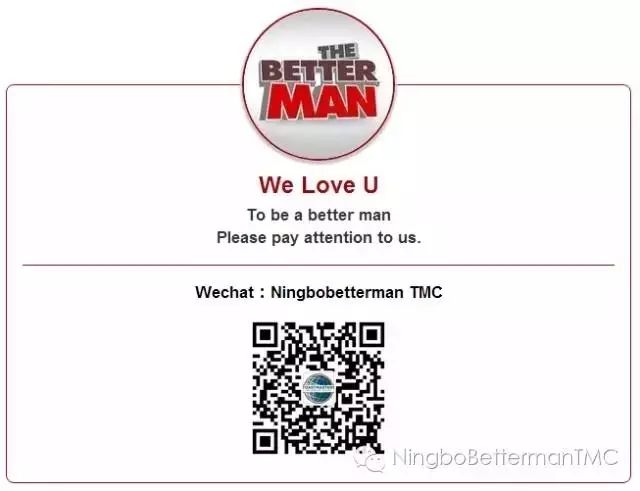 Time: 14:00-16:00, Every Sat.

Venue: The Fifth Space, Rihu Park, Jiangbei, Ningbo (日湖公園五號空間)
Fee: Members: Free
Guests: 20 RMB each meeting. (FREE for the first 3 times).
How to apply for membership?
Please contact :
Vice President of Membership Olivia
(Wechat ID: Olivia_Tsui_0327)