Justin Bieber reportedly banned from China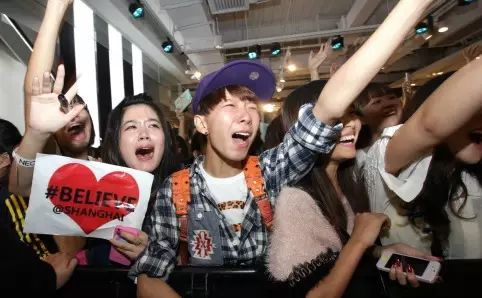 Credit: Chinese Beliebers
Justin Bieber won't be bringing his Purpose World Tour to Shanghai this autumn after the Chinese authorities deemed him to have caused 'discontent among the public'.
'Justin Bieber is a gifted singer, but he is also a controversial young foreign singer,' Beijing's municipal bureau of culture is reported to have stated in response to a fan question about JB not returning to China this year, as had been widely expected. 'He has engaged in a series of bad behaviours, both in his public life and during previous performances in China.'
via GIPHY
What do you mean? Well, maybe they mean getting carried up the Great Wall on the shoulders of your bodyguards, or rolling around Sanlitun on your skateboard? Bieber was snapped doing both when he was in China back in 2013. Some users on Weibo have also speculated that his cause wasn't helped by a visit he paid to a controversial Japanese shrine in 2014, something he subsequently apologised for.
And to think, back in 2013 Biebs told us that 'I'm not perfect, and I do make mistakes [...] but I also want to be a good role model through my music and interviews.'
Authorities at the bureau agree that he needs to be a good role model to come here, and have therefore decided not to award him a performance permit in order to 'maintain a pure concert environment' in China.
The news has come as something of a heartbreaker for mainland China's hordes of Beliebers, many of whom were expecting JB's second coming this autumn. Predictably, the announcement has also sparked a deluge of snarky comments about how this ought to be treated as 'good news', but maybe those people need to give Purpose a proper listen.
As far as the powers that be are concerned, it seems it's too late now to say sorry - at least for this tour. When Bieber performs in the region in September and October he won't be coming to the Chinese mainland, although Hong Kong is apparently going to run the risk of his antics causing public discontent by hosting a show on September 27.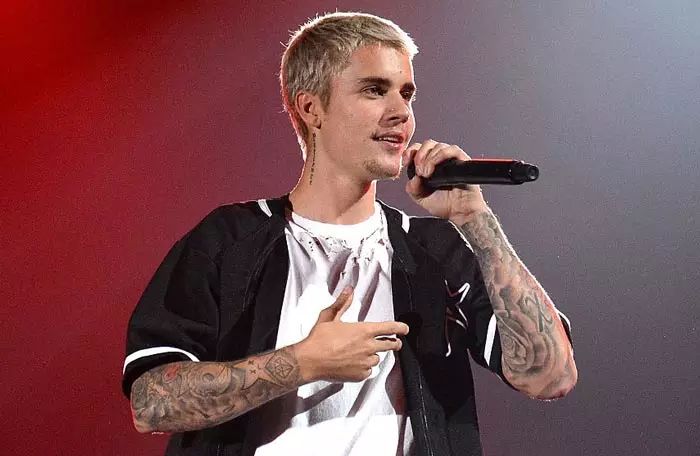 In a sign of the times, Bieber is just the latest big name star to encounter difficulties with appearing in Shanghai. Though of course you should never say never, and the bureau's response does state that they 'hope Justin Bieber, in the course of growing up, can improve his words and deeds, and become a performer truly loved by the masses.'
More for Shanghai families
Here are five essential food apps for Shanghai families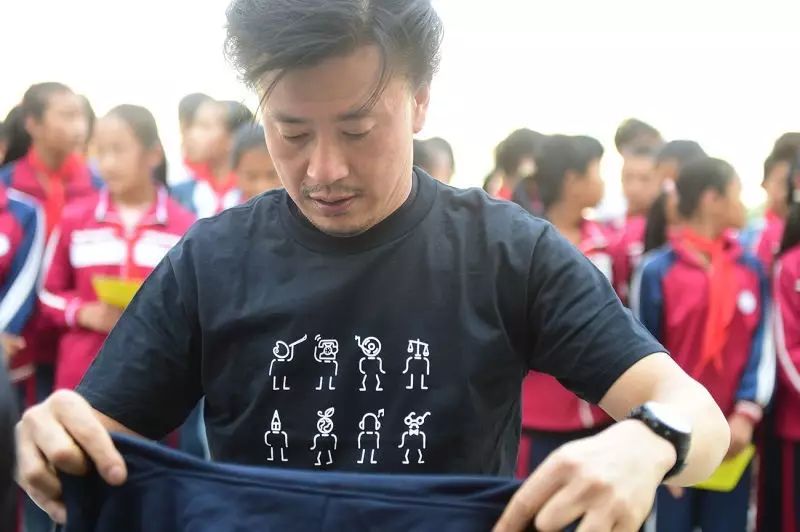 Interviewing Nick Lim, founder of the 'baosquared' initiative
Click below for what we've learned from D23