Nanjing to be Home for Health Data for 300 Million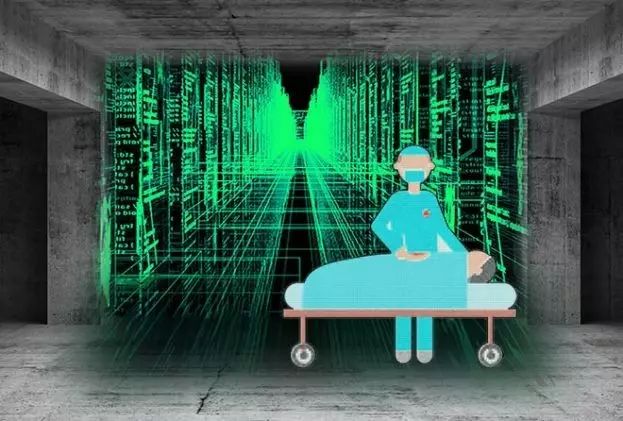 The Nanjing government has released information regarding massive reforms to how healthcare information is stored.
By 2020, every Nanjinger's personal medical record will be uploaded to the cloud. The largest and most immediate impact of this on local residents is they will be able to go to any hospital in Nanjing without having to go through the dreaded registration procedure, because all medical information will be accessible to doctors online.
All this information may be in the cloud, but that cloud still needs a physical home.
The new plan is just a small part of a big data project that ...
FOR THE REST OF THIS ARTICLE, PLEASE CLICK "READ MORE" BELOW
想閱讀本文完整內容,請點擊左下角"閱讀原文"