How To: Host Family with Teenagers in Shanghai



Traveling with teenagers can be tricky. They're at the age where they want to go off on their own and be treated like adults and they're craving independence. Usually, this is a problem when traveling abroad; however, visitors will be happy to know that Shanghai is extremely safe, with enough activities and public transportation to let their kids roam free. Here are some tips to keep in mind:
Give teens some freedom to explore
It's easy to give them the tools to do so while keeping their parents sane. Get them a transportation card (available for purchase at every station). Inexpensive cell phones can be purchased all around the city, even at Carrefour, and are a big stress reliever when hosting guests of any age.
Explore everything from science to fake markets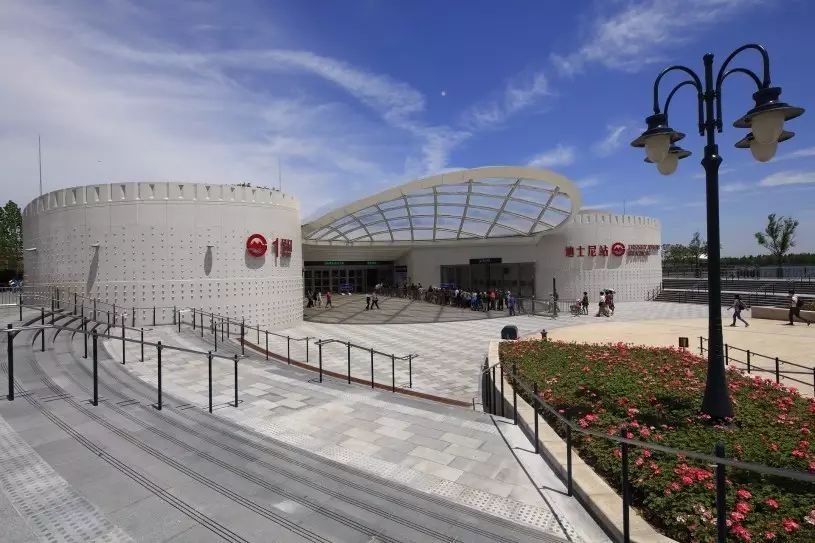 The fake market next to the Science & Technology Museum is a big hit with teens and is accessible from inside the metro station on Line 2. Girls love looking at the fake bags, boys love the fake jerseys and everyone loves the technology options, including Beats headphones and cordless speakers.
Eat your way through the city




As for restaurants, this largely depends on how adventurous the teenagers in question are. Hot pot places are great for sharing, with Hai Di Lao being a favorite among families. Jia Jia Tang Bao at People's Square is a fun place to try soup dumplings, as is Yang's Fried Dumplings directly across the street.
Take an excursion around the city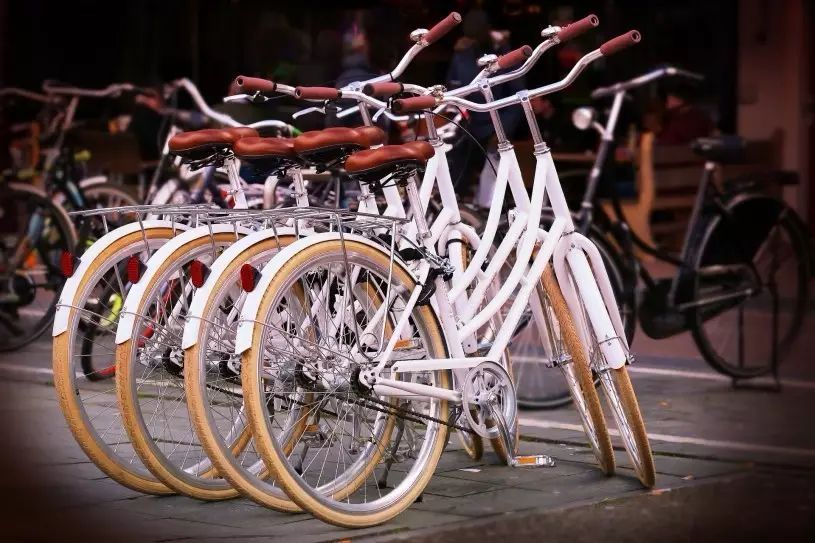 China Cycle Tours offers full and half day excursions around the city. They stick to paths with bike lanes, provide helmets and are led by knowledgeable guides. Additionally, Newman Tours has a Shanghai Gangster tour and a Shanghai Kung Fu Tour that are big hits with the teenage crowd.
Good to Know:
China Cycle Tours: www.chinacycletours.com
Hai Di Lao Hot Pot: www.haidilao.com/sg
To view the full article, click Read More below.