See world yoga conference in Sanya, Oct. 25-29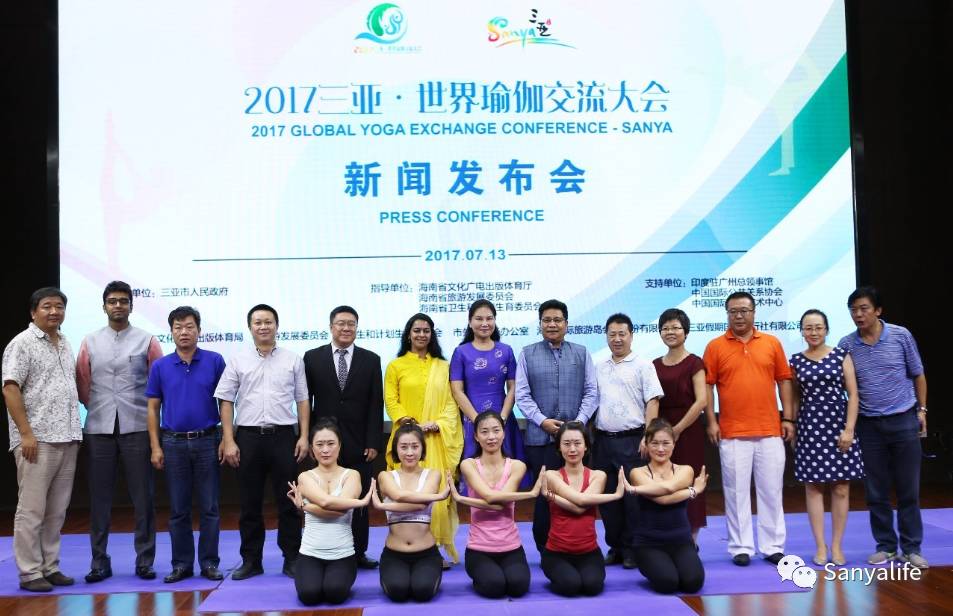 A press conference for the 2017 Sanya Global Yoga Exchange Conference was held at Sanya Mass Arts Museum on July 13th, 2017.
2017 Sanya Global Yoga Exchange Conference
Theme:"Healthy Yoga, Beautiful Sanya"
Date: October 25th -29th, 2017
Venue: Sanya Yalong Bay Conference Center 三亞市亞龍灣會議中心
The 2017 Sanya Global Yoga Exchange Conference will take place at the Yalong Bay Conference Center from October 25th to 29th.
Xu Zhenling, Vice Mayor of the Sanya Municipal People's Government addressed at the press conference.
The highlights of the yoga exchange conference
The conference will consist of three sections, namely, yoga class, yoga and health, and yoga and medicine. Renowned yoga masters from India and other parts of the world, representatives from international yoga organizations, yoga scholars, and yoga enthusiasts all over the world will gather together at the conference in Sanya.
Apart from the exchange conference, a series of yoga-related events will be held in different venues of the city including scenic spots, hotels, and yoga clubs with the goal of promoting yoga.
The purpose of the yoga exchange conference
The conference aims to promote the benefits of yoga, highlight the spiritual connection between yoga practitioners in India and Sanya, and promote Sanya's cultural tourism resources to the world.
-- Sanya --
A wonderful place to practice yoga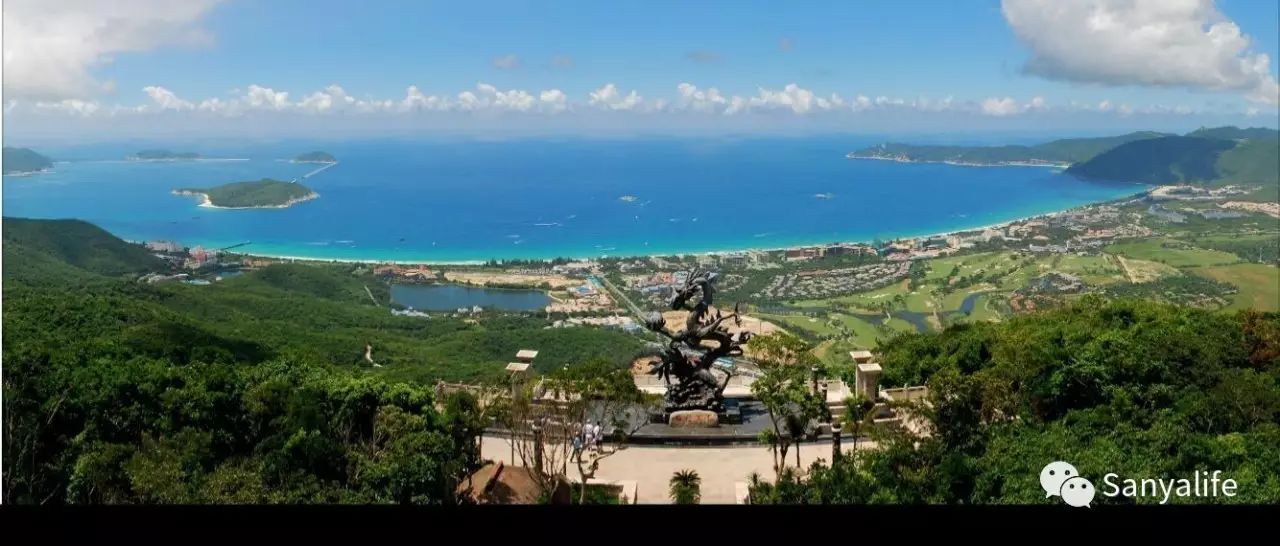 As the only tropical coastal tourism destination in China, Sanya is blessed with an extremely pleasant climate and a good natural environment. Sanya is a wonderful place for yoga enthusiasts to practice yoga while immersing themselves in the city's beautiful scenery.
SOURCE: Sanyalife
歡迎轉載,轉載請註明出處
The contents of this article are copyrighted! If reproduced, please indicate the source.