[For Sale] Brand New Nerf Stryfe Gun + 12 Elite Darts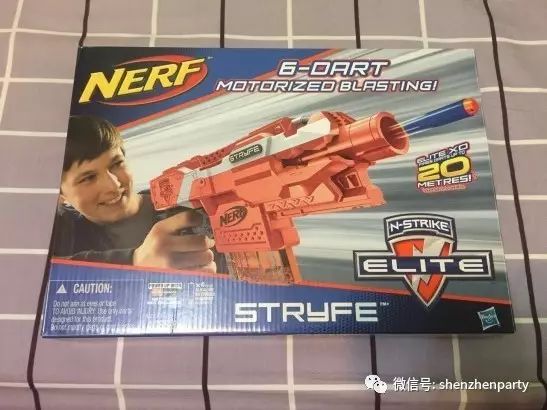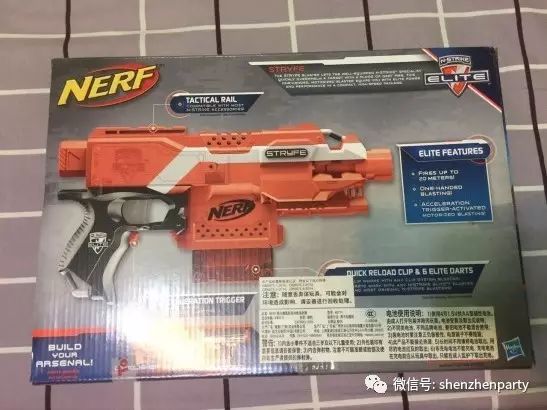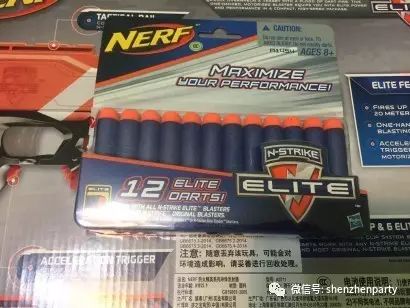 Completely new Nerf gun with extra bullets
Features as listed on the box:
- Fires up to 20 metres
- Acceleration trigger-activated motorized blasting.
It is battery operated; batteries are not included.
As per the box, it is suitable for ages 8 and above.
Price: 250 RMB (contact, if you have a better deal or a case to make)
If you're interested, Please contact the author via the website.
Editor's Favorites, Tap the Links Below:

Attention to All Dog Owners!
Cozy Apartment in Shekou
Ariana Grande World Tour Live in China

5 Eye-Opening Chinese Culture Documentaries

[Job] Head of Sourcing and Product Development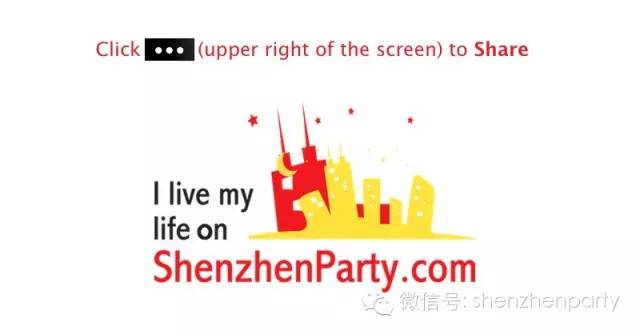 ---
Long-press the QR Code, tap "Extract QR Code" to Follow "shenzhenparty" on Wechat: