GoEast GOT Night: Watch Game Of Thrones On A Big Screen
Come and watch Game of Thrones on a big screen together with other GOT fans. It's warm outside, but "winter is coming" at GoEast!
TIME: 7-8pm, Every Monday

LOCATION: No.194-196 Zhengmin Rd, Shanghai
ADMISSION: FREE!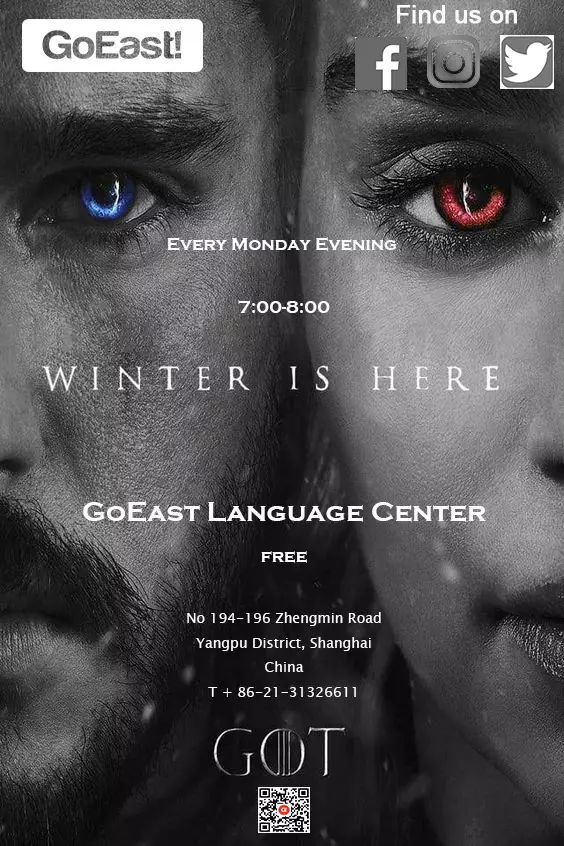 ID: GoEast LanguageFacebook, Instagram, Twitter ID:GoEast Language CenterScan the QR code !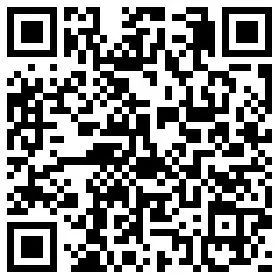 Click Read More for more events.