Nasty Nantong Nanny Goes Ninja on Employer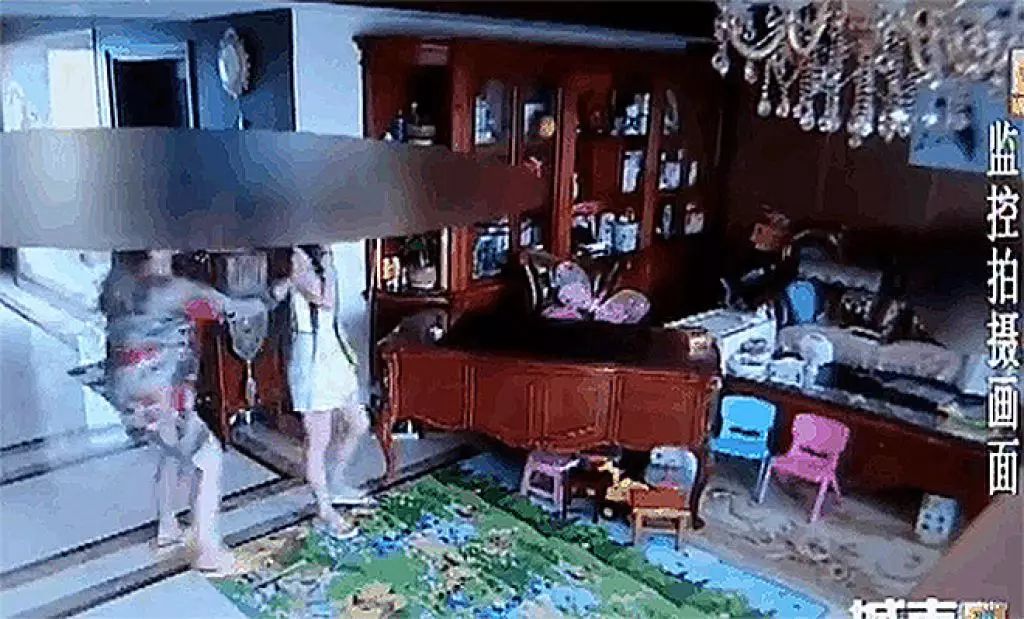 51 year old Nanny (ayi) Mrs. Chen from Nantong, was filmed attacking her employer by kicking, punching and using other physical abuse. She was also filmed hurling verbal abuse such as "shameless mistress" etc. at the employee, perhaps in a bid to discredit her.
It is said the nanny had not only regularly asked for leave but that after the employer found out the nanny was also suffering from genital ulcers, she asked the nanny to go to the hospital to have the condition checked out. However, she did not expect the nanny to begin insulting her in such a manner. The nanny has since been dismissed and the case is ongoing, with the employer is seeking an apology and compensation.
The wealthier the middle classes become in China, the more...
FOR THE REST OF THIS ARTICLE, PLEASE CLICK "READ MORE" BELOW
想閱讀本文完整內容,請點擊左下角"閱讀原文"