19th XIX International Botanical Congress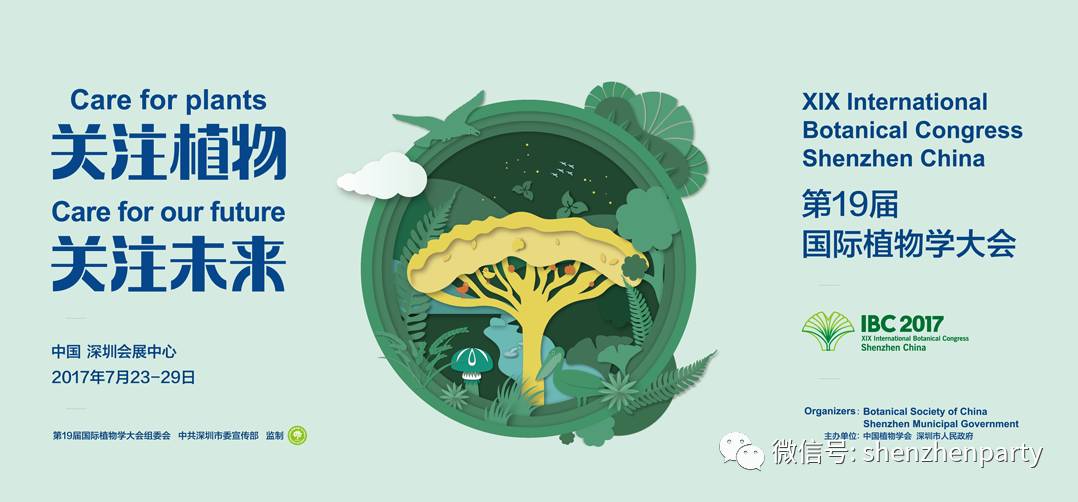 The organization for the XIX IBC (IBC 2017) has been a collaboration between the Botanical Society of China (BSC) and the Shenzhen Municipal Government. The Congress will be held in the Shenzhen Convention and Exhibition Center, Shenzhen, China, during July 23-29, 2017. IBC 2017 has turned over a new leaf in the history of IBC with China being the first developing country to host the Congress. In addition to being a developing country, China is also a fast growing economy and one of the world's biodiversity hot spots. China's successful experience in building an innovation-oriented society while endeavoring to protect biodiversity will help to achieve a sustainable earth.
About the International Botanical Congress (IBC)
Authorized by the International Association of Botanical and Mycological Societies (IABMS), the International Botanical Congress(IBC) is the largest international conference in the fields related to plant sciences. It is held once every six years in locations that rotate among different countries. The IBC not only brings together scientists from many countries/regions, but also from the many disciplines that encompass the plant sciences, including mycology, ecology, agriculture, horticulture, systematics, etc. The congresses provide valuable opportunities for plant scientist from around the world to share new research findings and ideas, to establish international collaborations and to make new friendships and renew old ones.
The IBC also has the power to amend the International Code of Nomenclature for algae, fungi, and plants (ICN). The nomenclature section, held prior to the main congress, deals with proposals to alter the Code. Once the Code is in its final form, it becomes a guide for dealing with the scientific names of plants, fungi and a few other groups of organisms.
For more: http://ibc2017.cn/
Place Name: Shenzhen Convention & Exhibition Center / 深圳會展中心

Place Address: FuHua 3 Rd, Futian District,Shenzhen
深圳市福田中心區福華三路88號深圳會展中心
Editor's Favorites, Tap the Links Below:

Attention to All Dog Owners!
Cozy Apartment in Shekou
Ariana Grande World Tour Live in China

5 Eye-Opening Chinese Culture Documentaries

[Job] Head of Sourcing and Product Development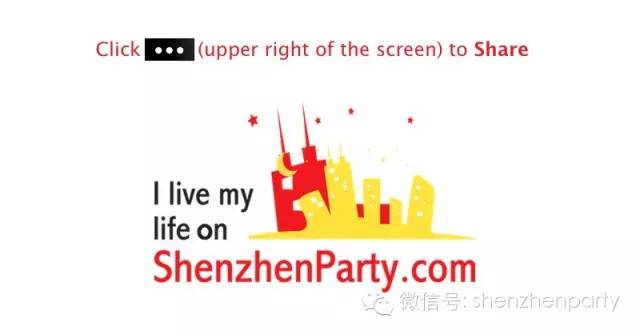 ---
Long-press the QR Code, tap "Extract QR Code" to Follow "shenzhenparty" on Wechat: