This new Chinese film proves animation isn't just for kids

The producers of Dahufa really, really want you to know that the movie is rated PG-13.
That rating has been brought up repeatedly by the filmmakers, mentioned in practically every article about Dahufa and featured prominently on the animated movie's posters. All of which is a bit funny when you consider that the film was made, and was released, in a country that doesn't have any ratings for movies at all, let alone PG-13, the rating used in the United States for movies that contain some violent or adult themes without containing too many violent or adult themes.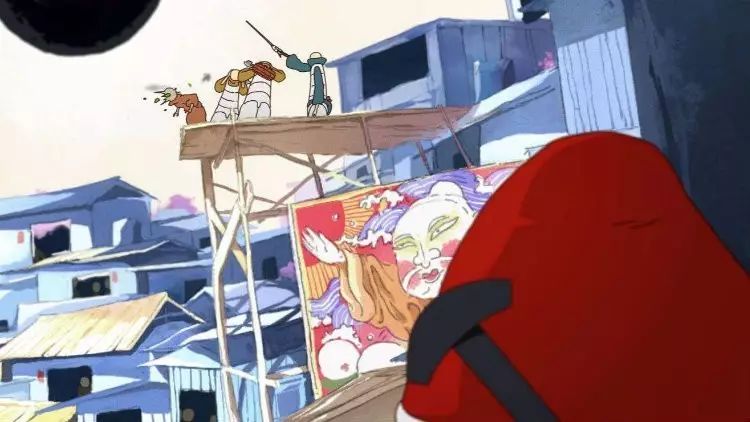 Still, the rating is an easy way to express that Dahufa may be a cartoon, but it's not only for kids. While adult-oriented Japanese anime has a huge online fanbase in China, Dahufa – whose surreal story follows a pint-sized assassin voyaging to a repressive town populated by bizarre, peanut-headed humanoids – represents the first time a Chinese cartoon aimed at adults has been released in the country.
With its gorgeous visuals influenced by everything from Van Gogh to traditional Chinese paintings, Dahufa represents progress for the Chinese animation in another important way: in a market usually swamped with cheap, ugly- looking cartoons, it's one of a wave of new Chinese animations that actually look good.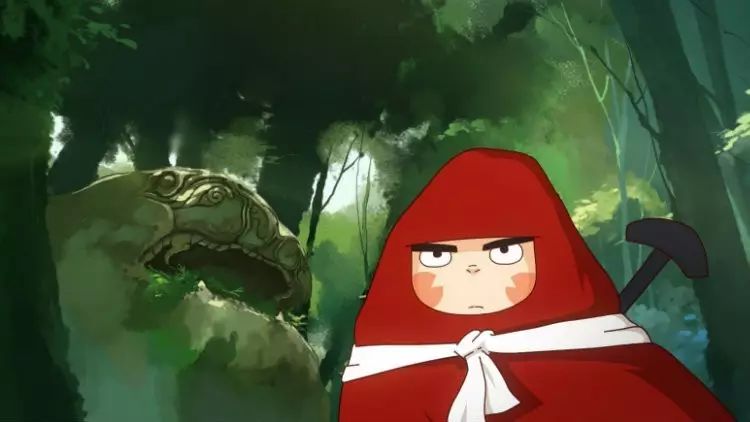 The rising wave of quality Chinese cartoons has been enabled by China's huge online fan community, which has moved from obsessing over Japanese anime to funding promising Chinese cartoons. In 2015, the CGI cartoon Monkey King: Hero is Back, backed by almost 8 million RMB in marketing costs provided by ordinary families through crowdfunding, proved the commercial viability of domestic animation by briefly becoming China's top-grossing animated feature.
That was followed by last year's Big Fish & Begonia, a beautifully animated Chinese movie (albeit one marred by an uneven story) that rode to surprise box office success on the back of another crowdfunding campaign and a huge groundswell of online support and attention.
Like Big Fish & Begonia, Dahufa has also made its way to cinemas thanks to crowdfunding, first catching attention as a Kickstarter project called The Black Peanut.
The movie's Kickstarter page featured a personal plea from director Busifan, who'd made a name for himself with a series of flash animations, as well as a promise that the project would be a two-part flash animation released online in 2015. The project ultimately turned out quite differently from the original promise, but with a high-profile theatrical release and the possibility to prove the long-term viability of China's animation industry, it's hard to imagine that Dahufa's backers are disappointed.
Dahufa is coming to Shanghai cinemas soon. Keep an eye here for updated ticket information.
More for Shanghai families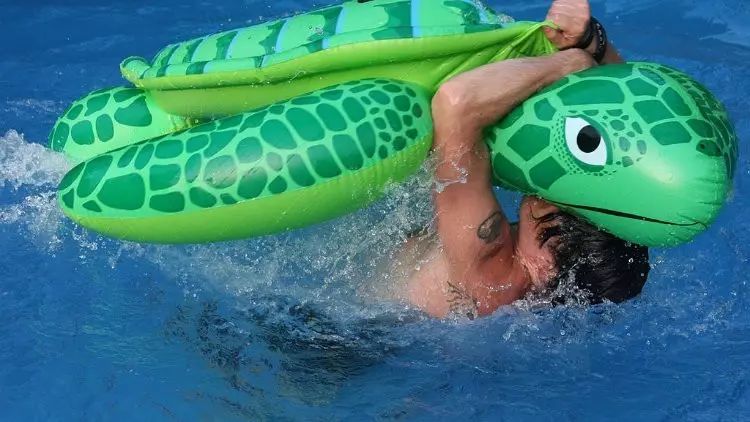 Make a splash with these wacky pool inflatables from Taobao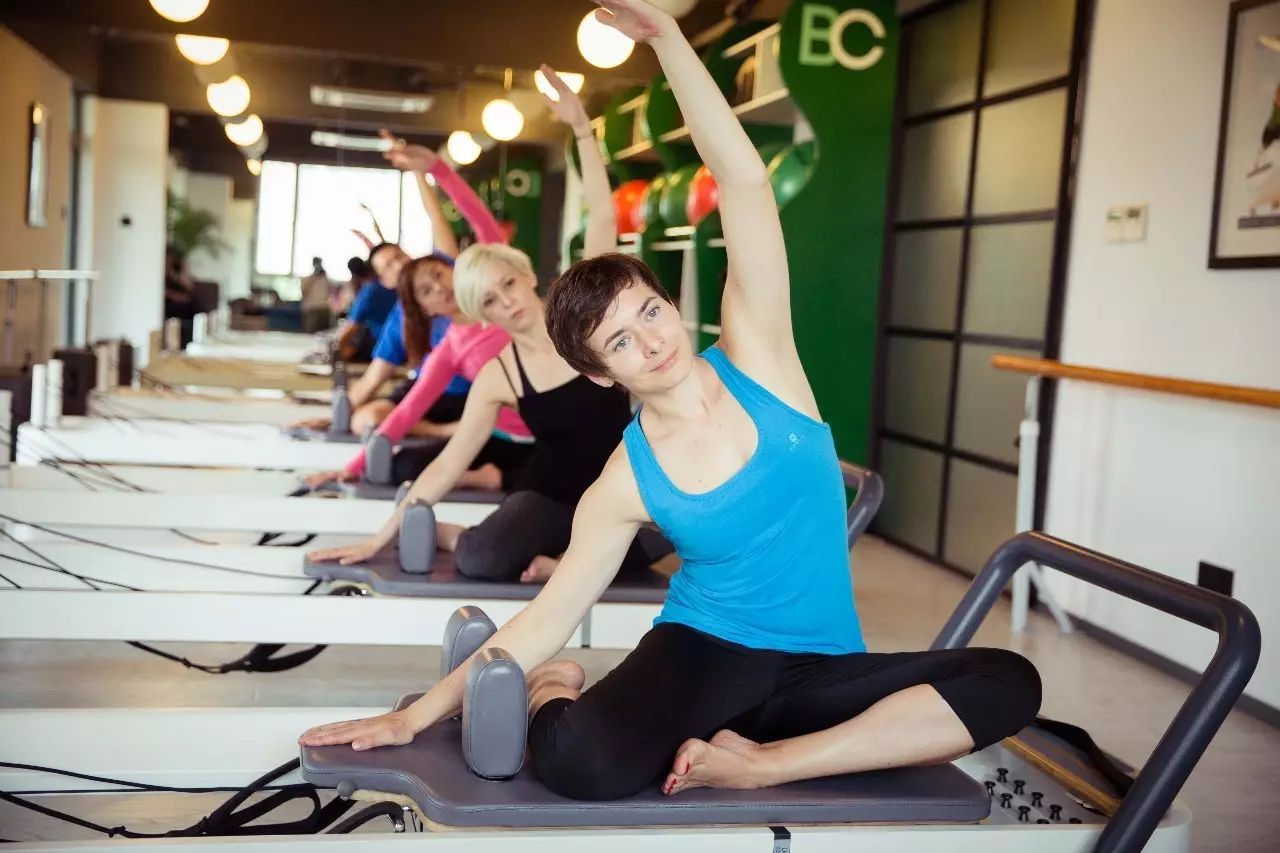 Expecting? Send us your food diary and win a Pilates session
Click below to read our interview with Victoria Rushton