Tips from Mr. Thomas Cook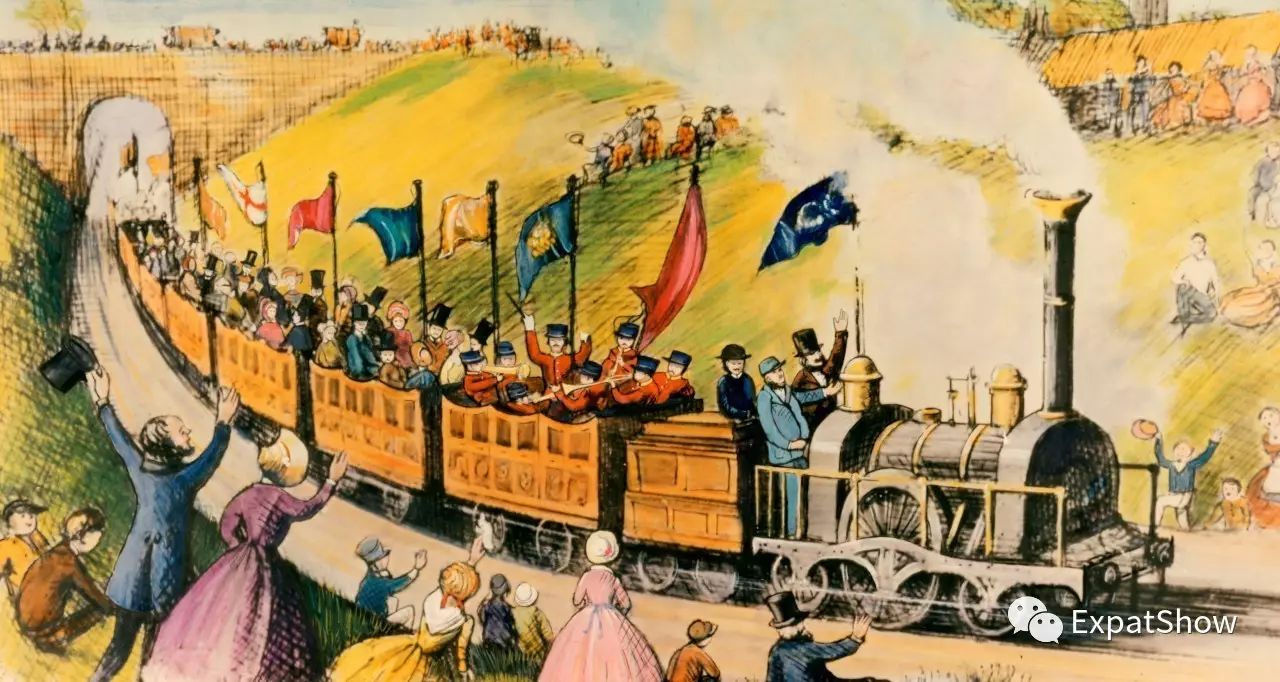 The world is changing and we are constantly looking for the next best thing. This doesn't mean we should forget the past.
Looking back, made us realise just how much we can learn from Mr. Thomas Cook. Here are 8 tips from the fascinating life journey of the "Father of Modern Tourism":
1. Ya Gotta keep on trying
Thomas Cook started working when he was 10 years old, labouring in a vegetable garden for a penny per day. He then worked as a carpenter, furniture maker, printer, publisher and even as a Baptist preacher. At the beginning of your career, it's worth trying different jobs so you can find your calling.
2. Travel more
Thomas Cook was an Evangelical idealist who believed: making travel accessible and affordable to the working class. Like Thomas Cook, find your life purpose and stick to it.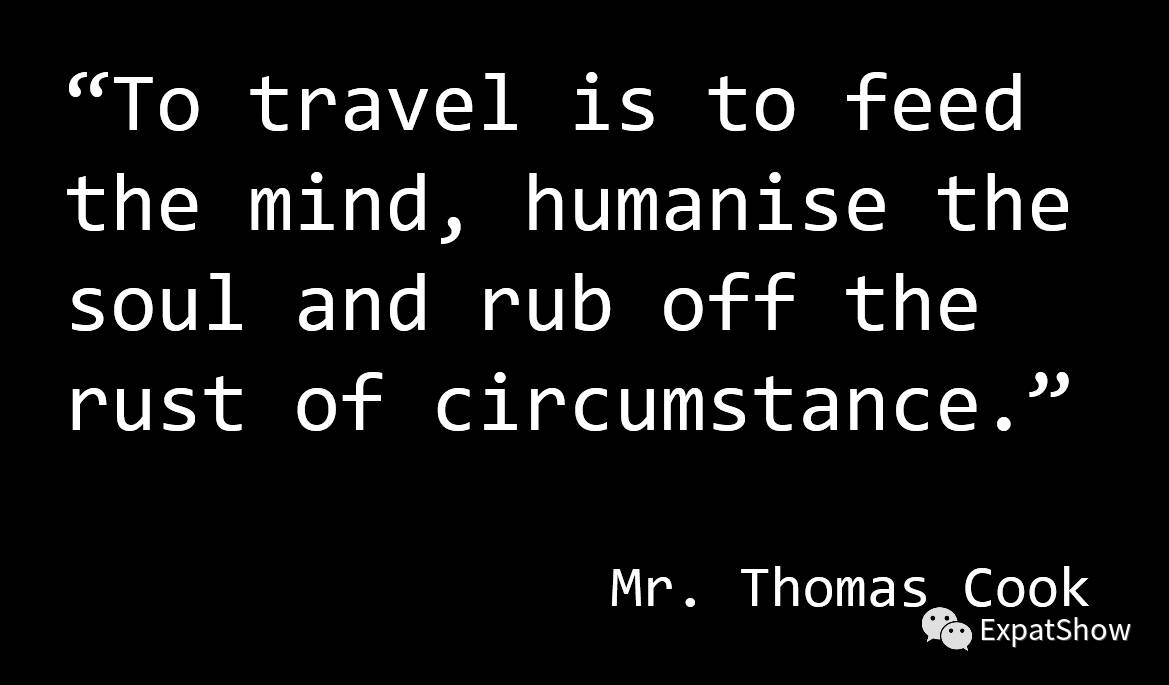 3. See an opportunity, seize it!
An Evangelical sobriety meeting was taking place in Loughborough. Instead of having hundreds of people walk all the way from Leicester, Thomas Cook decided to charter a train. After this initial success, he went on to bigger and better things, organising trips to other British cities and eventually to all continents. So, if you have an innovative idea, don't wait around, just go for it!
4. Become an expert at what you do
Thomas Cook had outstanding organisational skills and attention to details. But, what made him stand out from the crowd was that he would personally and whole heartedly go the extra mile for all of his customers. Before every trip, he wrote and printed Handbooks himself. You too, when you've decided what you'd like to do, aim to become an expert at it.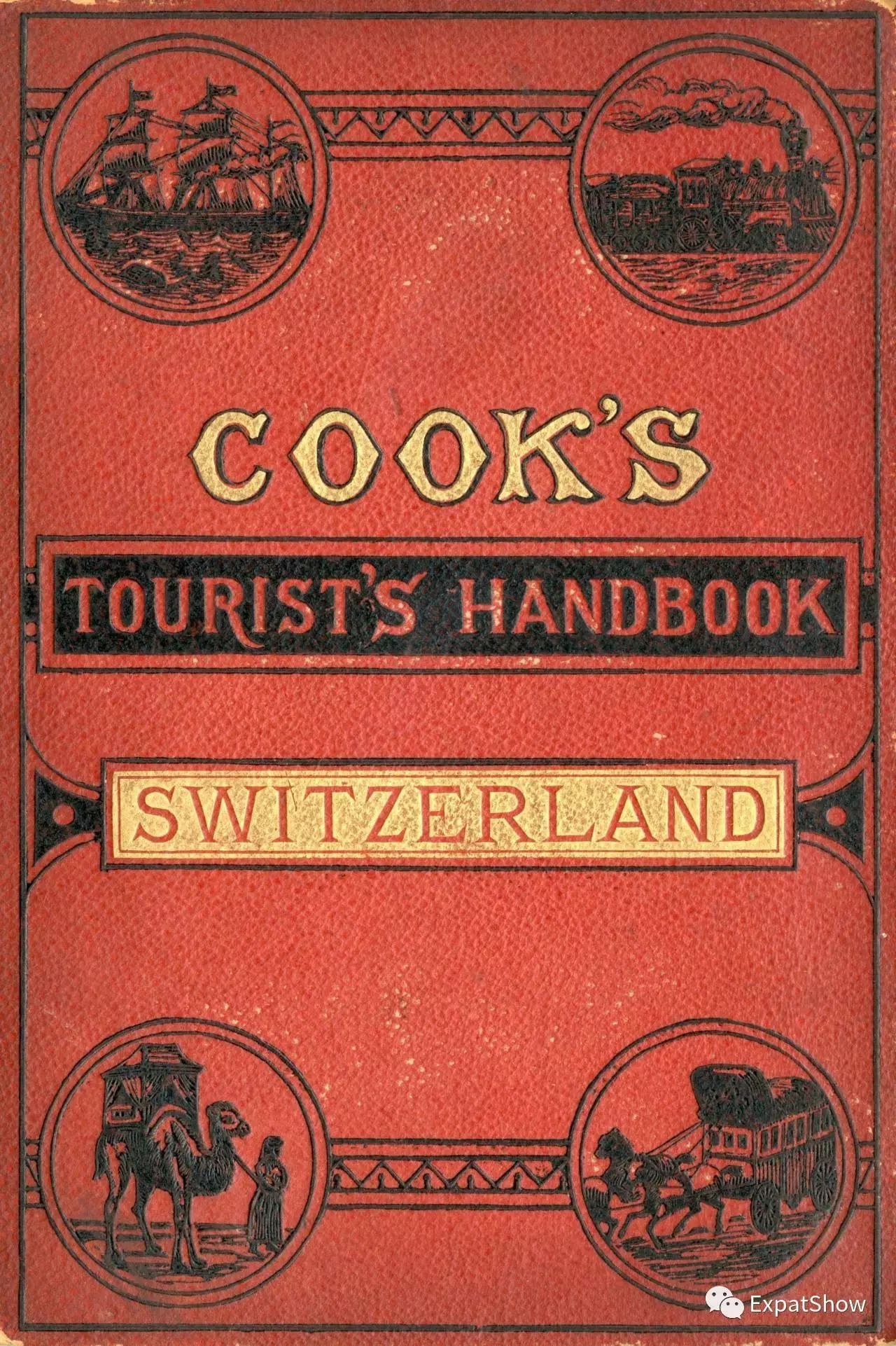 5. Keep innovating

During his 50 year career in travel, Thomas Cook always looked for the "next big thing". Amongst others, he invented pre-paid inclusive tours, traveller's cheques and even the first travel news paper. Yet another great example of being number 1 but still thinking as a number 2 to stay ahead of the curve.
6. Never give up
Thomas Cook failed, failed and failed again. At one point, he even declared bankruptcy. And not just that, personally, his relationship with his son wasn't good. They were even nick named the "the Julius and the August Cesar of modern travel". But, he never gave up and always stayed true to his vision. We all experience set-backs. Persistence is one of the keys to success!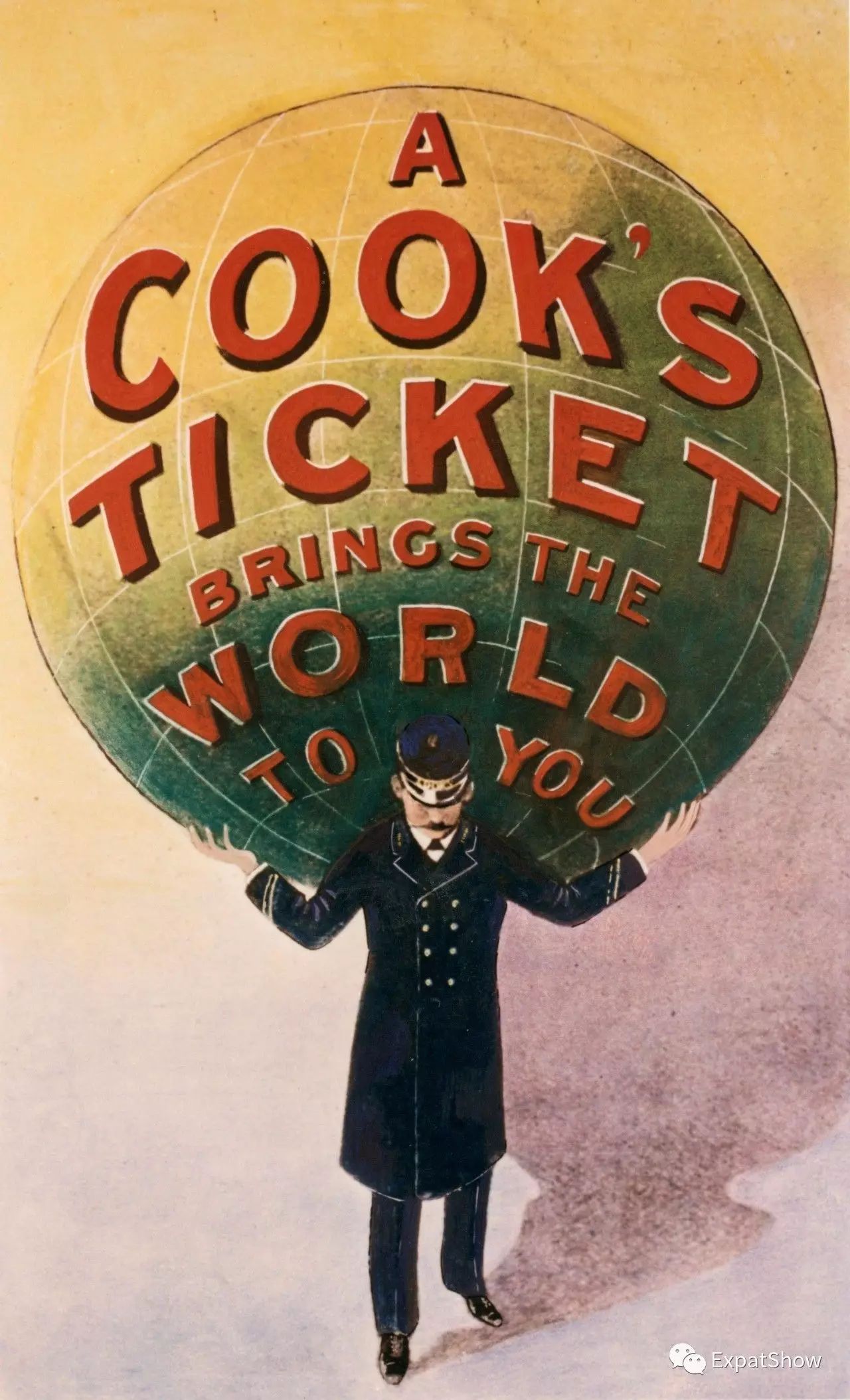 7. Celebrate success
By 1868, Thomas Cook reached 2 million travellers. The climax of his career came in 1872 when, at 63 years old, he departed on a tour of the world for 222 days. This trip was acclaimed in the industry and beyond. Congratulate someone around us today and start a circle of celebration of success.
8. Create a legacy
With a lot of passion and determination, Thomas Cook eventually built one of the largest travel companies in the world. He brought travel to millions of people before the words 'tourism' or 'sightseeing' had been invented. Whatever you choose to do, keep an eye on the long term goal. Only that way, will it have a chance to last.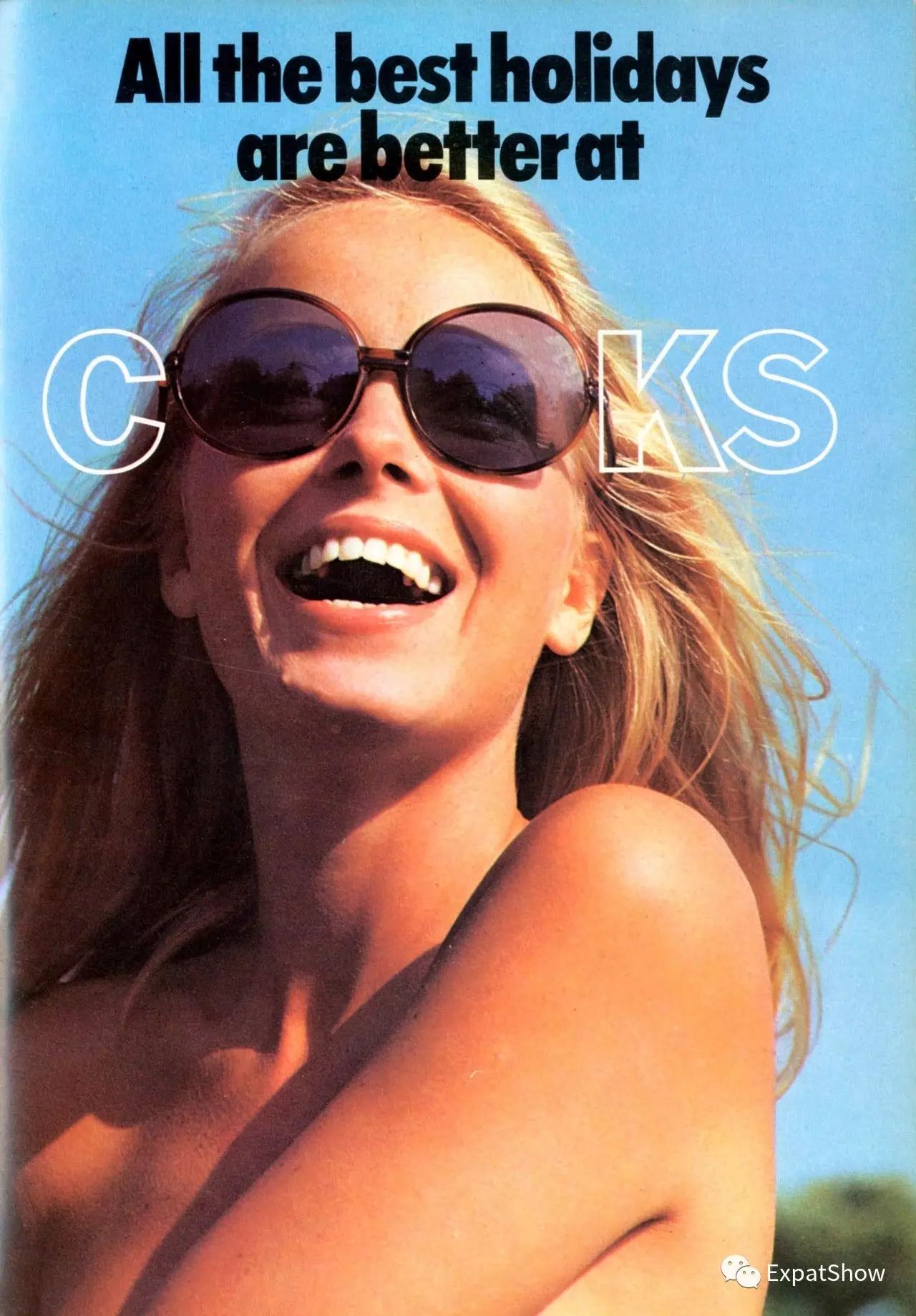 Now you know all about Mr. Thomas Cook, our founder. So, come check out what we, Thomas Cook the travel agency, offer in China today. Come stop by our booth at the Expat Show, we will be delighted to have a chat with you.
For more information, visit our website by clicking on Read More or contact us via email [email protected] or by phone on 400-100-6262 (press 5 for English service).