[Article] What Is Chiropractic?

What is Chiropractic?
Chiropractic is a health profession concerned with the diagnosis, treatment, and prevention of disorders of the musculoskeletal system and the effects of these disorders on the nervous system and general health (World Federation of Chiropractic, 1999). The practice of chiropractic utilizes clinical interventions that support the natural ability of the body to heal itself without the use of drugs and surgery.
These interventions include:

-Manual procedures such as chiropractic adjustment, other joint manipulation, joint mobilization, and soft tissue techniques.

-Adjunct treatment measures such as physiological methods including ultrasound and electrotherapy, acupuncture, and the use of back supports and orthotics.

-Specific exercise programs.

-Patient education on ergonomics and posture, nutrition, use of health supplements, and other lifestyle modifications.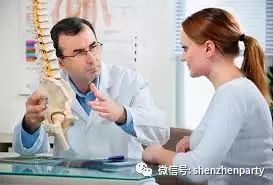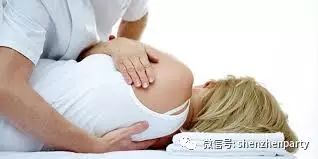 A chiropractor is a primary healthcare physician who is educated and trained in all aspects of Chiropractic for the purpose of optimizing health. As a gatekeeper for direct access to the healthcare system, a chiropractor's responsibilities to his patients include diagnosis, chiropractic treatment and management, health promotion, disease prevention, and when indicated, referral to other healthcare providers. In order to consult a chiropractor, patients do not need to have a prior medical referral.
Chiropractic is distinct from the other healthcare professions. Medicine and Dentistry are allopathic healthcare systems that use pharmaceuticals (drugs) and surgery to treat diseases. Physiotherapy is a supplementary medical profession concerned with the rehabilitation and treatment of physical disability and bodily malfunctions using physical and mechanical measures.
What does Chiropractors Registration mean to the general public?
Statutory regulation of healthcare professions is meant to protect the health, safety, and welfare of the general public. In accordance with the Chiropractors Registration Ordinance Chap 428, the Chiropractors Council of Hong Kong was established for the purpose of regulating the chiropractic profession. The Chiropractors Council assures the general public that chiropractors who are admitted into its register and granted practicing certificates have met the registration requirements, and that registered chiropractors continue to abide by the laws and regulations covering the practice of chiropractic.

Furthermore, the law provides for the hearing of complaints from the general public about any registered chiropractor. An Inquiry Committee of the Chiropractors Council investigates complaints and duly imposes sanctions when it finds that disciplinary offenses have been committed.
The information that is provided here is not meant as a substitute for professional help. A healthcare professional must be consulted for any health problem. Links to other organizations are provided as a service to our readers and we are not responsible for the information, services or products provided by these websites.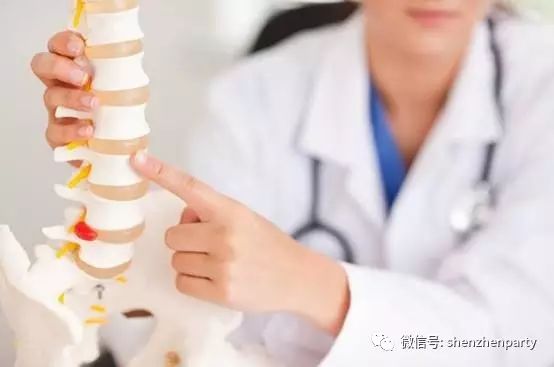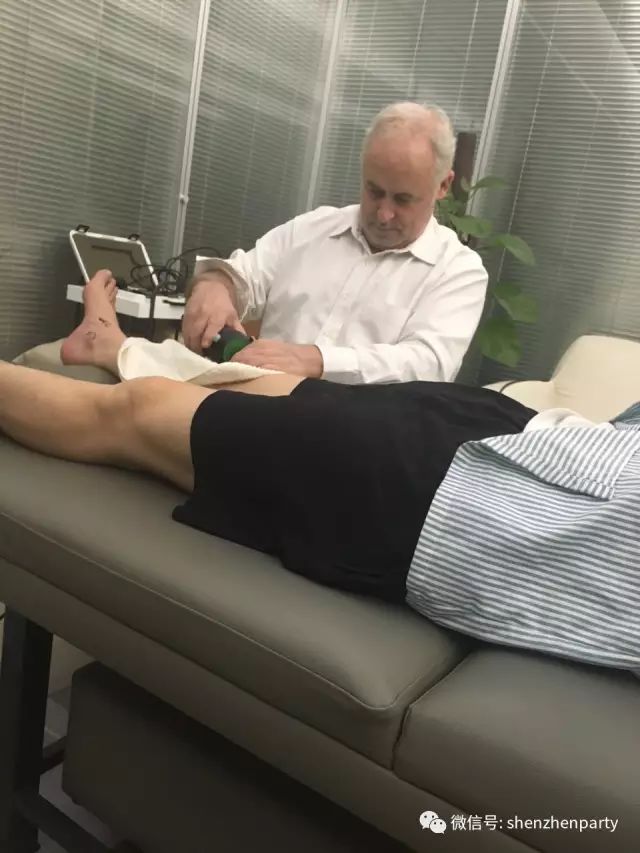 Place Name: 中吉美健康管理

Place Address: D106,Zhenxing Building,No.33 Taizi Rd., Shekou, Nanshan District,Shenzhen. (Metro:Sea world, Exit C) 深圳市南山區蛇口太子路33號振興大廈D座106(海上世界捷運C出口)
Place Phone: 0755 21611733
Email: [email protected]
Editor's Favorites, Tap the Links Below:

Shenzhen International Boat Show
Foreigner Home Service Visa Department
Kalafina '9+ONE' in Hong Kong
Your Trustable Chinese Language Teacher

A Truly International Learning Environment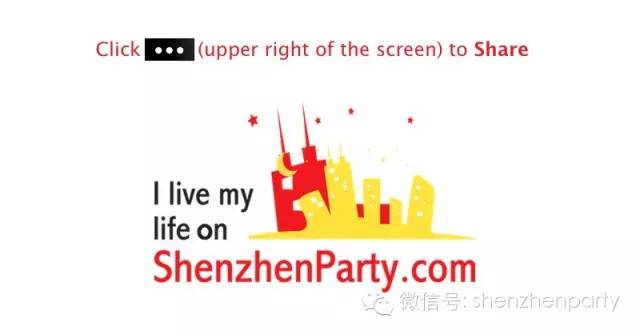 ---
Long-press the QR Code, tap "Extract QR Code" to Follow "shenzhenparty" on Wechat: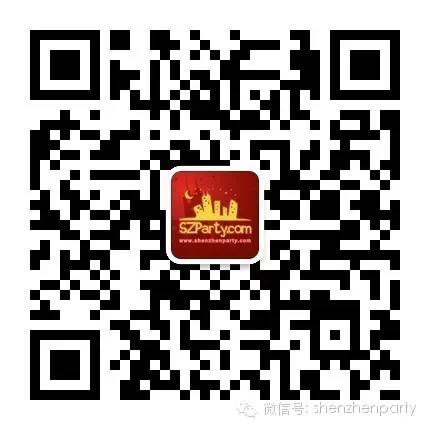 For more details, please click "Read More".