Get Ready for Fit Fun Day -- Perfect for Families
Click "音昱Octave" to follow!
Saturday September 19 The Living Room by Octave is throwing open its doors for a very special day of fun and fitness -- perfect for parents and kids. This is a day of family fitness and fun where everyone will have a blast strengthening mind and body with movement, games and activities.
Best of all: it's free!
The day will feature three main events: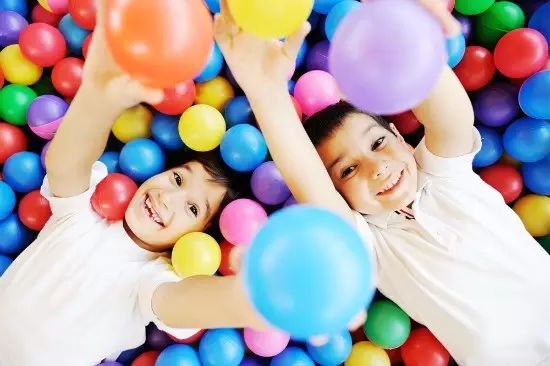 1. Programs and performances led by Ed Curtain, Master of Fitness
2. Octave's Discovery Program
3. Family activities at our special Octave Playground
Ed Curtain is a star in the fitness industry in China and Australia. He is a fitness enthusiast and innovator with over 30 years of experience. He's been honored as a Master of Fitness by the Guangdong Department of Sports and Recreation. He is also a founder of the F.I.T Kids program which is now in over 900 Australian schools. Join these classes and performances with Ed and his expert team of fitness enthusiasts that connect kids within themselves, with friends and with family members:

1. Healthy kids -- lifestyle tips in exercise format that compel kids to live healthy lives
2. Mind-body -- exercises that helps kids hone focus
3. Family yoga -- exercises that parents and kids can do together
4. Core training -- it's never too early to get kids focused on the foundation of physical fitness
5. Circuit training -- fun group exercises that not only strengthen mind but also connections between people
6. Body language boxing –- innovative, non-contact routine gets kids physical and mentally fit in a fun way
Octave's Early Education Center will be putting on stimulating activities all day based on our Discovery Program which puts play at the center of learning: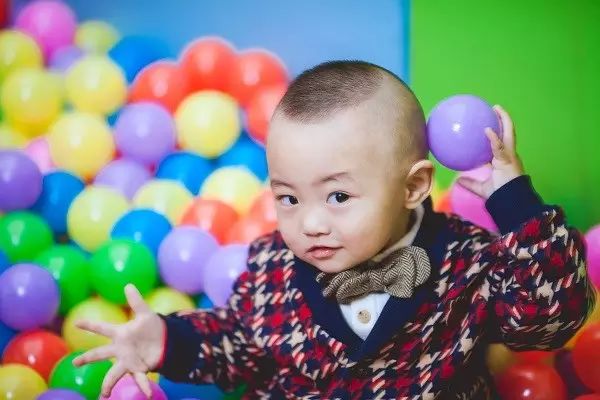 1. Drama Play -- children naturally engage with children from other backgrounds
2. Drawing Wall -- children explore creativity in a supportive environment
3. Lego Free Play -- children exercise analytical skills through block building
4. Cooking Class -- Chef Alex and Octave Nutritionist Tella teach kids where real food comes from and how to cook it for themselves and others
And then on our Octave Playground in the Living Room's beautiful courtyard space we will have a bunch of fun activities such as: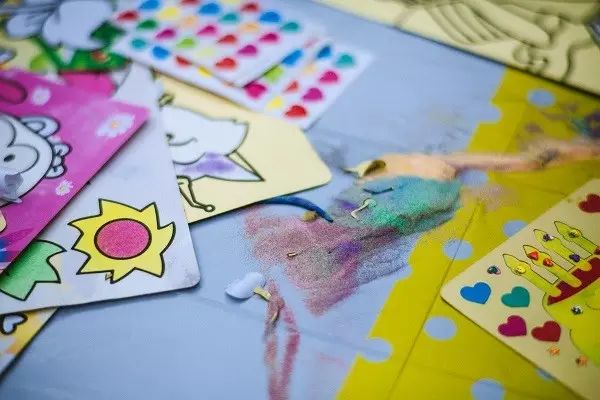 1. Yummy & healthy foods
2. Family sports
3. Bouncy castles
4. Face painting
5. Jewelry making
6. Tattoos
7. And more FIT & FUN activities!
Fit Fun Day Details:
Date: Saturday, September 19
Time: 10:00am-3:00pm
Cost: FREE
Address: The Living Room by Octave, 357 West Jianguo Road, Shanghai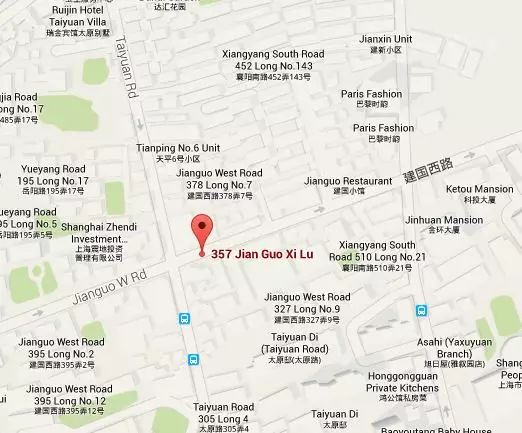 Space is limited, please RSVP by Wednesday, September 16
Tel: 86-21-3338-4666
Email: [email protected]
The programs and performances are suitable for kids 3-12 years old.
Octave is a whole person development company. We help people be their possibilities. We hold numerous classes, workshops, talks and events at our flagship urban learning center, The Living Room, where we also have a mindful-eating restaurant and an Early Education Center. Every day we bring you expert tips, advice and suggestions for living happier and healthier lives. See what's happening at Octave by clicking on the link at the lower left.