UHF Wireless Conference System Applied to ADB Afghanistan Office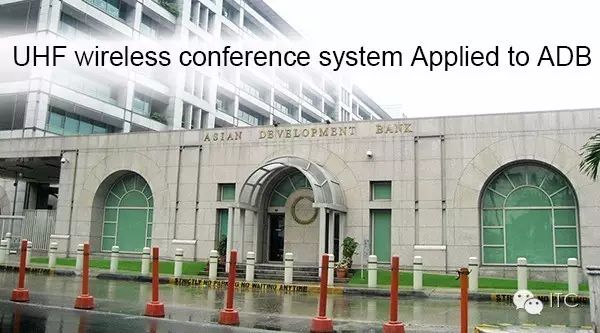 UHF Wireless Conference System Applied to
Asian Development Bank Afghanistan Office
Afghanistan was a founding member of Asian Development Bank(ADB) in 1966 and has since been supported by ADB over two periods. ADB support the country's development in the transport, energy, natural resources and economic management. Lots of financial and economic meeting are held in ADB Afghanistan Office so the conference systems with excellent stability in meeting room are needed. And ITC are honored to provide its UHFconference systems for this office.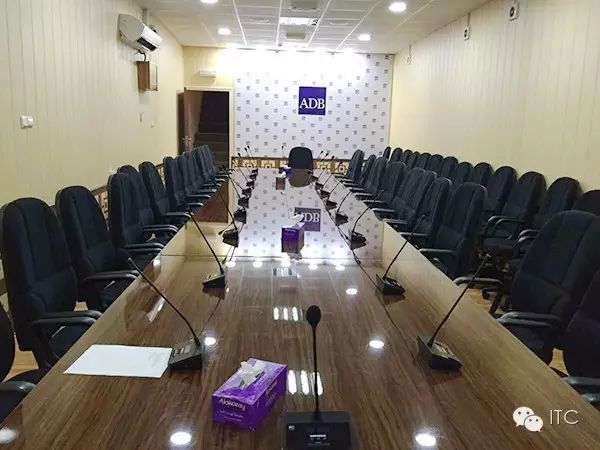 The office administrators need a conference system transmitted by wireless way and with multiple conference modes. The conference units with LCD display could use the normal battery and rechargeable battery and the system could be easy to operate,economical and practical. Certainly ITC UHF wireless conference system can meet all these demand and make an great performance in ADB Afghanistan Office.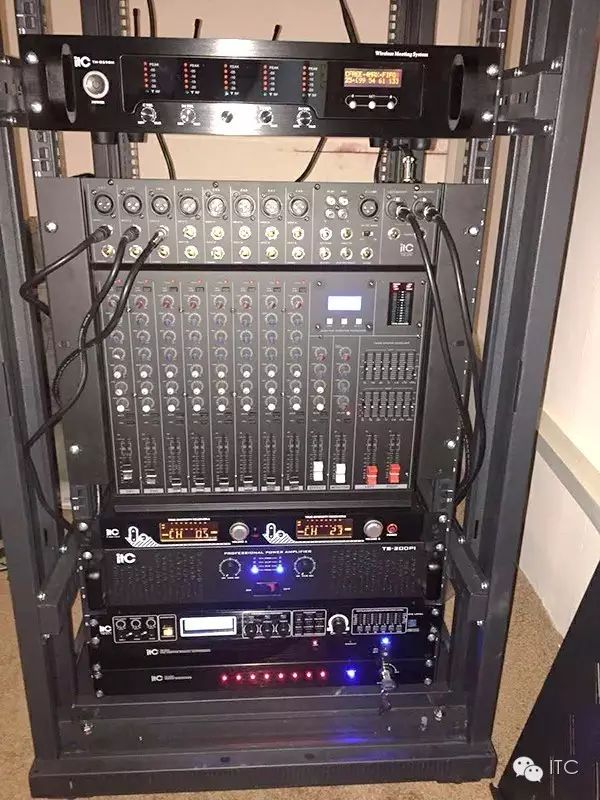 The major equipment applied in the meeting room was: ITC UHF wireless conference system main controller TH-0590M, UHF wireless conference system chairman/delegate unit TH-0591/TH-0591A. Besides, professional sound system are included like ITC PI Series Pro Amplifier TS-200PI and hifi ceiling speaker T-208F etc.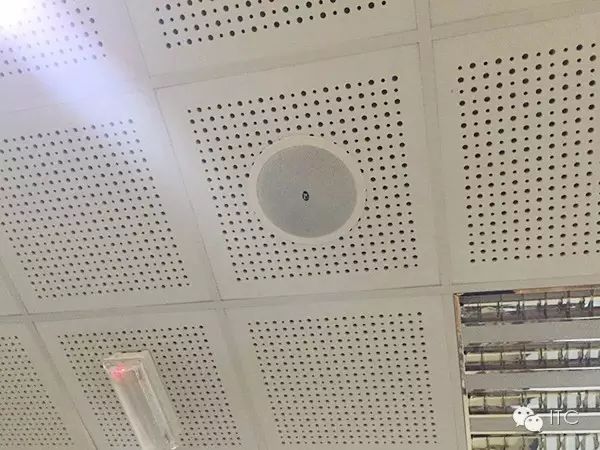 The excellent stability of the systems, the outstanding audio performance and the highly efficient service all received great compliments by the office administrators.
About ITC
Professional Fields:
Conference system, Pa system(IP system), Professional Sound system, HD Video conference system, EVAC system, Mutimedia Central Matrix Control System etc.
Facebook:
https://www.facebook.com/gzitc/
Linkedin:
https://www.linkedin.com/company/guangzhou-itc-electronics-technology-limited/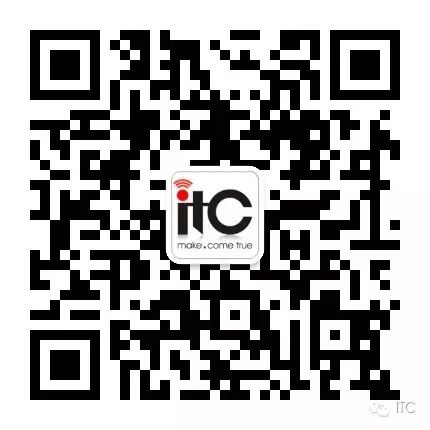 Long press and pay attention to us.