ITC 77 Series Network IP Based PA System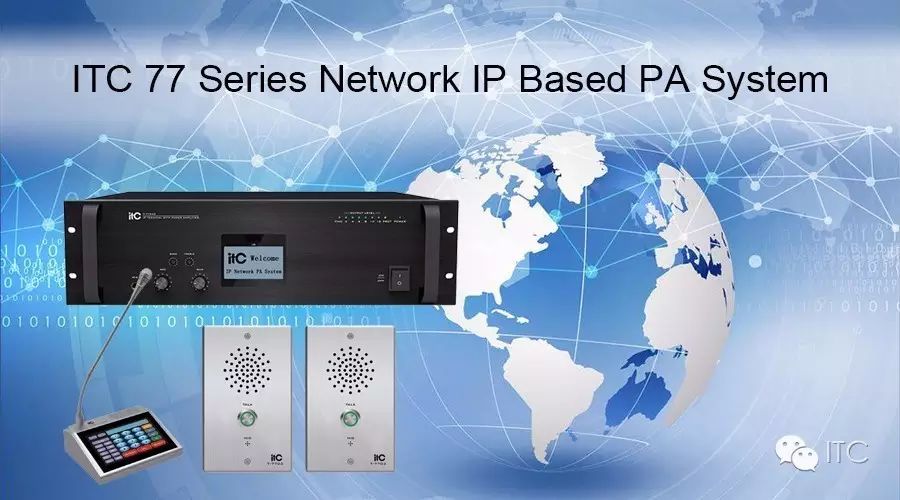 77 Series Network IP Based PA System
In the ITC three major IP Based PA System(67 series, 77series and 78 series), 77 Series is most economical one. which is based on TCP/IP network transmission technology, and can work with any non-dedicated LAN and WAN network system, the most significant features is transmission distance can be infinitely extended and sound quality is close to CD-level and etc.
It's usually used in public places like schools, hospitals, shopping malls, stadiums, Subway and etc.
Here let us introduce main product of 77 series for your reference.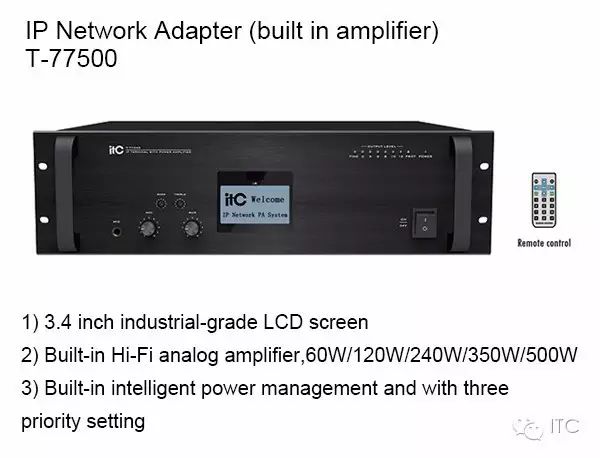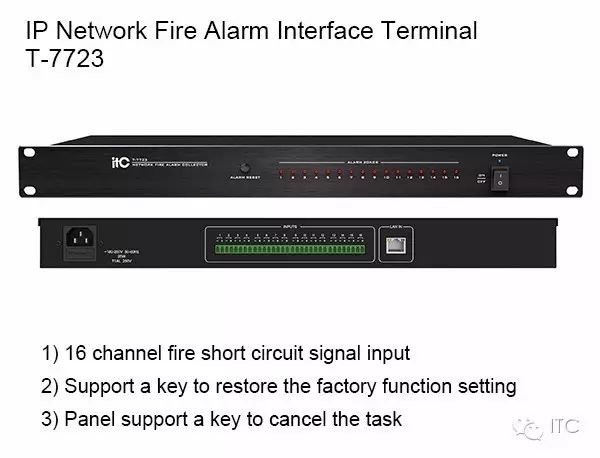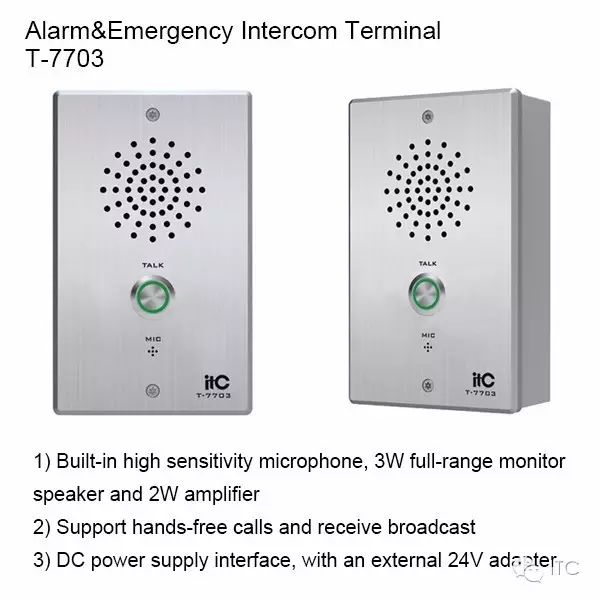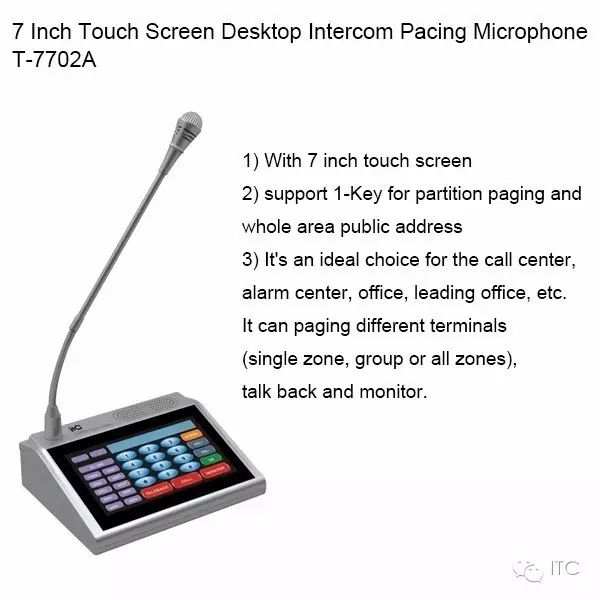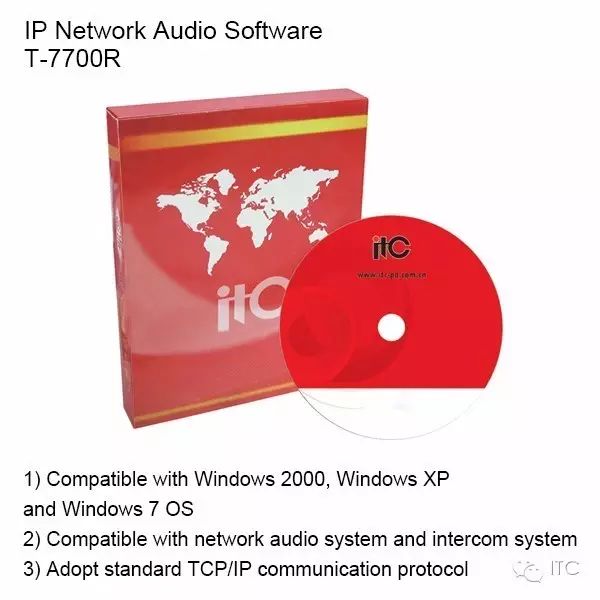 About ITC
Professional Fields:
Conference system, Pa system(IP system), Professional Sound system, HD Video conference system, EVAC system, Mutimedia Central Matrix Control System etc.
Facebook:
https://www.facebook.com/gzitc/
Linkedin:
https://www.linkedin.com/company/guangzhou-itc-electronics-technology-limited/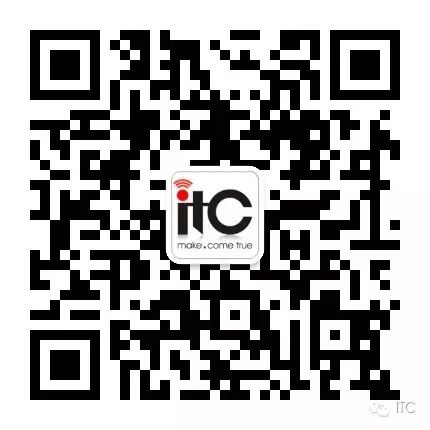 Long press and pay attention to us.