More New Dishes Coming at Jason's Library
Follow Us by Clicking Here
REVIEW 編輯推薦
This month at Jason's Library, they are going back to their roots and the new dishes they created are based on what they do best –wellingtons, beef and British classics. For August, they present Salmon Wellington (198RMB), Beef Short Ribs (208RMB) and the quintessential British summer cocktail Pimm's No. 1 Cup.
One of the signature dishes at Jason's Library that every customer orders is their Beef Wellington, a filet of beef wrapped in puffed pastry. Their salmon version contains a thick piece of salmon over a cream cheese and spinach filling and would be an alternative for people who don't feel like eating red meat.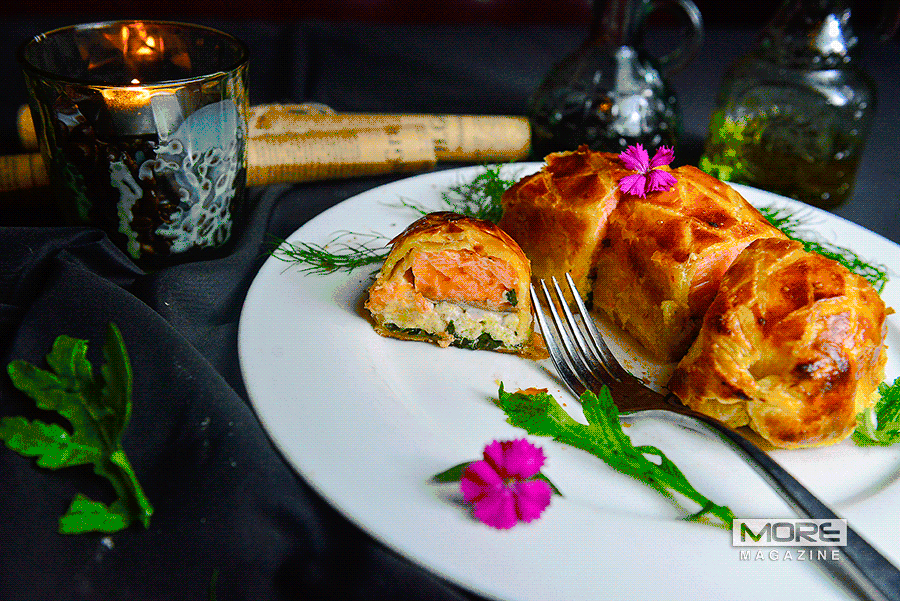 Salmon Wellington
Similar to their other beef dishes, the Short Ribs are tender and have a full beefy flavour. This section of meat next to the ribs offers a higher amount of fat marbling verses other cuts like tenderloin. Sprigs of rosemary and thyme impart an herby fragrance and the accompanying mashed potatoes are creamy, buttery and delicious.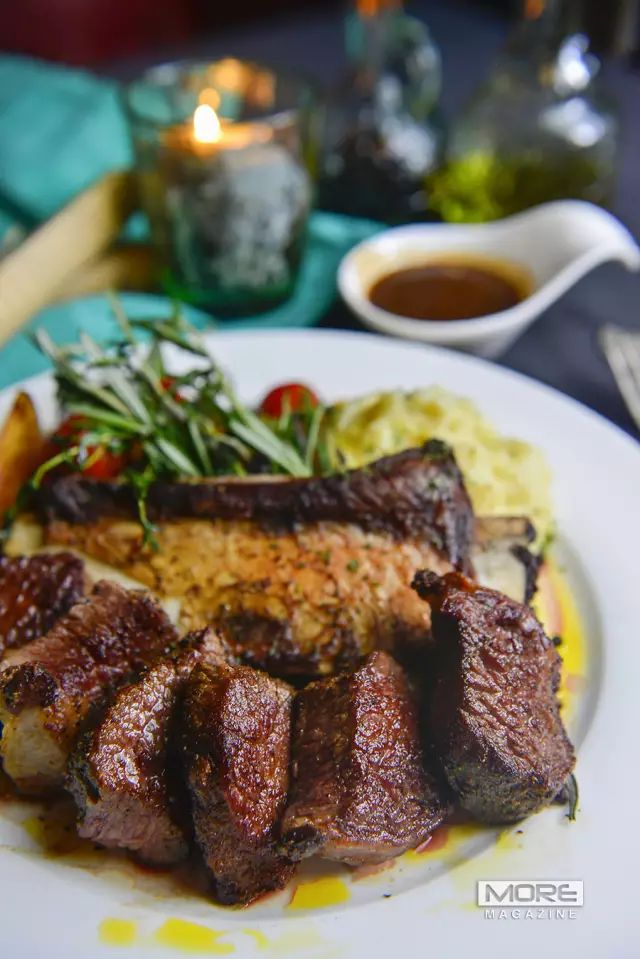 Beef Short Ribs
During summer, the British love to drink Pimm's No. 1 Cup – a refreshing cocktail of Pimm's No. 1 liquor, lemonade, fruit and mint. Pimm's No.1 liquor was invented in the 19th century by a London oyster bar owner named James Pimm and it's a secret mixture of gin, herbs and fruit extracts. Later, Pimm's cup became mixed with lemonade and fruits and it is enjoyed today at summer garden parties, cricket matches and most famously at the Wimbledon tournament where over 280,000 Pimm's cups are sold every year.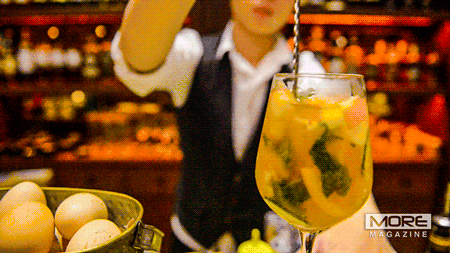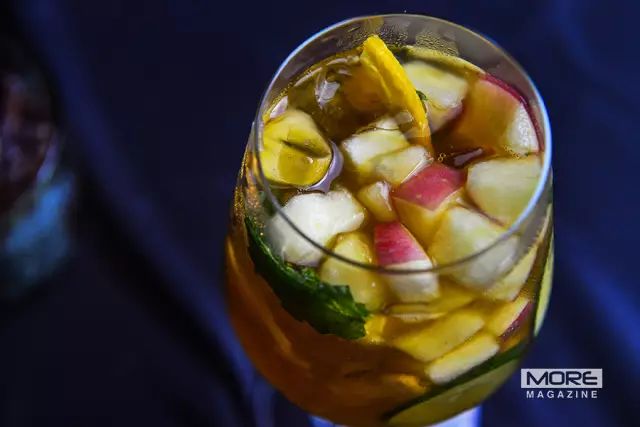 Pimm's No. 1 Cup
Jason's Library is the only place in Hangzhou we know of that serves Pimm's cup. Give it a try while sampling this month's new dishes.

Jason's Library is a speakeasy style restaurant and bar accessed through a secret bookshelf in a cookbook library. Once you enter the library, an attendant will open the secret bookshelf for you to slip through.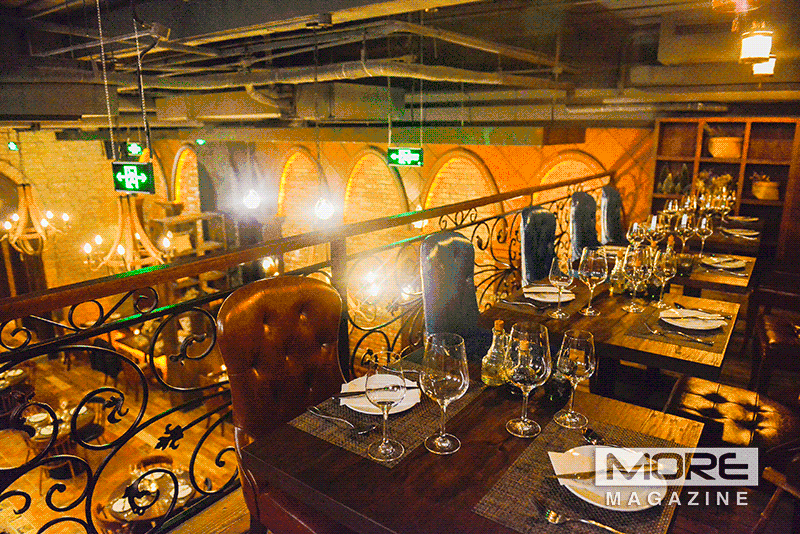 Speakeasy: Jason's Library
Click to see the full review
冬粉福利 Special For MORE Followers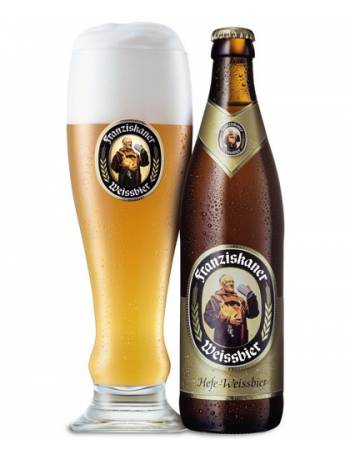 Get a FREE Franziskaner beer by showing this post to the restaurant staff when you arrive.
到達餐廳時出示此條微信,即可獲得一份教士啤酒。
Available all day, valid till September 17th, 2017
午餐晚餐均可使用,2017年9月17日為截止日期
(The restaurant has the right of final interpretation 餐廳具有最終解釋權)
Jason's Library / 傑森圖書館
529, 1/F, Building 4, Matrix, Fengtan Road and Yuhangtang Road
餘杭塘路515號矩陣國際4號樓1樓商鋪529
11:30am - 2pm, 5pm - 11:30pm
133 7251 0972, 0571 8683 9773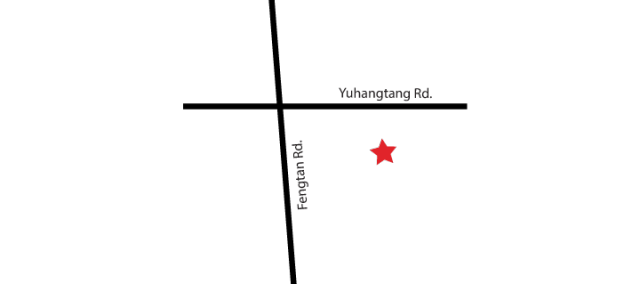 You Might Also Like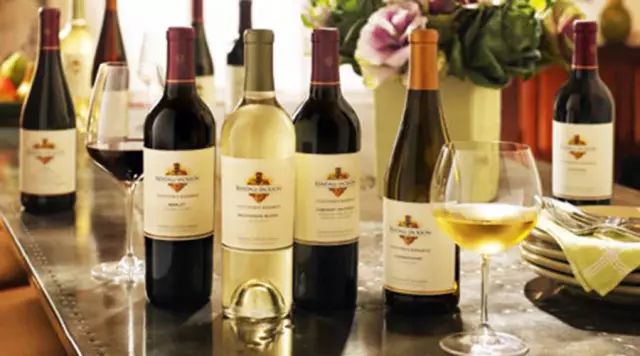 Gourmet Food & Wine Dinner Series with Chef Adam @ Slim's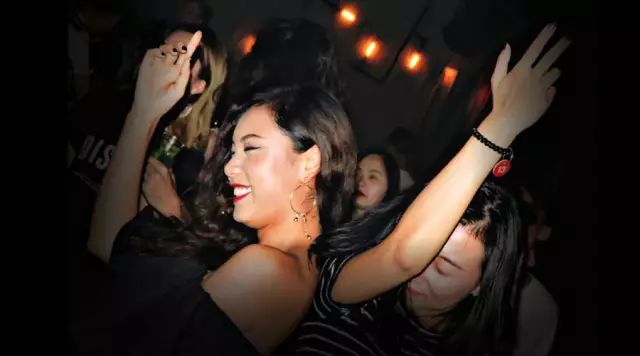 Party Pics! 派對大集錦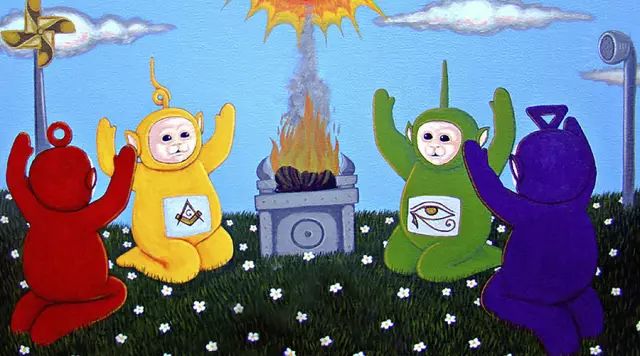 The Weekly Party Lineup 8.10-8.16

Know of a great place? Let us know, by sending it to:
發現了個好地方要告訴我們?給我們爆料吧:
MOREMagazines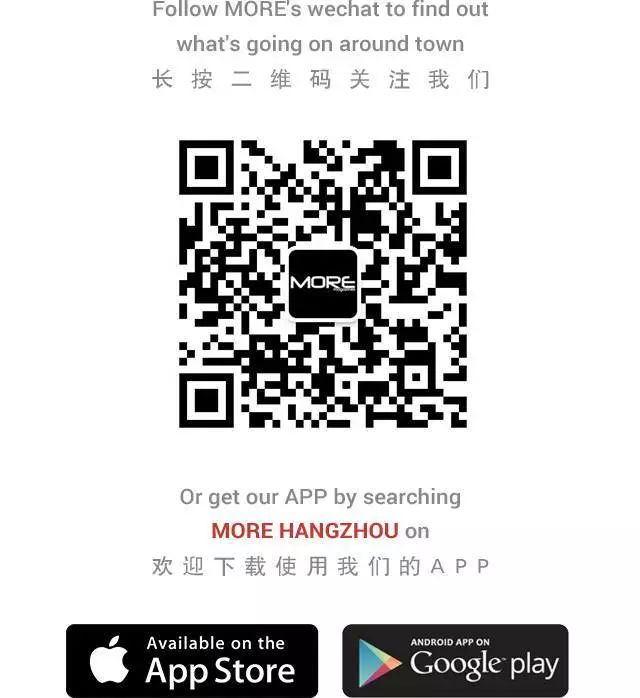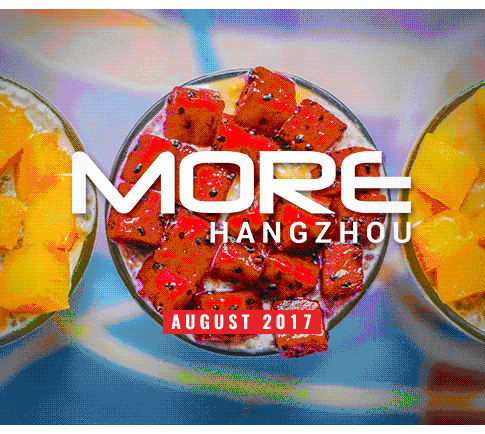 Click here to read our review