Unique Dining Experience at Taste Moment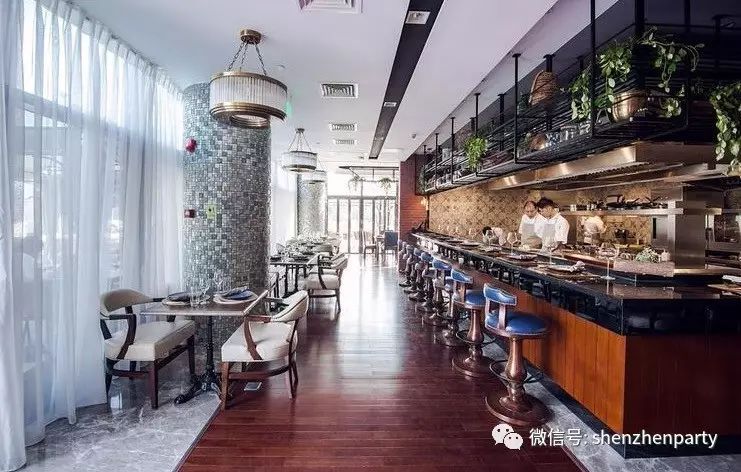 Every moment counts: get the most of your dining experience and immerse yourself in the present at our world class restaurant, Taste Moment!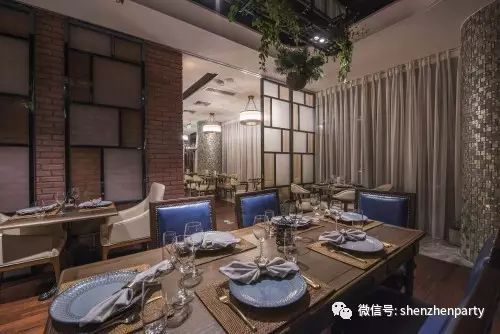 Taste Moment is not simply a restaurant: it is a journey back to the original human experience; it is an exercise in keeping with the times, following the seasons and exploring the bounty of nature. Taste Moment brings nature to the plate and allows diners to get lost in the favors of the present.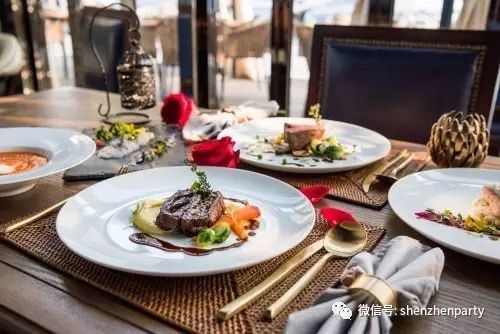 It is the food which makes this restaurant unique, however the Taste Moment team believe that the best flavors to be found are those that nature provides. We serve sustainably sourced organic produce, with ingredients changing according to the seasons. This means that every dining experience at Taste Moment will be unique and of the moment.
You are invited to enjoy the warm, intimate environment of Taste Moment: communal tables with comfortable wingback chairs; soft lighting and a contemporary decor; an open kitchen and a waiting staff keen to serve a diner's every need.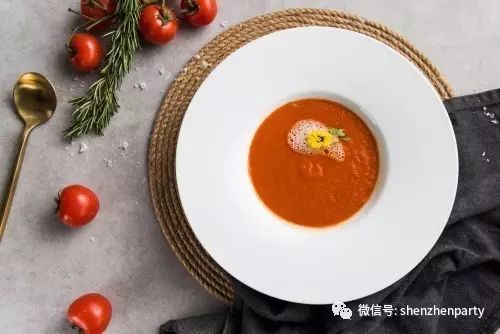 每一刻都意味著:在餐飲體驗中獲得最多的快樂,在這世界一流的新餐廳,自我沉浸,品在當下。 Taste Moment不僅是餐廳,更是讓您回到人類最初體驗的一次旅程;是一次追逐時光的運動,跟隨季節變化不斷探索大自然的豐富。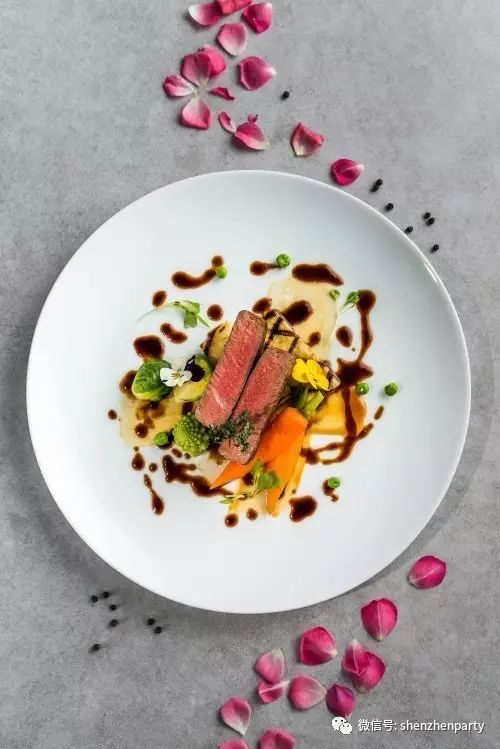 Taste Moment將自然供上餐桌,讓用餐者沉醉在當下的風味中。 然而,美食方為這家餐廳真正的獨特之處。Taste Moment團隊相信,最好的口味源於大自然。我們提供可持續供應的有機食物。季節輪換,食物更迭,豐富多樣。於此,您將享用當下獨一無二的用餐體驗。 餐廳理念獨特——"回歸自然式用餐體驗",誠邀您共享溫暖、私密的用餐環境:公共大餐桌、舒適靠椅、柔和燈光及富有當代氣息的裝飾;開放式廚房及隨身服務人員,滿足食客的每個需求。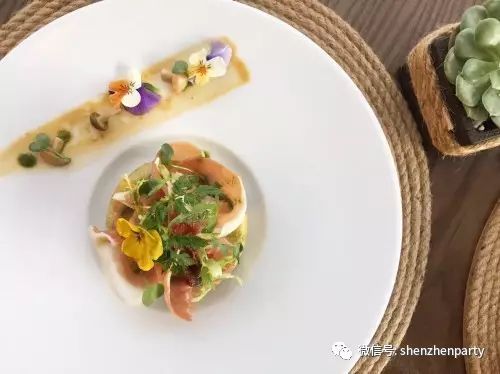 Place Name: 特斯曼法國有機餐廳 Taste Moment
Place Address: 1 floor, Bld 1, Block A, 1979 Cultural and creative park, 1011 Qiaoxiang rd, Futian District, Shenzhen City 深圳市福田區僑香路1011號1979文化創意園A區1棟1層
Place Phone: (755)-82556173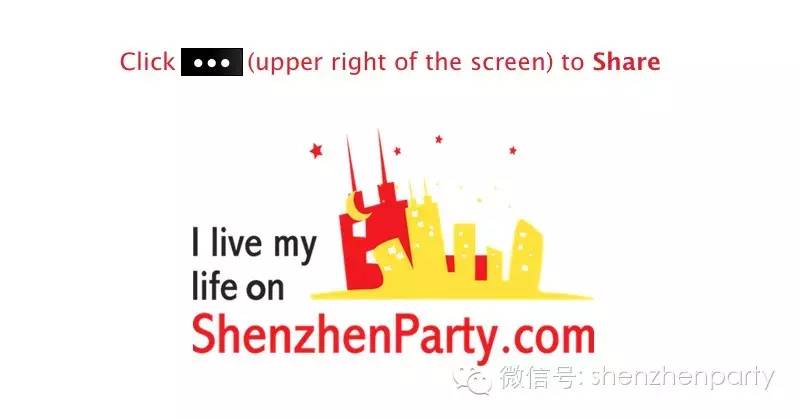 ---
Long-press the QR Code, tap "Extract QR Code" to Follow "shenzhenparty" on Wechat:

For more details, please click "Read More".