Business Chinese Course @Natural Mandarin

Language and Business are always intertwined. Knowing a language is not just a key to do business with Chinese, in another land, but to touching their soul and allowing them to touch yours!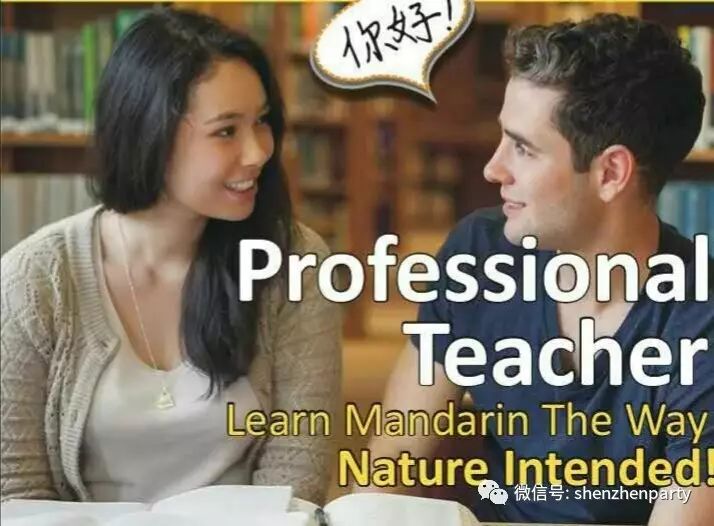 Background introduction about our Business Chinese Teacher Ivy:
She had worked in the famous global business company for more than 10 years and has Chinese teacher qualification certificate; also has good experience of Chinese teaching.

Teacher Ivy's business Chinese teaching experience is highlight here:

She had the experience of teaching business Chinese to group of foreign students in university ;

Her teaching contents are closely related to modern and glocal business reality, teaching cases closely connect with business tasks;

The Chinese theory and business practice well melt together in her class;

Ivy'sbusiness class is deeply loved by her students.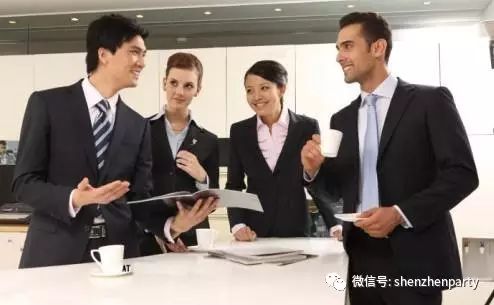 Business Course is opened up for foreign business men who have long term working relationship with the Chinese.
About course contents, we can recommend the suitable materials to students who have certain requirements. Class time and the way to study can be negotiable also.
Would like to set up limited free demo classes, please contact official helper Alice: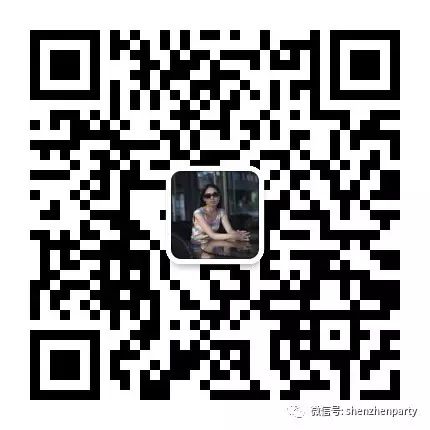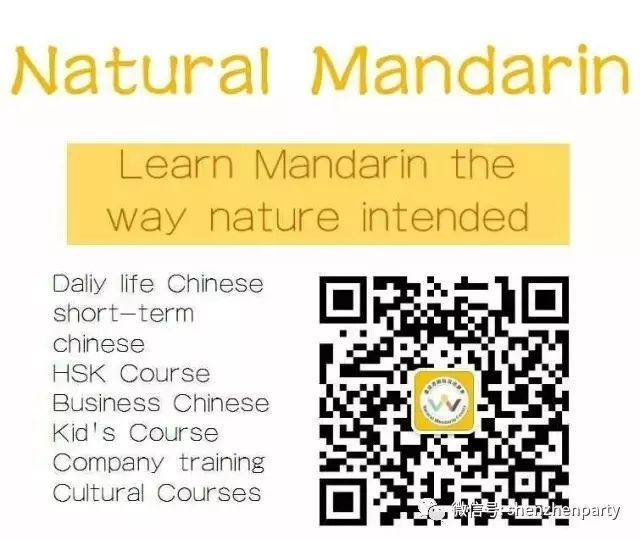 Time: Tuesday, August 15, 2017- Friday, August 31, 2017
Place Name: Natural Mandarin / 愛語思國際漢語中心

Place Address: Room 2503 , Unit A ,Building 1, Crystal City,Taoyuan road, Nanshan District,Shenzhen.(MTR: Taoyuan Station Exit B, Near Nanshan hospital)
深圳市南山區桃園路田廈翡翠明珠花園1棟A座2503
Phone Number: 18665982684

Editor's Favorites, Tap the Links Below:

American International School of Shenzhen
Swan Lake by Russian State Ballet
[Job] Sales Position for ITTIZ
Every Friday: Steak Night at Caroline by Les 5 Chef
New Ferry Schedule: Shekou and Wai Lingding Island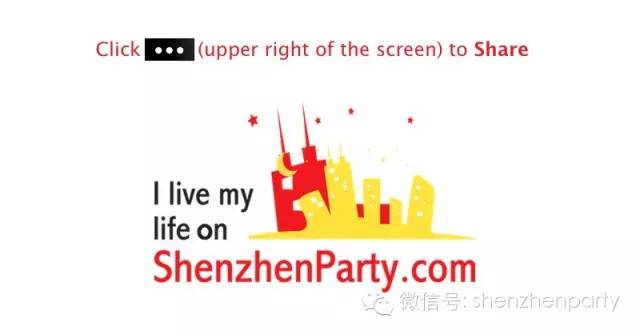 ---
Long-press the QR Code, tap "Extract QR Code" to Follow "shenzhenparty" on Wechat: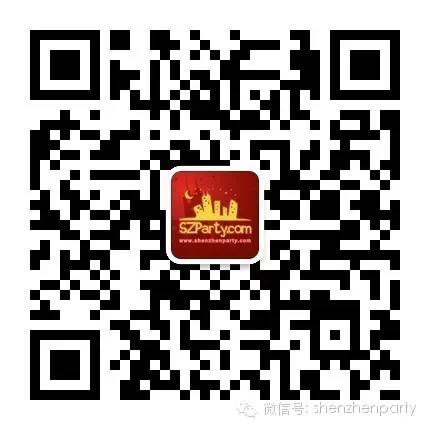 For more details, please click "Read More".