How to wrap up the summer holidays: Tips from the experts

Did you take the family on a beach holiday this summer? Or did you enjoy a trip back home together? Once the summer holidays come to an end, feelings of homesickness or post-holiday blues can make themselves known even at the return journey stage. What are some proactive things parents can encourage children to do to help overcome such feelings?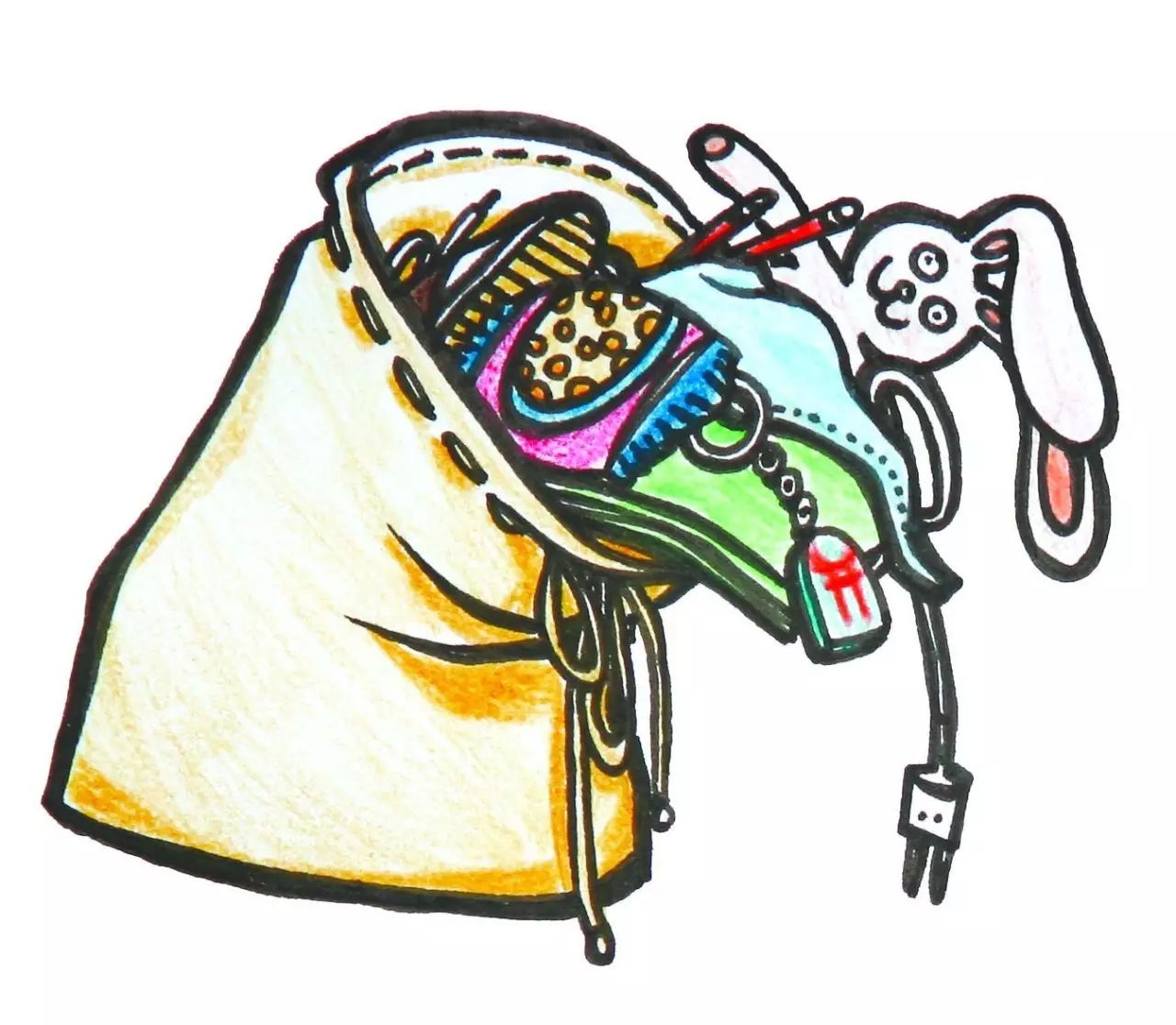 'Saying goodbye to loved ones isn't easy, especially for children. Friends of mine used to bring lots of Trader Joe goodies back with them to Shanghai, to serve as little bits of California that got them through the next few months. Children can think about bringing pictures, cards, little gifts of the trip back with them as ways to cheer them up when they start missing home. For parents wanting to help kids along with this stage, try being sensitive to what touches their children back home.'
- Julia Huang
Psychotherapist, Shanghai United Family Hospital
'All holidays end and when they do it's a time for getting back to routines. Have an end-of-holiday activity ready for all ages like collecting brochures, organising pictures or even putting together a powerpoint presentation of the trip. Once you're back home dedicate an evening before work or school starts to looking over these things and discussing what a great time everyone had. This puts everyone in a positive frame of mind, plus families can start thinking about next year's holiday.'
- Stephen Myler
PhD Psychologist, Redleaf International Women's and Children's Hospital
Via GIPHY.
'Try to have children express these feelings once homesickness hits. You can help them relive positive memories of the trip by calling family members back home, cooking a meal you enjoyed on holiday or by simply looking at vacation snaps.'
- Lujia Zhang
Consultant Psychologist, Shanghai East International Medical Centre
'I encourage parents to help their children coordinate with relatives and friends back home ways to stay connected, including arranging a weekly Skype time, and a regular timetable for emailing and messaging each other. I also think it's important for families to try to honour and carry out family traditions once back in Shanghai, especially around the holiday seasons.'
- Nate Balfanz
Senior Clinical Psychologist, American Medical Centre, Shanghai
More for Shanghai families

5 ways students can stay on top of their university courses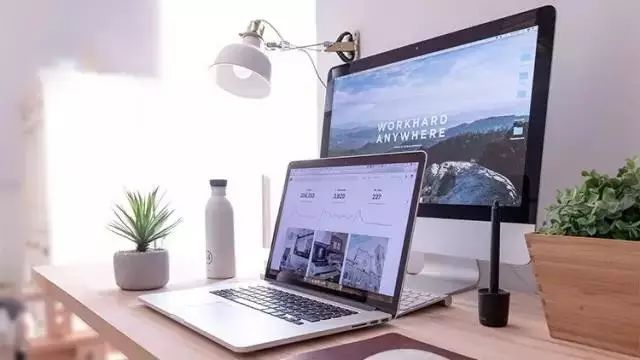 Fresher starts: preparing your child(ren) for university
Click below to check out Wellington College's Festival of Education