Workshop | How to win on Linkedin.com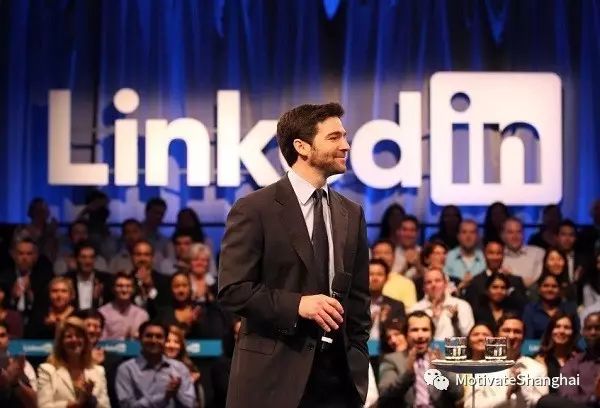 Seven reasons why Linkedin.com will succeed in China

1. They have a great Chinese name – Linkedin's Chinese name is 領英which in English roughly translates as "leader, elite" or "outstanding white collar worker." Linkedin has clearly thought very carefully about their Chinese name which will help a lot.
2. Currently Linkedin only has about 32 million users in China – therefore there is clearly still a huge potential market of about 150 million professionals to target.
3. No big competitor in China – unlike Facebook which has Renren (and is blocked), Twitter which has Weibo (and is blocked), Youtube which has Youku/Tudou(and is blocked), eBay which has Taobao or Groupon which has Dianping, Linkedin has no big Chinese competitor in the professional online networking space at the moment. The stage is set for Linkedin to dominate in China.
4. Market entry strategy - Beijing office – Opening an office in China is the first logical step to growing their brand awareness in the Chinese market. Being based in Beijing was probably also a strategic move so they can keep the relationship sweet with the government censors and hopefully ensure the website stays unblocked.
The fact that Linkedin entered China as a joint venture with Sequoia and CBC Capital is an interesting move. CBC have had success in the Chinese market with several online firms such as Dianping.
5. Chinese version of the website – a good number of foreign companies forget how important it is to have a Chinese version of their website. Indeed many Chinese professionals that can read English will prefer to use a site in their mother tongue. This is another smart move by Linkedin and will surely help them to grow their membership numbers in China.
6. Linkedin.com is not blocked in China – unlike facebook, Twitter, Youtube etc Linkedin is currently not blocked by the infamous " Great Firewall of China " so at the moment it's game on for Linkedin in China.Fingers crossed this will continue.
7. Chinese people love building relationships –particularly since the Cultural Revolution Chinese people have relied on strong personal relationships to do Business and get things done. With access to the internet and sales of smart phones increasing like wildfire access to social networks has never been easier for Chinese professionals. Therefore there is clearly room for a website like Linkedin for Chinese people to cultivate their professional relationships.
Do you want to learn how to be more successful on Linkedin.com?
Why not attend the MOTIVATE Shanghai event on 21st August where the author James McTavish will share insights and strategies how to get the best from your Linkedin profile. James has spent 1000's of hours on Linkedin.com and will share what he has learned and how it can help you to win your next client, grow your company's brand awareness, find your next job or maybe recruit your next employee, and a whole lot more!

About the facilitator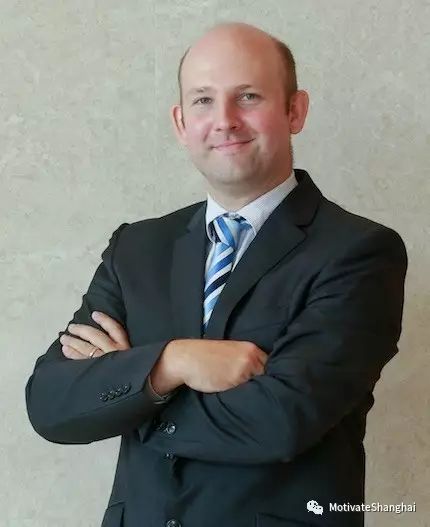 James McTavish is a British Internationally Certified Bilingual Soft Skills Trainer based in China. He is fluent in both Chinese and French. James delivers training for multinational companies in Asia and in particular in Mainland China. He delivers some of his training in Chinese and Bilingually.
In 2016 James delivered Soft Skills workshops for Fortune 500 firms and multinational companies in 11 cities in China including Hong Kong. Recently he delivered workshops in Vietnam and India for a Fortune 100 client.
James has more than 15 years international Business experience and has traveled to more than 20 countries to do Business.
Feel free to connect with James on Linkedin: www.linkedin.com/in/alastairjamesmctavish
WHEN

Monday, August 21th, 7-9pm
INVESTMENT
Early bird: 150 RMB / workshop (including vegetarian dinner)
On the day: 150RMB / workshop (doesn't include dinner)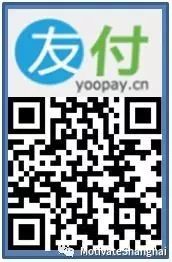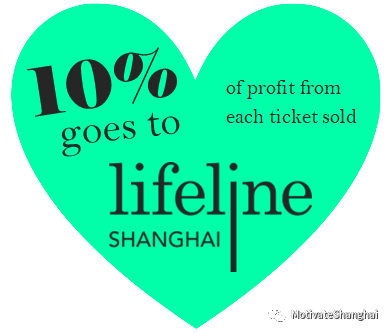 WHERE
Fitspace: 969 Wuding Road, 5th floor, near Changde Road and Jiaozhou Road.

Metro Stations: Chang Ping road (line 7) and Jing'an temple (Lines 2 and 7).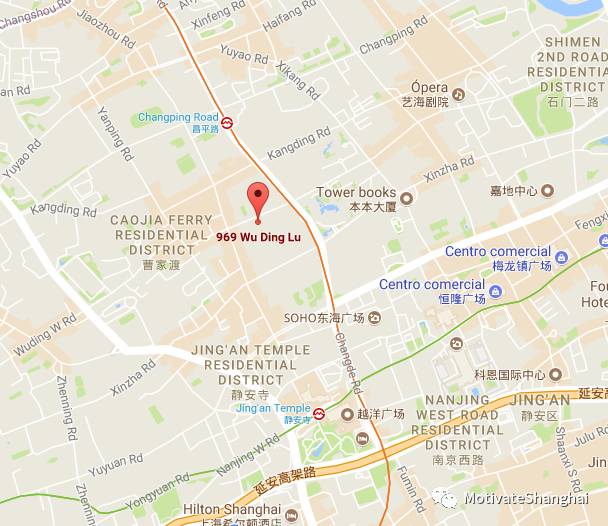 FitSpace is a new COWORKING space combining an open office layout with a full gym. We bring your daily life back into balance by blending work and healthy living.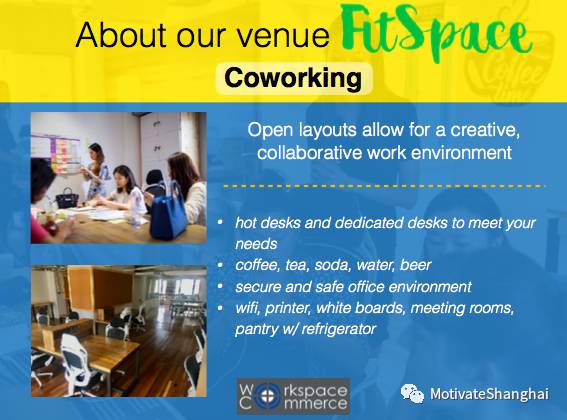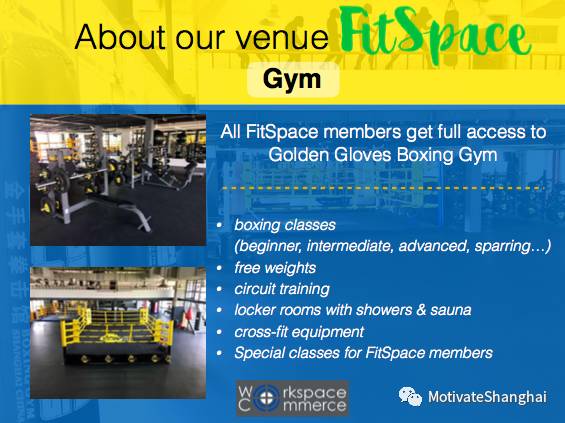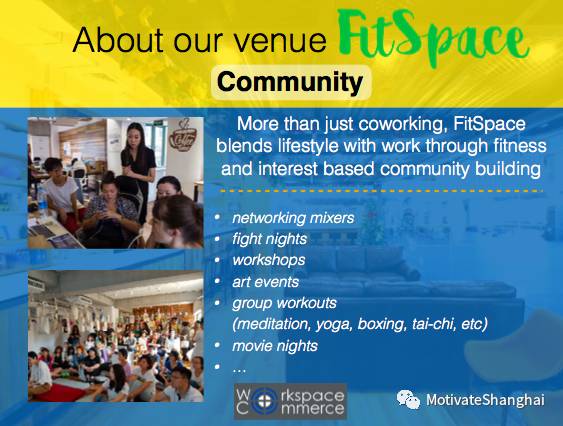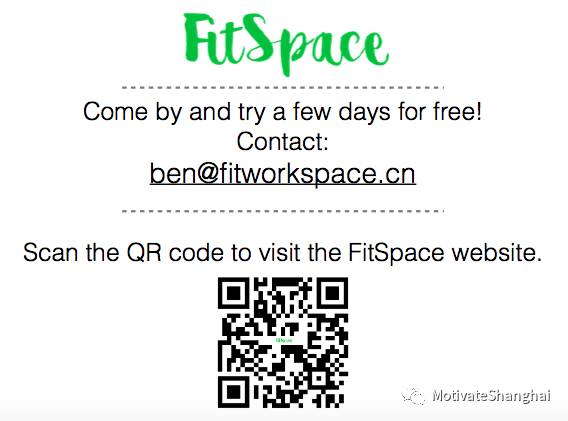 Stay tuned for future workshops!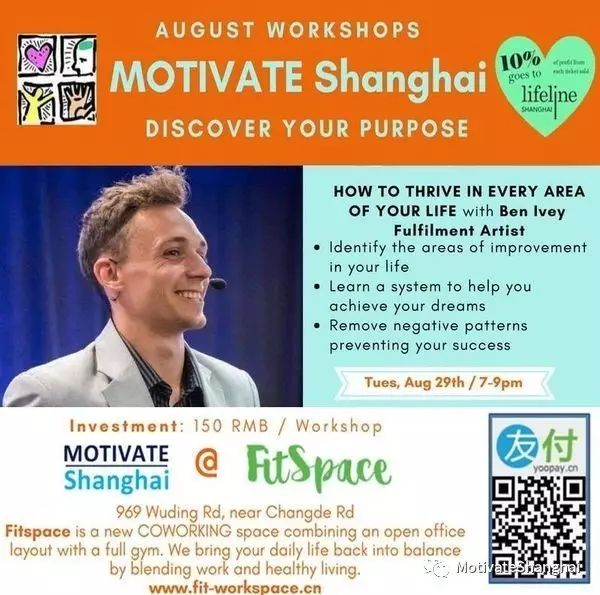 About the Organisers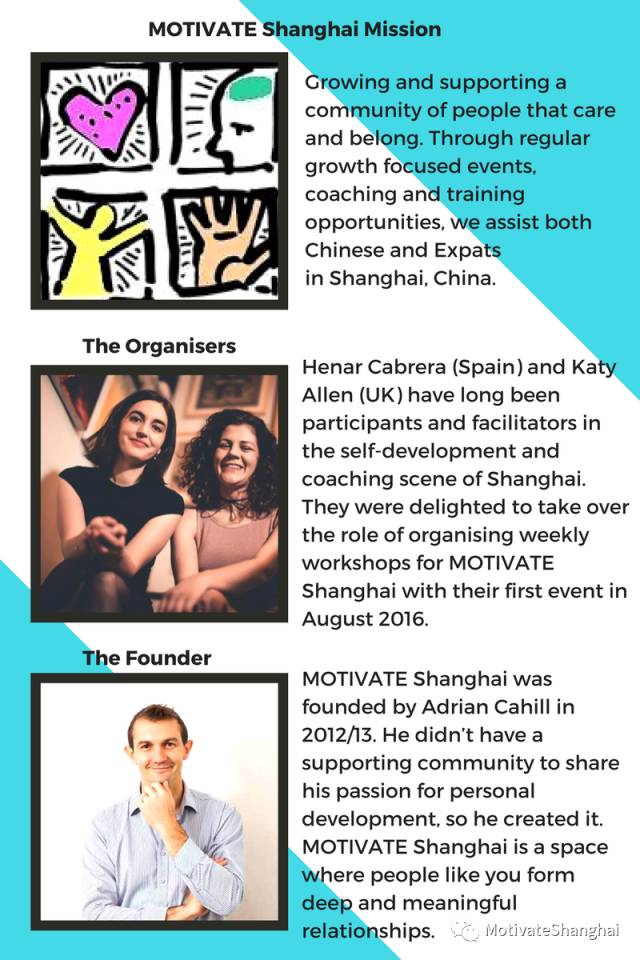 Pictures from previous workshops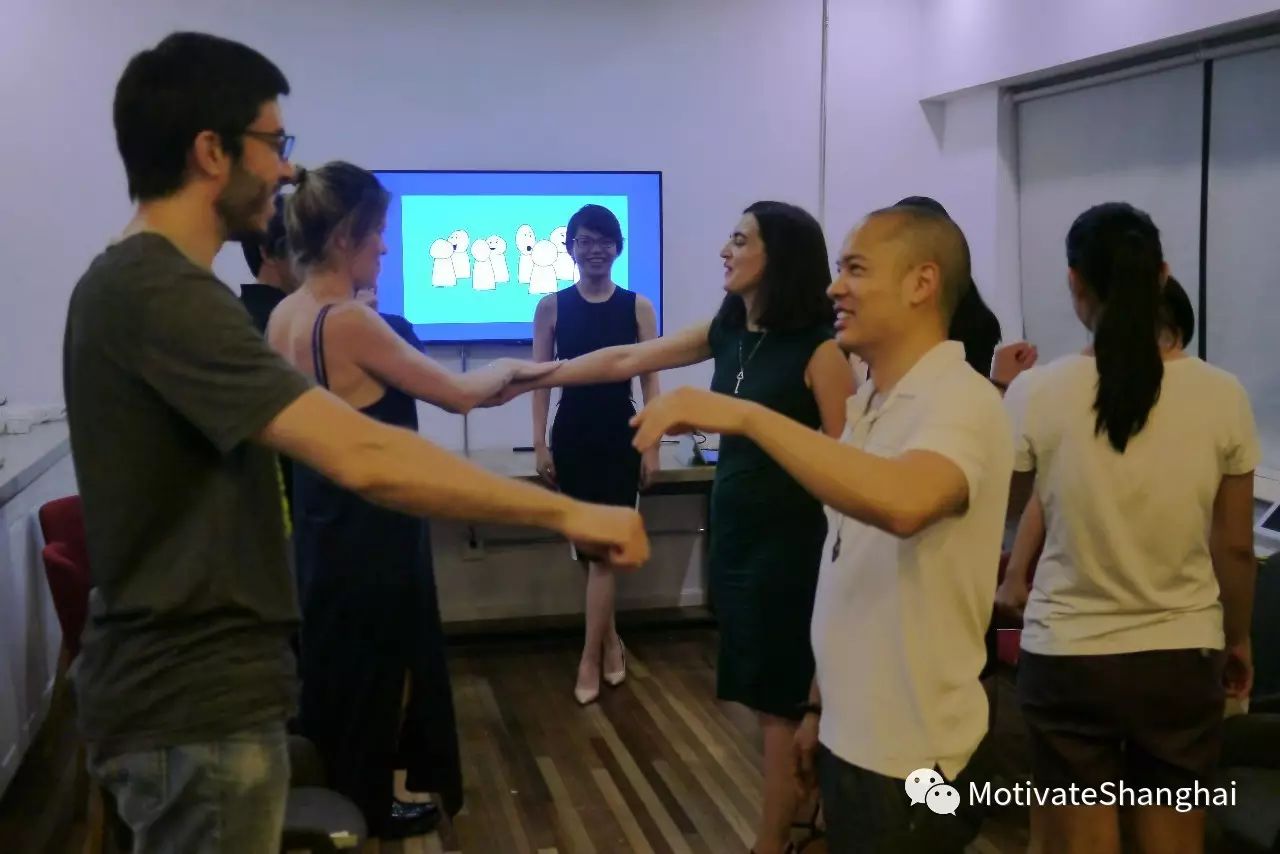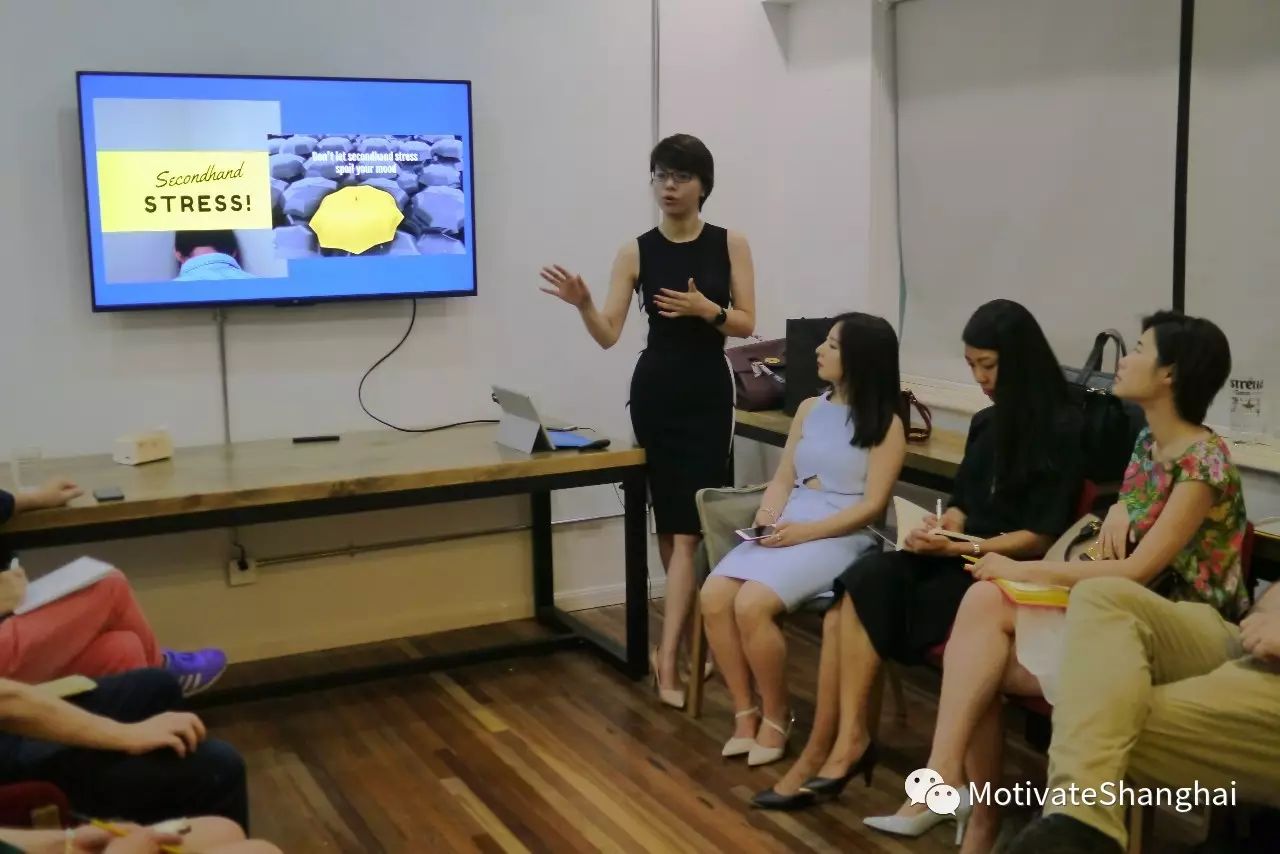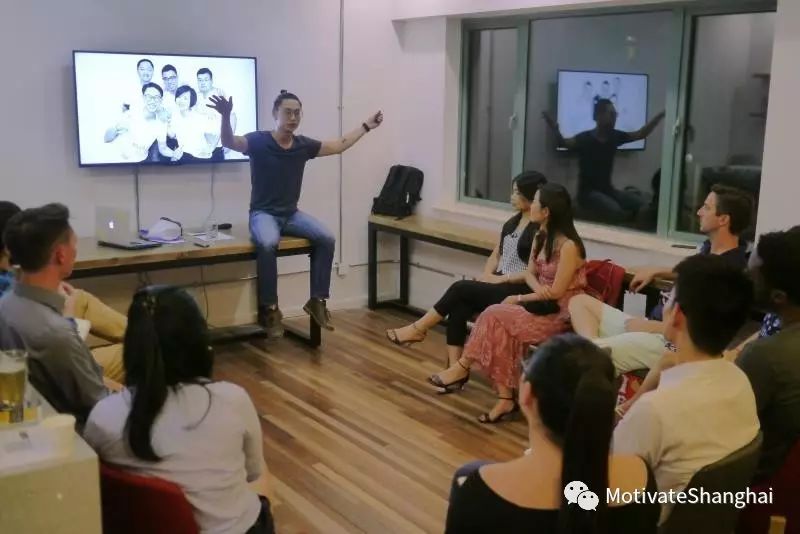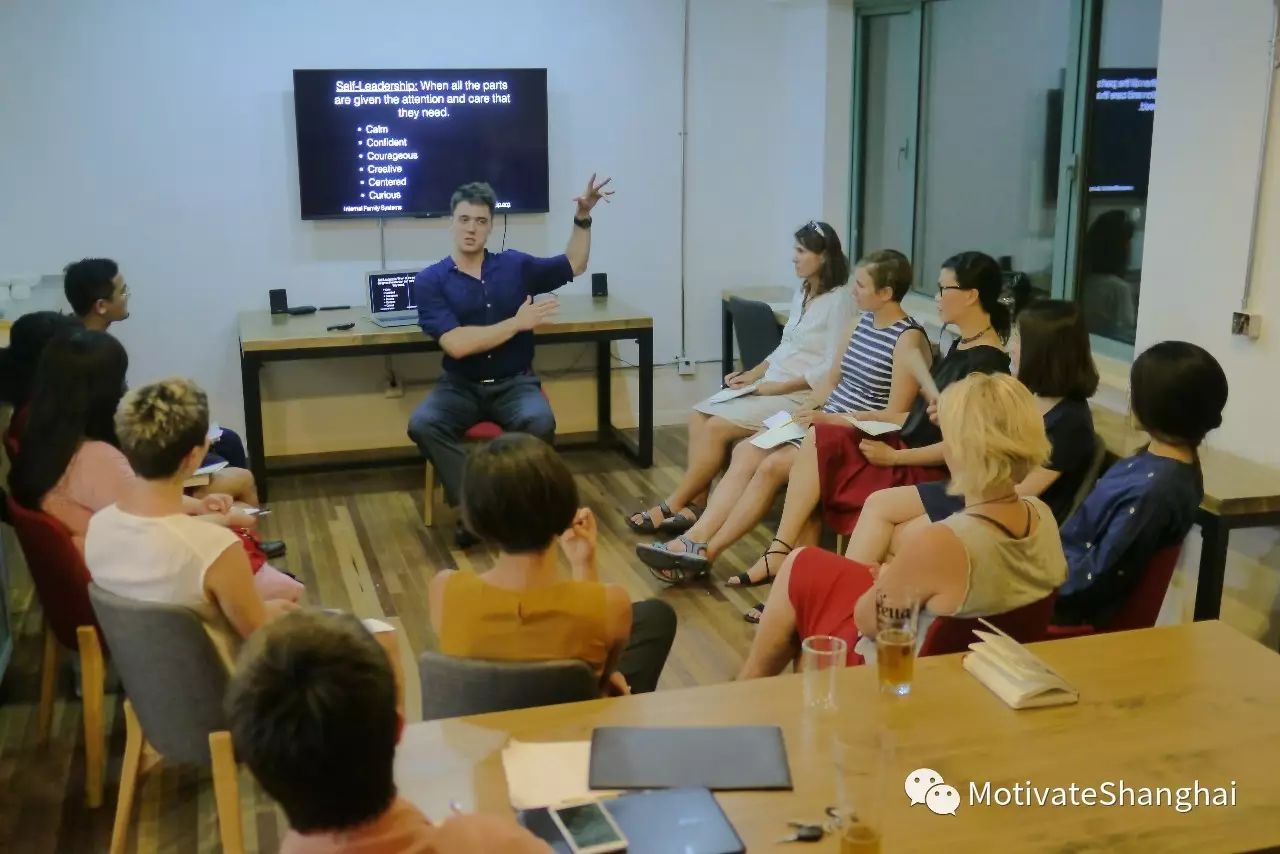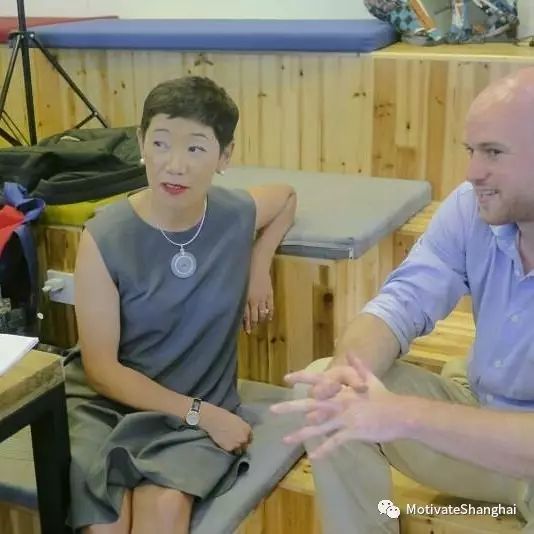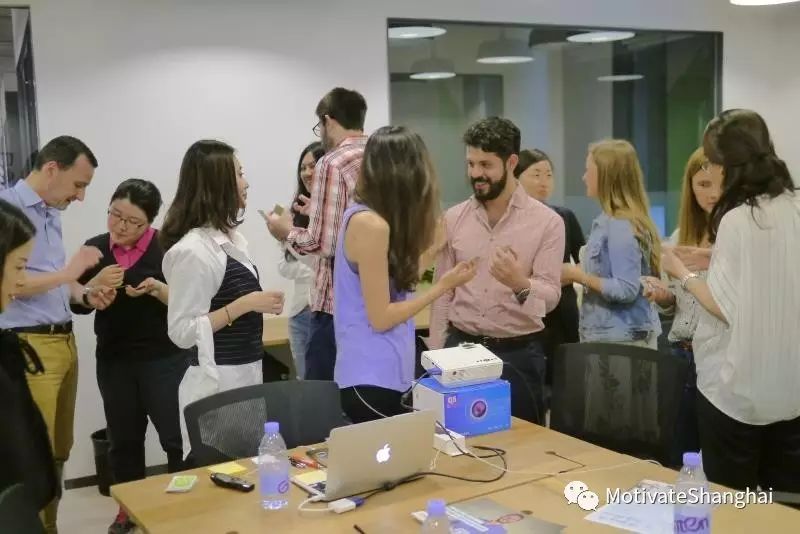 Feedback from attendees of previous MOTIVATE Shanghai workshops:
"It was an unique, interesting experience tonight. Thanks again"
"Thanks for your insights and shining postive energy"
"Many thanks to all of you! Learnt a lot"
"Loved how many other interesting people attended and the friendly and open atmosphere"
"There was a cozy and warm feeling of the venue and the participants"
"Thanks a lot for a really nice event yesterday night! Loved having the opportunity to meet other people who are interested in personal development. What a treat!"
"I love being surrounded by wonderful people like you"
"It was a pleasure to be in the presence of you all"
"Thank you for sharing your experience and knowledge"
"I gained a lot tonight!"
"The energy was so special. We enjoyed the evening so much!"
"Wonderful, powerful and highly emotional workshop"
"I just cannot stop smiling. You are an amazing group of people that is ful of love, passion and joy. You went up and beyond my of all we could have dreamed of"
"It was nice sharing with like minded people and learn about tips and tricks to improve our lives"
"I love meeting new, growth-oriented folks"
"Great people, great minds alike, positive vibe all along, lots of nice energy exchanges, hands-on experience, learned and enhanced previous knowledge"

"Amazing experience for me as well. So glad to have you all. Love the group energy, very receptive and open minded"
"A wonderful, inspiring experience... Totally worth the trip from Suzhou!"
"Love tonight's workshop soooo much! Nothing to say but THANK YOU!"

"Thanks girls for spreading positivity and self-love!"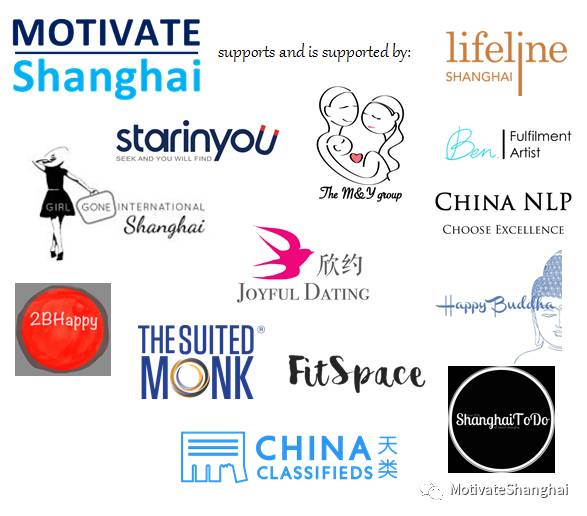 Contact us: