Good news! Chongqing Happy Valley offers a 50% discount for you!
七夕由來
Do you follow the pace of this summer?
Actually, I just want to ask if you have ever been to Chongqing Happy Valley, a big international theme park that opened this summer.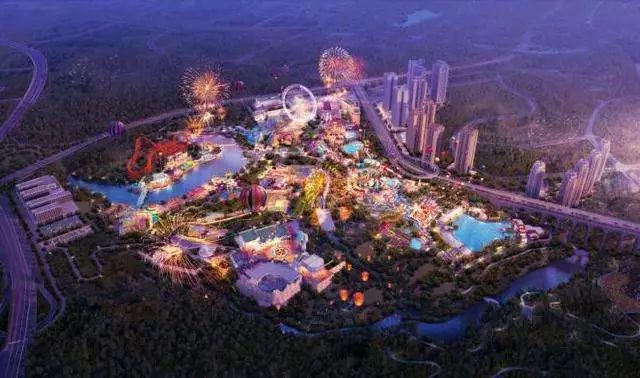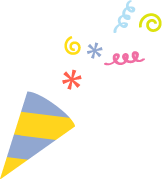 If you have not been to it, how about giving it a try?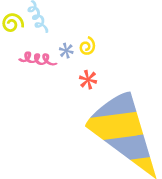 From now until August 24, you can have a lump-sum ticket at the price of 100 yuan/person via such online channels as WeChat and the Chongqing Happy Valley website(重慶歡樂谷官方網站、重慶歡樂谷官方微信).


Chongqing Happy Valley gives you a 50% discount!
It's a good idea to go sightseeing. If you are tired of visiting scenic spots and trekking, how about going to an international theme park?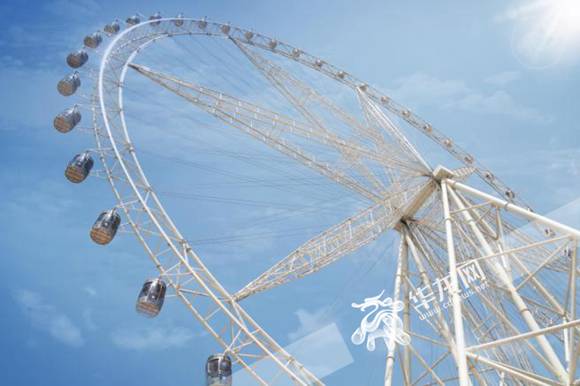 From now on to August 24, Chongqing Happy Valley offers a 50% discount, namely 100 RMB/person in appreciation of your generous support and kindness. Currently, you can purchase discounted tickets via such online channels as Wechat and the website of Chongqing Happy Valley to visit six themed sections, experience many exciting facilities and view the fantastic performances.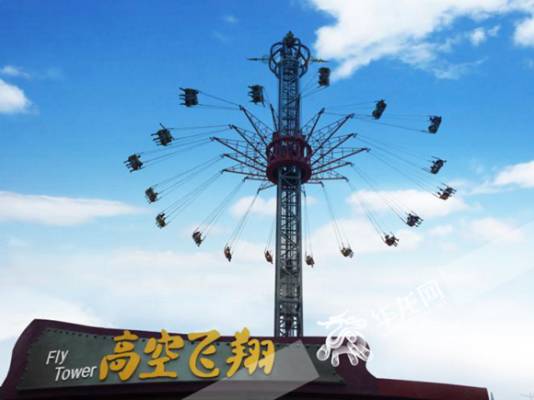 Meanwhile, it is noted that the 50% discount is only for tickets purchased online, and the opening time of Chongqing Happy Valley is 09:00 – 18:00.



Sale and cost-effective solution for you
Chongqing Happy Valley has six different themed sections. It has the globally advanced roller coaster, cool and exciting flume ride, and 3D gunslinger…as well as the world's sixth largest Ferris wheel, romantic and dreamlike merry-go-round, warm and lovely jellyfish. In addition, you can enjoy several splendid performances.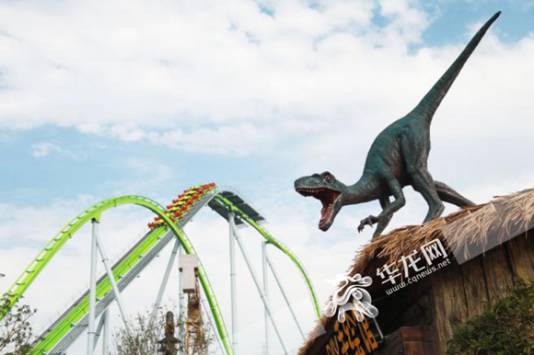 Let's compare the ticket prices of another amusement facility from the aspect of cost performance. Generally, taking Ferris wheel is 20 yuan/person, and roller coaster 30 yuan/person, so 100 yuan may not be enough for you to experience 3 or 4 rides. However, Chongqing Happy Valley provides the lump-sum ticket for you. In other words, you only need to spend 100 yuan to experience many imported rides including Ferris wheel, roller coaster, flume ride, merry-go-round, fly tower and others. So, it is very cost-effective for you to experience each ride even more than once.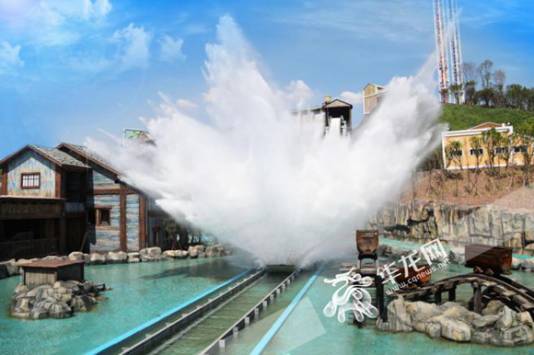 Tips
You can purchase discounted tickets via:

Traffic route: Take Line 6 to Pingchang 平場(Exit 3A), and then walk 3 minutes.

HelloChongqing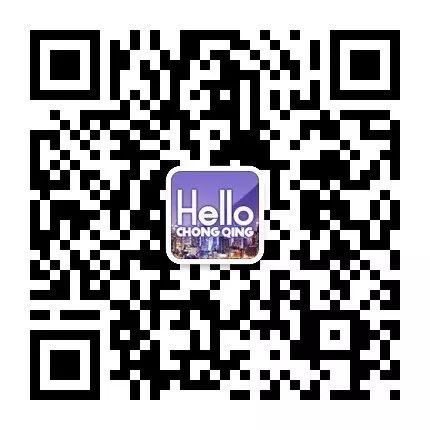 Everything you must know about Chongqing and China