7 cheap and cheerful children's products you can find at Miniso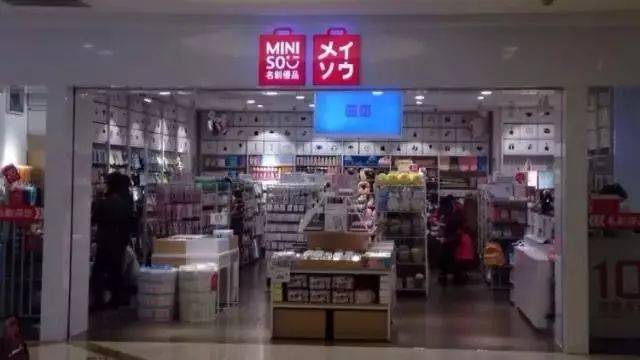 If you're not familiar with Miniso, this low-cost chain stocks homewares, toys and cosmetics from locations across the city. It looks a bit like the Japanese homewares store Muji but prices hover around 10-15RMB for most things, save for a few big ticket items. Miniso is clean, bright and stocks toys of a reasonable quality, especially when you consider just how gosh-darn cheap they are.
Socks
15RMB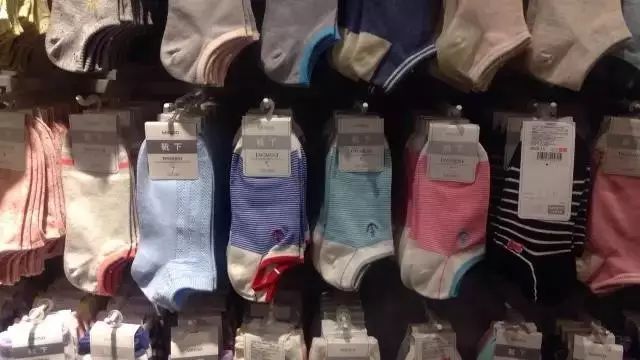 Socks in a variety of colours are a steal at 15RMB for three-packs and come in a range of sizes.
Hello Kitty hairbrushes
10RMB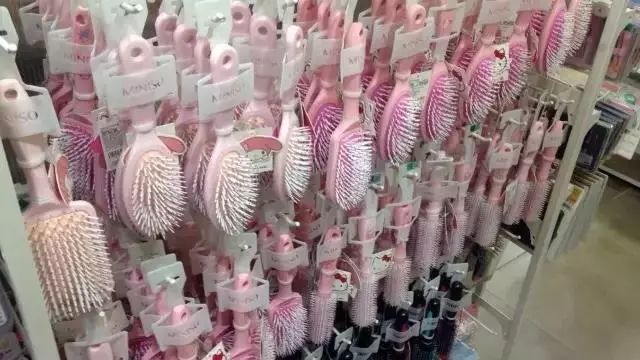 We're digging these Sanrio-adorned hairbrushes. Take it on good authority that the largest, paddle-brush size works pretty well on the kind of thick, curly hair that starts to feel it when ignored.
Remote-controlled cars
35RMB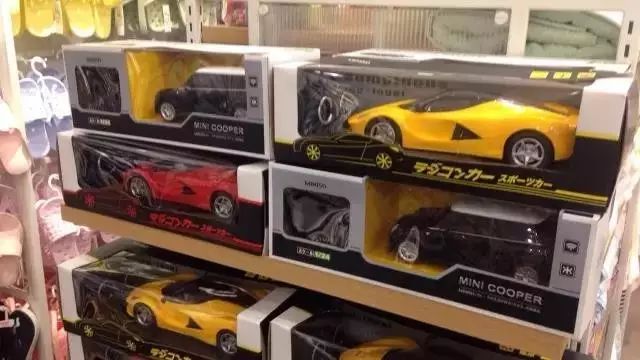 This citrus-hued, remote-controlled Lamborghini is only 35RMB! There's also an adorable remote-controlled Mini Cooper version on offer.
Headphones
From 29RMB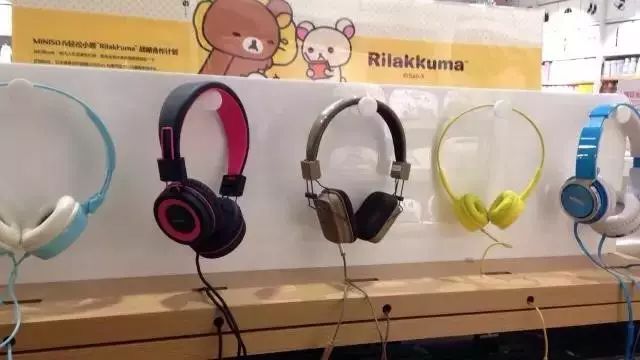 These headphones, which cost between 29RMB and 59RMB a pop, might not have the best sound quality but we sure love the price point for kids that will end up using them with gusto.
Colourful umbrellas
49RMB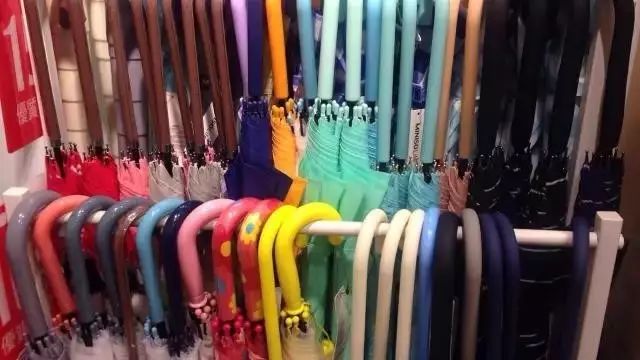 These cheap 'n' chirpy umbrellas range between ten and 49RMB.
Water bottles
15RMB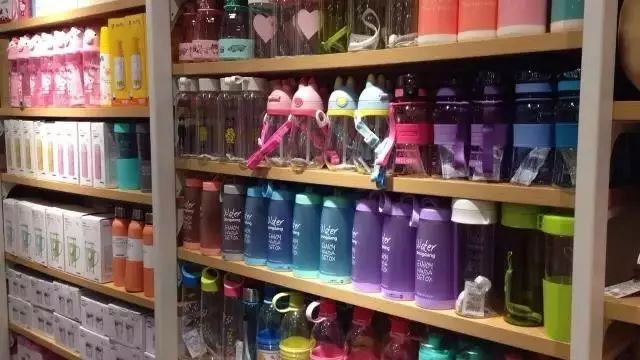 After a water bottle or thermos flask? You're in luck: there's loads and they're all super cheap.
Stuffed animal backpacks
59RMB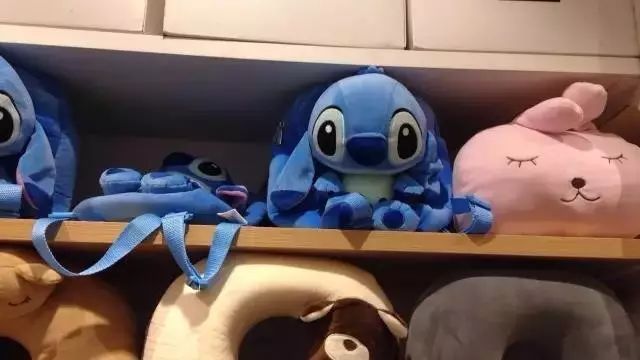 Little ones will love these stuffed animal backpacks – and they're pretty good quality for the price.
Phone cables and cases
From 15RMB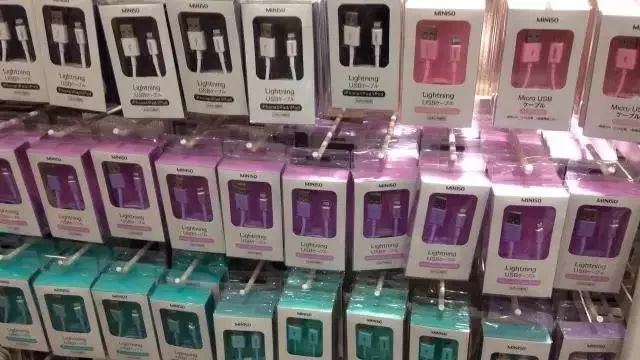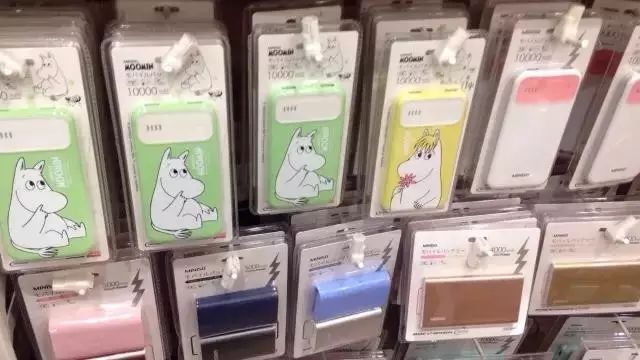 Phone cables: kids use them, abuse them and they break or get lost. Considering the working life of these little guys, it makes sense to only spend your pocket change on a 10RMB one from Miniso.
More for Shanghai families
From bikes to fridges: We examine Shanghai's sharing trend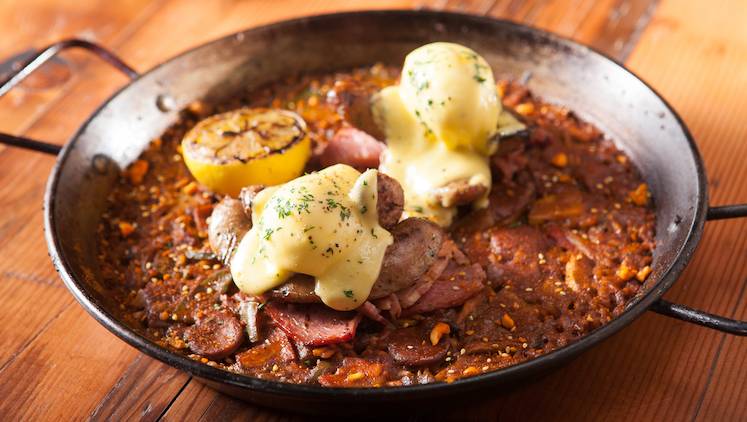 7 awesome all-you-can-eat deals for every day of the week
Click below for Shanghai's best family pizza places