You've Won A Tower of Tiger Beer @ Basement
Follow Us by Clicking Here
REVIEW 編輯推薦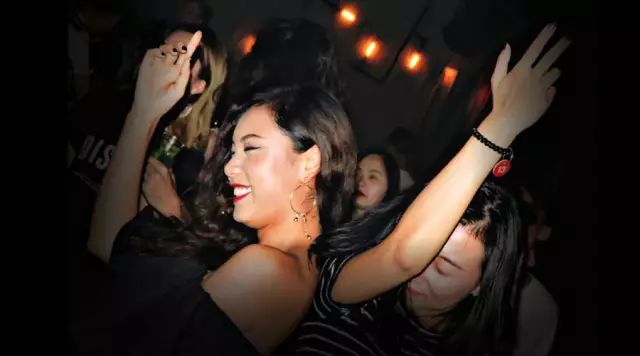 Congratulations!
MORE has discovered who the most awesome commenter is, and you've won one 3L tower of Tiger beer worth 130RMB @ BASEMENT. Look below to see if you were awesome enough!

Now check the list to see if you are on it!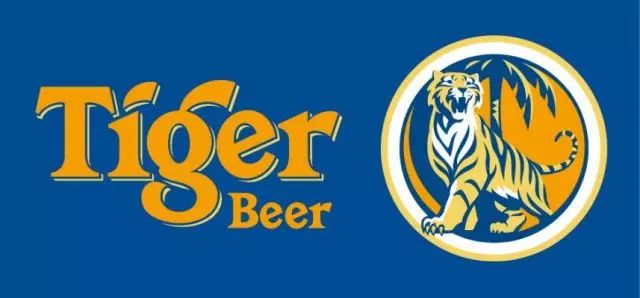 THE WINNERS ARE
Please show your name and phone number to the staff at Basement to get your prize from Sunday until Thursday.
周四到周日到店告知服務員你的名字和電話就能領取福利

喝喝弗蘭克 Frank ???

Aimée Faith 艾梅信?
Tom ?? 湯姆
Available Sundays through Thursdays till August 31st, 2017
福利使用時間為2017年8月31日前周四到周日
(The restaurant has the right of final interpretation 餐廳具有最終解釋權)

BASEMENT
Jiaogong road and the intersection of Huanggushan road. (In the Buy Now building just next to Mr. Battercake, and across the street from The Oakwood)
教工路黃姑山橫路交叉口(百腦匯)
7pm - late
We Chat: 13738069942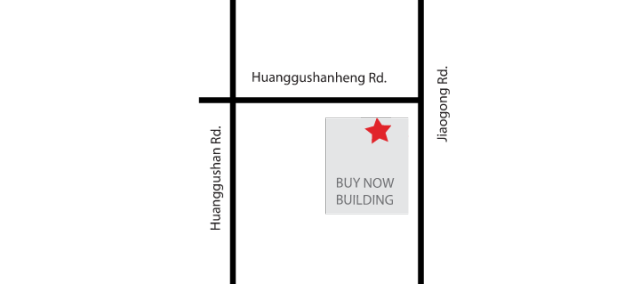 Know of a great place? Let us know, by sending it to:
發現了個好地方要告訴我們?給我們爆料吧:
MOREMagazines