23/8 Power Luncheon: Reduce Stress and Enjoy Life
|

2017-08-16
Author:SSBA

|

|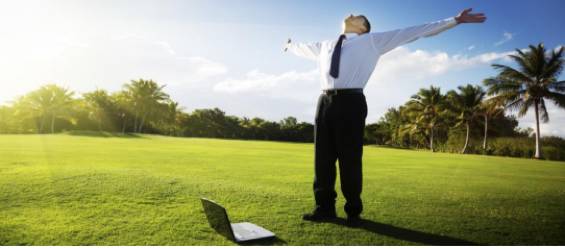 <SSBA POWER LUNCHEON>
Reduce Stress and Enjoy Life

By Raffles Medical
Stress is what everyone has to deal with, and living and working in a fast pace city like Shanghai can heighten emotions like Anxiety and Depression. To help keep you happy, our very own Raffles Medical doctor Chong Kiang kindly offered to hold a workshop on tips on how to deal with stress.
Dr Chong Kiang will talk about:
What is stress? Why is there stress?

How does our mind and body work?

Symptoms of Anxiety and Depression

Ways to minimize Anxiety and Depression
This calming workshop addresses these symptoms and introduces different ways to manage stress. This will help to reduce the effect that they have on you and avoid Anxiety and Depression. The workshop will also discuss what to do if you do slip into Depression and the services that are available.
Event Details
Date
23 August 2017, Wednesday
Time
11:30am to 1:30pm
Venue
D1 Asian Crave(亞洲食薈)
上海市黃浦區南京西路258號2樓
Level 2, 258 West Nanjing Road, Huangpu District
Events Language
English
Events Contents
Speech, Lunch, Networking
Fee
Member: 50
Non-member~rmb90
Menu
Bak Ku Teh or Beef Curry Noodles
1 dessert
1 drink
Note
Kindly RSVP by 5pm, 22 August 2017, Tuesday
Cancellation through email is required by 5pm, 22 August 2017
Registration
Kindly sign up via HuDongBa by extracting the QR code: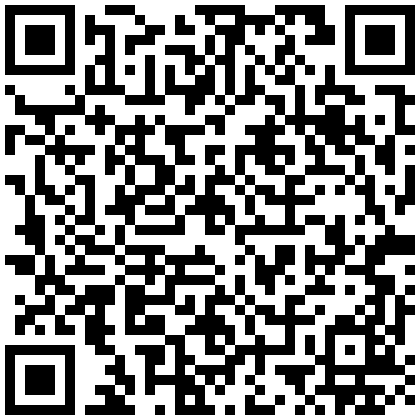 Alternatively, write in to [email protected] with your Full Name, Mobile Number, and Email Address.
Speaker's Profile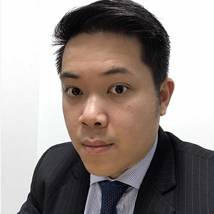 Dr Chong Kiang
MBChB (University of Manchester)
Graduate Diploma of Family Medicine, GDFM (National University of Singapore)
Dr Chong Kiang graduated from the University of Manchester in the UK in 2006, and was a trainee in general surgery at East Anglia NHS trust until 2010. Dr CK joined Raffles Medical as a general practitioner in 2011, became a physician leader in 2012, and attained his graduate diploma of family medicine from the National University of Singapore in 2017.
Dr CK moved to China in 2016 to the Raffles Medical Beijing Clinic as Deputy Clinical Director before moving to Shanghai in 2017 to become the Deputy Director of Operations.
Dr CK's special interests are in General Surgery, Orthopedic and Urology. He speaks English, Mandarin and Malay.
See you there!