China Trending Destinations
China Trending Destinations
Most of China is very hot and humid in the summer. Where can one get away from the stifling heat?
Qingdao, Shandong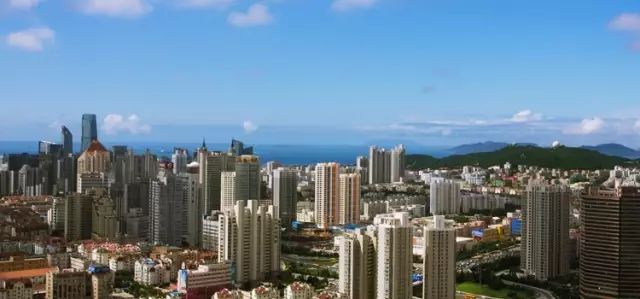 © sideways feng
Known as China's sailing city, Qingdao has all the advantages you could expect for a costal city. Cool air, fresh seafood and plenty of festivals in summer!
Qinghai Lake, Qinghai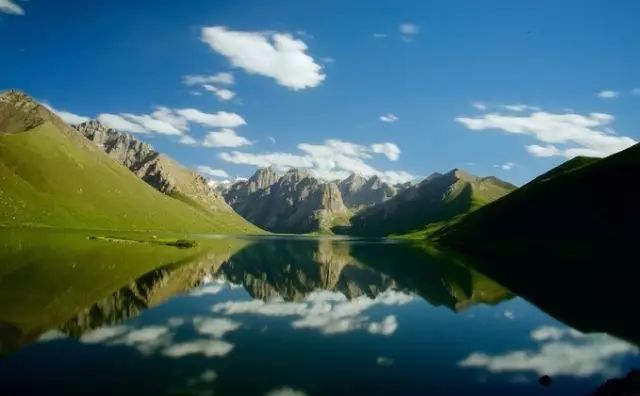 © sideways feng
Qinghai Lake is the largest inland and salt-water lake in China. The lake is known for its fascinating color changes, depending on the angle, time of day, and season it is viewed from.
The Summer Palace, Beijing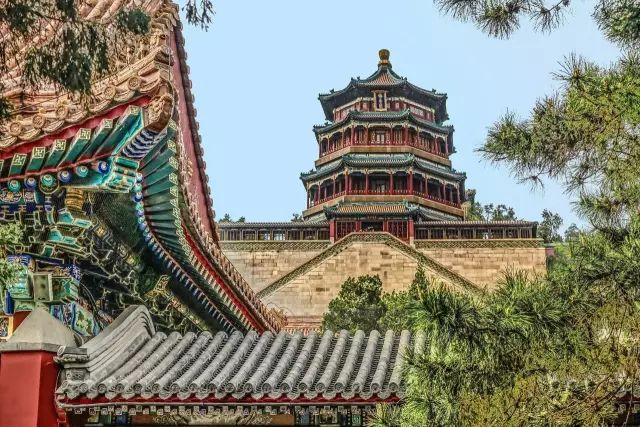 © alshan
With a beautiful scenery, Summer Palace is one of the most visited places in Beijing. Not only was it a good summer resort for Dowager Empress Cix, but has long been a wonderful place for people to visit during the summer.
Shangri-La, Yunnan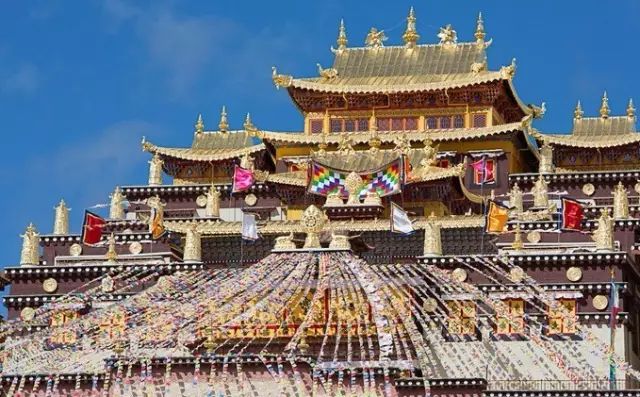 © scubagolfa
Located 22km east of Shangri-La, Potatso was the first national park in mainland China. Besides its two lakes, forests, marshlands, valleys, alpine meadows and so on can be seen in the park.
Wuzhen, Zhejiang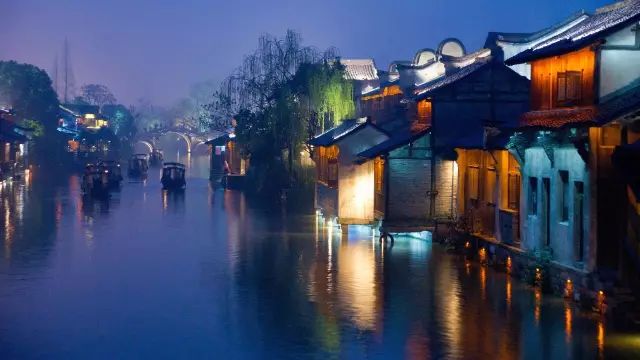 © Xianyi Shen
With a 1,200-year history, this small town is famous for its ancient buildings and design, where bridges of all sizes cross the streams that wind throughout the town. The night-time view of Wuzhen is always amazing.
Guilin, Guangxi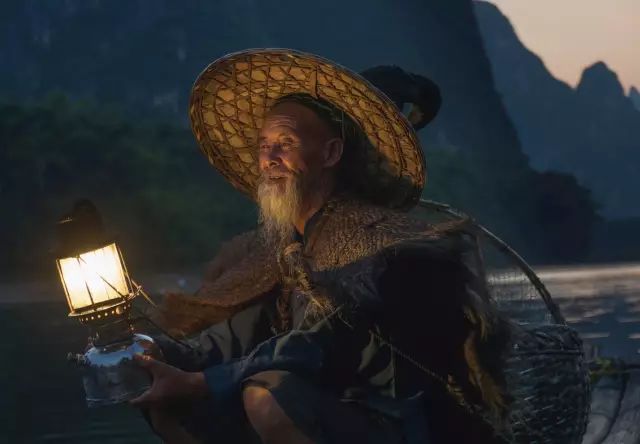 © Shalabh Sharma
Situated in China's Guangxi Region, Guilin is one of the best-known tourist destinations in China. Here, there are many scenic places within the short traveling distance. The town center is surrounded by two rivers and four lakes and studded with karst mountains
Tibet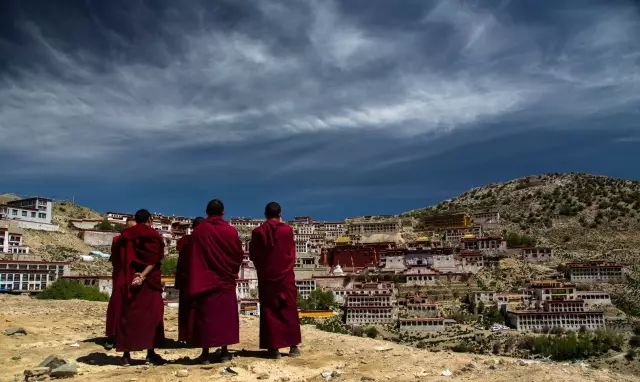 © Jérémy
If you are interested in seeing nomad Tibetan culture, summer is the best time of year. The grasslands are an amazing color of green and thousands of Tibetans living in their yak wool tents can be found.
Sanya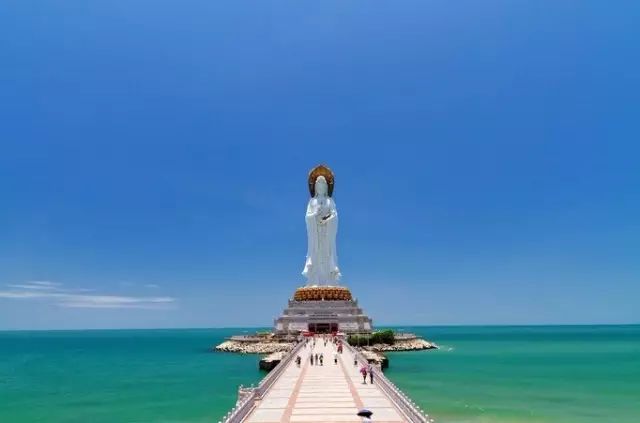 © Rodrigo Wen

Sanya is always a go-to answer when asked about a summer holiday. As its peak tourism season spans from September to next April, summer is the best time for a crowd-less holiday.
Yili, Xinjiang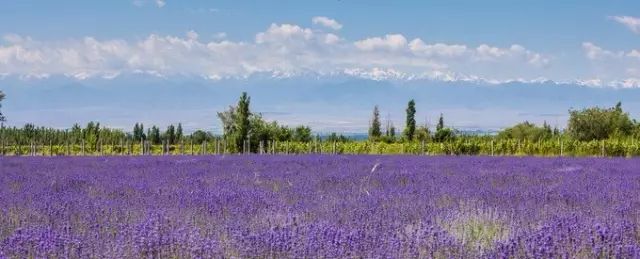 © L WU

The best period to visit this purple valley is from June 20 to July 20. The lavender's full-bloom time is around mid-July, and farmers begin to harvest the lavender in bloom time. The harvest would be finished after June 20.
The Yangtze River

© Ted McGrath

Spring and autumn are the best seasons for taking a Yangtze River cruise. Travel through the most scenic stretch of the Yangtze as it makes its way through a spectacular series of limestone ridges, known as the 'Three Gorges'.
Best deals with Ctrip!
Click on Read more to find the best deals