Discover What to do in Suzhou This Friday!
Discover Suzhou
Get some inspiration for your next break at the Suzhou Travel Roadshow this Friday.

© leekuanyewworldcityprize
Known as the 'Venice of the East', Suzhou is one of eastern China's top destinations for domestic and international tourism, with stunning classical gardens, nationally accredited historical architecture and a regional cuisine celebrated for its river fish and seafood dishes.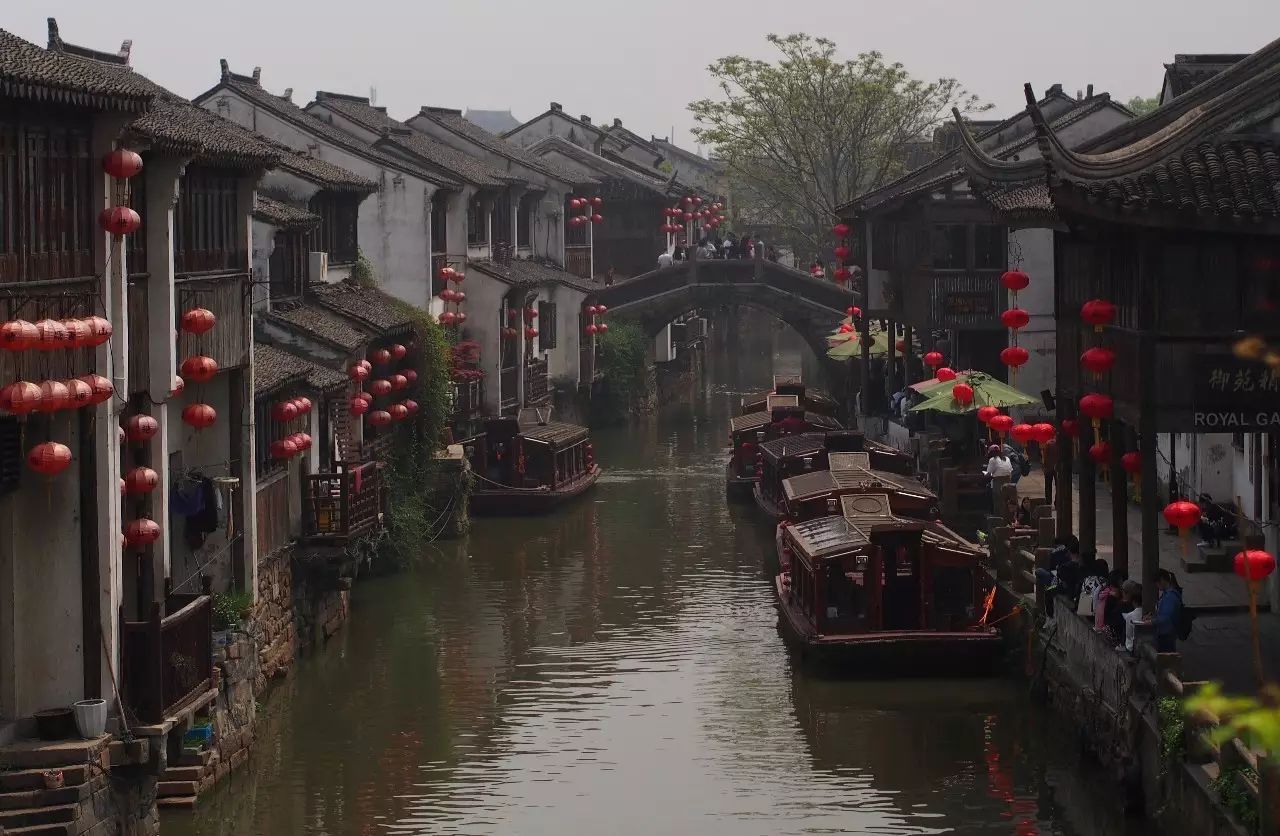 © johnnyjet.com
With a seminar led by Ctrip, the Suzhou Travel Roadshow will give participants an overview of tourism in Suzhou, outlining the attractions and activities that bring millions of tourists to the city each year.
Check out highlights of last week's roadshow, which featured beer and yoga, a surprisingly excellent combination:
This week's talk will be hosted at Goose Island in Jingan, where free-flow beer and canapés will be provided. There will also be kunqu opera and papercut performances, as well as a lucky draw with great prizes to make your Suzhou trip unforgettable.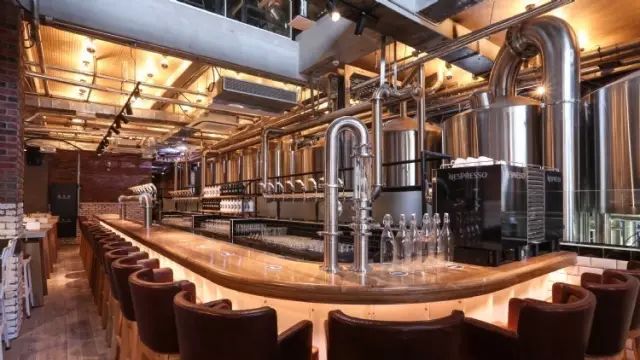 To sign up, send your name and contact details to [email protected] or scan the QR code below and send the message 'Suzhou' with your name and contact details to the official Time Out Shanghai WeChat account.

Meanwhile, Ctrip has partnered with Visa to offer you an 8% discount on Things To Do products, including tours in Suzhou. Not only will you save big, you'll also receive promo codes to use on flights and hotels worth at least 8% of your booking! All you have to do is choose any product marked Visa Exclusive and pay with your Visa card. Click Read more to check the details.
Best deals with Ctrip!
Click on Read more to find the best deals