Sanya airport int'l terminal registers 122.4% rise in passengers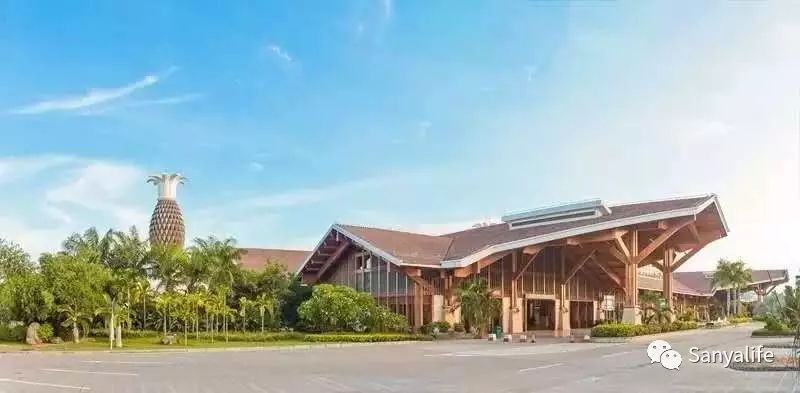 As of August 15th, 2017, the passenger throughput of international terminal at Sanya Phoenix International Airport this year reached 500,000, a year-on-year increase of 122.4 percent, and a record high for the airport.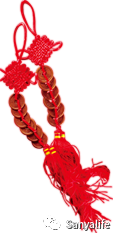 Sanya airport's international terminal now serves 21 international and regional air routes. These flights are operated by 17 domestic and international airlines companies. The air routes include flights to Sanya's major tourist source countries and regions, as follows: Russia, Kazakhstan, South Korea, Southeast Asia regions, Hong Kong, and Taiwan.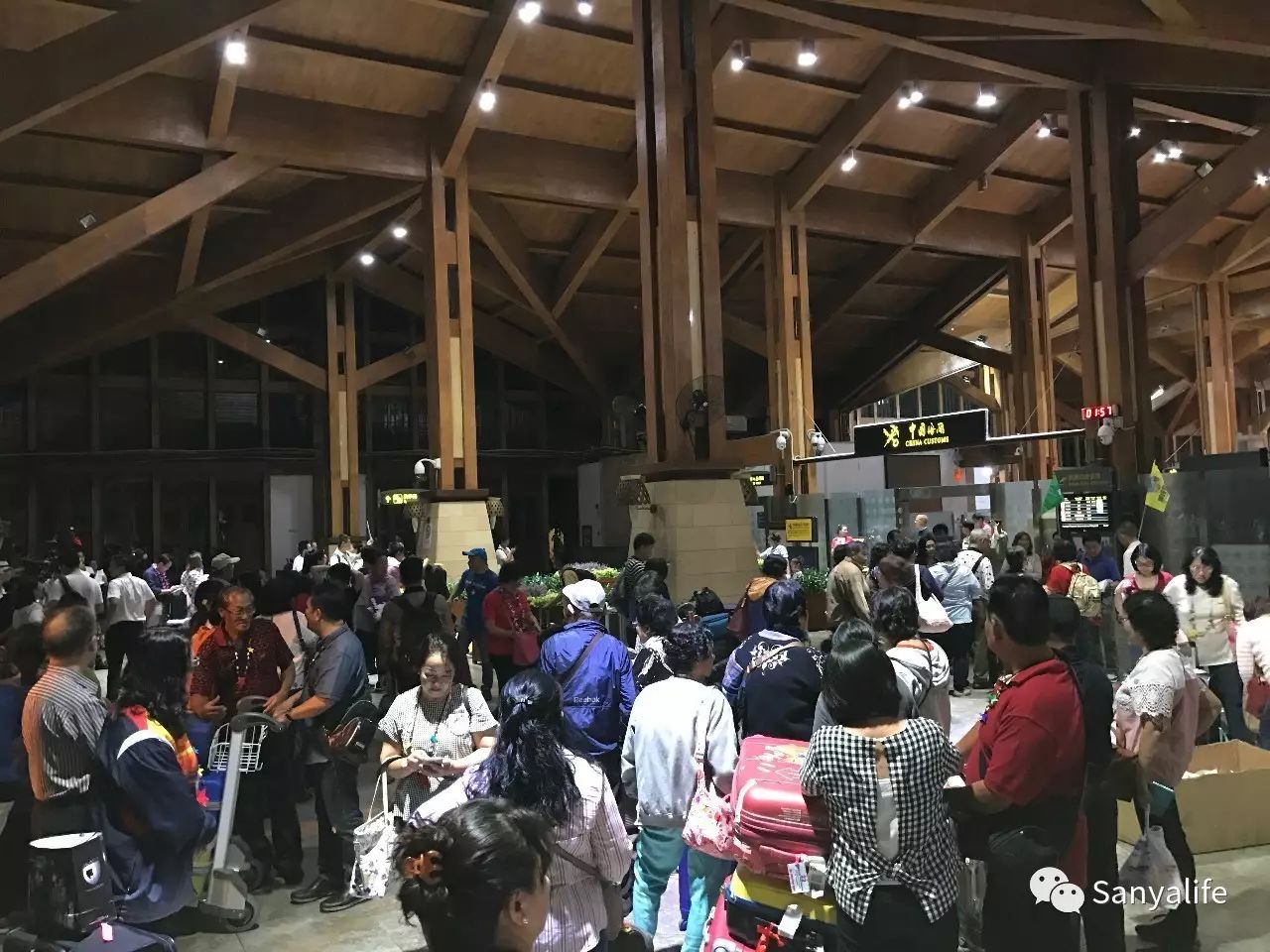 Sanya is a strategic pivot point on the 21st Century Maritime Silk Road, which is part of China's Belt and Road initiative. In recent years, the local government has launched a series of preferential policies and subsidy programs such as visa-free tourism and freedom of aviation rights for the aviation sector to encourage them to open more flight routes to boost local tourism development.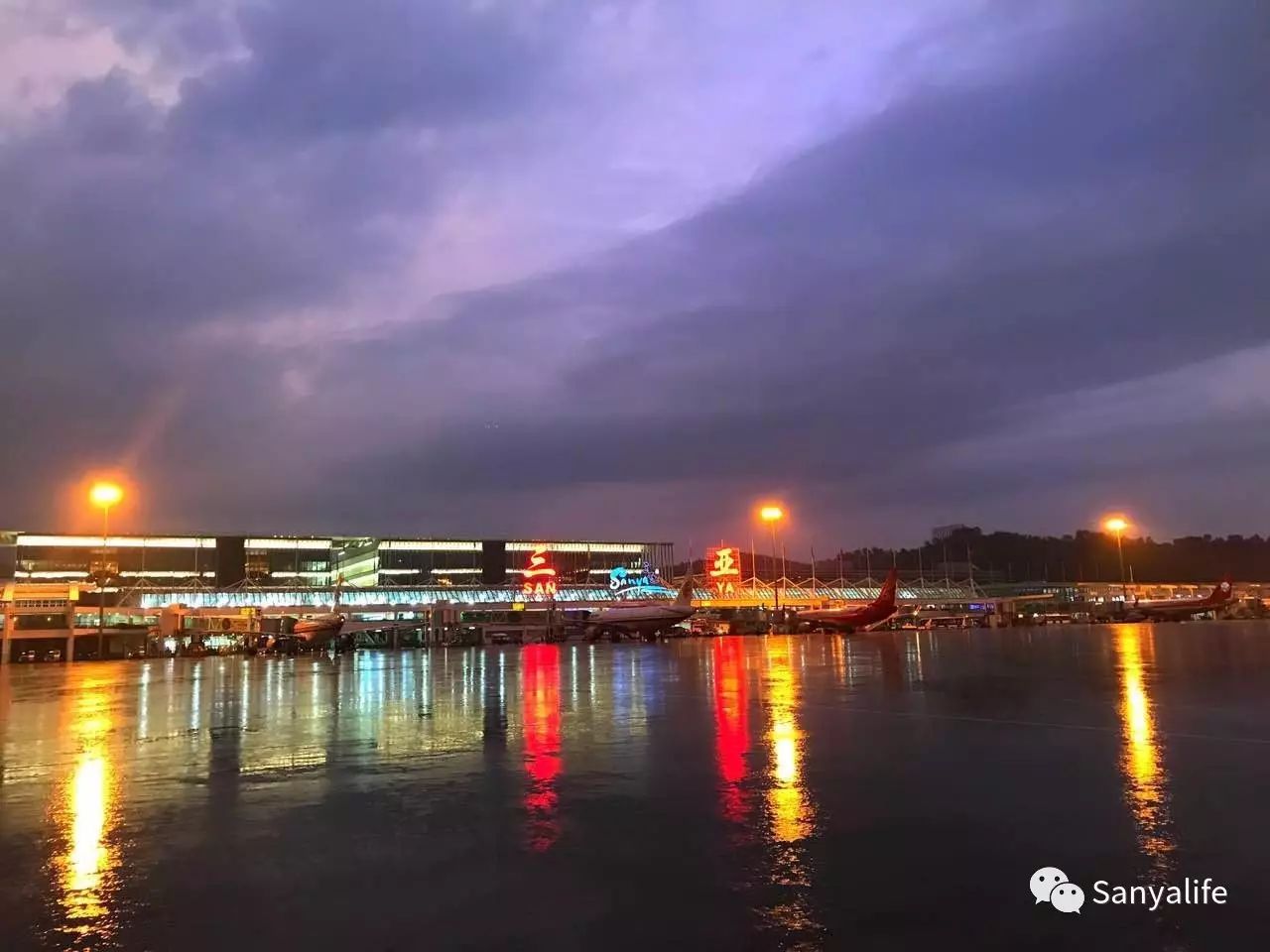 To broaden Sanya's international appeal as a tourist destination, the Sanya Tourism Development Commission has conducted a series of tourism promotional trips to key overseas tourist source markets and attended global travel trade events.
Fueled by the "One Belt, One Road" initiative, Sanya's aviation sector has developed rapidly, featuring increased international flight service options, ever-improving supporting facilities, and upgraded management.
In the first half of 2017, the airport launched four new international flight services to destinations such as Pattaya, Siem Reap, Vladivostok, and Jakarta. To expand its international air network to meet demand, the Sanya airport is planning to open more new international air routes and increasing the number of regular international routes in the near future.
In addition, in service of the tropical boutique resort city's aspiration to grow into a global tourism destination by the end of the decade, the Sanya airport has worked to improve its overall support facilities, by expanding the airport's terminal building, adding more aircraft parking apron spaces and passenger boarding bridges, and by building the Sanya Aviation Center.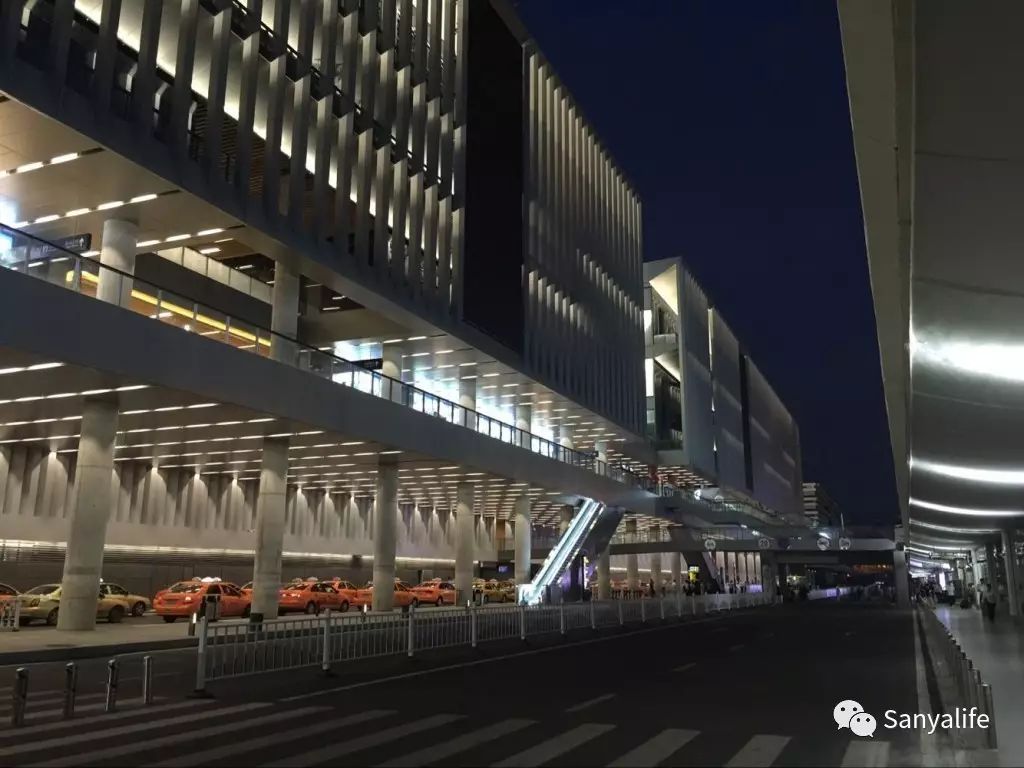 In pursuit of capacity improvement and service excellence, Sanya Airport has been honored by voting customers in several categories on Skytrax's list, including the best Regional Airport in Asia, World's Best Airport, and Best Domestic Airport in China. In 2015, the airport also clinched three top awards at the 2015 ASQ Awards:
-"Best Airport by Size: 5-15 Million Passengers": 1st place
-"Best Airport in Asia-Pacific (over 2 million passengers per year)": 2nd place
-"Best Airport by Size and Region (Asia-Pacific/5-15 million passengers per year)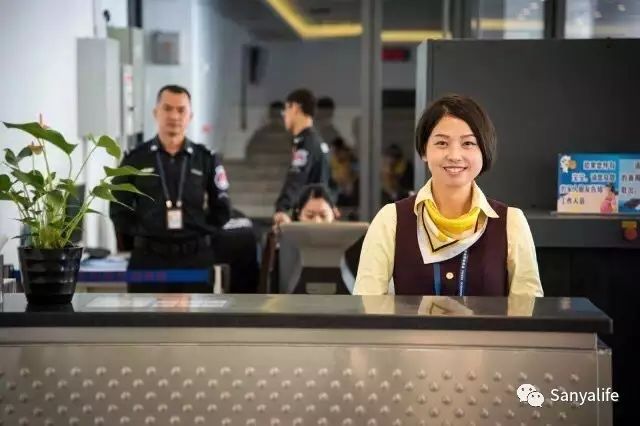 Sanya Phoenix International Airport
三亞鳳凰國際機場
Website: http://www.sanyaairport.com
Inquiry Service: 0898-88289389
English Hotline: 0898-88289390
Related article:
Quick & easy public transports connect Sanya Airport
SOURCE: Sanyalife
歡迎轉載,轉載請註明出處
The contents of this article are copyrighted! If reproduced, please indicate the source.