Bells of Nanjing Bike Share Ding Ding Fall Silent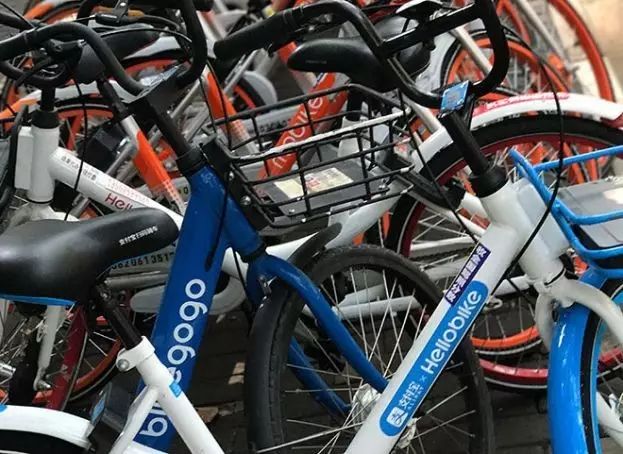 The fluorescent green flare of Nanjing based bike-sharing startup Ding Ding has sizzled out with the company quitting the race to the top of the bike-sharing bonanza.

However, locals are fuming, alleging the company has slipped out the back door without a promise to give back their deposits.

At this stage, two private firms are winning the race in Nanjing; Ofo and Mobike with their APPS, plus the government-run Nanjing Bike Rental Card scheme. Hellobike is presently in third place while Bluegogo bikes are thin on the ground with the firm possibly next to hit the wall.

The Market and Quality Supervision Committee has received hundreds of user complaints who are up in arms over their ¥199 deposits that so far have not been returned. Former Ding Ding users have taken it upon themselves to form a group of 300 disgruntled riders, determined to get their money back.

5,000 green and yellow bikes later and the company ceased contact with the public, having made their last social media post in April.

It is said that over 120 bike-sharing companies have entered the China race so far, out which only three have so far given up; Ding Ding, Wu Kong Bike and 3V Bike, indicating a strong rivalry among competitors.

With the success of Mobike has also come international opportunity, yet its strategies may need to change when riding on foreign roads.

In July of this year, Mobike moved into Manchester, where it ...

FOR THE REST OF THIS ARTICLE, PLEASE CLICK "READ MORE" BELOW
想閱讀本文完整內容,請點擊左下角"閱讀原文"