Jurong Civil Servant Jailed for Running Over Mother and Son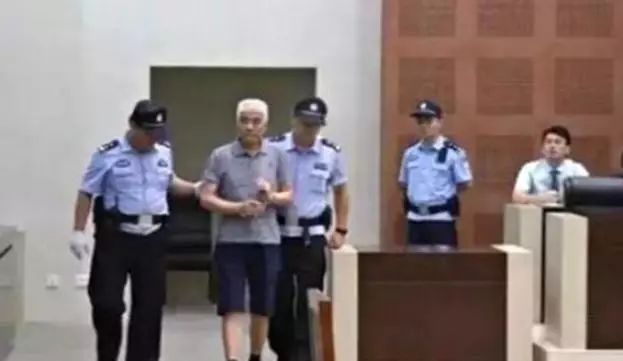 Mr. Zhu Moumou, former Deputy Director of the Jurong Municipal Civil Affairs Bureau, has been handed a life sentence for a drink driving accident that resulted in the death of a mother and her 8-year-old son.
At 21:37 on 4 November, 2016, Mr. Zhu Moumou had been driving back from Jurong to Nanjing in Qixia District, when his nose began to bleed, distracting him. This, in part, caused him to plow into a bus stop where a young boy and his mother had been waiting.
The accident resulted in the death of two people and damage to seven cars. Zhu did not stop to ensure the safety of those injured; instead he fled the scene.
After hearing the case, the Nanjing Intermediate People's court came to a verdict verdict last week and sentenced Zhu to life imprisonment, for the crime of…
FOR THE REST OF THIS ARTICLE, PLEASE CLICK "READ MORE" BELOW
想閱讀本文完整內容,請點擊左下角"閱讀原文"