Police Bust Beijing Dog-meat Gang Selling Stolen Pets For Food
---
---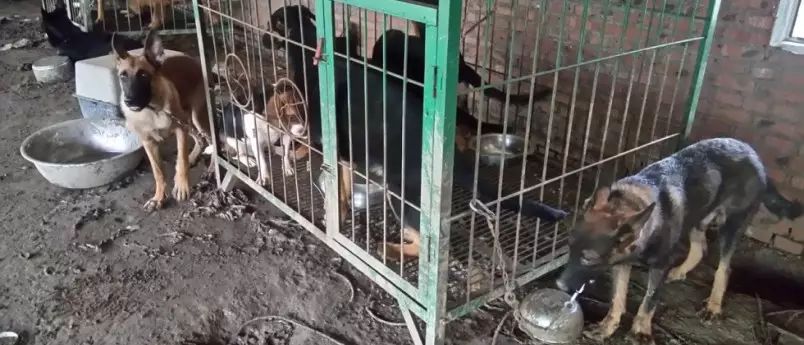 Authorities in Beijing have busted a gang and workshop where stolen pets were brought to and killed for food. Numerous cages were found at the premises holding around 34 dogs, all of which were once someone's pet. Police arrested several of the gang members at the site.
The dogs rescued from the pet slaughterhouse have been sent to local animal shelter where animal welfare groups are looking after them. So far one of the dogs has had a happy reunion with his owner, after police were able to find them from the dog's microchip.
The pets had been ordered into 'luxury' and 'ordinary' types, with the latter being killed on site and sent off to nearby restaurants.
According to a report from the arrest, some of the animals might not have been quarantined which would also had breached food security regulations. That and the fact that they are also someone's pet, surely...
Unfortunately underground dog meat traders such as these are not uncommon in China and many of the dogs used for food in the country continue to procured from pet owners by shady organizations such as this one.
---
---

We Eat Dog On The Chinese-North Korean Border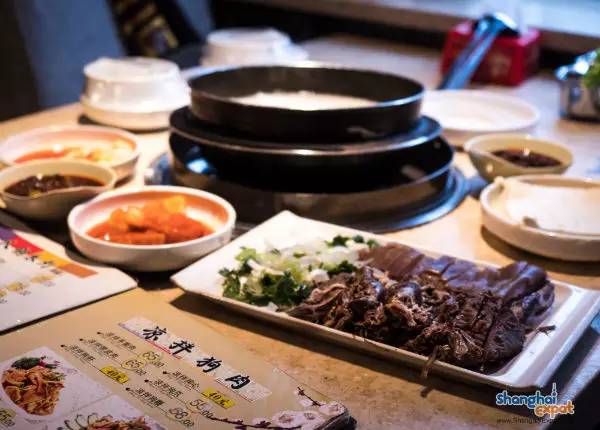 Dog In Recovery After Being Shot Full Of Arrows By Pooch Poacher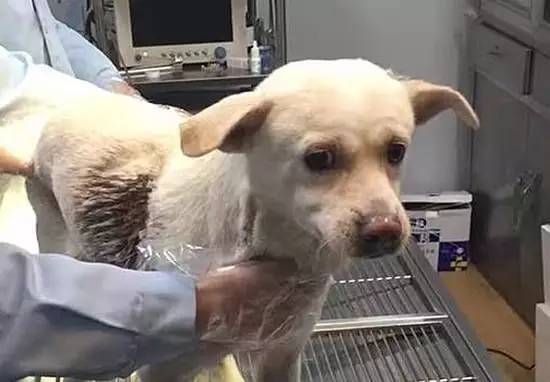 ---
---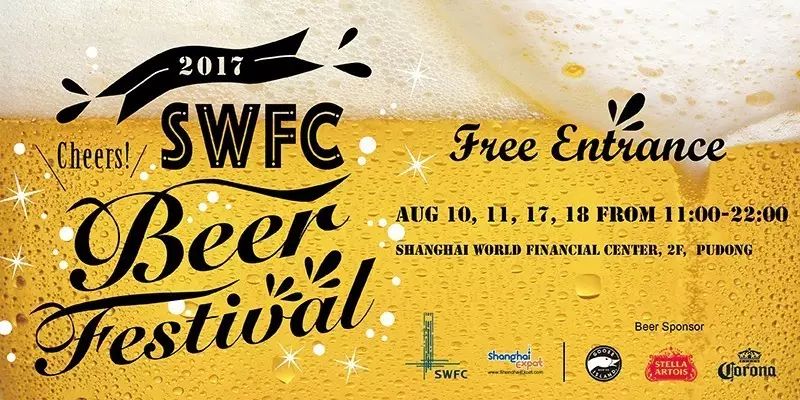 ---
---