Shanghai Douche Laughs At 'Comfort Women' Documentary
---
---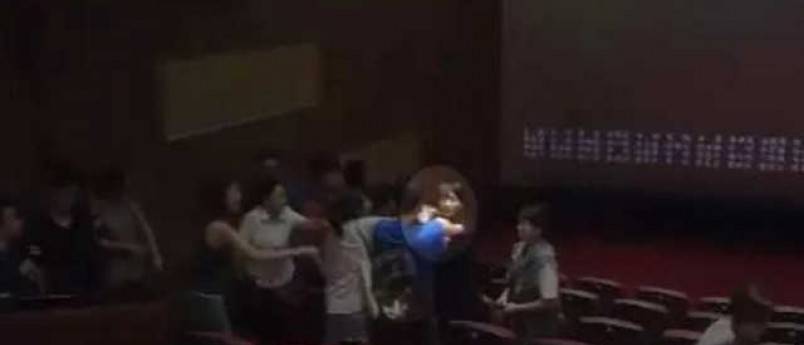 Just when you thought Shanghai was facing an asshole shortage, a moviegoer at the Caoyang Cinema made waves online after he laughed at Twenty-Two, a documentary on 'comfort women,' Chinese women the Japanese used as sex slaves during WWII. Hilarious, right? But the douche train didn't stop there...
According to Shine, when two women tried chastising the million RMB A-hole, he stood up and yelled "it's none of your business." This alone would've put him in the Pantheon of all-time Shanghai douches, but he wasn't done yet.
Upon being scolded by a female viewer, the man threw a drink and popcorn at her head and threatened her with violence. Because how dare she harsh his buzz at the expense of those who suffered during one of the world's most horrific events, right?
Footage of the offending moviegoer
Fortunately, the audience had had enough of his shenanigans and stepped between the two. Though it's yet unclear if the cretinous cinema-goer faced any consequences....or was allowed to continue watching the flick like most of the 'Hai's horrendous moviegoers would be. Here's hoping he was sent home where he could masturbate to Schindler's List in peace.
Directed by Guo Ke, Twenty-Two hit Chinese theaters earlier this week. The Twenty-Two refers to the 22 surviving 'comfort women' at the time of filming. Only 14 remain alive today.
---
---

How to Buy Movie Tickets in China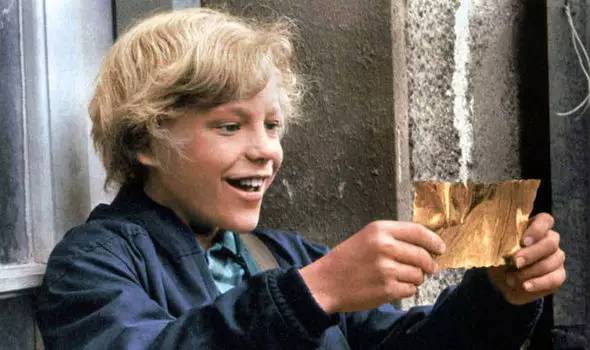 Delivery Driver Stuns Netizens By Not Being a Douche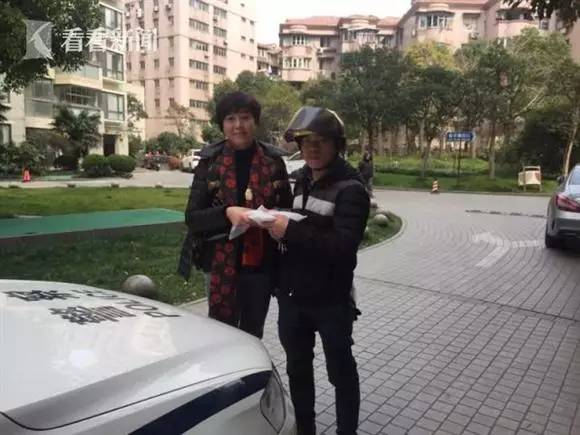 ---
---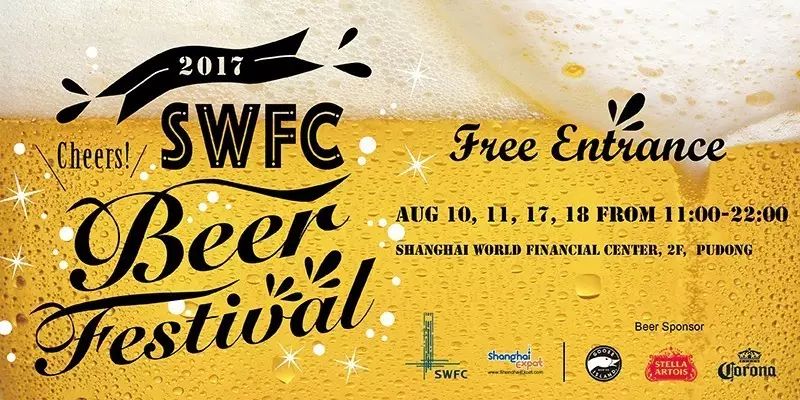 ---
---