Shanghai To Build World's Third Largest Cinema
---
---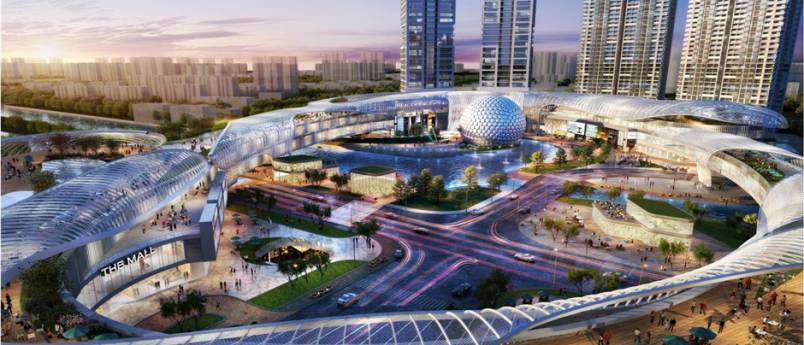 Shanghai is due to start work on what will be the world's third largest cinema after the IMAX cinemas in Sydney and Singapore according to Shanghai Daily. The Changtan cinema will be located in the city's Baoshan district and has a completion date set for 2019.
The cinema will be able to seat 380 people and its screen will be 22.4 meters wide and 12 meters tall. The appearance of the cinema will be rather unique with it being shaped like a ball. The cinema ball will then be covered in glass and aluminium on the outside to make it look like a pearl floating on the Yangtze which will run through the area. In addition the mall surrounding the cinema has then been designed to look like two dolphins playing with the pearl.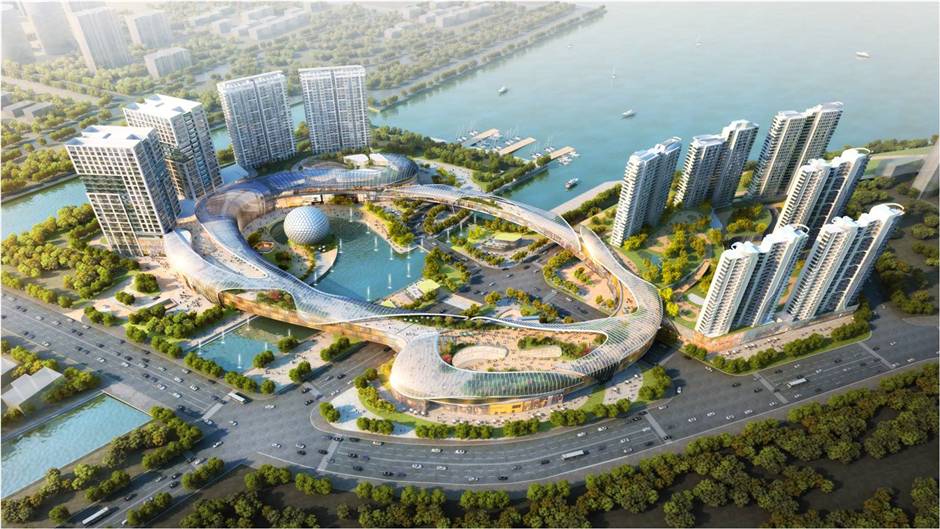 We stared at this for five minutes and still don't really see how they look like dolphins.
The area around the new complex will also feature parks, apartments, hotels and restaurants as well, and is scheduled to finish sometime next year. Equally as impressive will be the Changtan Concert Hall nicknamed the 'crystal' for its appearance. The hall will feature 772 ground-level seats and 258 overhead seats.
---
---

China to Build Africa's Tallest Building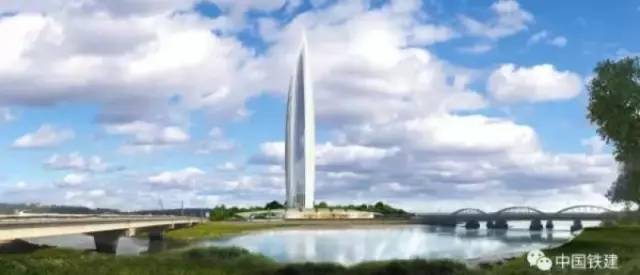 Nanjing To Build "Vertical Forest" With 3600 Trees And Plants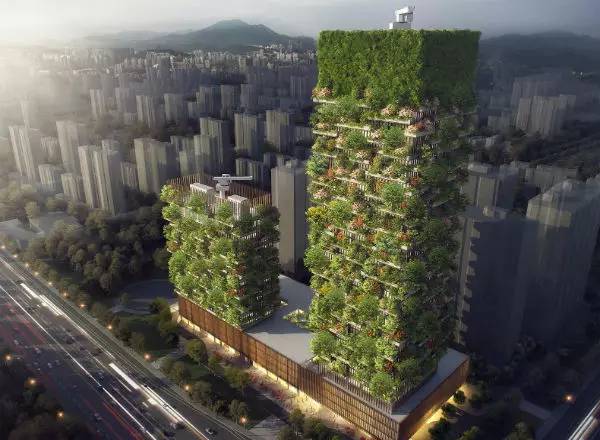 ---
---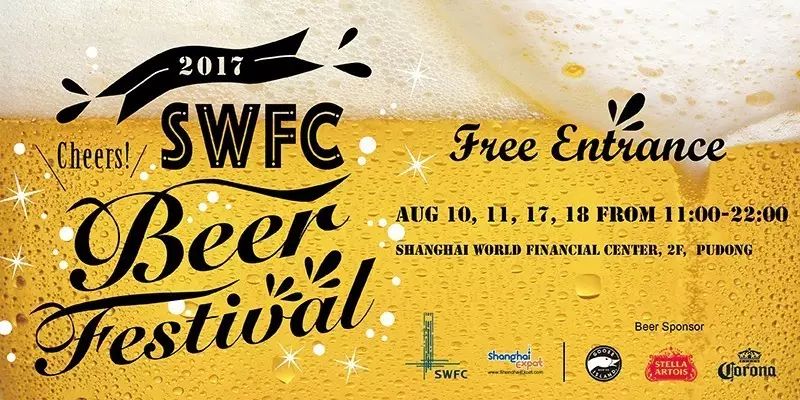 ---
---