Chinese-Style Math Textbooks Failing In The UK
---
---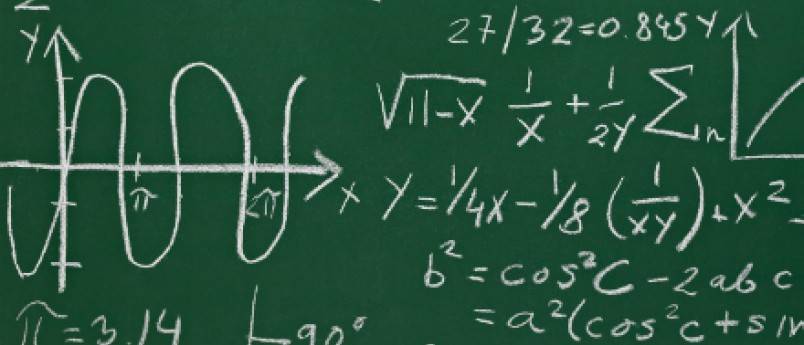 Last week we reported that there was a massive £41 million program to introduce Chinese-style math curriculums in English primary schools. Well in the space of 7 days…it's transpired that only one out of eight textbooks has been approved for use. That's 12.5% if you're wondering.
The UK Department for Education (DfE) announced that it wanted to introduce the "Mastery approach" to over 8000 primary schools within a four-year period. The 'Mastery approach' effectively means that every student completely understands (masters) a concept before moving on with the class.
The approach is slated to be the reason that students in China, Hong Kong and Singapore are at the top of the OECD's Pisa rankings, which are based on tests taken by 15-year-olds in 70 countries. Unfortunately, English students were ranked a meager 27th, and are more than three years behind their Asian counterparts according to the OECD.
With this in mind, the UK Government decided it was time for their students to get right back in that educational race and kick some Asian butt…by using their own method against them. Financial Times reports that Oxford University Press, Pearson, Scholastic, and Collins Learning were among eight publishers that produced textbooks for the program. But last month the DfE announced that only one book, "Maths – No Problem" was actually any good.

Maths – No Problem is published by an independent publisher in the UK and is expected to make record sales thanks to the approval. Company spokeswoman Kate Moore said, "We are bracing ourselves for a rush when term starts, and printing more books over the summer".
The DfE said they were pleased with the progress made by the programme. "To date, we have trained 280 mastery specialists and over the next three years, will increase this by 140 every year so by 2020 there are 700 specialists able to train other teachers in around 8,000 schools so even more children can benefit."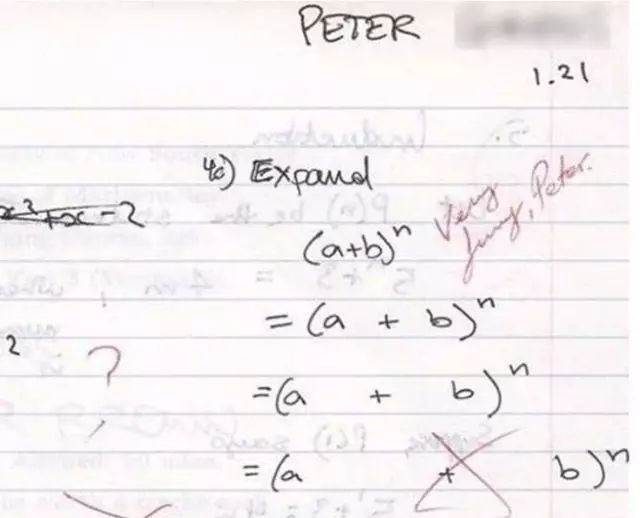 However, not everyone is uncorking the champagne just yet. Mark McCourt, chief executive of education consultancy La Salle Education was critical of the fact that the one approved textbook was an adaption, rather than a direct translation of, the original Shanghai and Singapore style textbooks.
I guess we'll just have to watch this space and see how good our kids' maths skills are in a couple of years. Or it will be a massive flop and we'll still be shite at adding up. Either way, I still haven't used any of my secondary school Trigonometry so how useful can any of this really be?
---
---

Schools In Britain To Begin Using Chinese Math Textbooks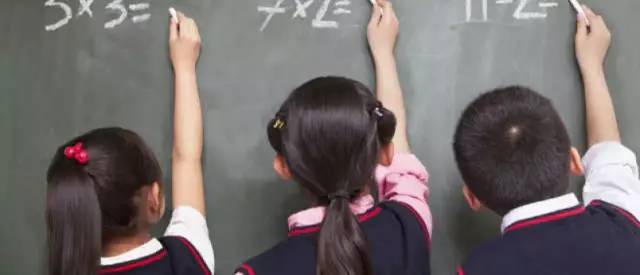 Chinese Student Leaves Car In UK Neighbor's Driveway With Note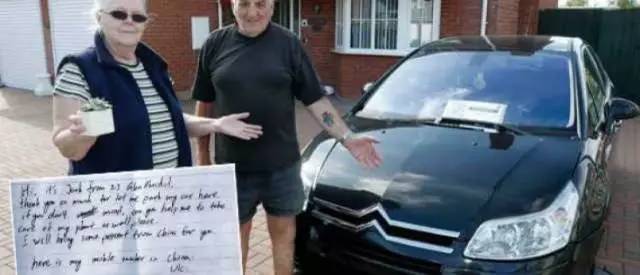 ---
---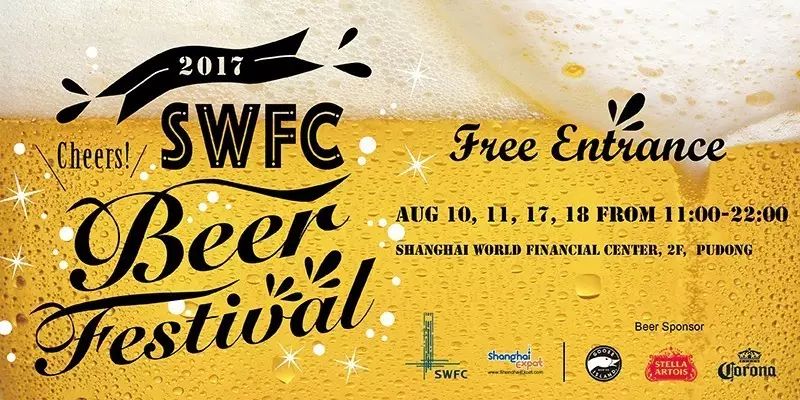 ---
---