African Student Slams Nanjing Man for Photographing his Soul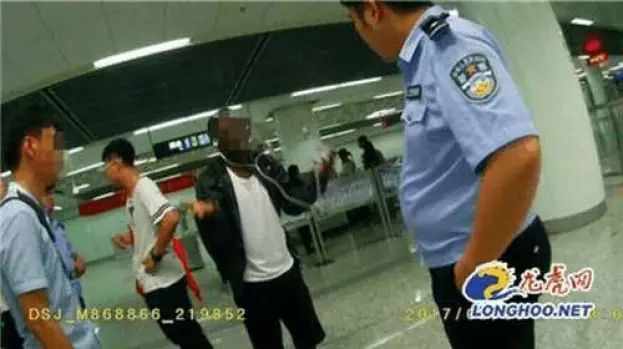 A dispute between a local Nanjing man and an international student disrupted the peace on the S1 subway line on 5 August.
Assuming the middle-aged Chinese man had been taking photos of him, the young African man angrily approached him and accused him of taking photos without permission.
A passenger called the Nanjing police and told them that there were foreigners on the subway, insulting and...
FOR THE REST OF THIS ARTICLE, PLEASE CLICK "READ MORE" BELOW
想閱讀本文完整內容,請點擊左下角"閱讀原文"