The Perfect Shanghai Saturday: French Concession
We're back with another guide of things to do on a Saturday in Shanghai – this time, in the Former French Concession. Take some time for yourself, leave the kiddos at home and enjoy one of the last Saturdays of the summer with these unique shops, cafes and relaxing retreats.
Coffee Tree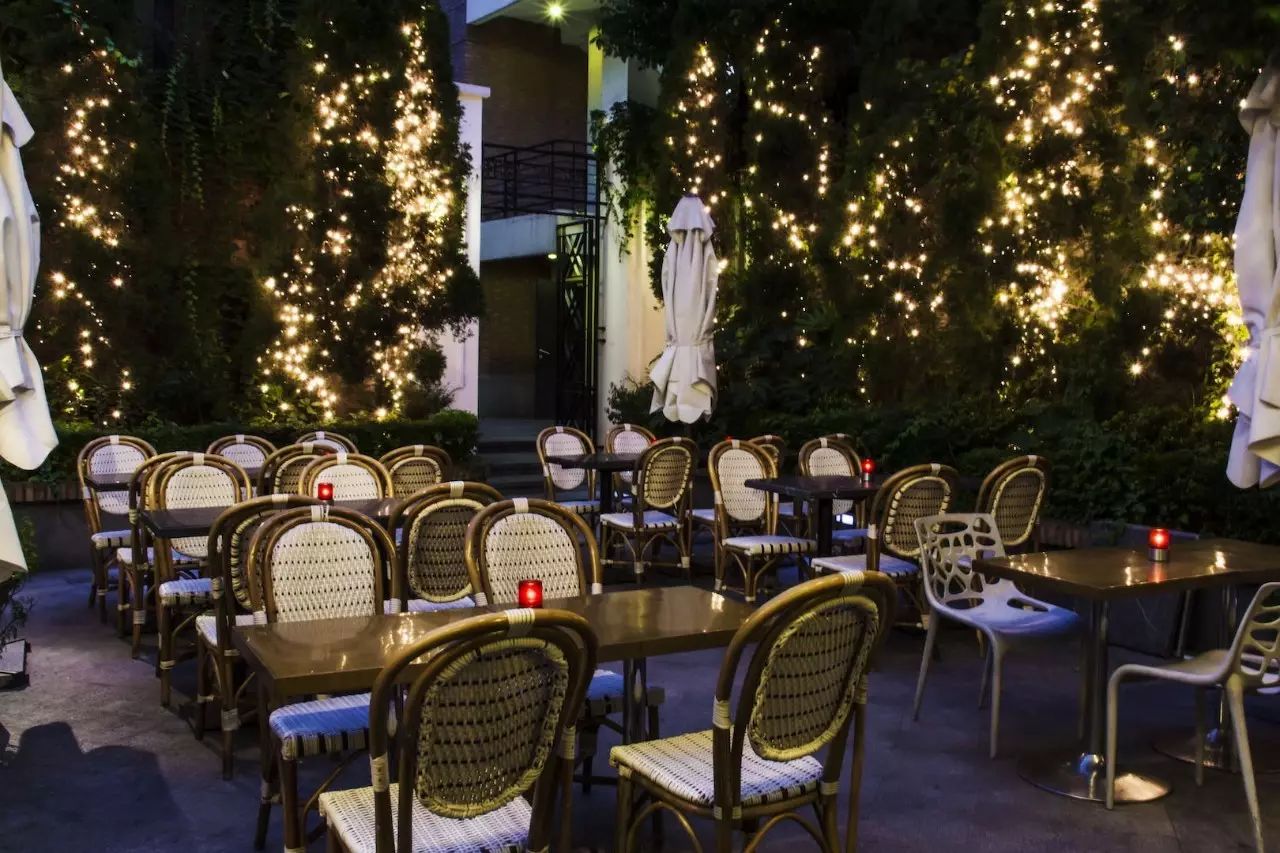 Start your day off at this quaint little coffee shop in Ferguson Lane. They've got a great courtyard for Al Fresco dining and serve up some of the best brunch dishes in the city.
Where: 367 Wukang Lu, Ferguson Lane
Zen Massage

After filling up on Eggs Benedict at Coffee Tree, now is the perfect time to treat yourself to some rest and relaxation. Pop on over to Zen Massage, the Wuyuan Lu branch. This is the first of their three branches in Shanghai and arguably the best in terms of service and quality of massage. Opt for their 60 minute Aroma Oil Body Massage for a cool ¥228, or their Foot Reflexology with Aroma Oil for ¥158.
*Pro tip: Zen Massage has amazing weekday deals as well. ¥208 for a 60 minute Oil Massage + 30 minutes Foot Massage or Head & Shoulder Massage.
Where: 210 Wuyuan Lu, near Wulumuqi Lu
Madame Mao's Dowry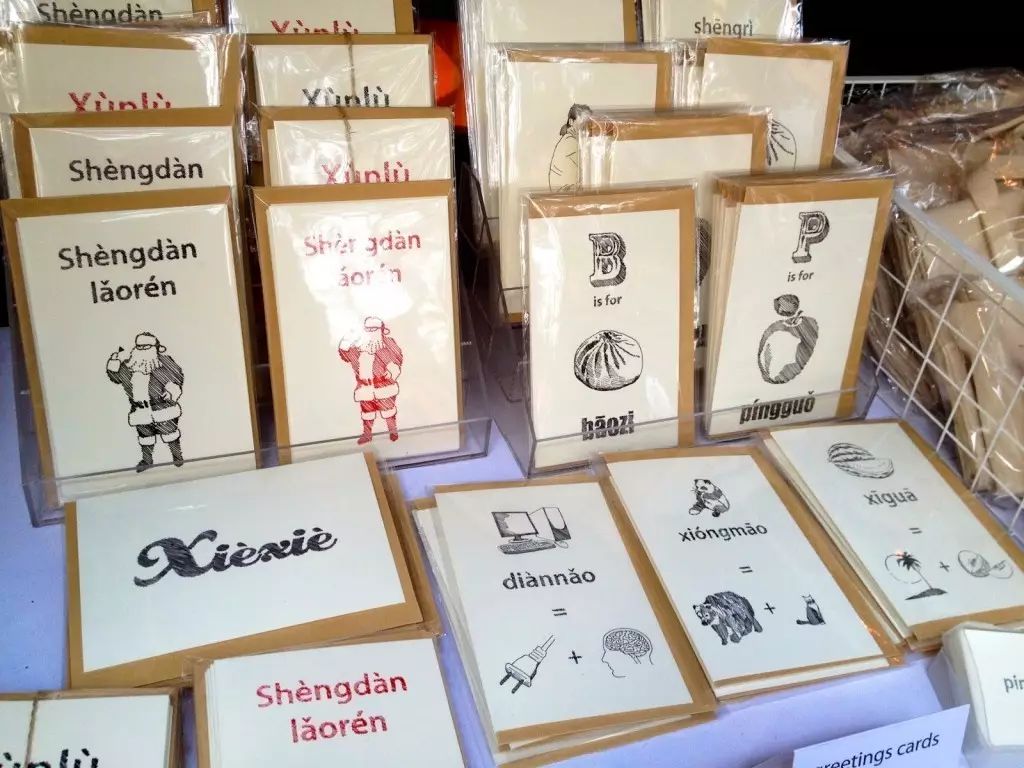 Whether you're looking for knick-knacks for the house, souvenirs for family back home, or a unique gift idea for an upcoming birthday, Madame Mao's Dowry has it all. We could spend hours looking at the unique designs of different fashion labels, picking out amazing pieces from Pinyin Press or sorting through some of the high quality, organic fabric clothing items from Wobaby Basics. Madame Mao's Dowry is pure gifting gold.
Where: 207 Fumin Lu, near Julu Lu

Cafe 9 3/4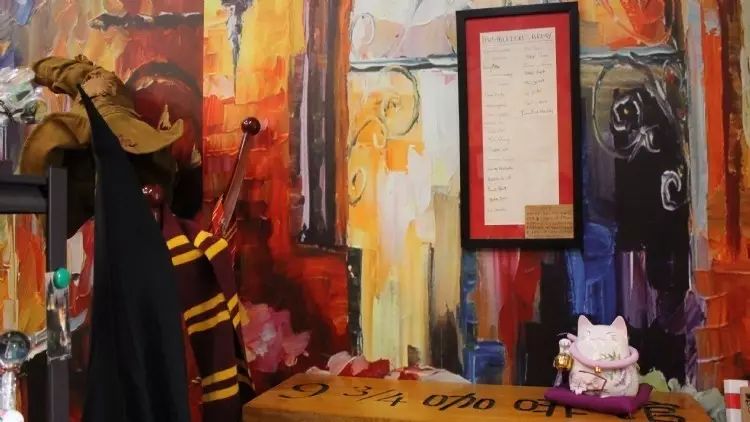 For all you Harry Potter lovers out there, this is one cafe that cannot be missed. Step inside and be transported to the Wizarding World of Harry Potter, complete with owl and magic decor, the Marauder's Map and wands galore. Sit down for a nice mug of Butterbeer while reading one of the many Harry Potter books that can be found on the shelves.
Where: 94 Shaoxing Lu, near Shaanxi Lu
Garden Books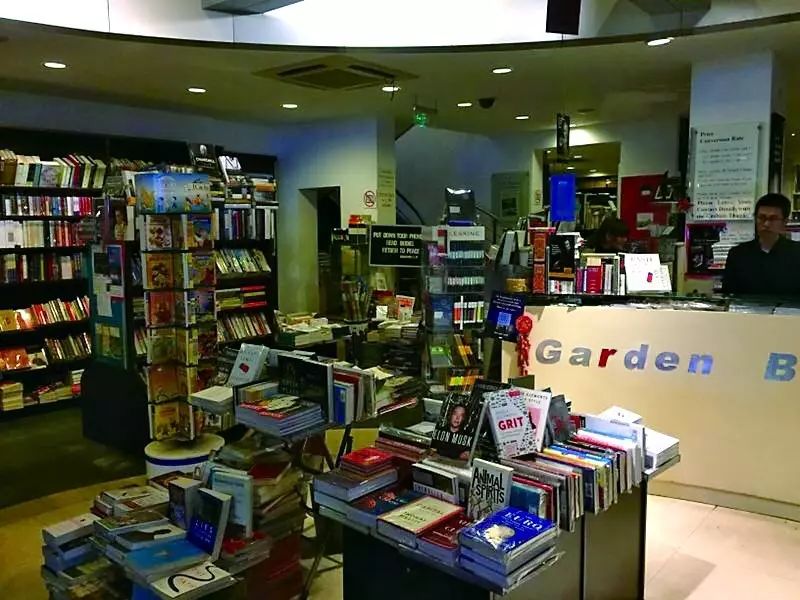 This mainstay book store has been around for years and yet, is still relatively unknown to many in the community. They've got everything you could ask for from English novels, kids books, teen fiction and even study books to hone your HSK skills. Admittedly, the books are a bit pricey, but this is the go-to for English books in the area – and a great place to grab a scoop of ice cream while you're there!
Where: 325 Changle Lu, near Shaanxi Lu

Silk Road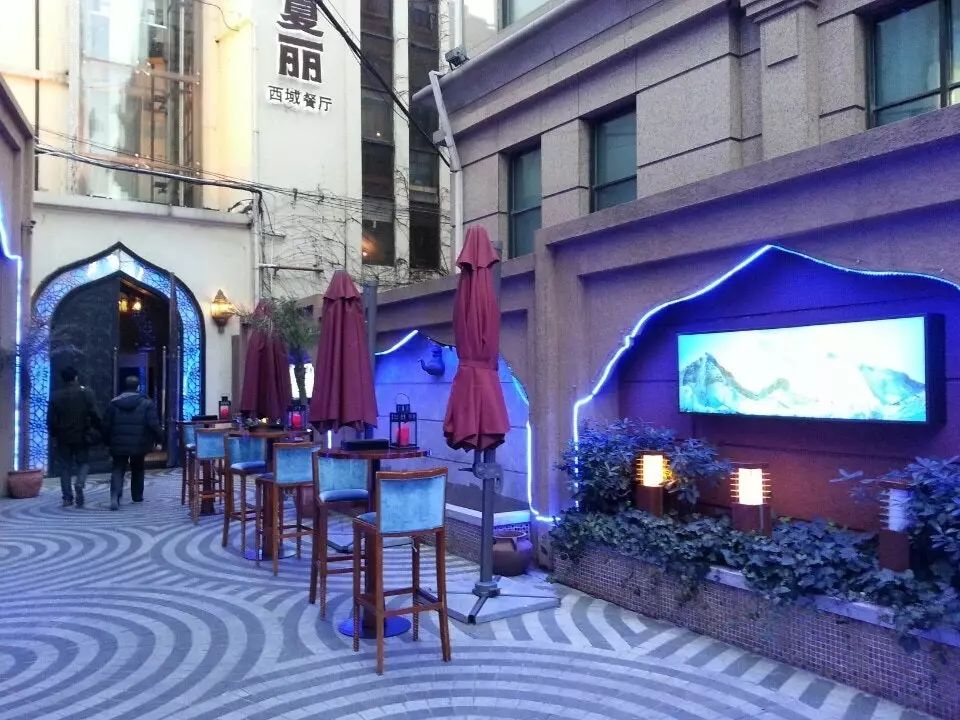 Finish your Shanghai Saturday with a trip to The Silk Road Restaurant. This is truly one of Shanghai's best kept secrets with outstanding Xinjiang/Middle Eastern food, phenomenal service, reasonable prices and entertaining dance shows too. There's not an item on the menu that we wouldn't order again and this is the perfect spot for a date night dinner or a whole family affair!
Where: 680 Zhaojiabang lu, near Wulumuqi Lu