AUT cordially invites you to our alumni events in China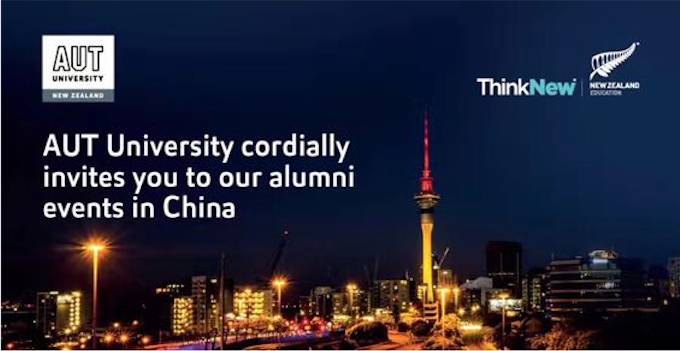 Come and meet with Ambassador John McKinnon and Consul-General Guergana Guermanoff, Pro Vice-Chancellor International Professor Nigel Hemmington, government officials, industry leaders, friends and guests!
Don't miss this opportunity to mix and mingle with your old friends from AUT and broaden your networks.
Alumni events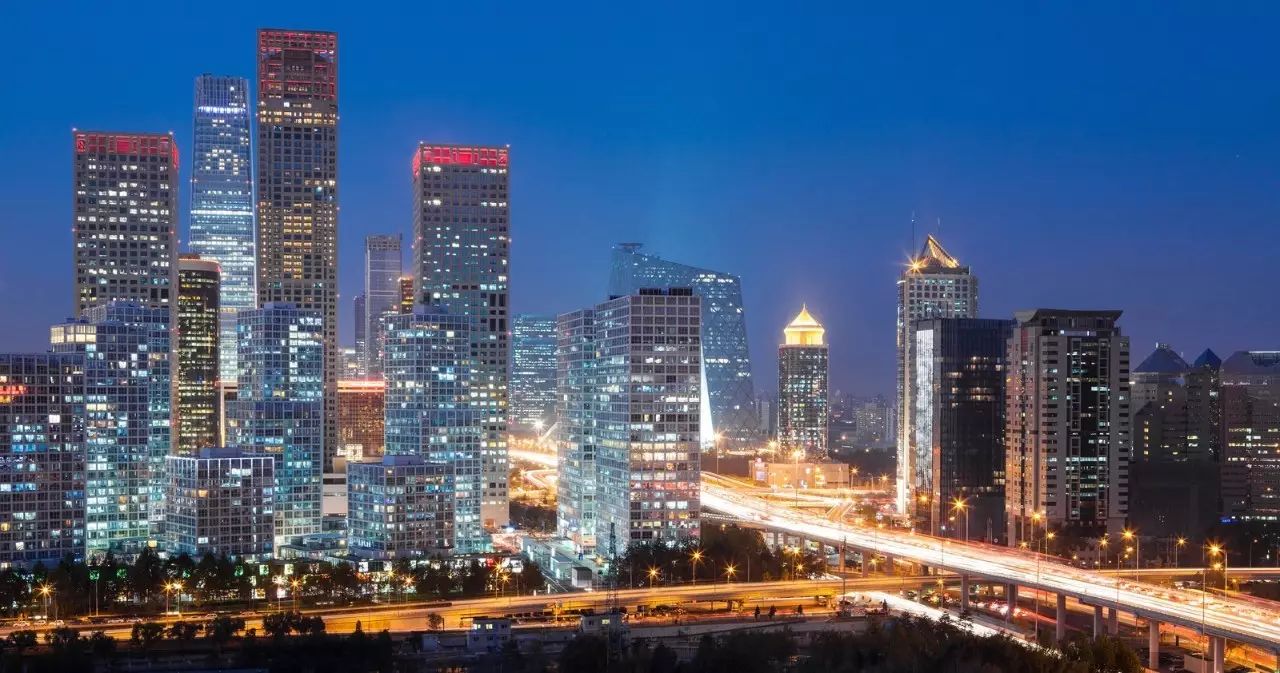 BEIJING
Date: 20 October 2017
Time: 6:30pm - 9:00pm
Venue:
New Zealand Residence
8th Floor, Entrance 1 (West Entrance)
Office Building (Bangonglou)
Sanlitun Diplomatic Residential Compound
1 Gongrentiyuchang Bei Lu
SHANGHAI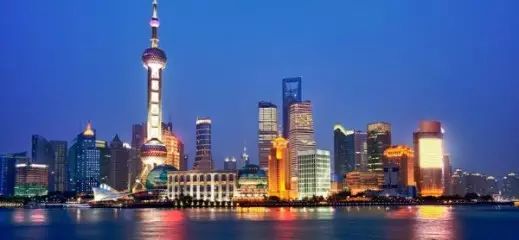 Date: 21 October 2017

Time: 5:00pm - 8:00pm
Venue:
PWC Innovation Centre, 3/F
168 Hubin Road, Shanghai
RSVP
Email by 6 Oct 2017 to [email protected]
LIMITED SPACE AVAILABLE

Connect with us on WeChat: 9855353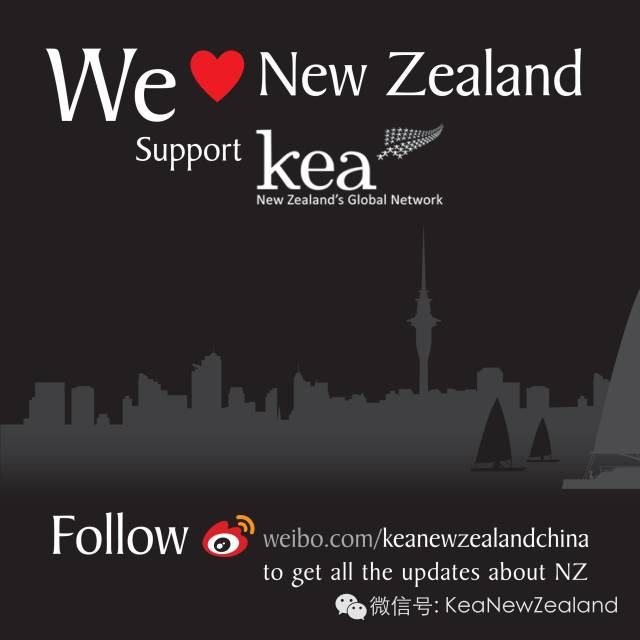 ------------Thank You-----------

Click'•••'on the upper right corner to share with your friends.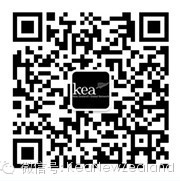 Follow us and join us:
Weibo:KeaNewZealand
Wechat:KeaNewZealand
Official Website:www.keanewzealand.com