Pierre Cardin New Items of 16 August 2017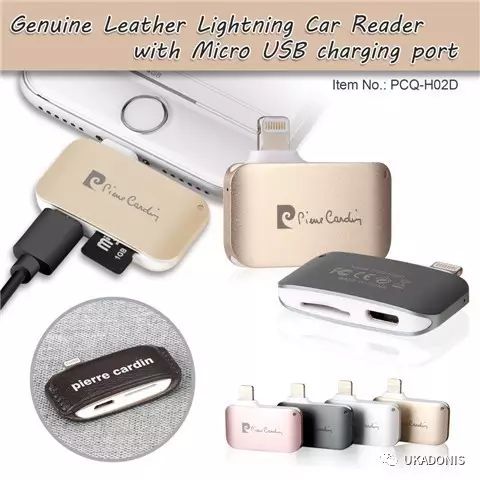 Pierre Cardin
---
Pierre Cardin brand-new electronic adapter for phone, it has two specifications Type-C and Lightning, Type-C can read USB flash drive, Lightning has Micro-USB charger port, both can make your phone easy to read data in Micor-SD Card. The electronic adapter with Pierre Cardin genuine leather cover, selecting top-class genuine cow leather as raw material, matching with exquisite workmanship and concise style, perfectly presents elegant style, enhancing lasting taste. Less is more, you are worth it!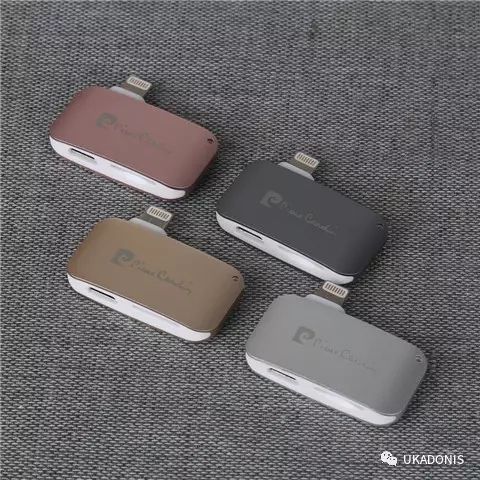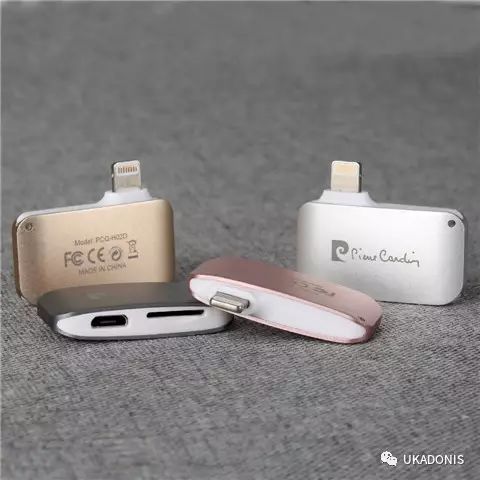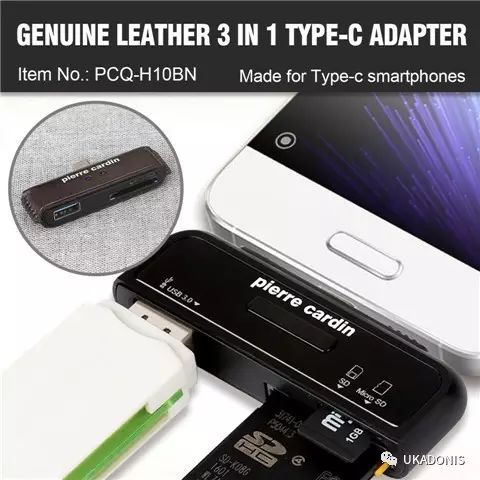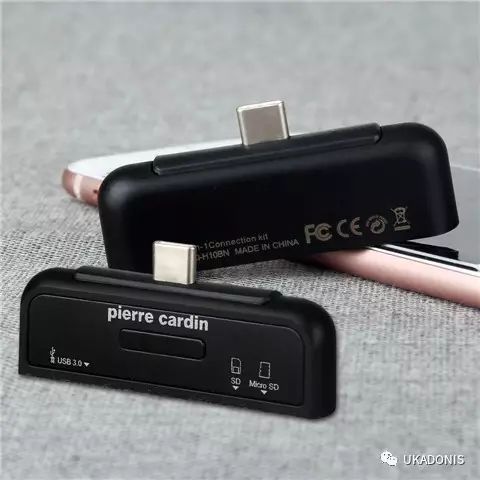 皮爾卡丹全新行動電話用電子適配器,有Type-C以及Lightning兩種規格,Type-C規格可讀取USB隨身碟,Lightning規格備有Micro-USB充電口,兩者皆可讓行動電話可以輕鬆的讀取Micor-SD卡中的檔案 ,配有皮爾卡丹真皮皮套,選用歐洲頭層頂級牛皮為原料,其獨有的皮革香味,配以精湛工藝,款式簡潔大方,完美再現歐洲之風情與典雅,讓品味更恆久。不繁且不凡,您值得擁有。
---
Item Details For PCQ-H02D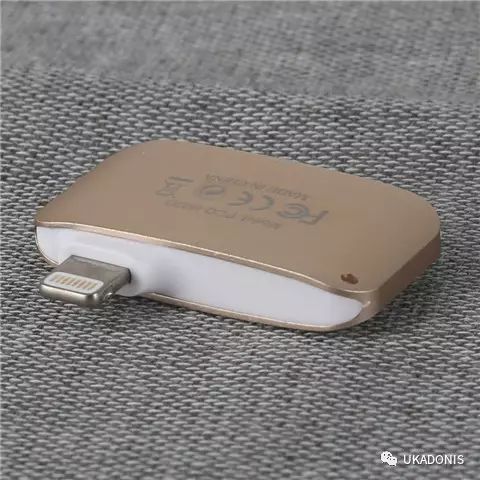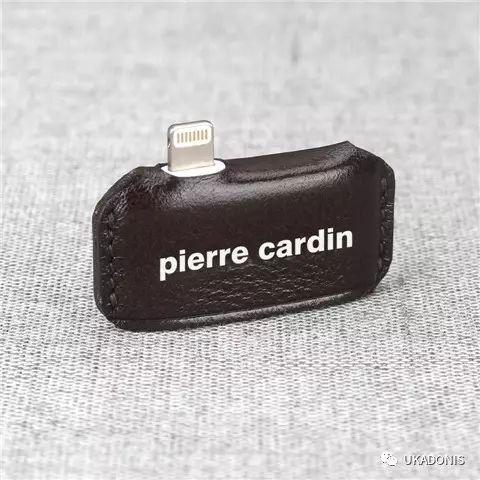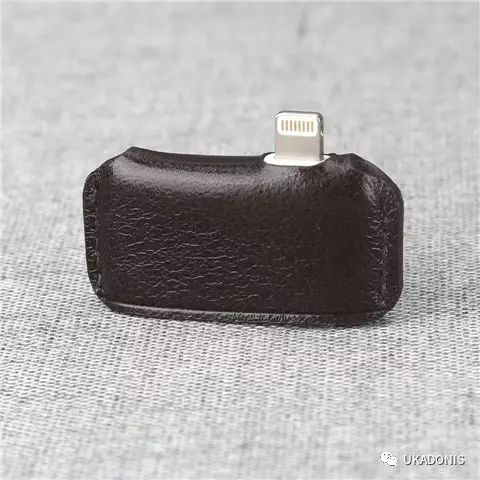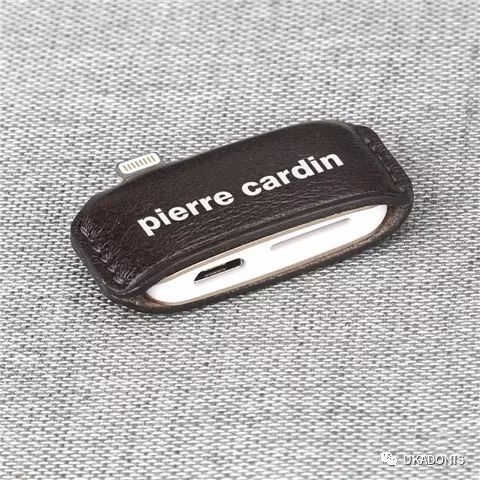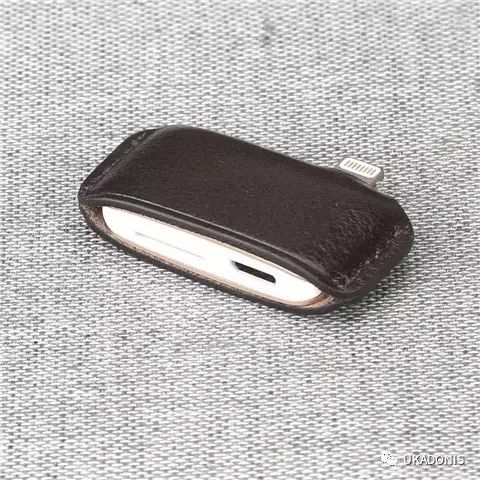 ---
Item Details For PCQ-H10BN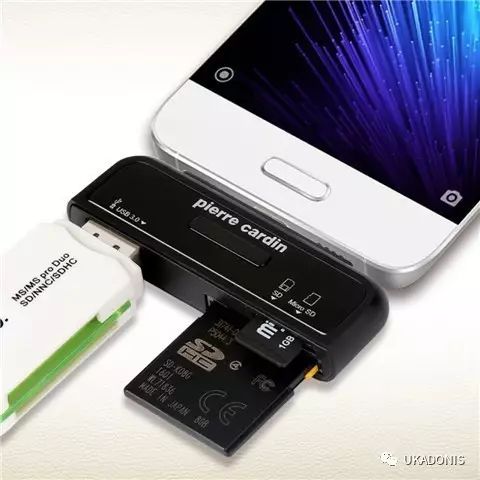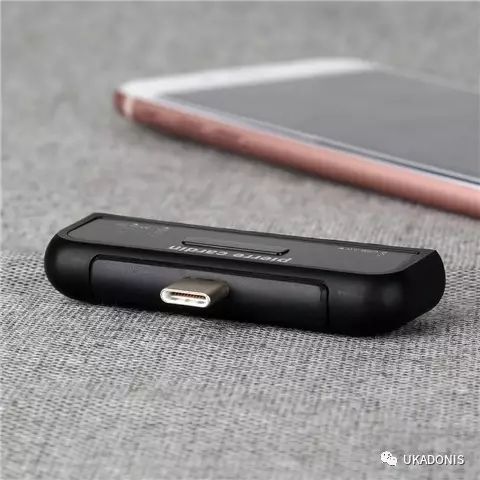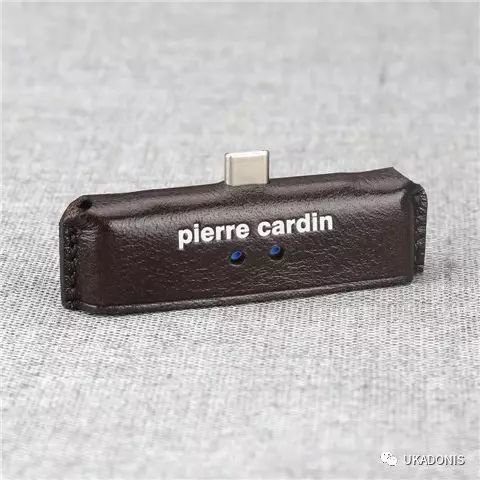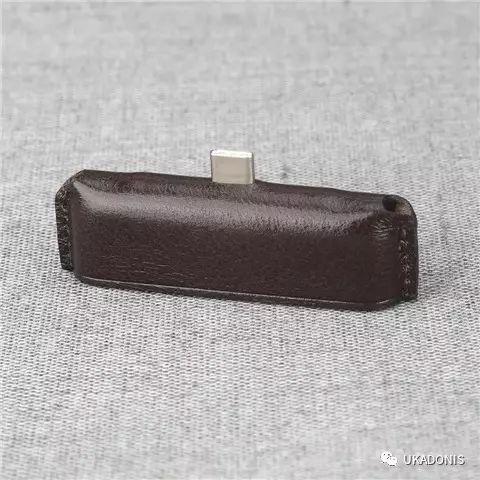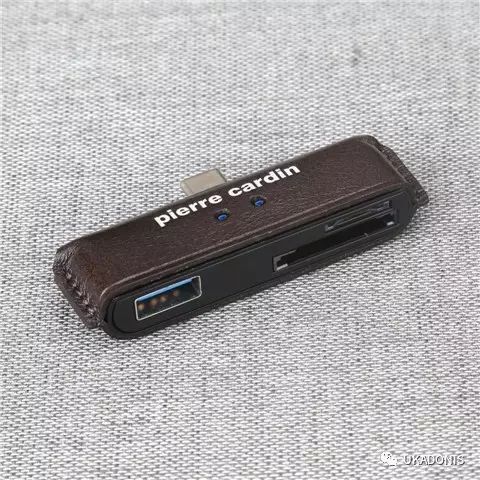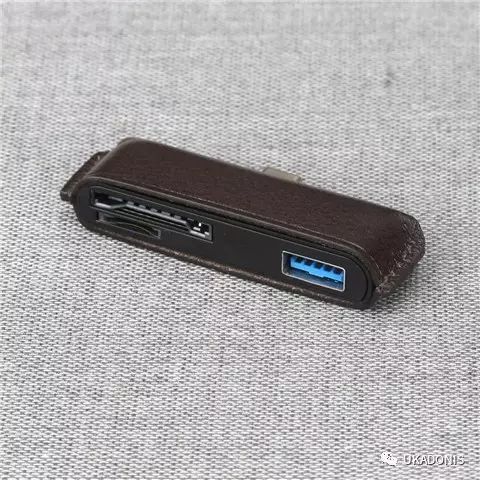 ---
Color Show for PCQ-H02D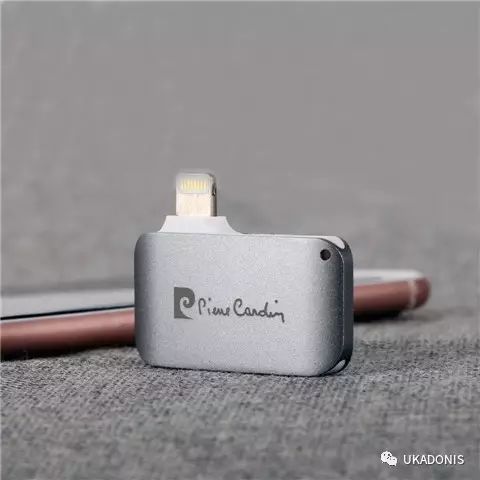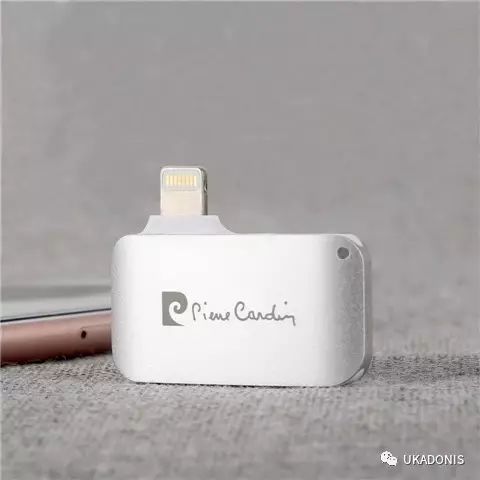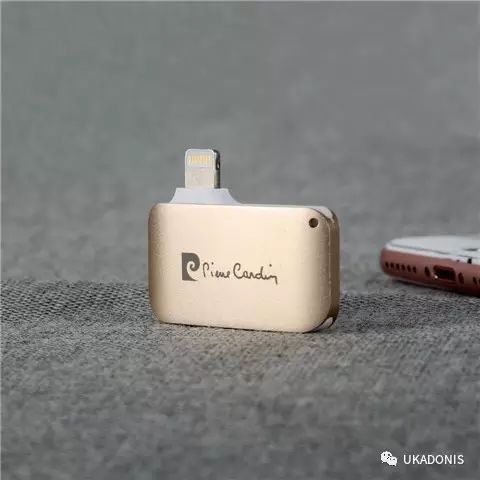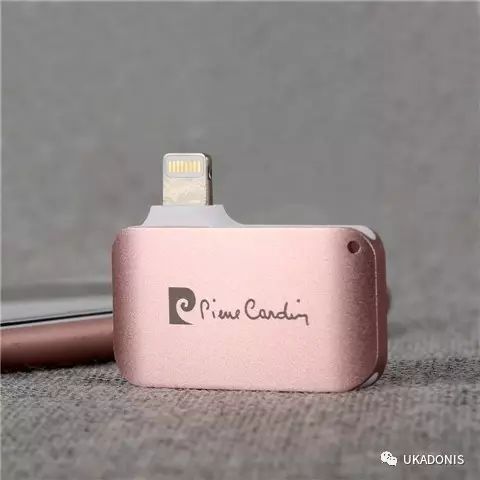 ---
Color Show for PCQ-H10BN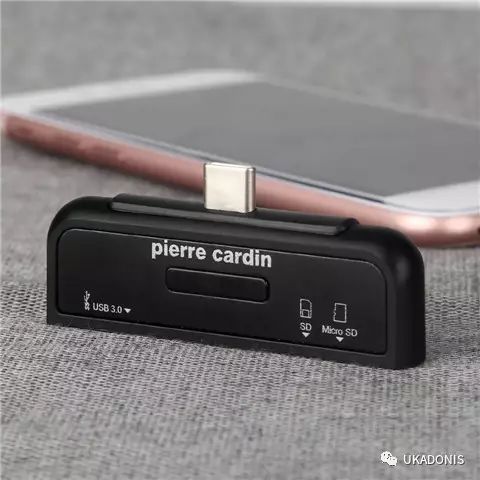 ---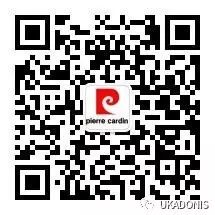 Welcome to inquire:
地址:廣東省東莞市橫瀝鎮橫瀝村委會下村216號

ADD: No. 216 Heng Li Xia Village, Heng Li Town, Dong Guan City, Guang Dong Province, CN
Website:www.pierrecardin-wipo9.com
Tel:86-769-8187 6723
Store address:
深圳旗艦店(ShenZhen Flagship Store)
地址:深圳市福田區華強北路賽格康樂通訊市場2F 2E01
Add:2F 2E01 Sai Ge Kang Le Communication markets, Huaqiang North Road, Futian District, Shenzhen City.
TEL:86-755-23993771
皮爾卡丹廣州分公司( pierre cardin branch company in Guangzhou)

地址:廣州市荔灣區西堤二馬路55號(新亞洲國際數碼城)七樓722室
Address: 7F 722 (New Asia International Electronics and Digital City), NO. 55 Xi Di Er Road, Li Wan District, Guangzhou City, CN. Welcome to visit!