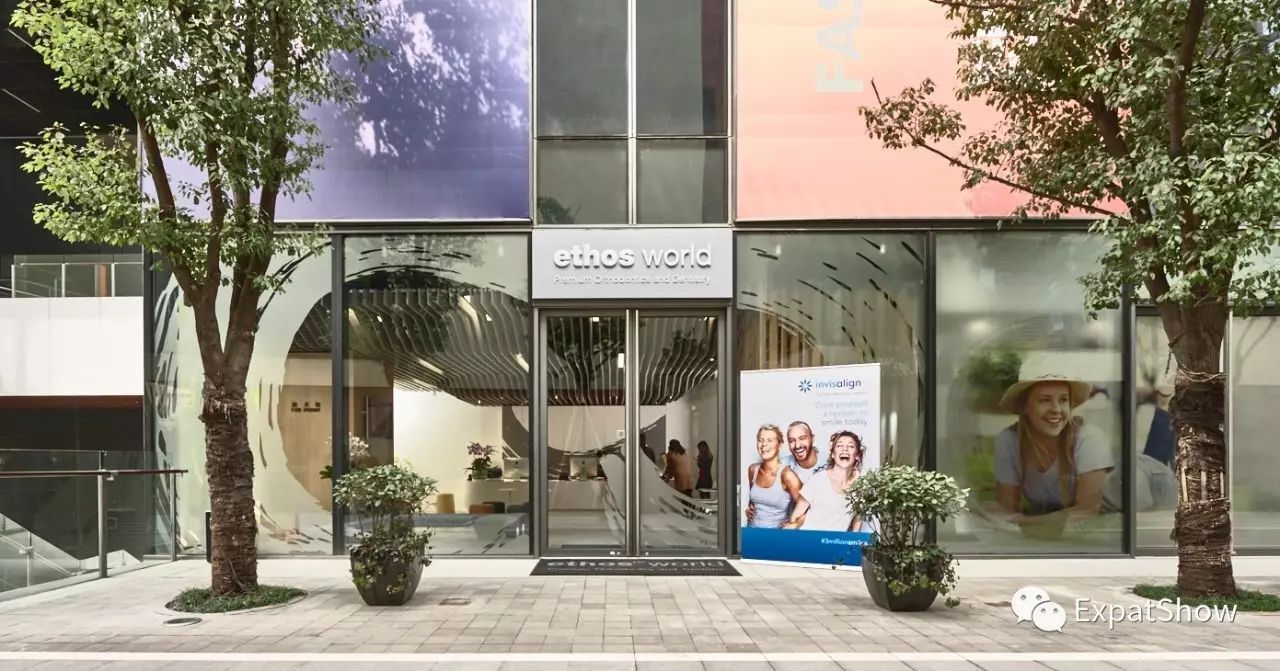 With over 30 years of experience and 11 clinics across Australia and China it's no wonder Ethos has created over 30,000 confident smiles. Just in 2016 alone, Ethos had 2,700 clients complete orthodontic treatment using either braces or Invisalign. Now they have brought their unique and innovative orthodontics directly to you in Shanghai. The Australian-based company opened their first Shanghai clinic in April 2016 providing children and teens with a fun and no-fuss route to a fantastic smile. Ethos has also mastered the delivery of orthodontics to adults to suit their lifestyle and lasting wellbeing, because you are never too old for orthodontic treatment.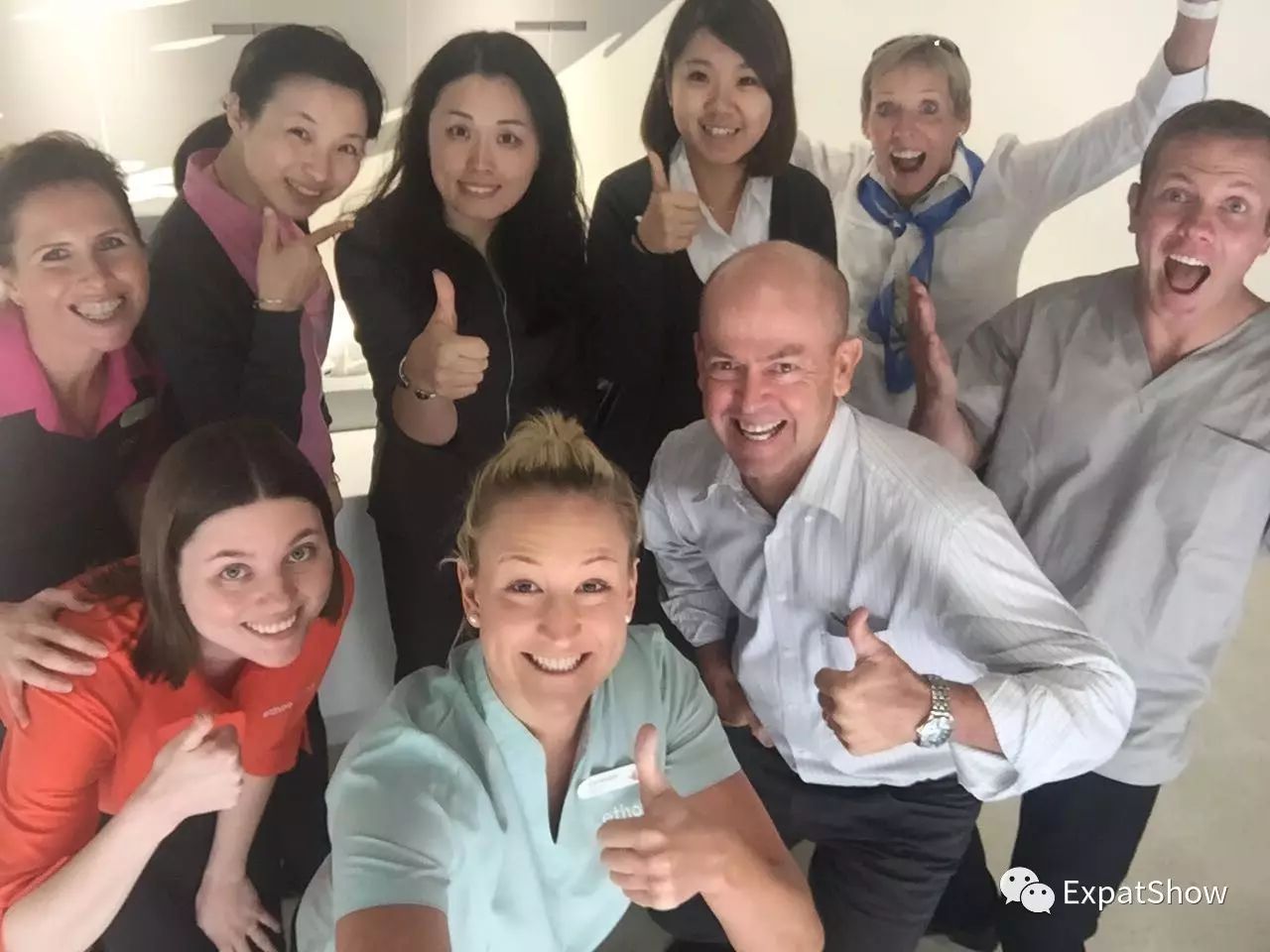 Dr's Anna Chang, Kent Farmer and Marcus Tod are the three highly qualified Orthodontists at Ethos World who have all completed a three year Masters degree in Orthodontics in addition to five years studying dentistry. Experts in their field, they are committed to providing clients with the very best in personalized treatment and care, from simple cosmetic cases to those more difficult.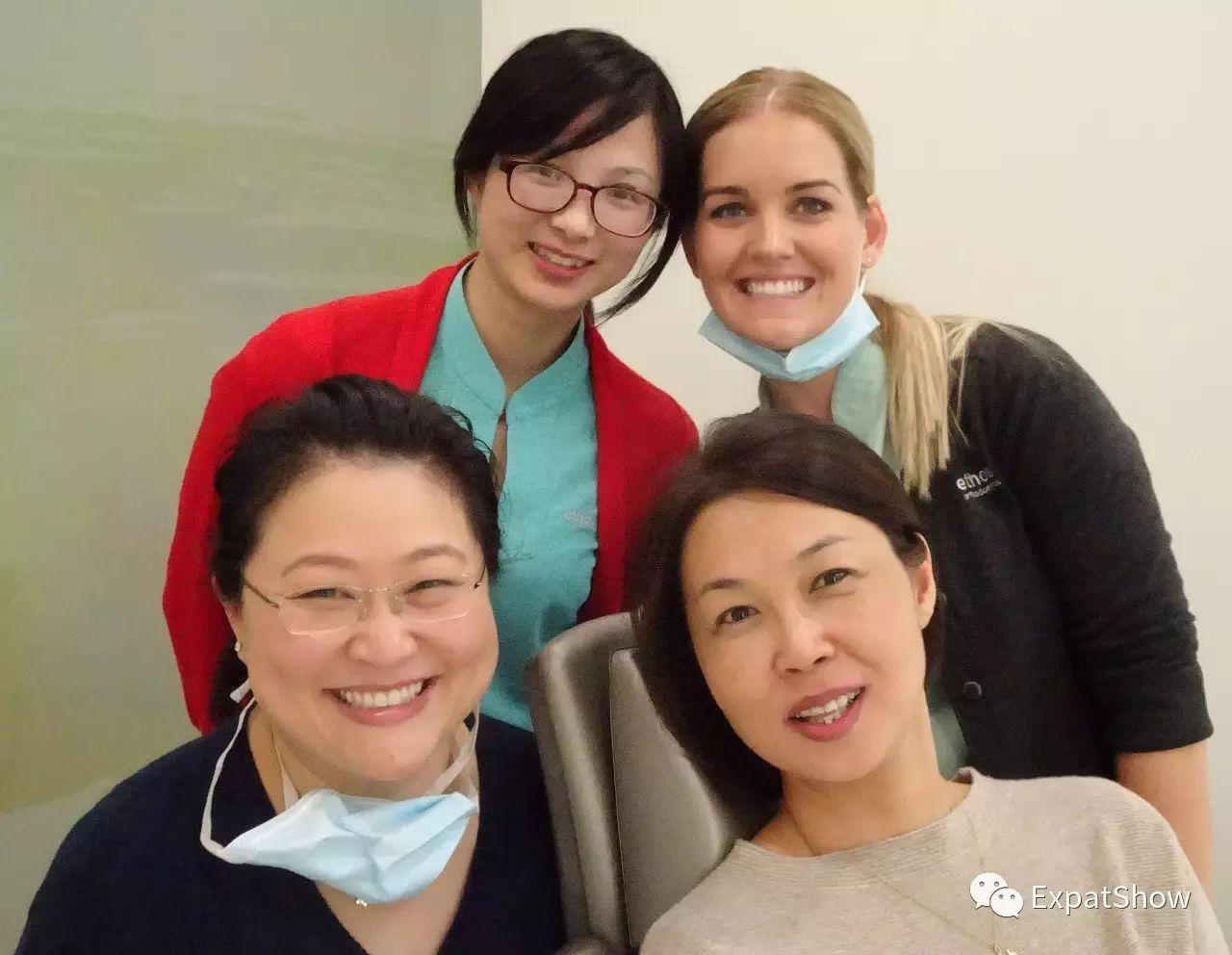 In addition to providing outstanding orthodontic treatment, Ethos World gives you a choice of the most advanced dental treatments, in a relaxing environment, for the whole family. These include general dentistry, teeth whitening, dental implants and pediatric dentistry. They offer both flexibility and convenience of appointments being open 7 days a week, from 9am -6pm.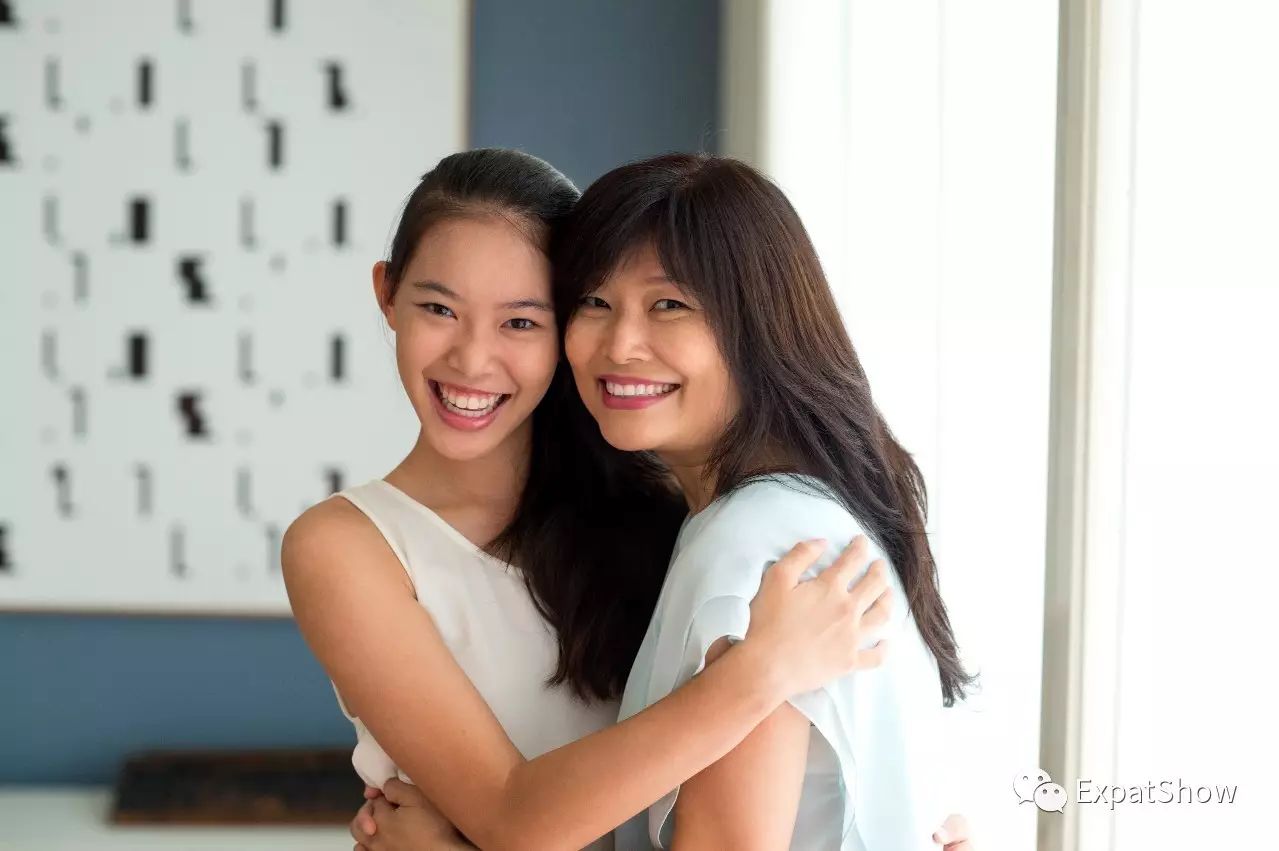 All of the staff at Ethos World want every client to embrace life with a healthy energetic vision for the future - after all, a great smile is an important part of enjoying life.
Come visit us at The Expat Show 2017 or call now to make an appointment!
Address: Lower GF-01 Tower 3 THE HUB17 SuHong Road, Minhang District, Shanghai
Metro: Hongqiao Railway Station Line2 & 10 (Exit E/F)
Phone:+86 21 6296 8283
Email:[email protected]