Why is Elvis Presley known as Maowang, the Cat King, in China?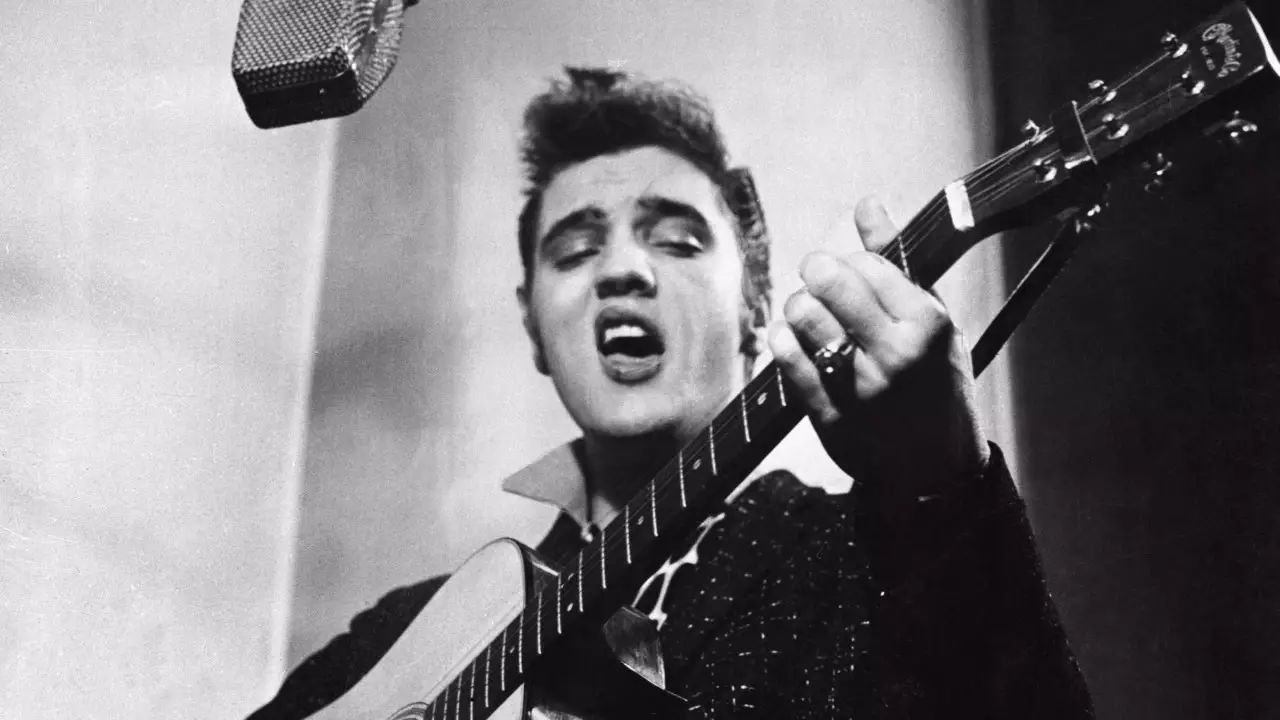 In China, Elvis Presley is a strange name but "Cat King" is not. Chinese people have long been familiar with Elvis Presley being known as cat king. For Chinese people, cat king is not just a most frequently used nickname but a proper name for Elvis Presley, so, here's the problem, why is Elvis Presley known as Maowang, translates to cat king, in Chinese?
Westerners may find it strange, Elvis Presley has some other nicknames like the kind, Memphis flash and so on, how did Chinese people link cat with a king like Elvis? There is nothing close to his original name at all in Chinese.
"The name cat king is originated from the Elvis fans from southern US "the Hillbilly Cat", native cat, but his name is not widespread in US. And presumably not so many Americans know it. It wasn't until 2001 that an album called 'The Hillbilly Cat" was published by Elvis," said by a netizen from Zhihu, the Chinese leading question-and-answer website, which got a 66 upvotes for the question 'why is Elvis Presley known as Maowang?'
On the other hand, compared to the long name in the West, Chinese tend to be simple in calling each other's name. "We are likely to simplify the name of foreigners," said a comment on Zhihu.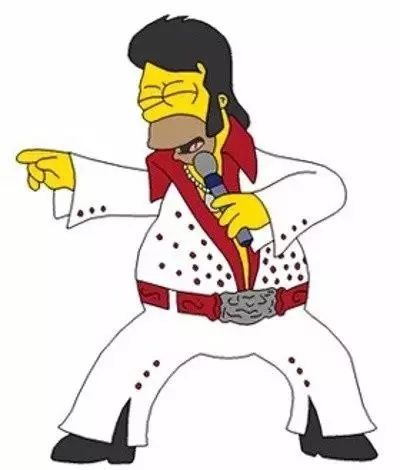 Another said Cat King is the abbreviation of 'the Hillbilly Cat and King of the Western Pop' as whenever Elvis sang a long song, he always attracted a bunch of female fans around just like a male cat attracts a pile of female cats.

Although "Cat King" was widespread in China during that time, Elvis's album wasn't well consumed in China. Behind this fact was considered to be the cultural differences and public prejudice to rock 'n' roll music. Elvis music was only well accepted within small groups in China such as English lovers and intellectuals who are interested in American 50s or 60s' culture.
Unfortunately, "Cat King" has not been able to become a massive music consumption object in China, and his influence was far less than Michael Jackson, Madonna and Britney Spears.
Elvis' music is still considered as a minority music in China, but his influence has rooted in the Chinese culture. In the TV shows and singing reality shows, a little clue of Elvis can be found from a popular Chinese singer Li Yuchun danced clumsily in a singing competition broadcast on China's leading entertainment channel.