Chinese FM talks DPRK tensions with Russian, German counterparts
Chinese Foreign Minister Wang Yi exchanged views on the Korean Peninsula situation with his Russian counterpart, Sergei Lavrov, and German counterpart, Sigmar Gabriel, during telephone calls on Tuesday.
According to China's Ministry of Foreign Affairs, Wang told Lavrov that it is urgent that the US and the DPRK "put the brakes" on irritating each other in an attempt to ease regional tensions.
He said that China and Russia should strengthen strategic communication and not allow anyone to stir up trouble on their doorstep.
Lavrov noted that tensions in the region may ramp up again as the US and South Korea are set to hold joint military exercises.
Russia will continue to work with China towards peacefully solving the Korean Peninsula nuclear issue through political and diplomatic means, the Russian diplomat added.
China insists on settling the nuclear issue on the Korean Peninsula peacefully and also hopes Germany will play an active role to this end, Wang said during his phone conversation with Gabriel.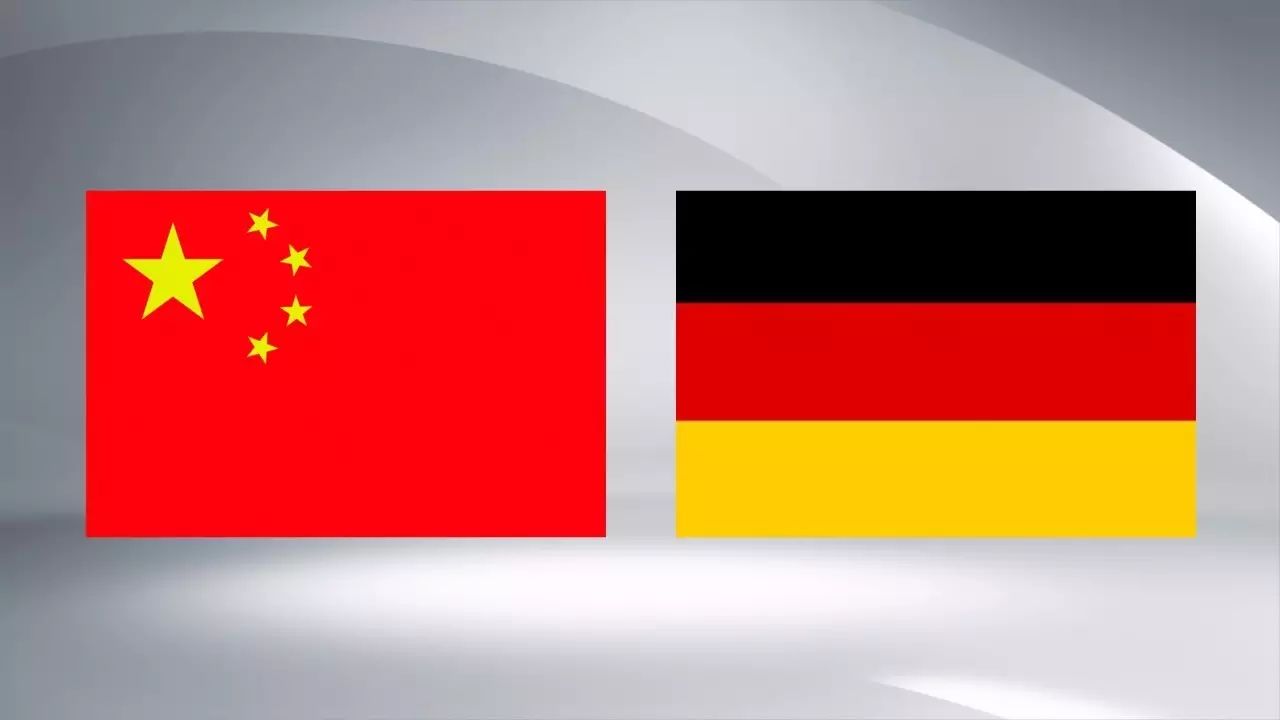 The foreign ministry said Wang told his German counterpart that thanks to the efforts of all parties concerned, tensions on the Peninsula have shown some signs of easing. However, the "August crisis" has not ended yet and all parties should continue to work to resolve the issue, China's foreign minister warned.
Stressing that China insists on a peaceful solution, Wang urged all parties concerned to make wise choices by taking a responsible attitude toward history and people.
China is willing to see Germany play an active role in this regard, he added.
Gabriel said that all parties should learn from the painful lessons of Europe running up to the World Wars to prevent the situation on the Korean Peninsula from spiraling out of control.
Expressing appreciation for China's important role in helping solve the Korean Peninsula nuclear issue, Gabriel said Germany understands and supports China's dual-track approach. Germany is willing to work with China to promote a peaceful settlement of the issue, he added.