Calling All Dessert Connoisseurs
Click "GuideinChina"
---

Dessert connoisseurs never need an excuse to treat themselves to a delectable piece of cake, cupcake or any sort of dessert. No matter the occasion or time of day, dessert lovers alike will agree that having dessert is all about feeding the soul with food that makes them feel like they've finally found Heaven on Earth.
SHANGHAI 上海
A&M Bakery
50% OFF with TasteCard VIP
A&M Bakery is an American bakery specialising in delightful cakes and cupcakes. A&M Bakery aims to bring creativity into their aesthetically pleasing cupcakes alongside a heavenly mix of flavors.
Founded in 2013 by Alicia & Melvin, A&M Bakery has since opened two stores located in Jinxiu Road and IFC. The store in Jinxiu Road has modern and industrial décor making it a great stylish hangout spot.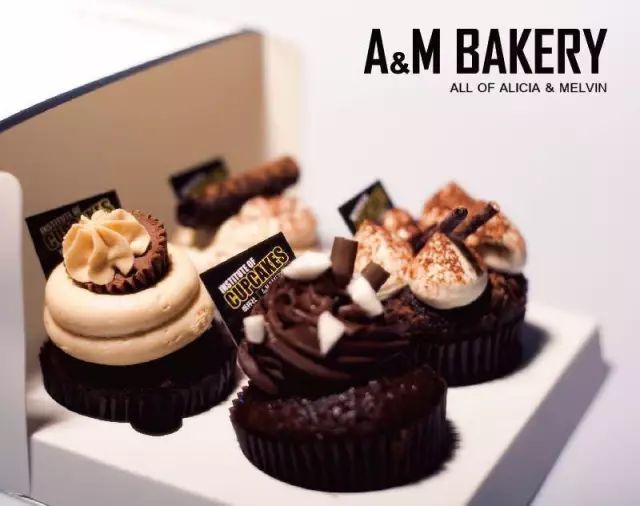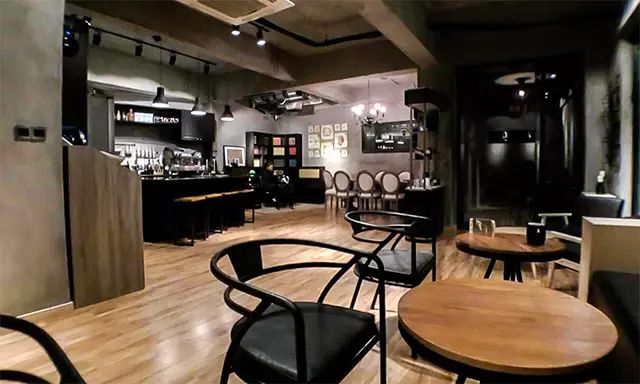 Meanwhile the store in IFC has a more luxurious Asian décor setting with lavishly presented desserts, great for when you're feeling a little fancier.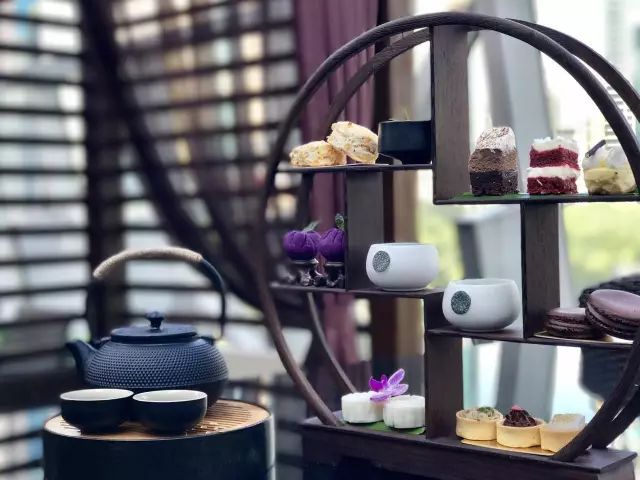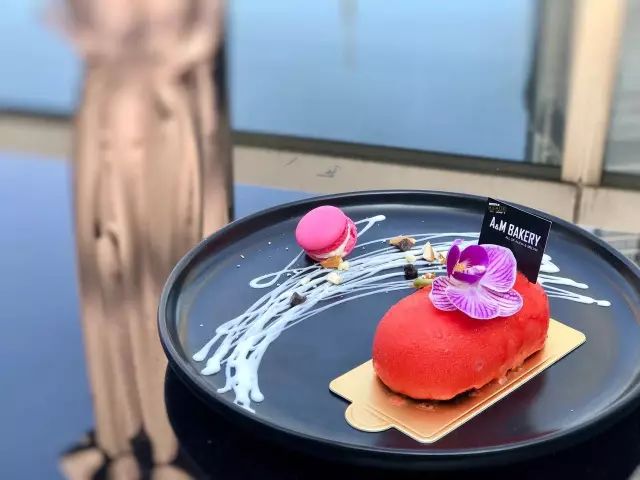 A&M Bakery's extensive menu will be sure to satisfy your sugar craving!

VIP members enjoy 50% OFF - click here to learn more on the Jinxiu Road store and click here to learn more on the IFC store!
BEIJING 北京
Yong Café
50% OFF with TasteCard VIP
Yong Café can be found on Lama Temple Street specialising in premium coffee freshly made with 100% Arabica Beans.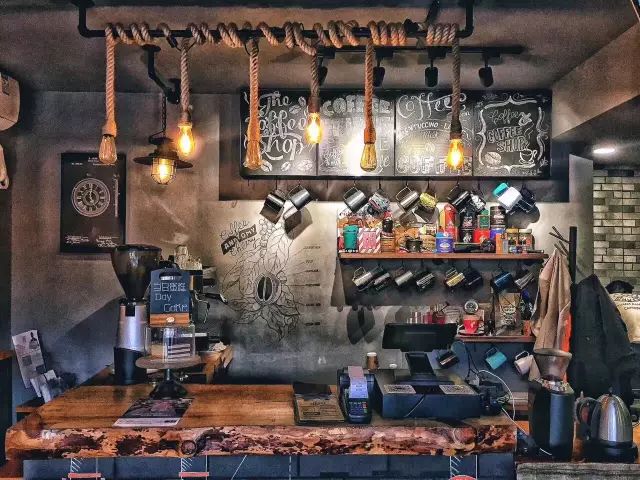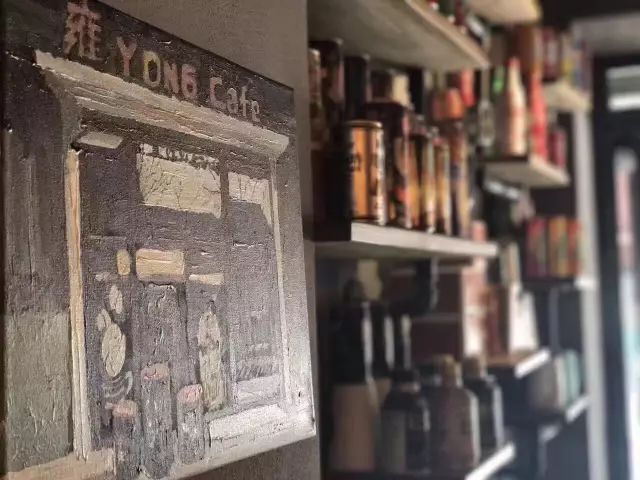 Arabica coffee is made from a species of coffee beans originally from Ethiopia. Arabica's caffeine content of only roughly 1.5% attributes to its less bitter taste.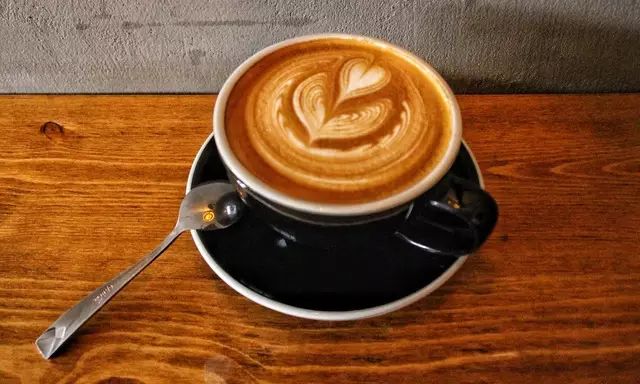 Besides their high quality coffee, Yong Cafe also offers a delicious range of delectable cakes.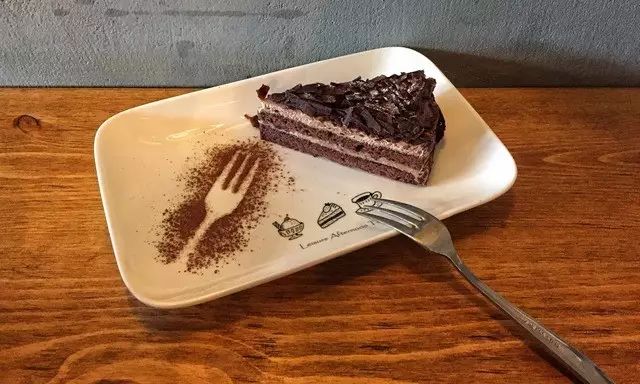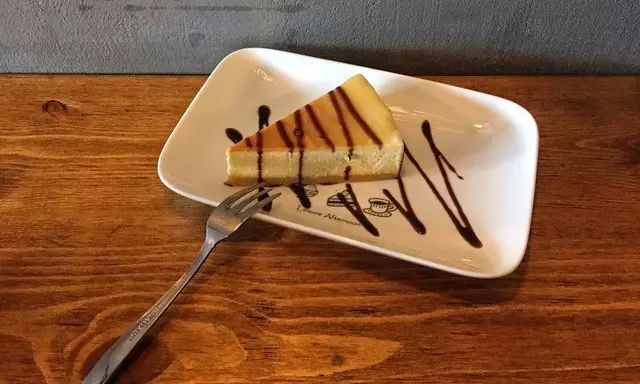 Yong Café's dark décor tones and industrial style are a stark difference from the Lama Temple not far from the café. This is a great place for those looking for a change in scenery and atmosphere and of course, not forgetting the delicous cakes and coffee waiting to be consumed!
VIP members enjoy 50% OFF - click here to learn more!
GUANGZHOU 廣州
M-Patisserie
25% OFF with TasteCard VIP
After finding it difficult to find authentic French dessert in Guangzhou, Chef Eason who previously worked in Ritz-Carlton, Singapore, decided to open M-Patisserie after his love for French desserts. At M-Patisserie, Chef Eason aims to create both authentic traditional and modern French desserts.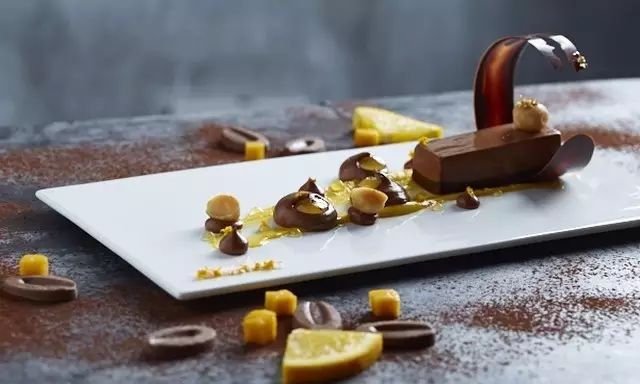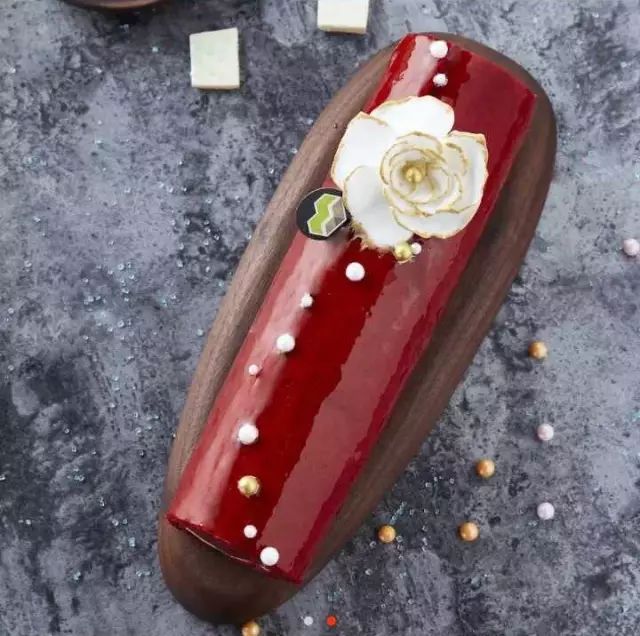 M-Patisserie customises dessert with special meanings according to individual customer's ideas and needs.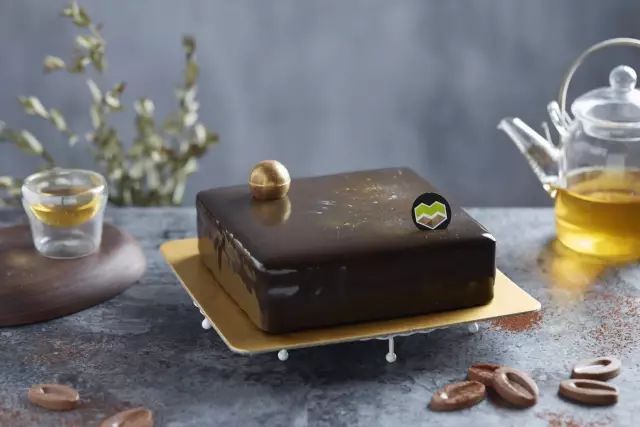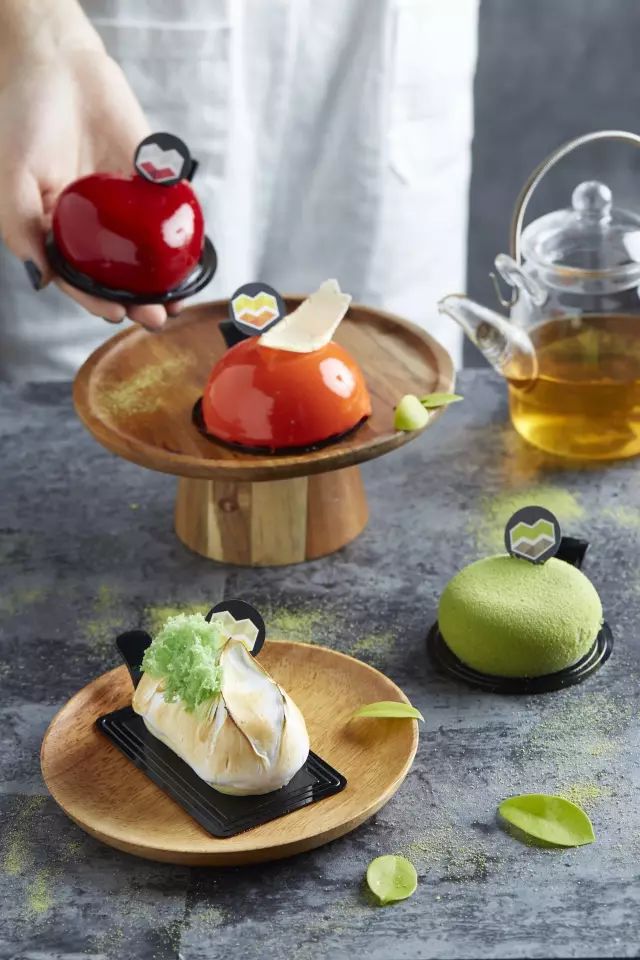 Located in R & F Goodrich Building, M-Patisserie has trendy industrial décor that will make you excited to indulge in their French sweets.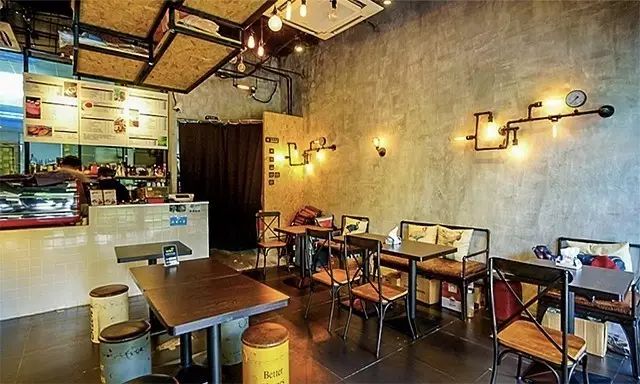 VIP members enjoy 25% OFF - click here to learn more!
CHENGDU 成都
Joy Colour
20% OFF with TasteCard VIP

Located on Zhongshamao Street, Joy Colour's menu reflects their store name as they focus on colorful and delicious macarons and smoothies. However, their menu extends further than macarons and smoothies alone and are equally as delicious.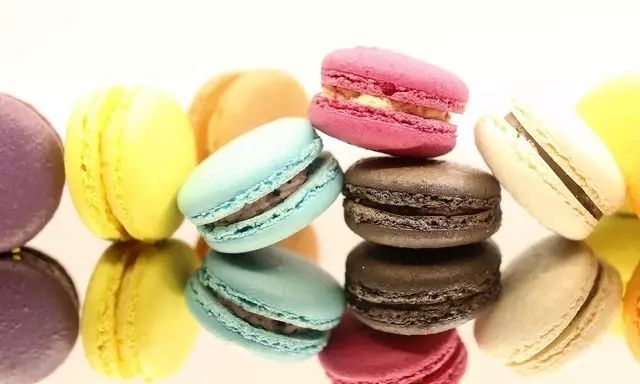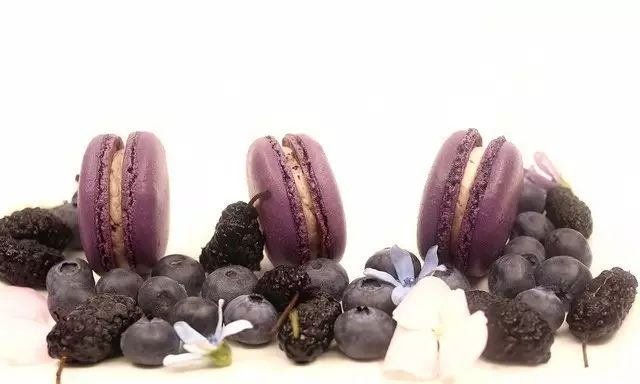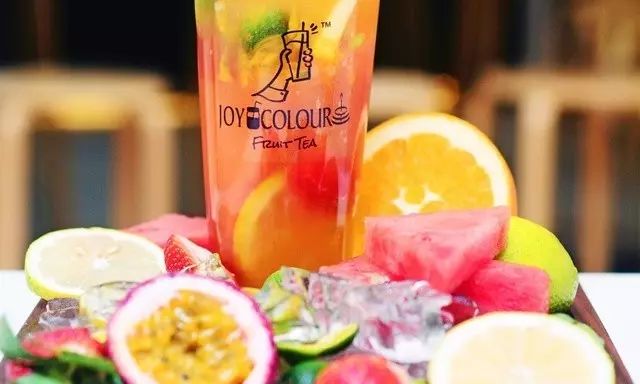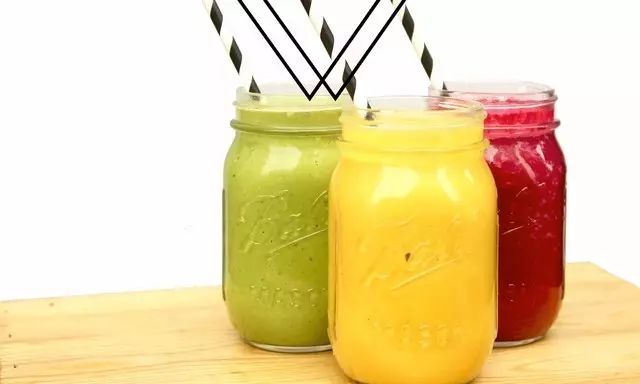 Joy Colour's store has a beautifully clean design, with sleek décor that allows for the colors of their desserts and smoothies to stand out. Joy Colour is the place to go for great desserts and a comtemporary ambiance.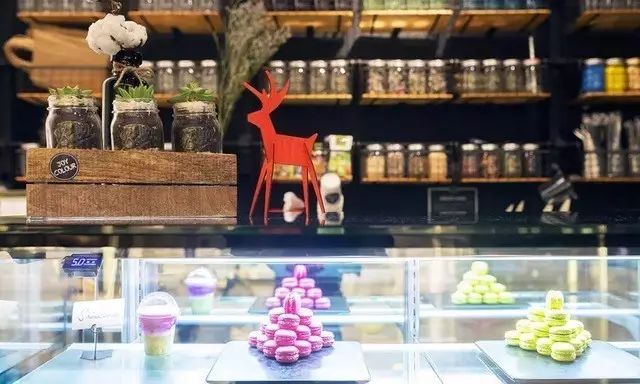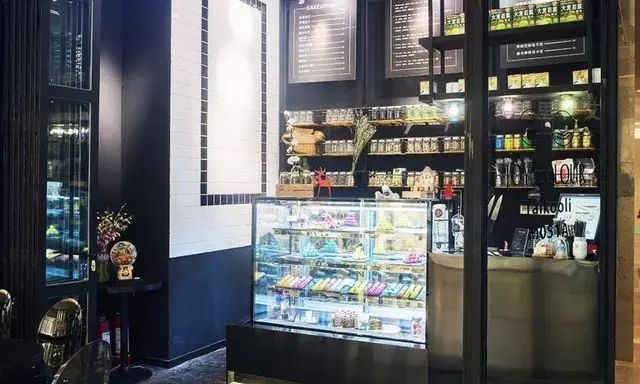 VIP members enjoy 20% OFF - click here to learn more!
---
To redeem, follow the simple steps below and be sure to use invitation code GIC2017 when signing up for 1 Month Free VIP memberships.
1) Scan the QR and follow UrbemTasteCard

2) Menu "Member - Upgrade to VIP" -> fill out basic info -> enter GIC2017 under invitation code
What is your opinion? Let us know! Comment below(click "寫留言" at the bottom of the page)! And don't forget to share this article with friends by pressing "..." in the top right corner.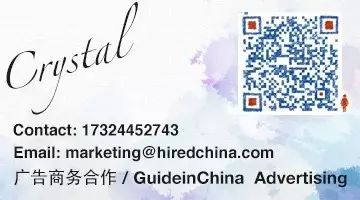 Editor's Pick:
Expat Pay Packages on the Rise in China
A Brief Guide: Income Taxes for Expats in China
10 Tips that You Might Not Know of Using Wechat

Police Warning: 13 Taboos on Using WeChat

10 Must-Have Apps For Traveling to China

Alipay - Enjoy the Convenience of Living in China

How to Use WeChat Wallet

How to Use Didi Chuxing

How to Spot Fake Money in China

Do You Know Your 15 Expat Employee Rights

14 Things to Know Before Moving to China

What NOT to Give Your Chinese Friends

9 Things Never to Do in China

5 Chinese National Holidays You Need to Know in

Do You Know How to Get a Permanent China Driver License?

Follow us to receive daily updates with info on China and our newest positions!
---