Click "GuideinChina"
---

Colorful crops, such as corn, red chili, chrysanthemum flowers, cattail leaves are dried in bamboo baskets in the Huangling village in East China's Jiangxi Province , which marked liqiu, or the beginning of autumn in the Chinese lunar calendar. The tradition of shaiqiu, or drying crops in autumn, has now become a symbol of local custom and is a highlight of local tourism.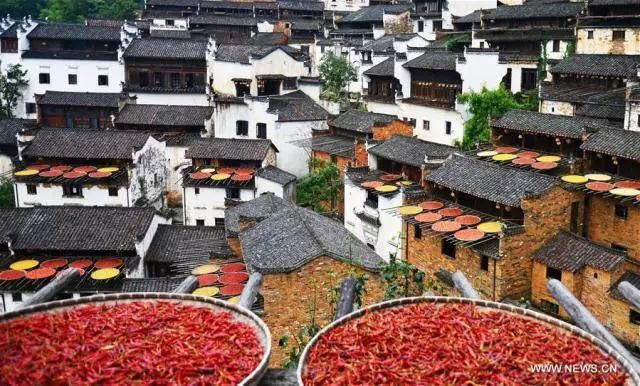 Photo shows the air-dried hot pepper in Huangling Village of Wuyuan County, east China's Jiangxi Province. Photo: Xinhua/Hu Dunhuang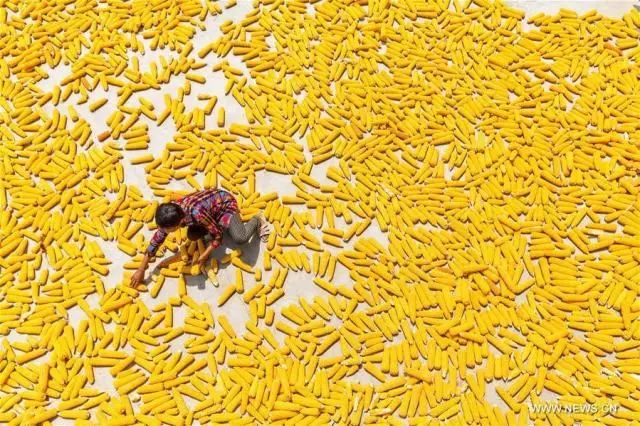 A farmer airs the newly-harvested corns in Jinhe Village of southwest China's Chongqing Municipality Photo: Xinhua/Qu Mingbin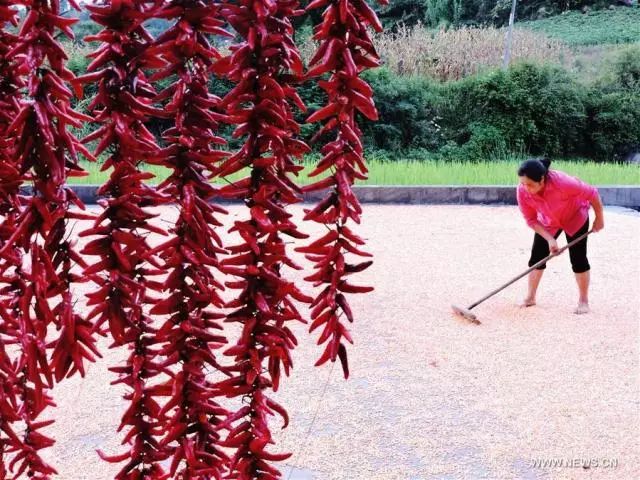 Farmer Yang Tiqiong airs the hot pepper in Dazhou City, southwest China's Sichuan Province Photo: Xinhua/Deng Liangkui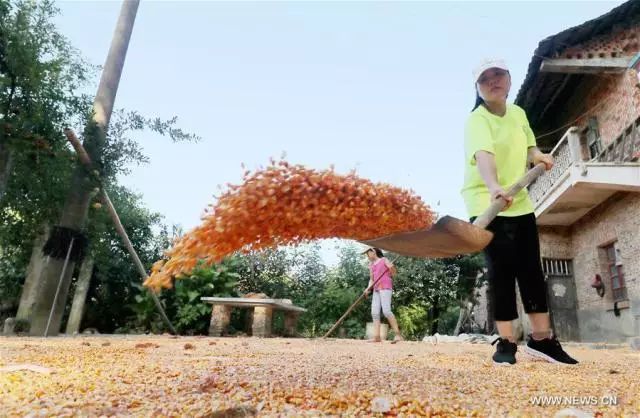 Tourists learn to air the newly-harvested corns in Qiaotouhe Township of Lianyuan City, central China's Hunan Province Photo: Xinhua/Zhang Yang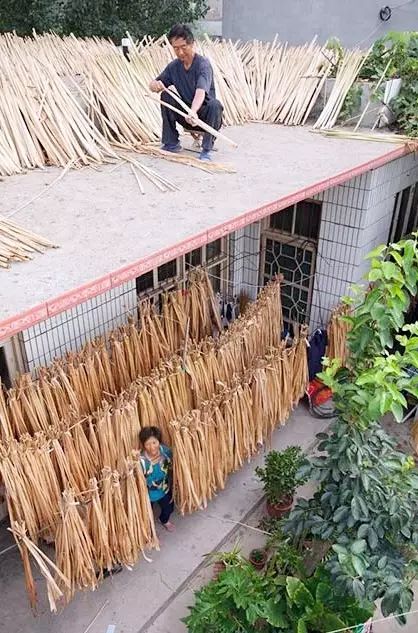 Farmers air-drie the cattail leaves at home in Shuoyueli village, Gaoqing county, Shandong province. Photo:Xinhua
Source : www.ecns.cn / www.chinadaily.com.cn
What is your opinion? Let us know! Comment below(click "寫留言" at the bottom of the page)! And don't forget to share this article with friends by pressing "..." in the top right corner.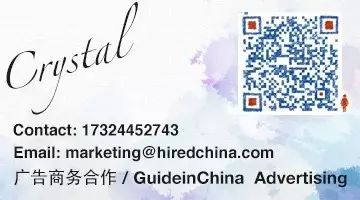 Editor's Pick:
Expat Pay Packages on the Rise in China
A Brief Guide: Income Taxes for Expats in China
10 Tips that You Might Not Know of Using Wechat

Police Warning: 13 Taboos on Using WeChat

10 Must-Have Apps For Traveling to China

Alipay - Enjoy the Convenience of Living in China

How to Use WeChat Wallet

How to Use Didi Chuxing

How to Spot Fake Money in China

Do You Know Your 15 Expat Employee Rights

14 Things to Know Before Moving to China

What NOT to Give Your Chinese Friends

9 Things Never to Do in China

5 Chinese National Holidays You Need to Know in

Do You Know How to Get a Permanent China Driver License?

Follow us to receive daily updates with info on China and our newest positions!
---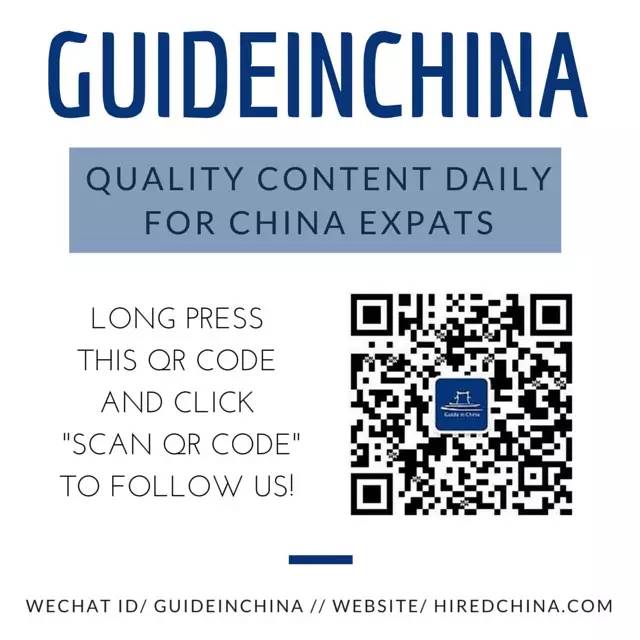 To find out more click
"Read more"
below