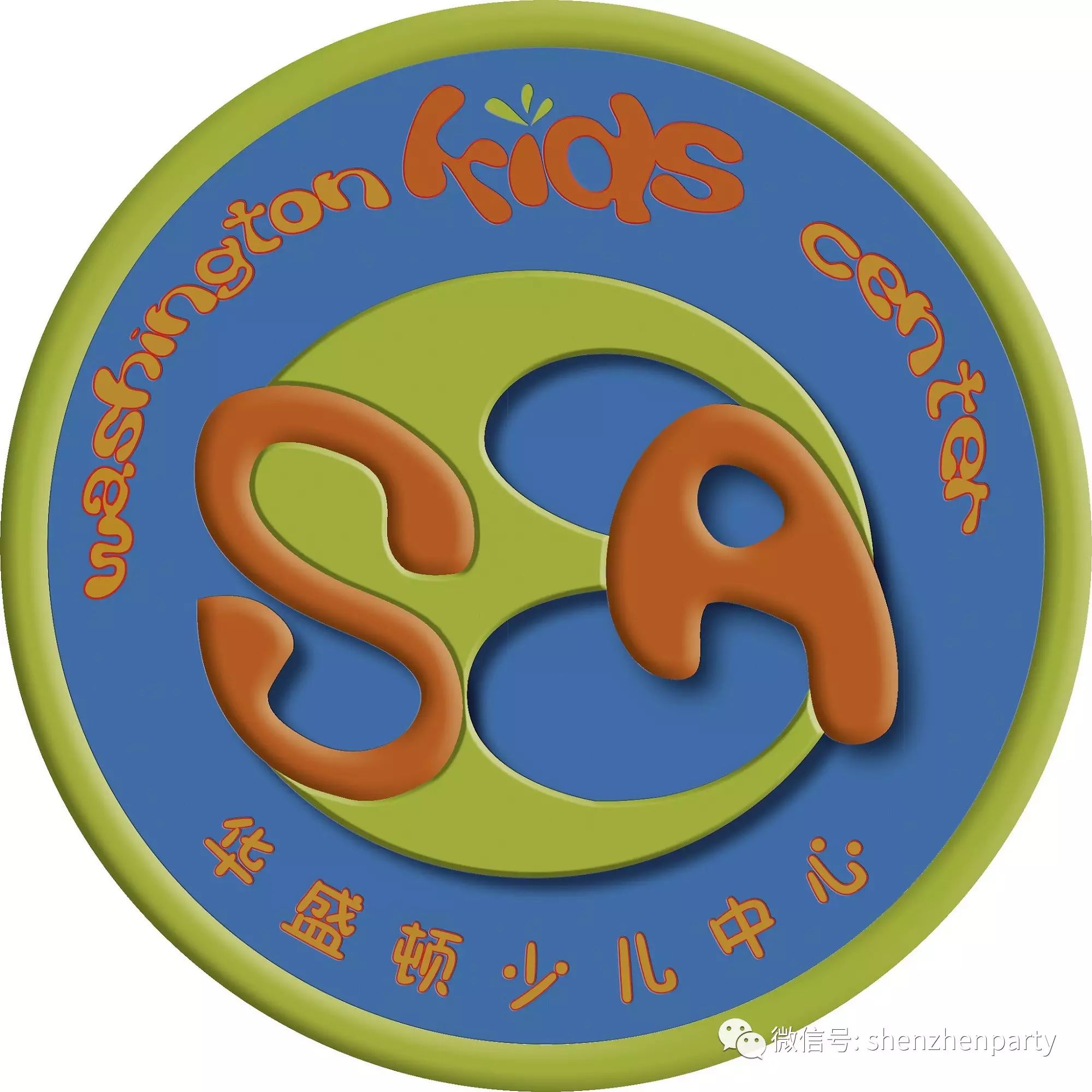 Company Description:
Washington Kids Center (SEA for short) is a full English teaching Arts and Science training center, served the kids aged from 3 to 9 in a small group, located in Meilin,Futian district, Shenzhen. We believe the kids can totally release their potential when they feel pleasure and freedom. For this purpose, we have created a warm, loving, free and safe environment for kids and staff. We hope our staff and kids can feel our love through the working and studying environment, give and take love while working and studying.
The Company is pleased to offer the Instructor position to the Employee and the duties of which include, but are not limited to the following:

Reports to Lead Instructor.


Build and lead a safe SEA learning environment.


Promote and evangelize SEA values and principles to staff and customers.


Lead and be responsible for one classroom.


Make lesson plans and guide daily lessons as assigned by the Lead Instructor.


Track and record student progress and perform evaluations and assessments.


Keep good order of facilities and teaching tools.


Plan for and participate in Center events as assigned by the Lead Instructor.


Any other assigned projects by the Lead Instructor.
Hours: Less than 40 hours a week.


In the early stage:

Wednesday to Friday 10:30-12:30 and 14:30-19:30;


Saturday and Sunday 09:00-12:30 and 14:30-18:00.
Candidate Requirements:
We are currently looking for some native English speakers, 1 by 1 year contract at least, our requirement in the following:

Native English speaker.


Be positive and warm-hearted, with vigor and patience.


Love kids and teaching.


Some English teaching experience with kids.


Bachelor degree or equivalent.


TESOL or TEFL certificate is preferred.


Excellent communicative skills, outgoing and friendly personality.


No criminal record.
Education Level Required: College/university/polytechnic
Salary Range: 10001 - 20000
If you're interested, Please send the author a private message via ShenzhenParty.com
Editor's Favorites, Tap the Links Below:

Hakka Cuisine Festival

Job Fair for Foreigners in Shenzhen

Restaurant & Bar Hong Kong Exhibition
Professional Teachers @Natural Mandarin
Delicate Mooncake for Mid-Autumn Festival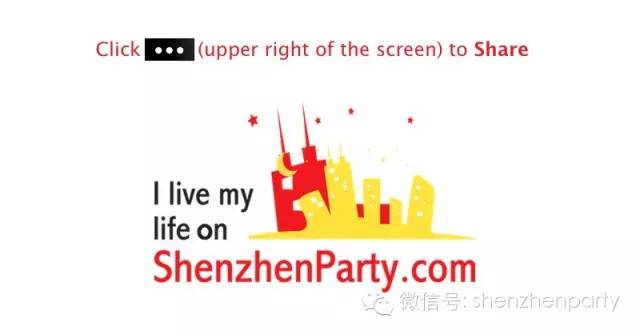 ---
Long-press the QR Code, tap "Extract QR Code" to Follow "shenzhenparty" on Wechat: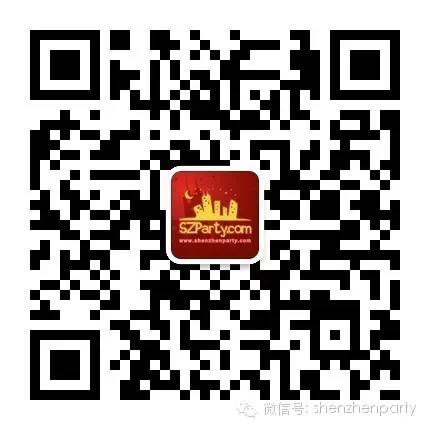 For more details, please click "Read More" to send the Author a private message via website.