Experience Hot Pot at A Hainan Style Tropical Garden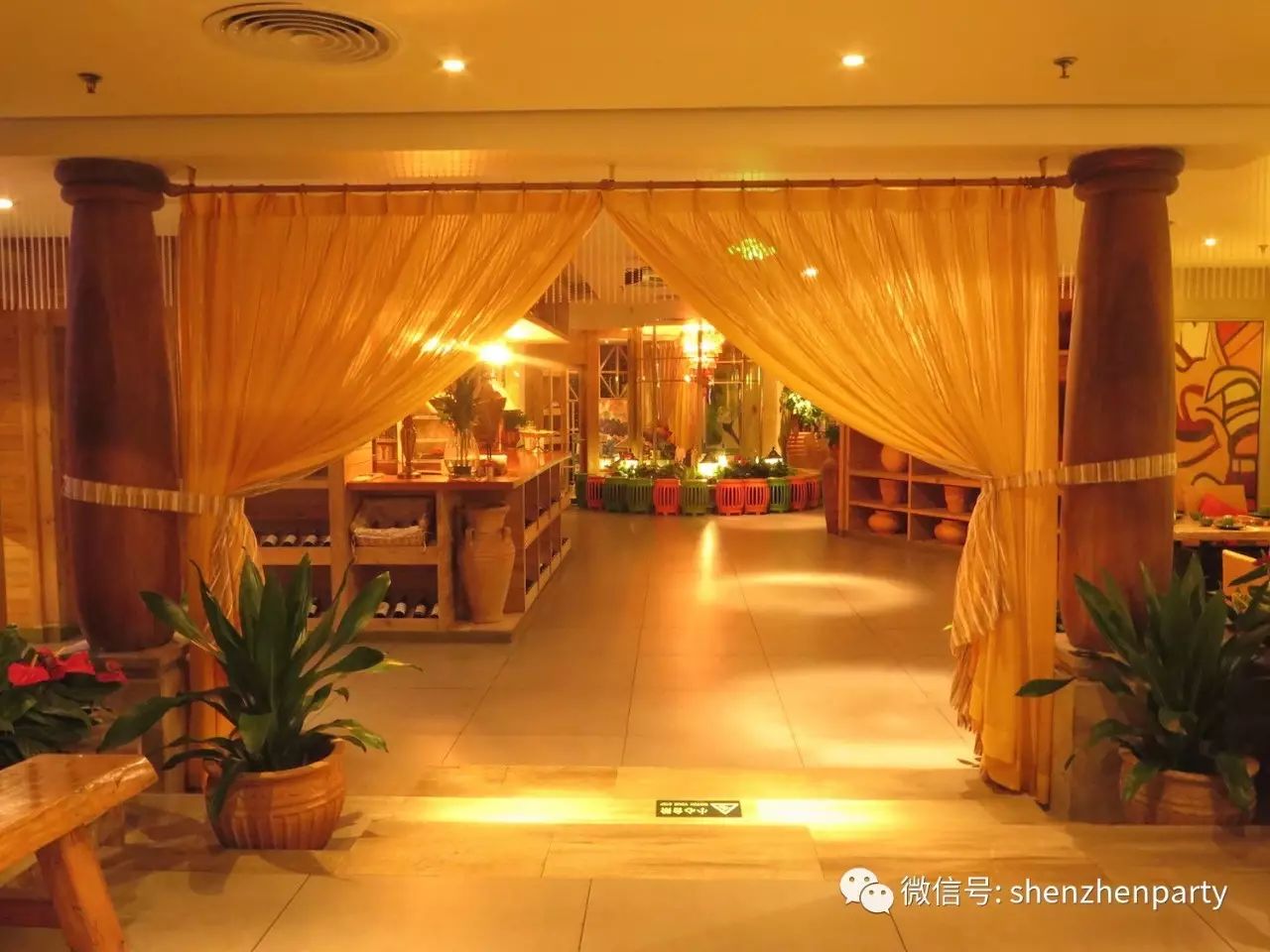 Shenzhen Runyuan Four Seasons Food & Beverage Co., Ltd. was established in 2009. It is a Hainan coconut chicken hot pot restaurant featuring a Hainan style tropical garden. The dining area has the feel and ambiance of the South East Asian countryside due to its greenery, oriental decor and separation from all of noise of the city. With convenient parking and a great location in OCT Loft, it makes for a convenient dining experience. It's concept is grounded in the use of organic, natural and delicious ingredients for a heavenly taste.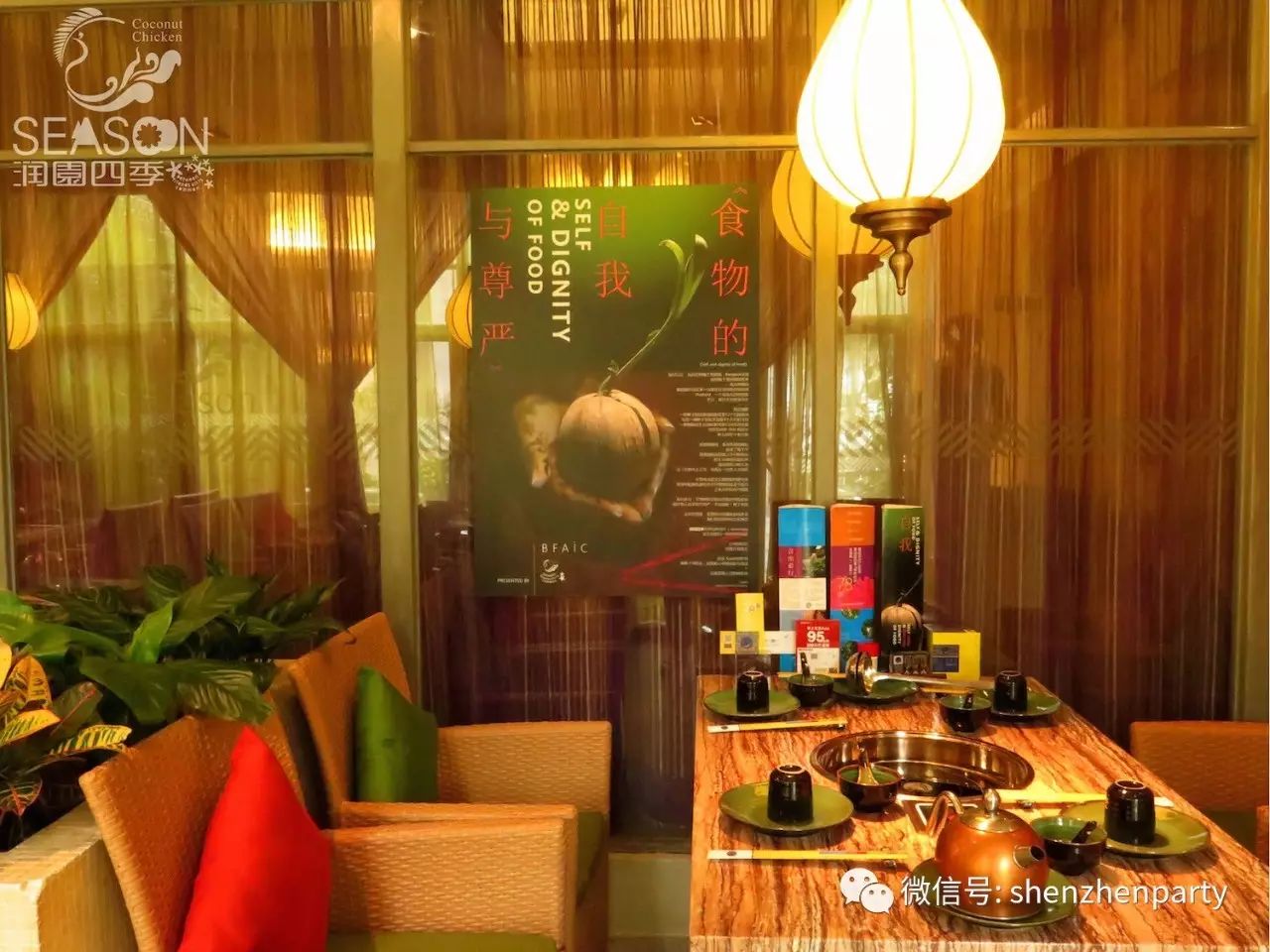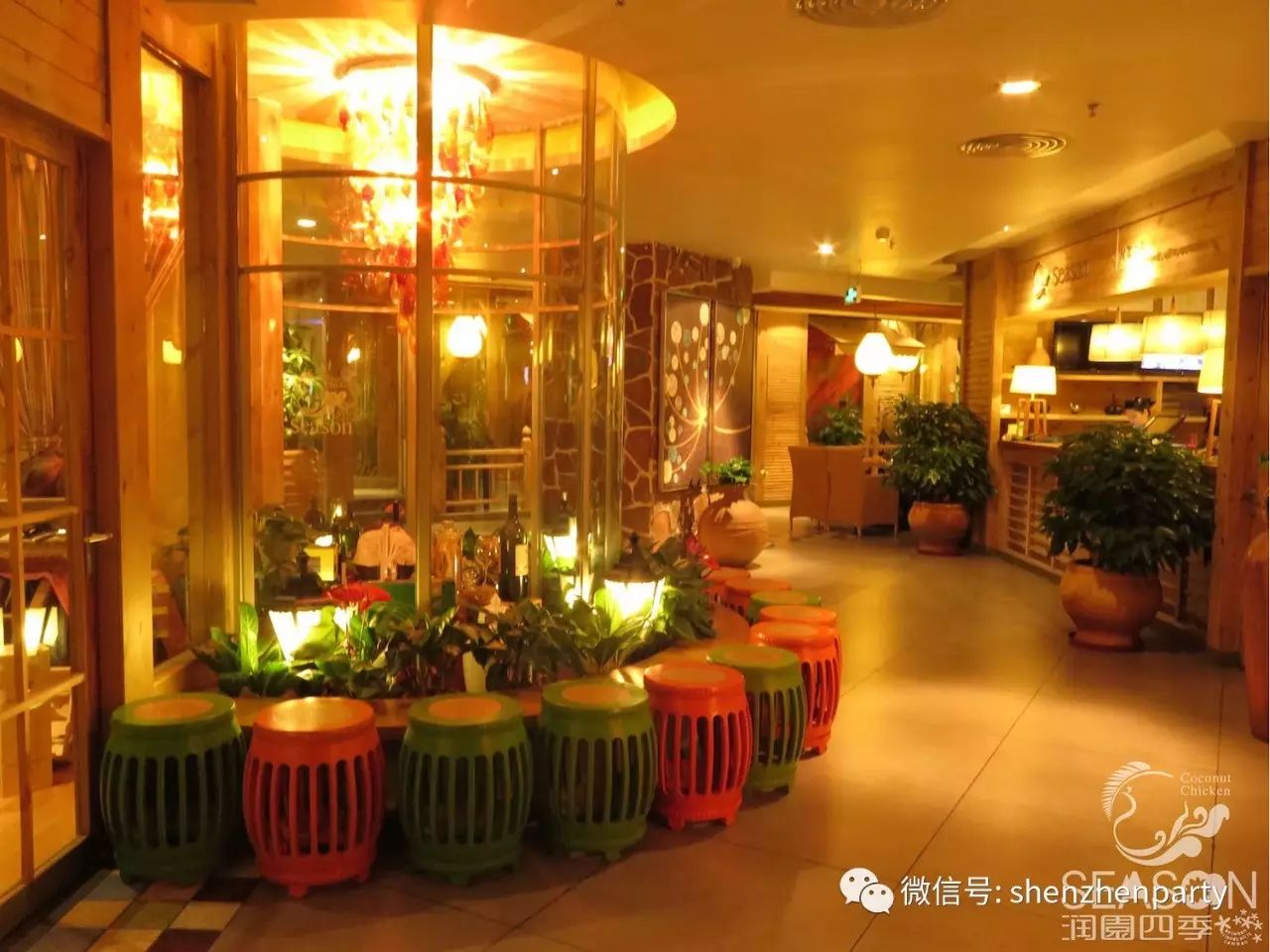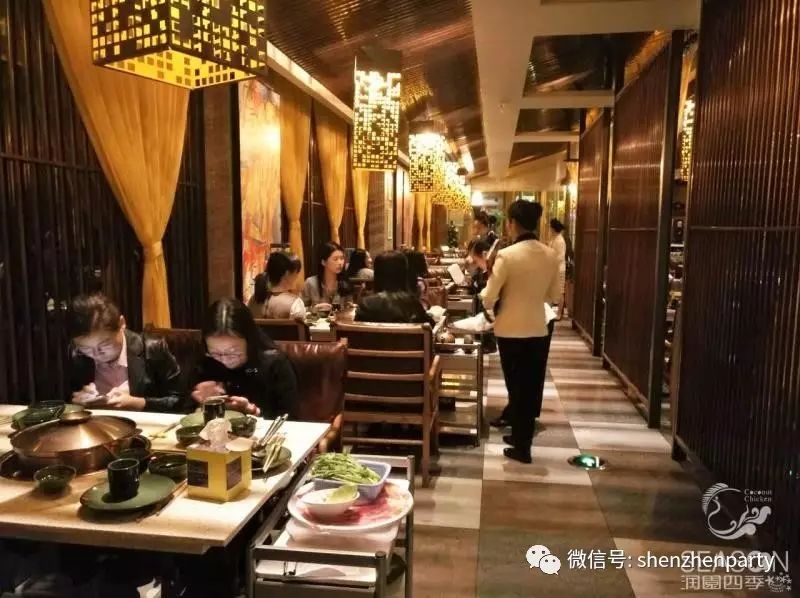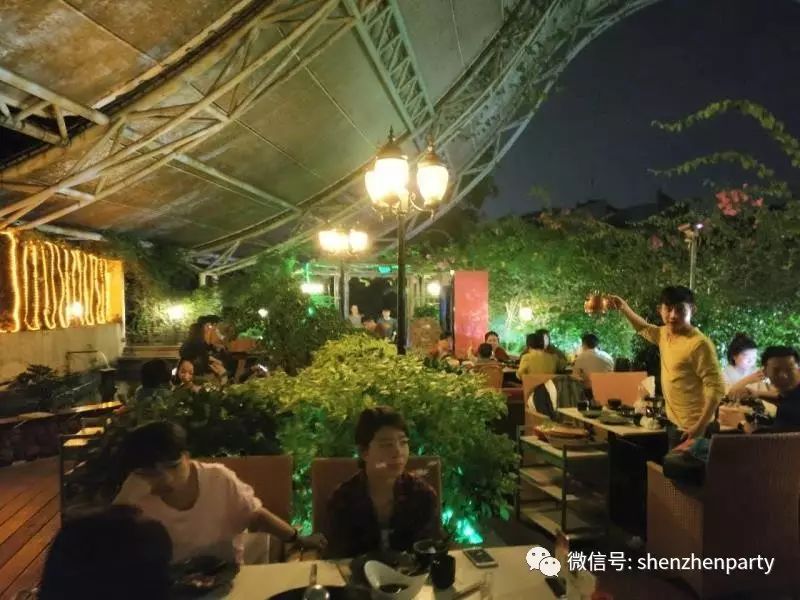 At Seasons, we capture taste, touch, and vision to combine the natural tastes of all four seasons: spring, summer, autumn and winter, with the main ingredient being a soup made from Hainan Wenchang chicken and natural coconut milk. Our hot pot is made from only natural ingredients and is aromatic and healthy to better meet the demand of the modern diet. "Always be my friend" is one of the motto's of how we welcome our guests at Seasons, as well as "family standard" and "high quality". There are 8 branches in Shenzhen and the average spend is about 70-100 yuan per person.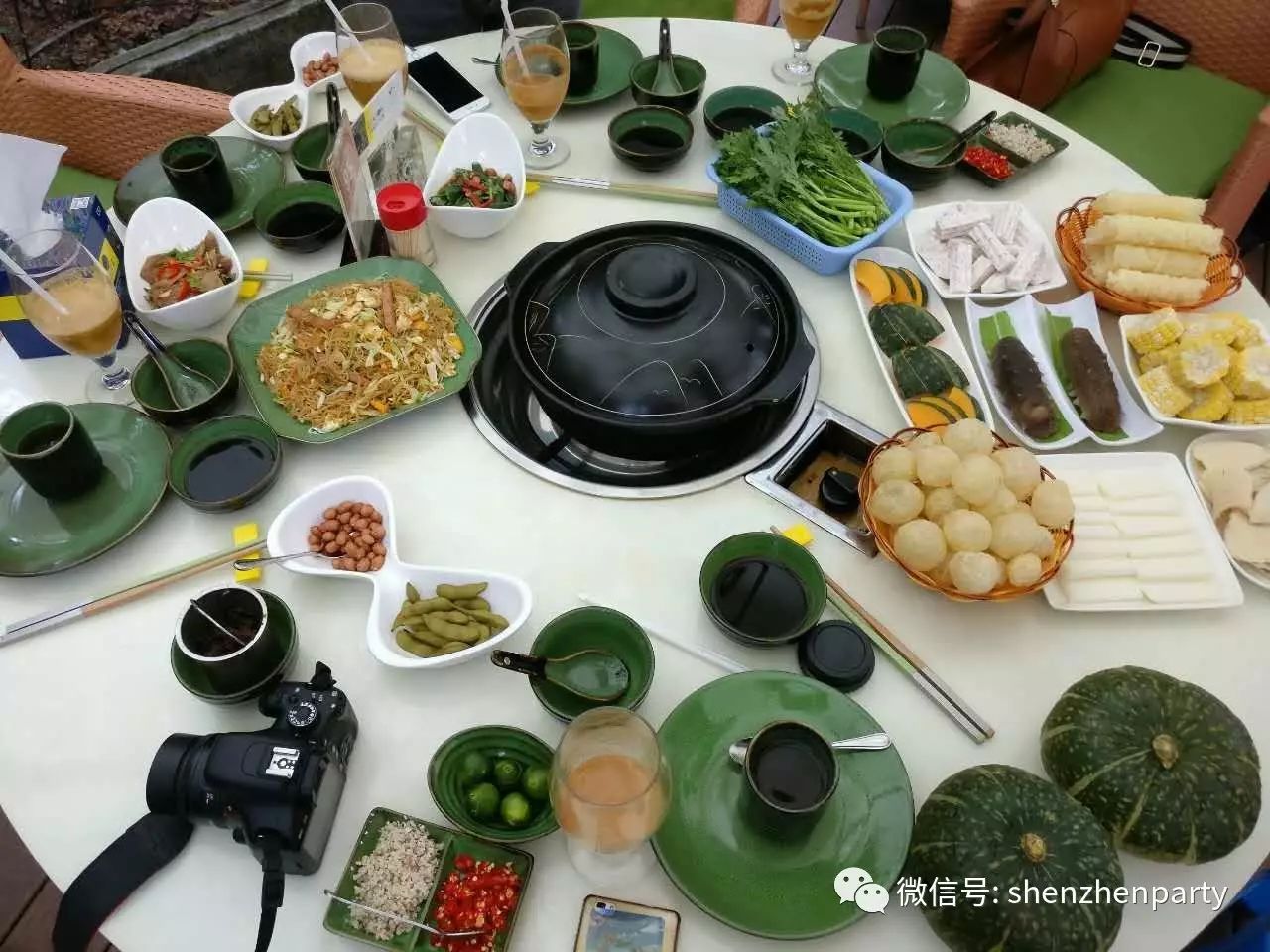 How to reserve your table?
You can search 深圳潤園四季餐飲有限公司 on Wechat or 美味不用等 platform to reserve it.

Note: Only available for Alipay, Wechat pay, China UnionPay
深圳潤園四季餐飲有限公司創業於2009年,是一家以新式海南熱帶園林特色為主打的海南椰子雞。餐廳空間擁有山野風格,東方氣質以及東南亞田園情懷,環境優雅舒適宜人,空氣清新,遠離都市煩囂。各分店地理位置優越,交通及停車便捷。

四季有美食,自然是天堂。 潤園四季從味覺、觸覺、視覺捕捉空間和四季的存在,企業崇尚自然春、夏、秋、冬的不同品味,食材選料嚴謹,形成四季滋補系列,主料採用海南文昌雞及天然椰子汁烹制煮湯、香潤甜滑、芳香四溢,健康,營養,美味,滿足現代人的飲食需求。"常臨知己"是潤園四季賓至如歸的待客之道;潤園四季秉承"家人標準,良心品質"為我們的服務理念。

公司現有:香蜜湖店、韻動家園店、安微大廈店、華僑城創意園店、歡樂海岸店、卓越世紀中心店、京基KK-MALL店、梅林卓越匯等八家分店,營業面積達15000多平方。餐廳人均消費約70-100元的標準,是您宴請、聚餐,分享的好地方。 預約方式:您可以微信搜尋深圳潤園四季餐飲有限公司,加入服務號瞭解預約訂座,或透過"美味不用等"預訂平臺進行預約訂座。歡迎您的光臨!
Place Name: 潤園四季椰子雞 / Seasons
Place Address & Booking Number:

香蜜湖店 Xiangmihu Branch

深圳市福田區香蜜湖南三街市規劃大廈對面 ShenzhenShi Futian Qu Xiangmihu Nansanjie Shiguihuaju Duimian

0755-23965116/23965165

韻動家園店 Yundong Jiayuan Branch

深圳市福田區濱河路與沙嘴路交界韻動家園首層 ShenzhenShi Futian Qu Binhelu yu Shazuilu Jiaojie Yundong Jiayuan Shouceng

0755-2955 5558/88353521

安徽大廈店 Anhui Dasha Branch

深圳市福田區深南大道6007創展安徽大廈3樓(NEO旁) ShenzhenShi Futian Qu Shennan Dadao 6007 Chuangzhan Anhui Dasha 3 Lou(Near to NEO)

0755-82282228/82397588

華僑城Loft創意園店 Oct-Loft Branch

深圳市南山區華僑城香山東街與汕頭交界處,東部市場4/F(華僑城創意園旁) ShenzhenShi Nanshan Qu Huaqiaocheng Xiangshan Dongjie yu Shantou Jiaojiechu, Dongbu Shichang 4 ou

0755-29128886/82687799/82681068

歡樂海岸店 OCTHARBOUR Branch

深圳市南山區沙河街道白石路東8號歡樂海岸東區曲水灣5棟F2 Shenzhenshi Nanshan Qu Shahe Jiedao Baishiludong 8 hao Huanleihaian Dongqu Qushuiwan 5 Dong F2

0755-25895000/25861199/25863399

卓越世紀中心店 Zhuoyue Shiji Zhongxin Branch

深圳市福田區福華三路與金田路交匯處卓越世紀中心3、4號裙樓L301 ShenzhenShi Futian Qu Fuhua Sanlu yu Jintian lu Jiaohuichu Zhuoyue Shiji Zhongxin 3& 4 hao lou L301

0755-25831999/82369922

京基100,KK-MALL店 Kk Mall Branch

深圳市羅湖區深南東路5016號京基100,kk-mall京基百納空間3/F,L3-310 ShenzhenShi Luohu Qu Shennan Donglu 5016hao Jingji 100, KK-mal, 3/F,L3-310

0755-22288817/82688806/82688809

梅林卓悅匯店 Meilin Zhuoyue Branch

深圳市福田區中康路與梅林路交匯處卓悅匯購物中心5樓L532# ShenzhenShi Futian Qu Zhongkanglu yu meilin jiaohui chu, Zhuoyuehui mall, 5F,L532

0755-22288816/82731502/82731396

Editor's Favorites, Tap the Links Below:

Hakka Cuisine Festival

Job Fair for Foreigners in Shenzhen

Restaurant & Bar Hong Kong Exhibition
Professional Teachers @Natural Mandarin
Delicate Mooncake for Mid-Autumn Festival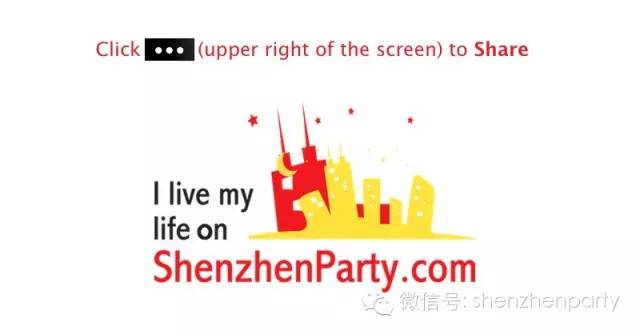 ---
Long-press the QR Code, tap "Extract QR Code" to Follow "shenzhenparty" on Wechat: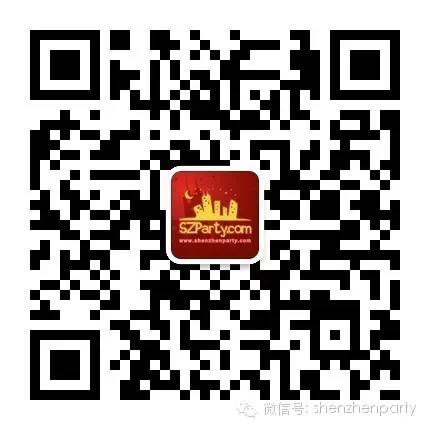 For more details, please click "Read More".