[Wanted] A Volunteer Who Can Take Care of Toy Poodle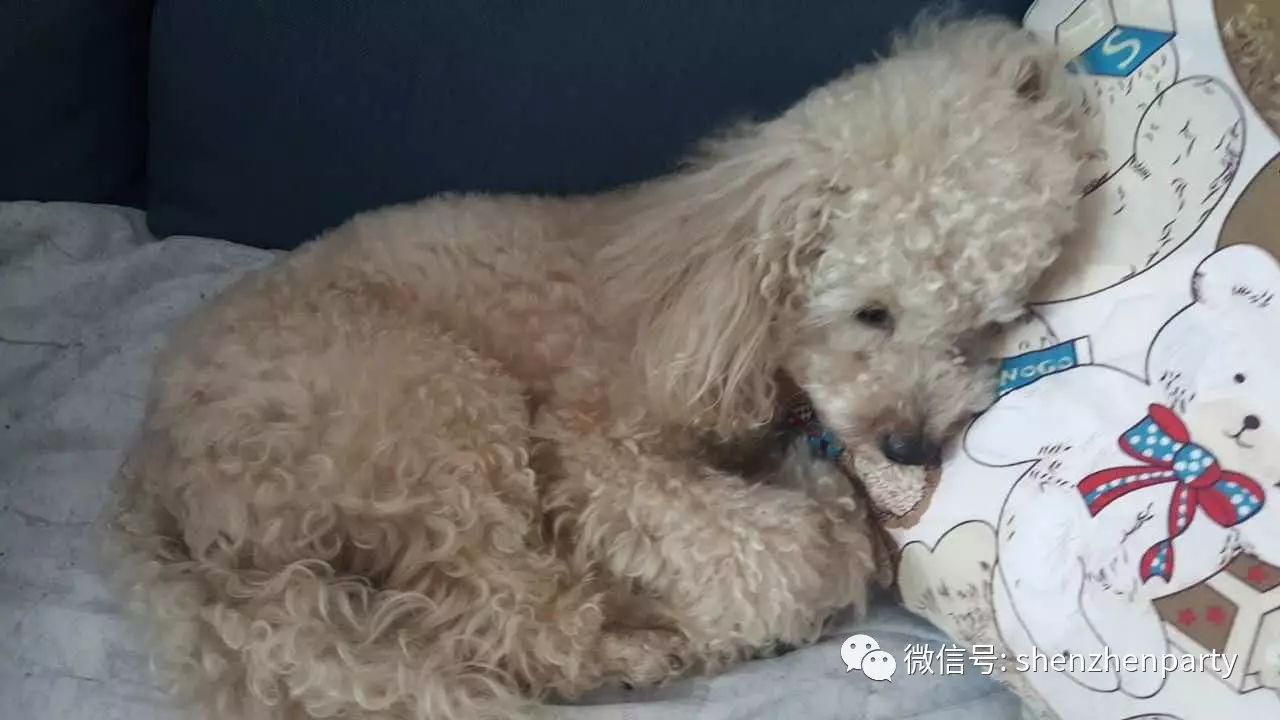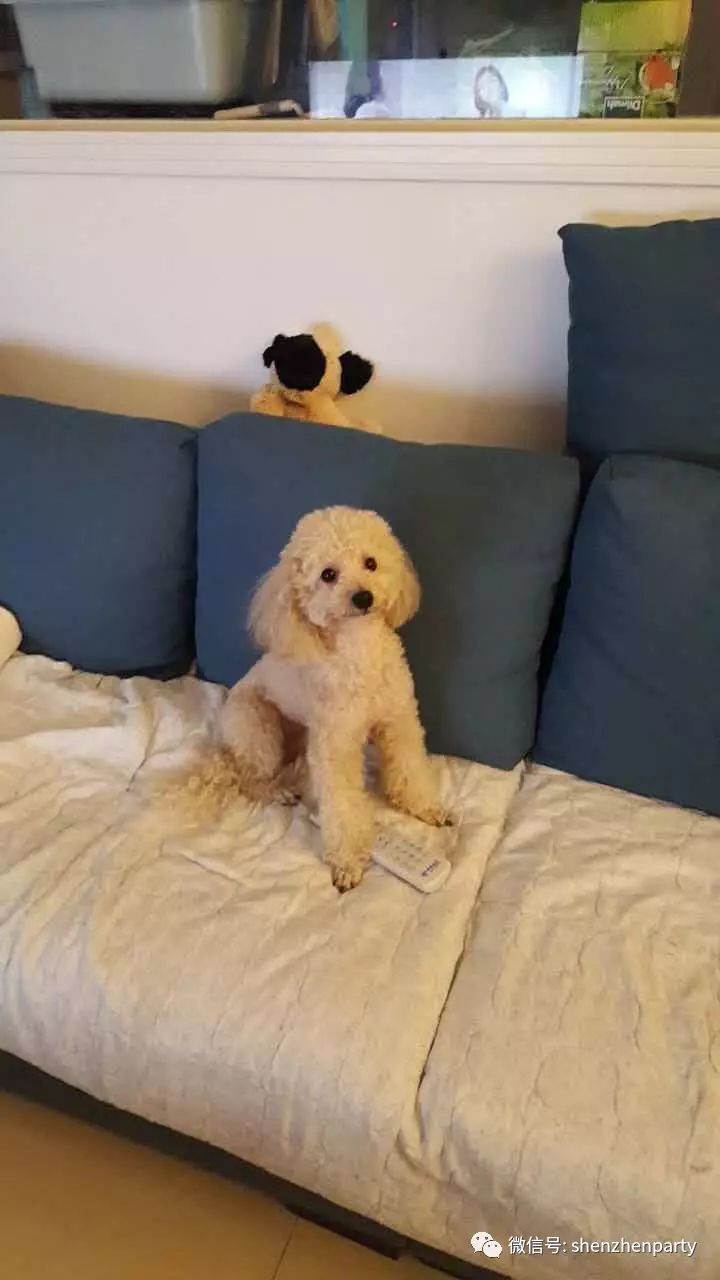 We have a male toy poodle. He is about 5 years old. We need someone to care for him for about one year or more. We live in Shenzhen, Luohu district. When you are out of town, we can care for him for a short time. He is not neutered. We would prefer if you have a poodle now or you have had poodles before. Please contact me if you are able to help.
Editor's Favorites, Tap the Links Below:

Hakka Cuisine Festival

Job Fair for Foreigners in Shenzhen

Restaurant & Bar Hong Kong Exhibition
Professional Teachers @Natural Mandarin
Delicate Mooncake for Mid-Autumn Festival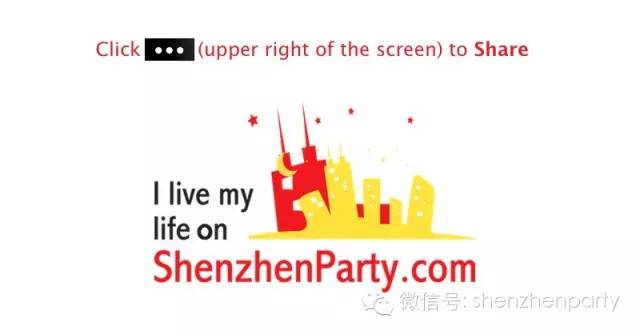 ---
Long-press the QR Code, tap "Extract QR Code" to Follow "shenzhenparty" on Wechat: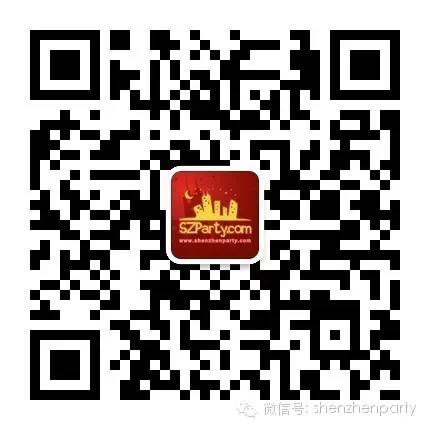 For more details, please click "Read More" to send the Author a private message via website.