Corona Free Flow for Only 99RMB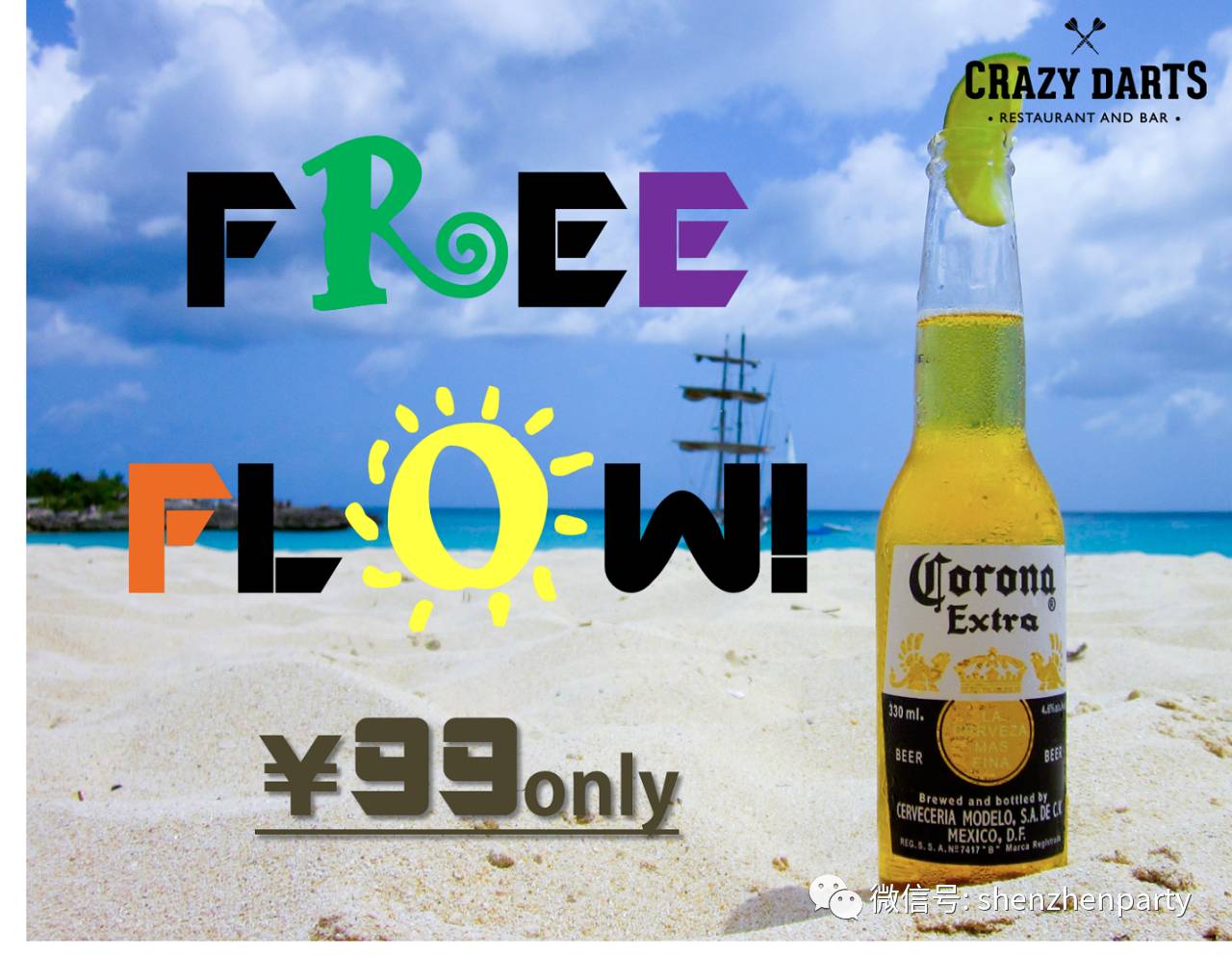 Corona FREE FLOW for only 99yuan, counting down...less than 10 days!
Come & Join Us, let's go Crazy!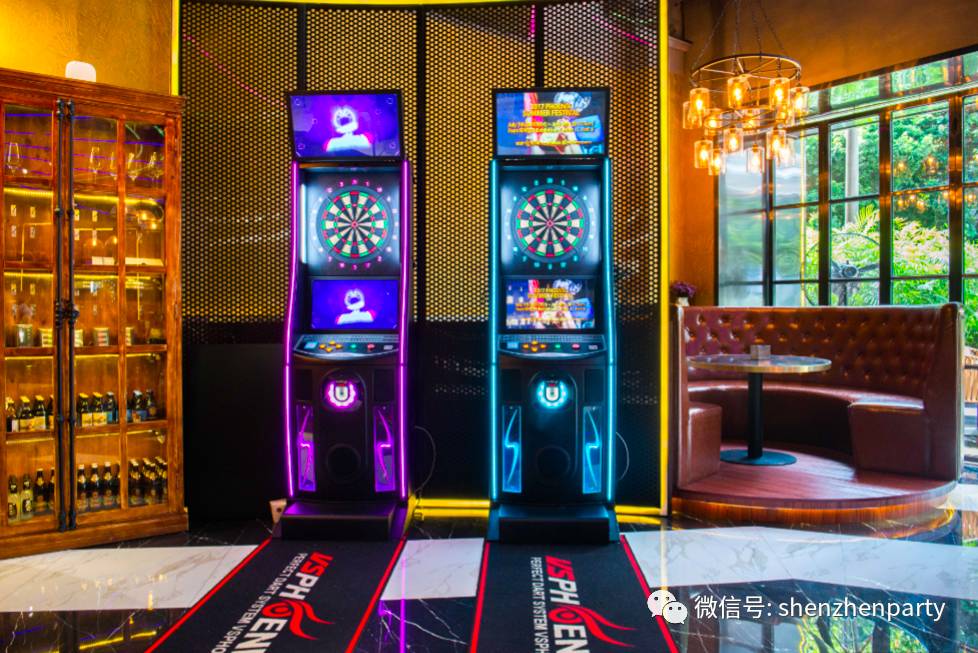 A 24 hours themed-Bar which located at Futian District (Chegongmiao), a largest Darts Bar with total 14 darts machines, a combination of fashion and classical design providing a comfy, relaxing environment for your dates and games. Serving varieties of food and beverages, including western food, Chinese traditional food, snacks, cocktails, beer, juices and etc. Come & Join Us for the great place, tasty food & beverages, crazy darts and for the precious friendship!
"when Darts go Crazy", join us in Crazy Darts.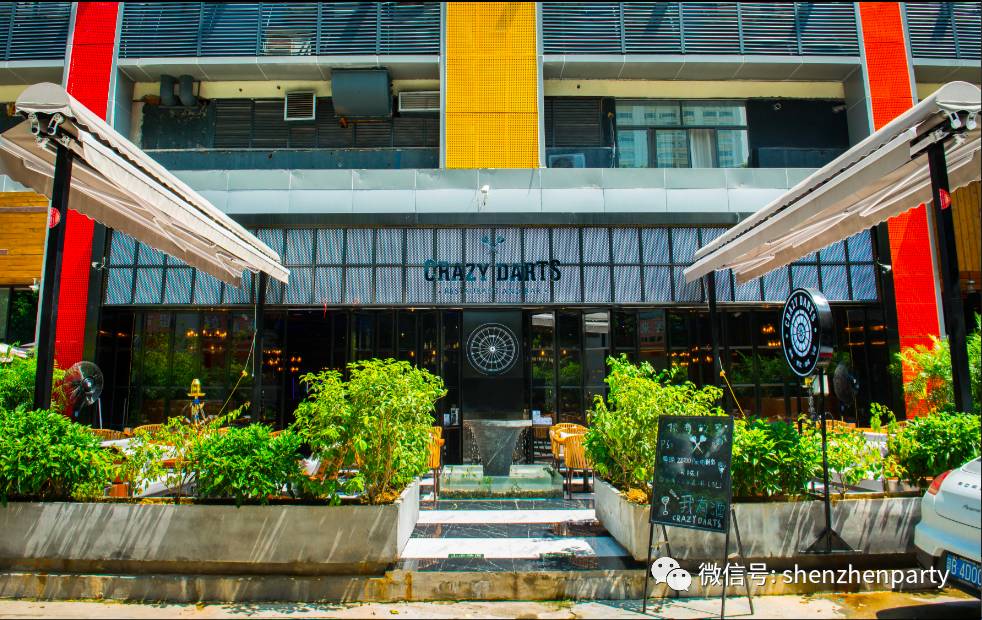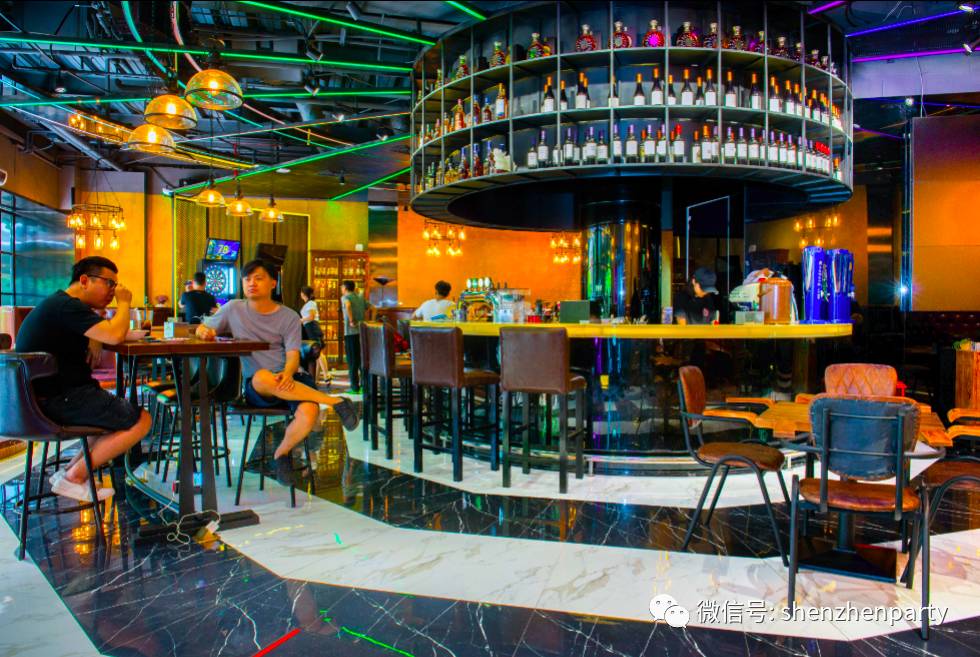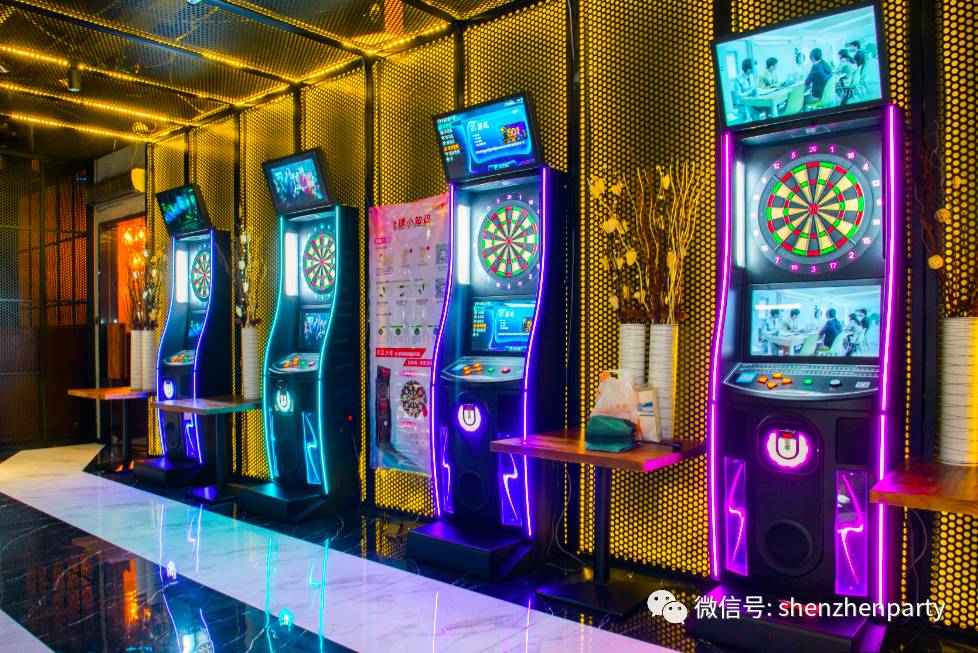 Promotion Date: Now - Sunday, August 20, 2017
Contact Number: 15817238881
Place Name: Crazy Darts
Place Address: A39-A40, Huang Guan Ke Ji Yuan(Shi Mu Di), Che Gong Miao, Futian District, Shenzhen
深圳市福田區車公廟皇冠科技園十畝地A39-A40(瘋狂飛鏢主題餐吧)

Editor's Favorites, Tap the Links Below:

Hakka Cuisine Festival

Job Fair for Foreigners in Shenzhen

Restaurant & Bar Hong Kong Exhibition
Professional Teachers @Natural Mandarin
Delicate Mooncake for Mid-Autumn Festival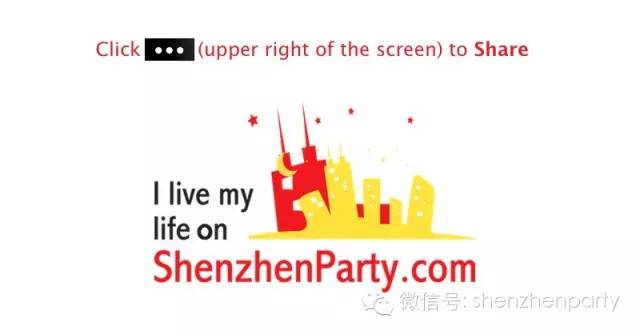 ---
Long-press the QR Code, tap "Extract QR Code" to Follow "shenzhenparty" on Wechat: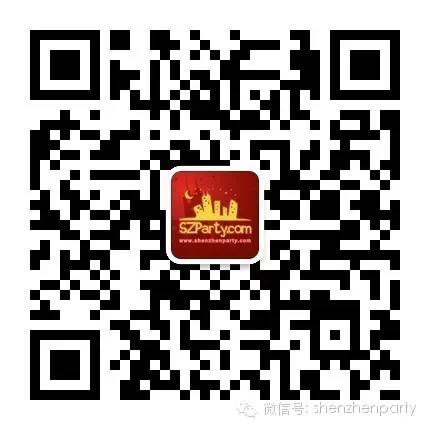 For more details, please click "Read More".