Mandarin review - Phrases from this week
Click "GuideinChina"
---
Happy weekend, everyone! Confucius said: "reviewing the old as a means of realizing the new," which in Chinese is wen gu er zhi xin (溫故而知新). Therefore we will re-post some contents of Mandarin class every weekend and hopefully you can learn it more effectively.
1. GiC-Mandarin Monday
2. GiC-Mandarin Tuesday
3. GiC-Mandarin Wednesday
4. GiC-Mandarin Thursday
5. GiC-Mandarin Friday
If you have any questions on learning Mandarin or want to know more about GiC Chinese learning services, please click this link <GiC-Mandarin Learning Service>.

Learn Mandarin on Wechat anytime and anywhere.
Content provided by Shanghai South And North Mandarin &
Chengdu Rainbow Chinese.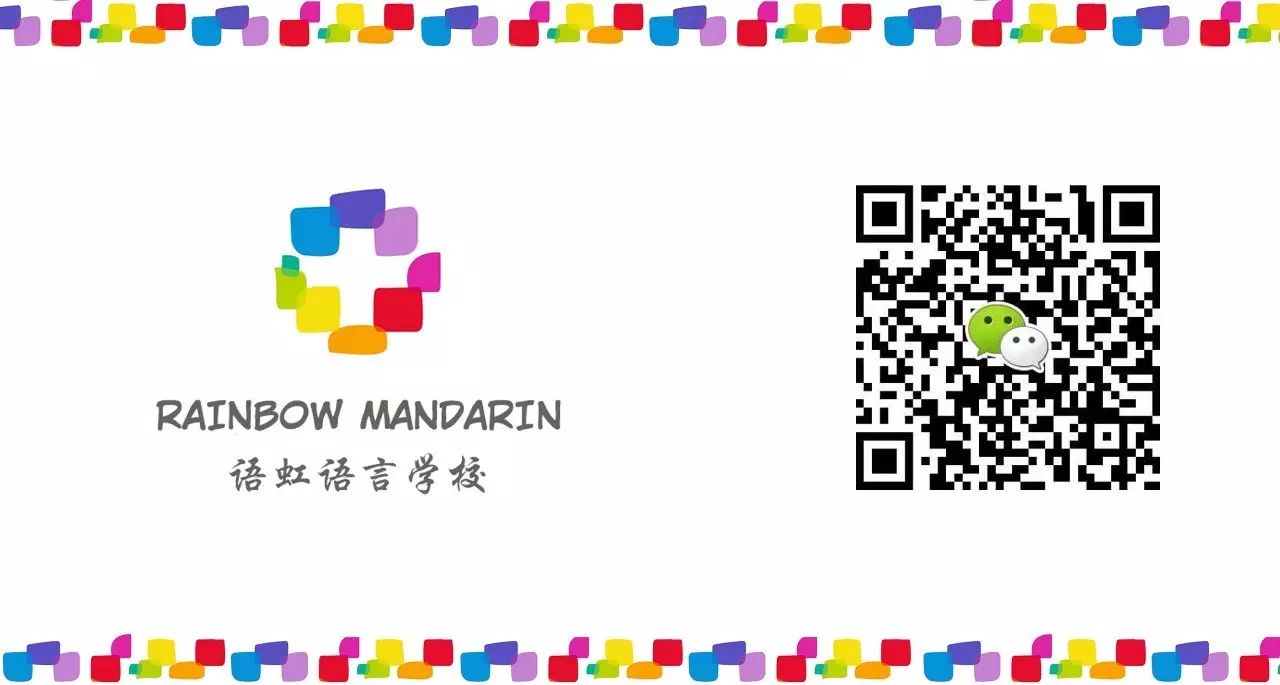 Editor's Pick:
Seven Things Not to Do When You Learn Mandarin
Chinese words and phrases in a bar

How to order coffee in Mandarin
Mandarin for Taking a taxi
How to read a Chinese menu
Follow us to receive daily updates with il....

---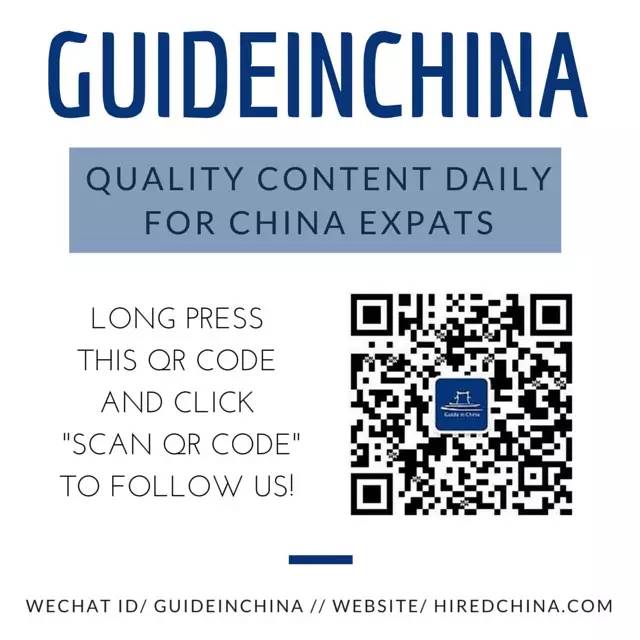 To learn more about
Mandarin
, click
"Read more"
below