Awesome all-you-can-eat deals for every day of the week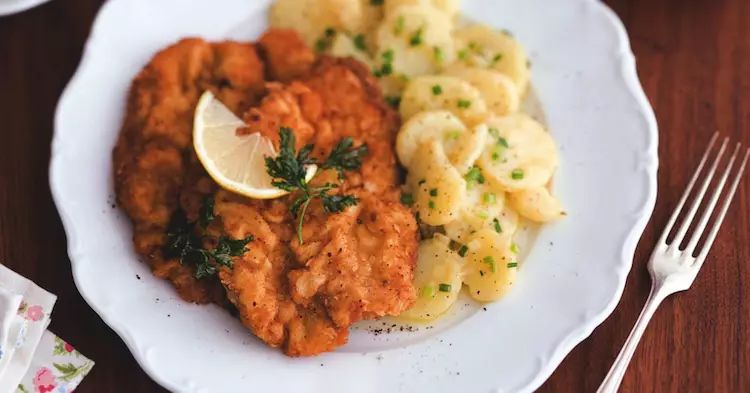 When you're down to your last few hundred kuai and in desperate need of a big and tasty meal that won't break the bank, try one of these all-you-can-eat deals*.
Monday
All-you-can-eat mussels and fries for 80RMB at Le Café des Stagiaries 3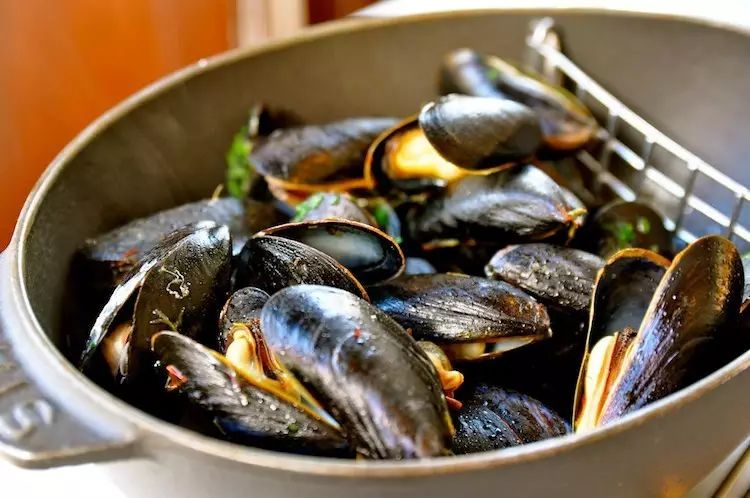 If you've got a hankering for garlicky fresh mussels and crisp fries after a long, arduous Monday in the office, head to Le Café des Stagiaires 3 every Monday from 7pm.
Le Café des Stagiaires 3 386 Dagu Lu, near Shimen Yi Lu, Jingan district (6312 9302). From 7pm. 80RMB.
Tuesday
All-you-can-eat schnitzel for 88RMB at Zeitgeist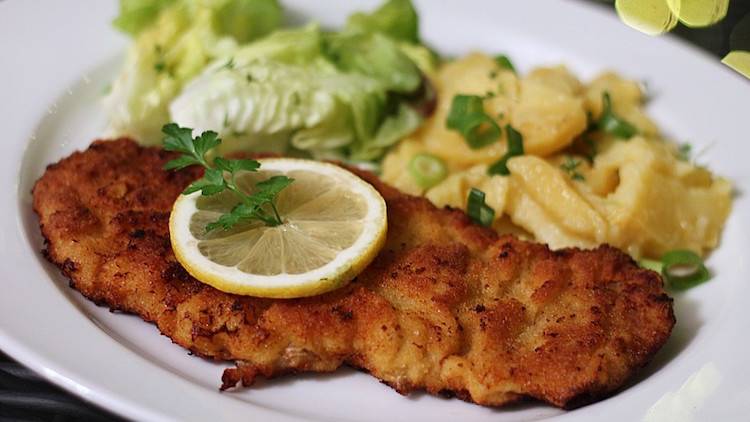 A recent addition to the city's German food offerings, Zeitgeist has proven to be a heavy-weight for lovers of hearty Bavarian eats.
Zeitgeist 537 Haifang Lu, near Xikang Lu, Jingan district (3220 5986). 6-10pm. 88RMB.
Wednesday
All-you-can-eat pintxos and tapas for 100RMB at Tomatito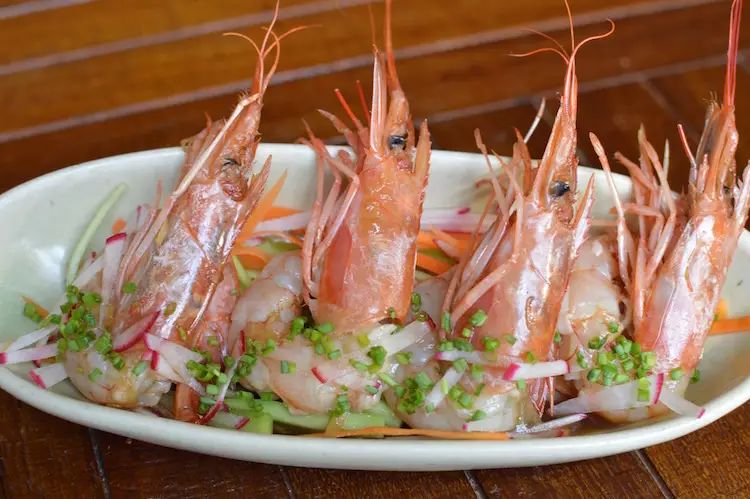 The El Willy Group's 'sexy' tapas bar Tomatito – hidden away in a traditional shikumen on Taixing Lu – is the spot to enjoy classic Spanish bites. Plus, the deal is paired with happy hour drinks from 25RMB.
Tomatito Second Floor, Zhong Plaza, 99 Taixing Lu, near Wujiang Lu, Jingan district (6259 8671). 9-11pm. 100RMB.
Thursday
All-you-can-eat beef, tapas and French fries for 168RMB at MUST Grill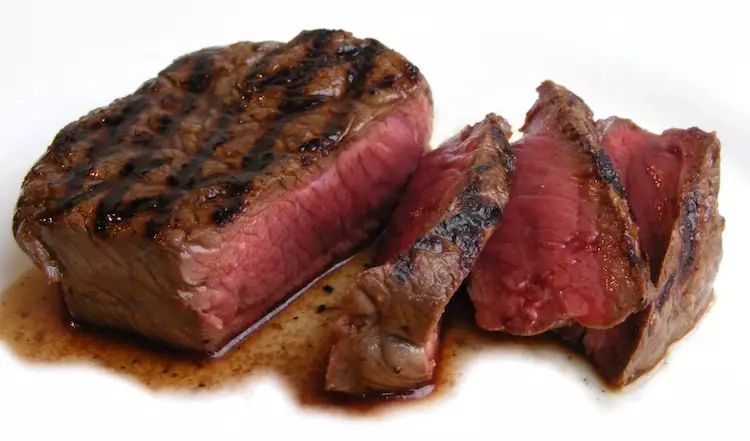 Start the weekend early at French-inflected casual dining spot MUST Grill on Thursday with a banging free-flow food option that includes a selection of tapas, beef and fries from 7-10pm.
MUST Grill First Floor, 881 Wuding Lu, near Changle Lu, Jingan district (6176 1378). 7-10pm. 168RMB. Reservation required.
Friday
Free-flow house wine and canapé buffet for 99RMB at Element Fresh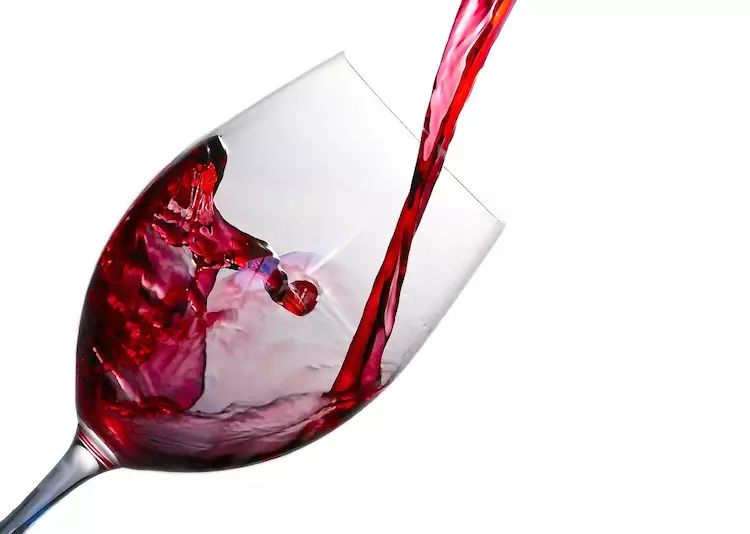 Get an hour of unlimited booze and bites every Friday at all Element Fresh locations. From 6.30-7.30pm, there's free-flow house wines and a buffet full of canapés to gorge on. Sure, they're small bites, but you can have as many as you want.
Element Fresh Shanghai Centre, 1376 Nanjing Xi Lu, near Xikang Lu. 6.30-7.30pm. Available at all locations.
Saturday

All-you-can-eat-and-drink brunch for 248RMB at La Bota, Bund Docks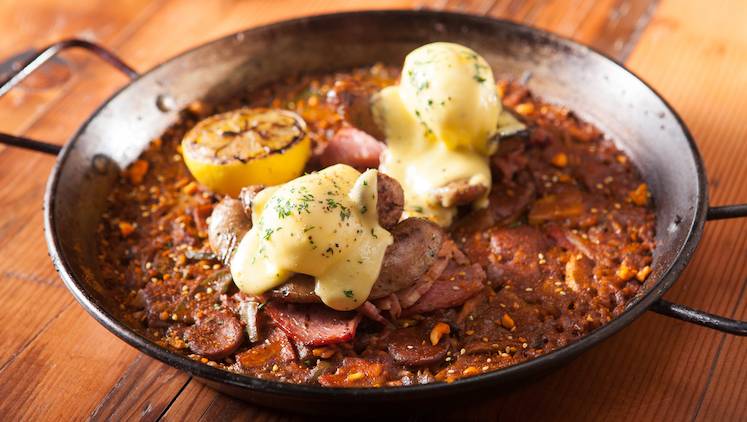 The newest brunch from Spanish favourite La Bota offers free-flow food (think tapas, churros and eggs) and drinks packages until 4pm.
La Bota Bund Docks The Cool Docks, 18 Maojiayuan Lu, near Waima Lu, Huangpu district (6318 7815). 11.30am-4pm. 258RMB (free-flow food and drink); 158RMB (food only).
Sunday
All-you-can-eat Indian buffet brunch and drinks for 150RMB at Kebabs on the Grille, Cool Docks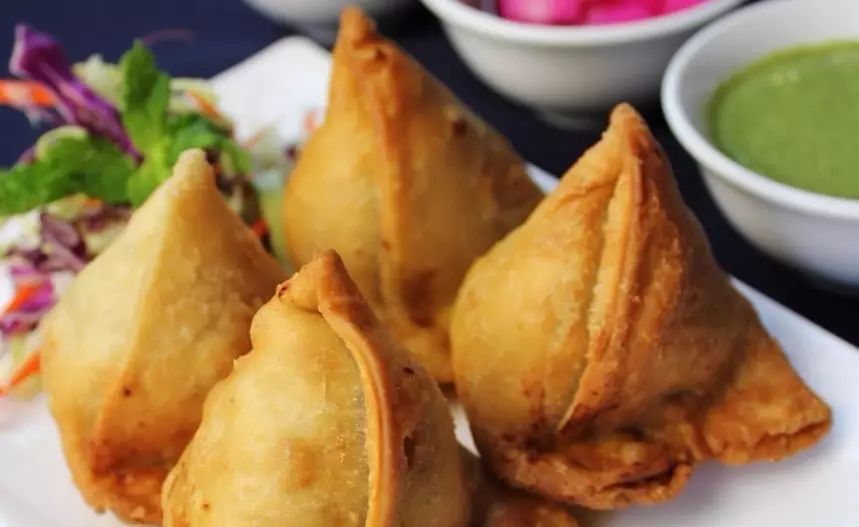 Photograph: Kebabs on the Grille

If you're looking for a more robust alternative to the classic Eggs Benedict Sunday brunch, head to Kebabs on the Grille for a full Indian buffet with appetisers, mains and sweets as well as free-flow beer, wine and soft drinks. Think fragrant curries and Indian-style kebabs – it's a game-changer.
Kebabs on the Grille 8 Cool Docks, 479 Zhongshan Nan Lu, near Fuxing Dong Lu, Huangpu district (6152 6567). 11.30-4pm. 150RMB.
*Call ahead, as all deals are subject to (sudden) change. Reservations advised.
More from Time Out Shanghai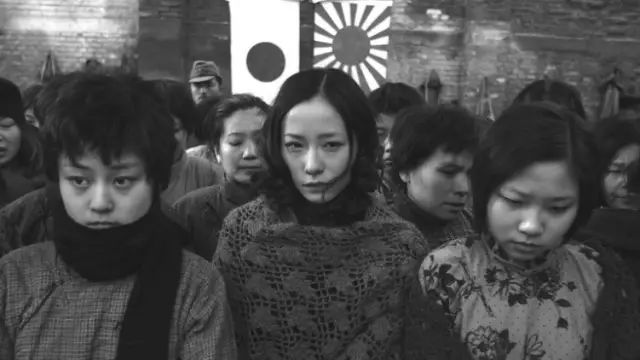 The most controversial Chinese films of the past decade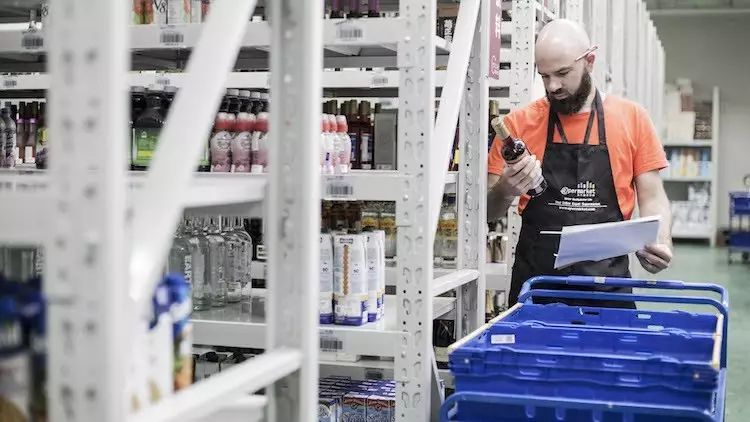 Going behind the scenes at Epermarket

Click below for more food & drink